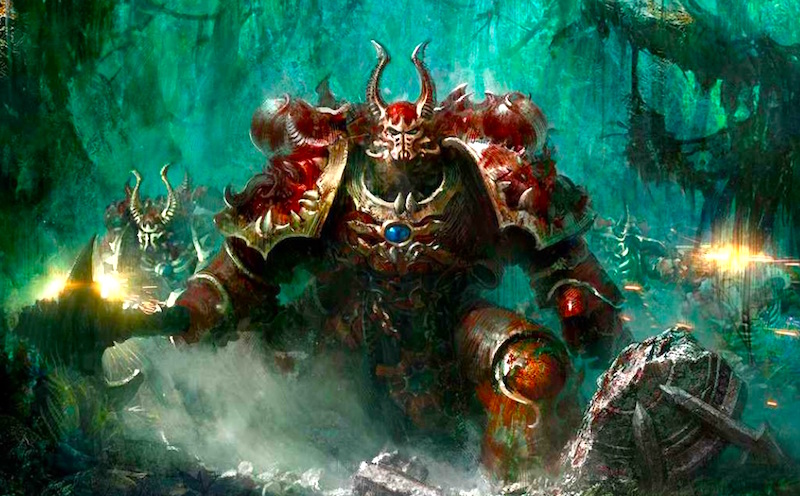 Come see the Warlord Traits & Relics from the NEW Crimson Slaughter Codex Supplement!
via Captain Citadel
I hadn't seen these buggers yet. Not sure if new?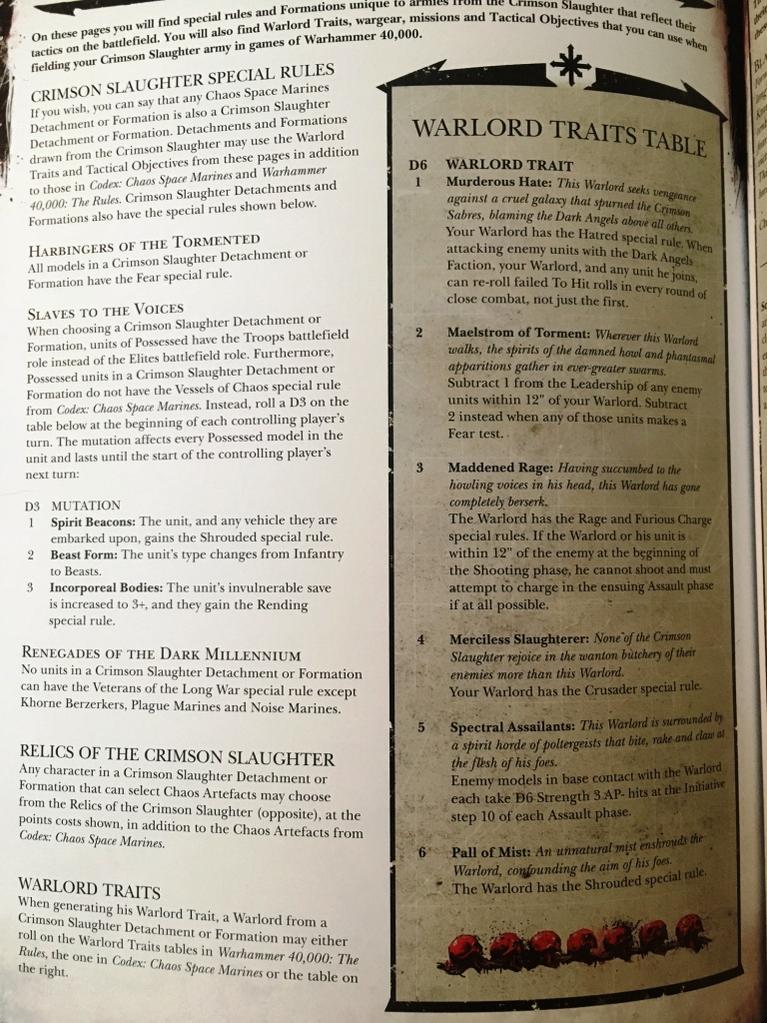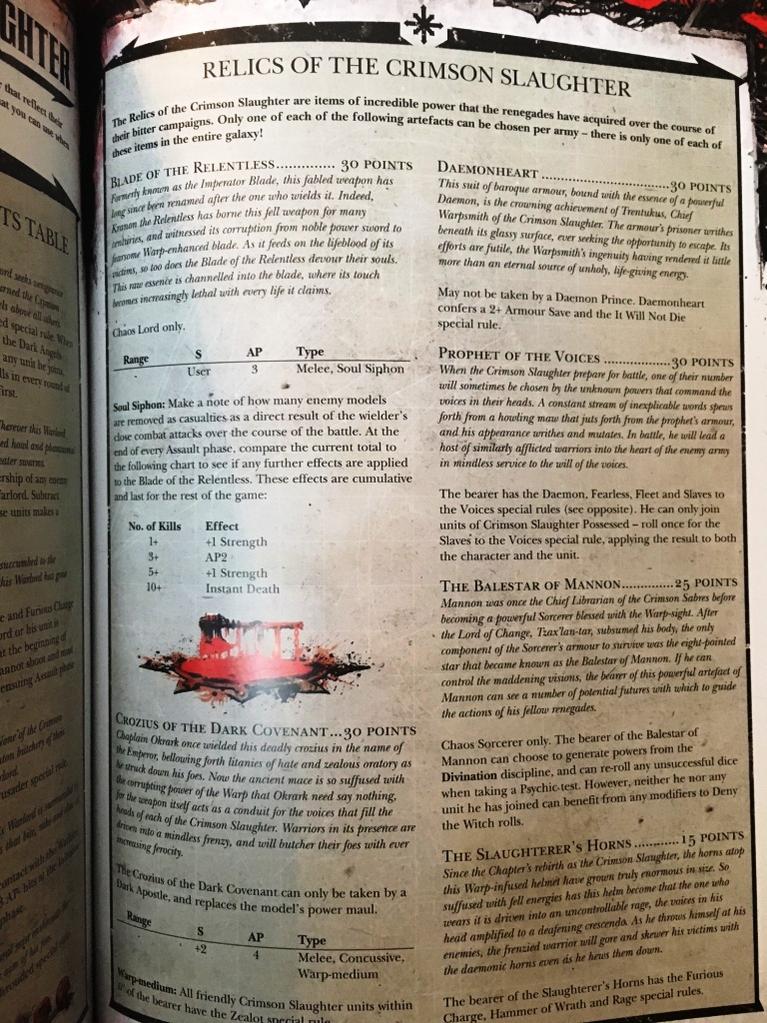 There you have it folks! Much like the Captain, I'm not sure if these traits or relics are new, but they are from the New Crimson Slaughter Codex Supplement. If you haven't gotten a look at the formations yet they can be found here: Crimson Slaughter Formations 
Alright all you Khornate Disciples – what do you think? Is the New Boss the same as the Old Boss or does Poppa have a brand new bag?