Age of Sigmar: Three New Orruk Books Inbound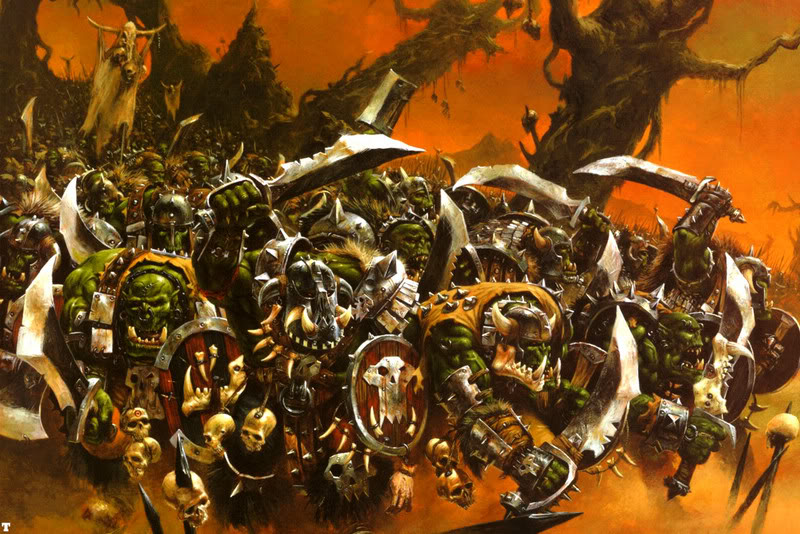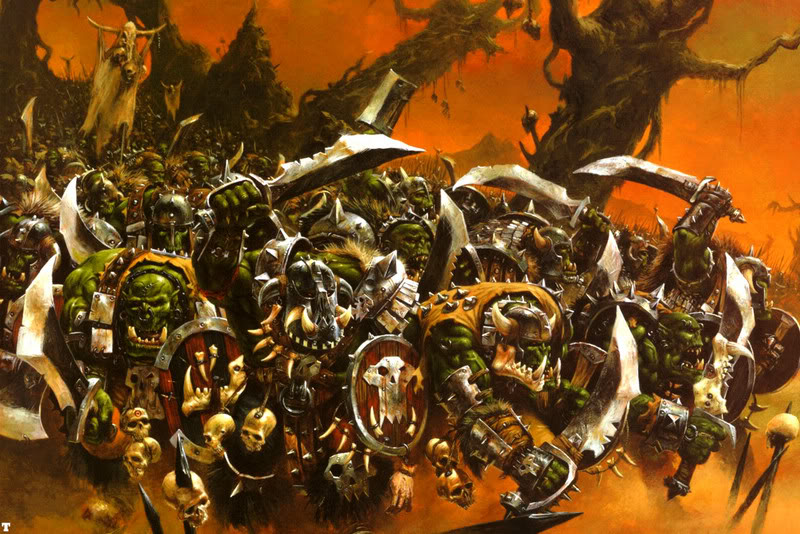 The Greenskins are back with 3 new books on the way – Come see the latest on the Orruks!
via Scanner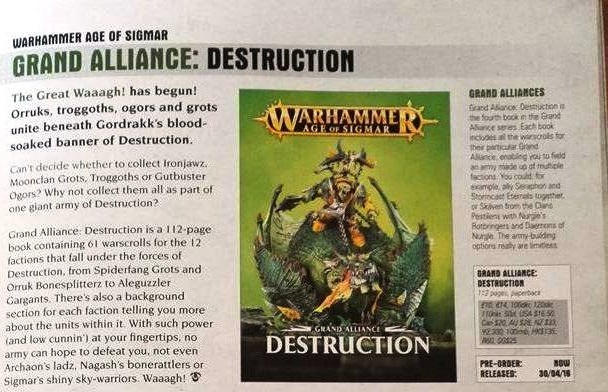 Grand Alliance: Destruction –

$16.50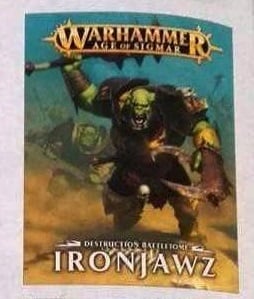 Battletome IronJawz –

$33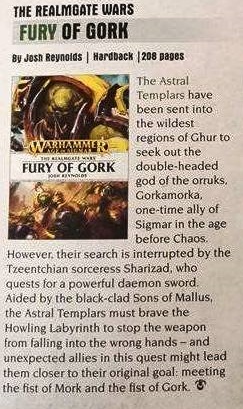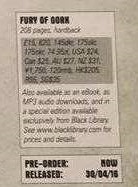 Realmgate Wars: Fury of Gork –

$24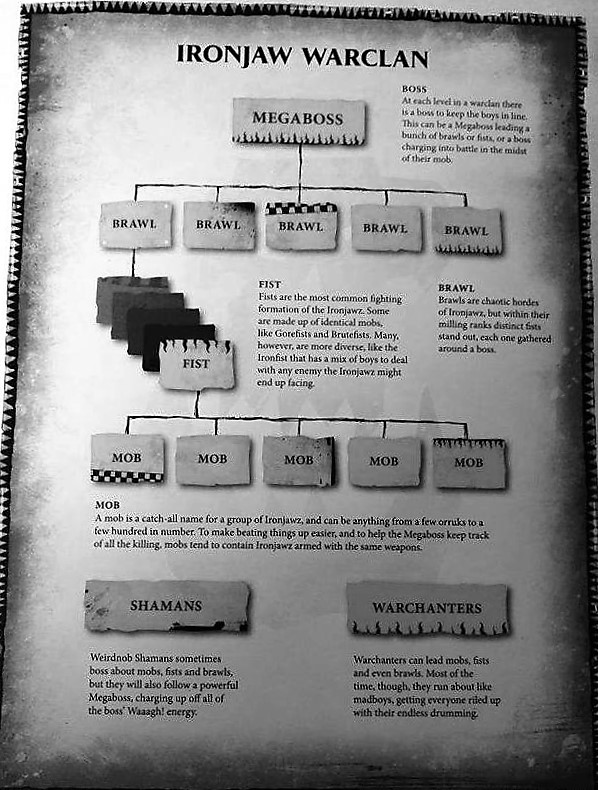 The new warscrolls were also spotted earlier – go check out the previous round-up for those pics.
Overall, these price points aren't too shabby. The books sizes are also interesting. Grand Alliance: Destruction is 112 pages, Battletome: IronJawz is 128 pages and Realmgate Wars: Fury of Gork is 208 pages (I think, it's a little hard to read).
What I'm curious about is the contents of each book. There isn't a ton of info to go off of based on the blurbs. From the looks of things Destruction will have all of the old units and IronJawz will have a lot of the newer units. Fury of Gork will probably have all the news back story for the IronJawz as well as some new scenarios pushing the story forward. I guess we'll have to wait and see…
Subscribe to our newsletter!
Get Tabletop, RPG & Pop Culture news delivered directly to your inbox.
For even more pics and to join the discussion check out the lounge thread below:
Gork and Mork are on the way…And they have some friends they'd like you to meet.