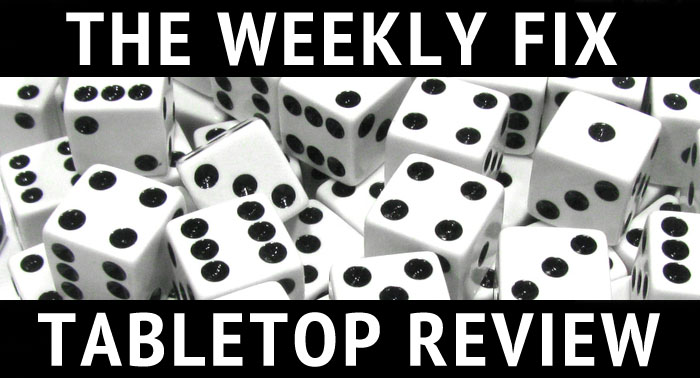 Hello again to a new edition of Outside the Box – This week with news about Infinty, Kings of War, Dark Age, Perry Miniatures, Age of Tyrants and many more!

Infinity
Human Sphere N3 can now be pre-ordered, including the limited edition Druze HAcker: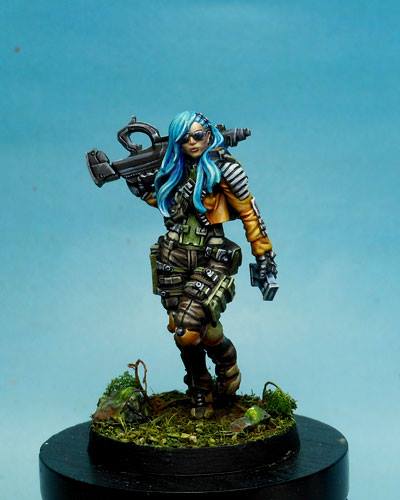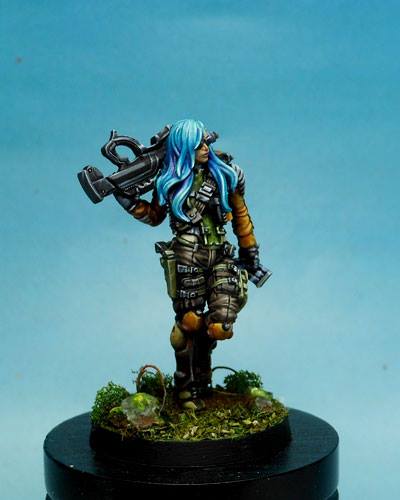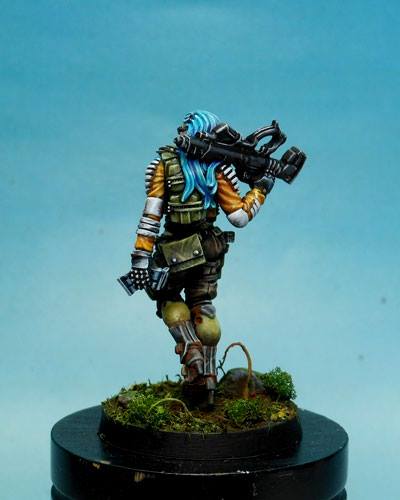 –> More Infinity News
Mantic Games
Mantic Games offers new Forces of Nature bundles for Kings of War: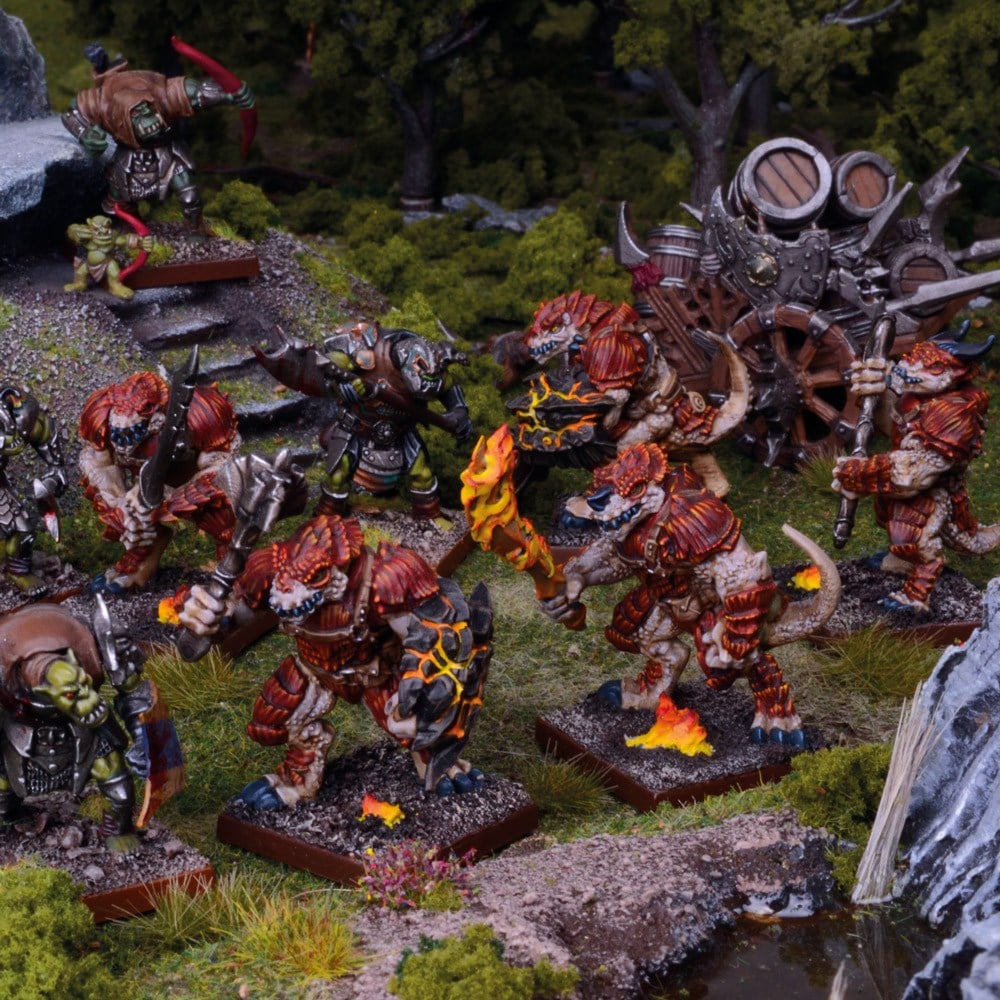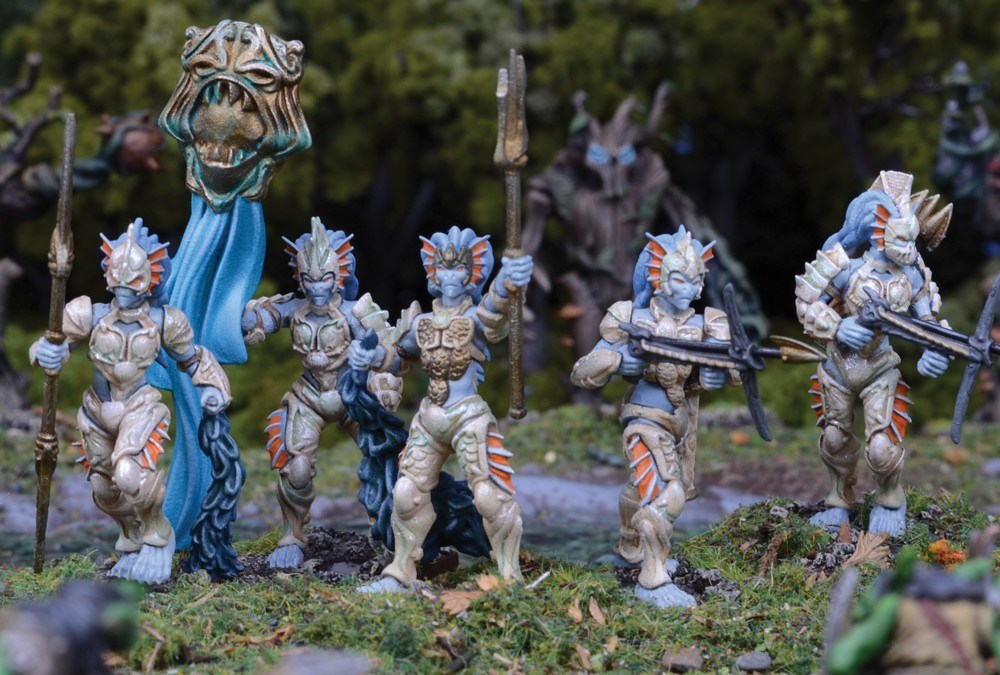 –> More Mantic Games News
Warlord Games
New French Hussars are available: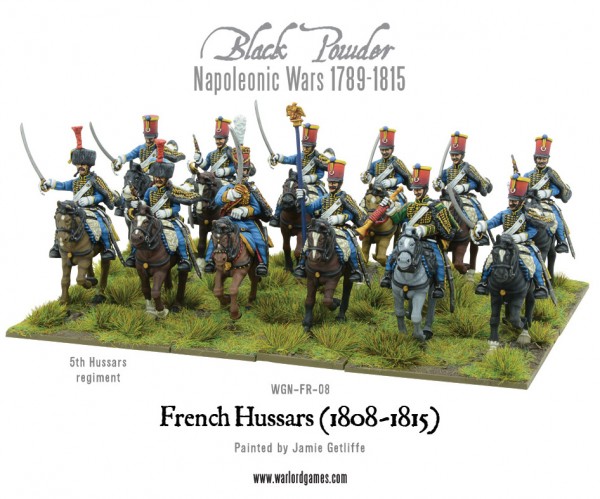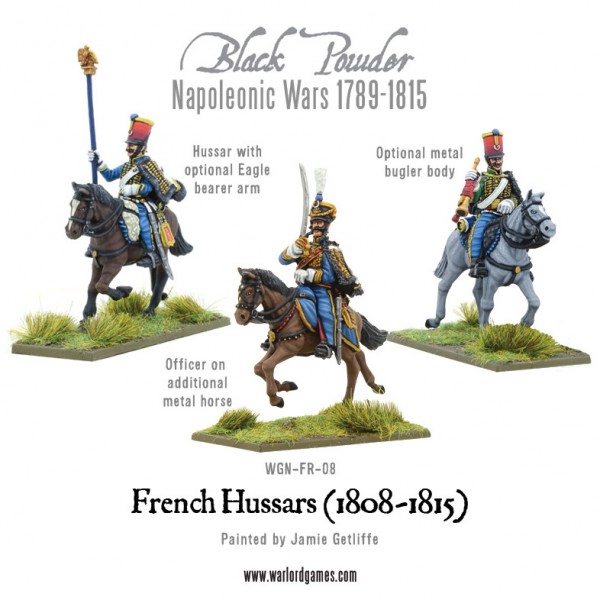 And the Algoryn get a Mag Mortar: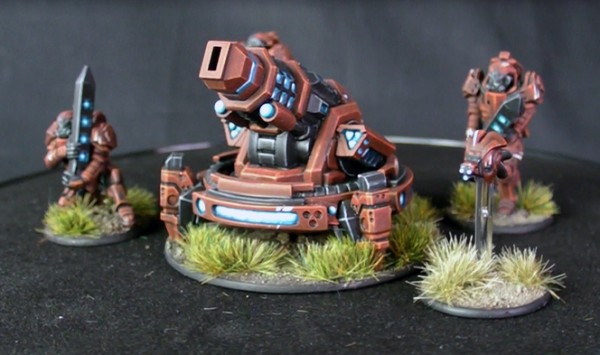 –> More Warlord Games News
Ninja Division
New previews for Relic Knights: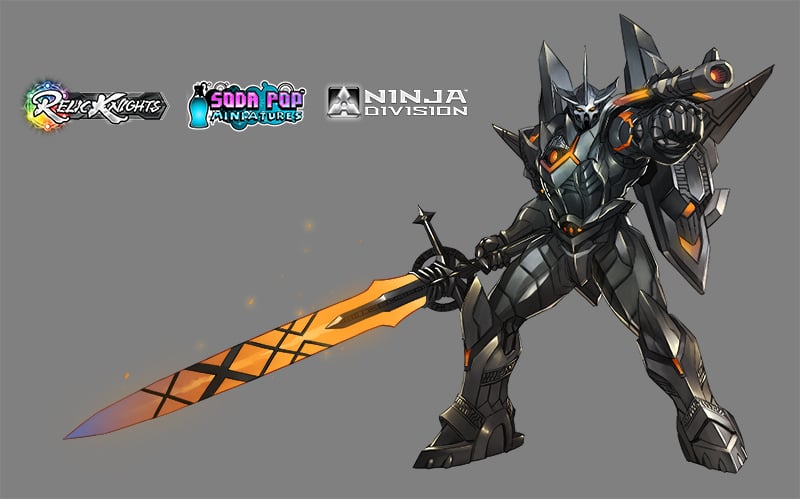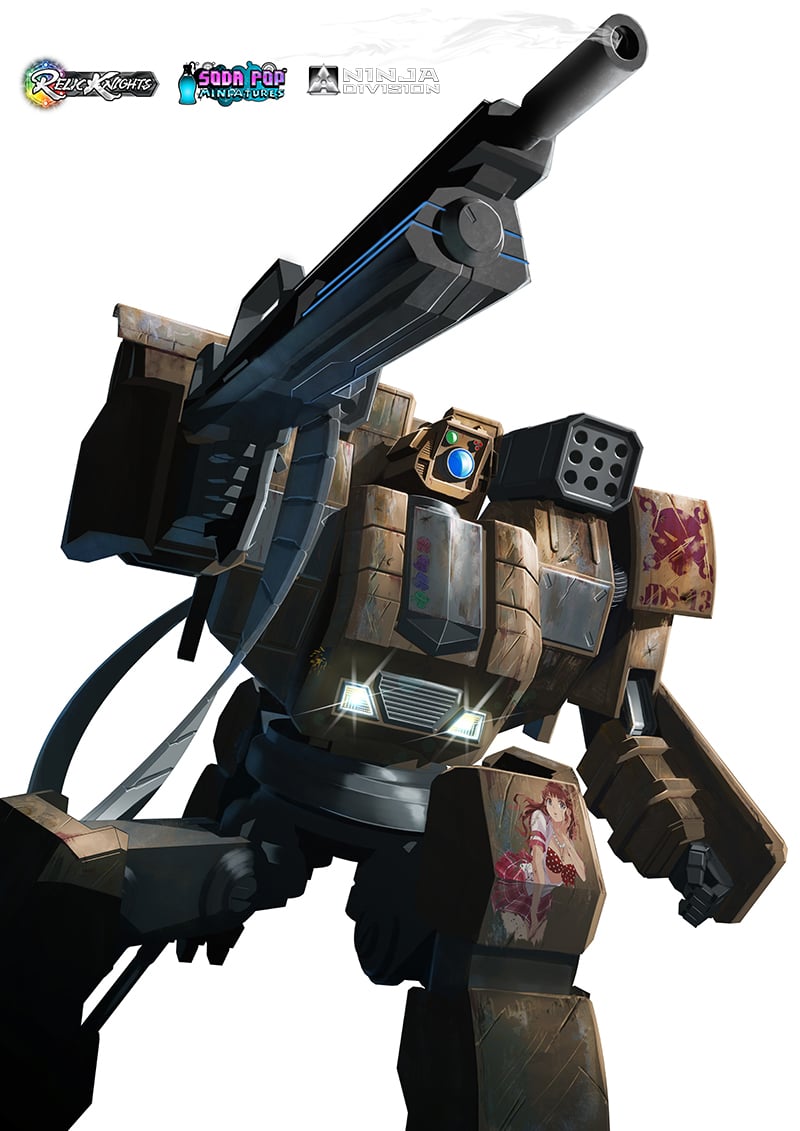 –> More Ninja Division News
GCT Studios
Wave 28 for Bushido can now be pre-ordered:

–> More GCT Studios News
Dark Age Games
New miniatures for Dark age are available: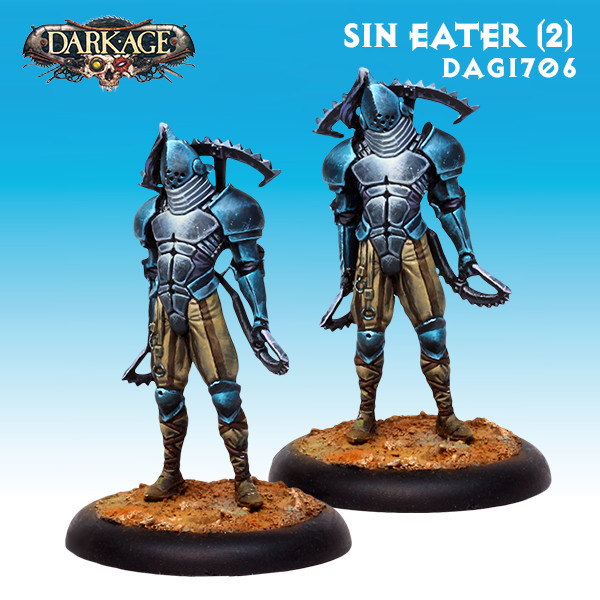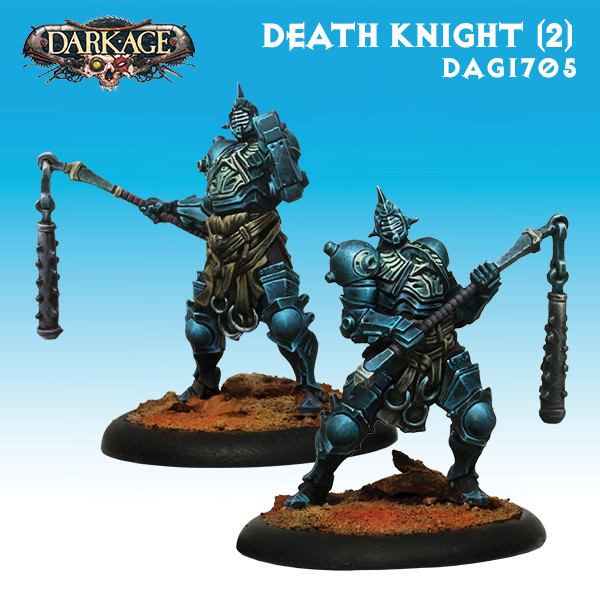 –> More Dark Age Games News
Dream Pod 9
Dream Pod 9 published new pictures of their plastic miniatures: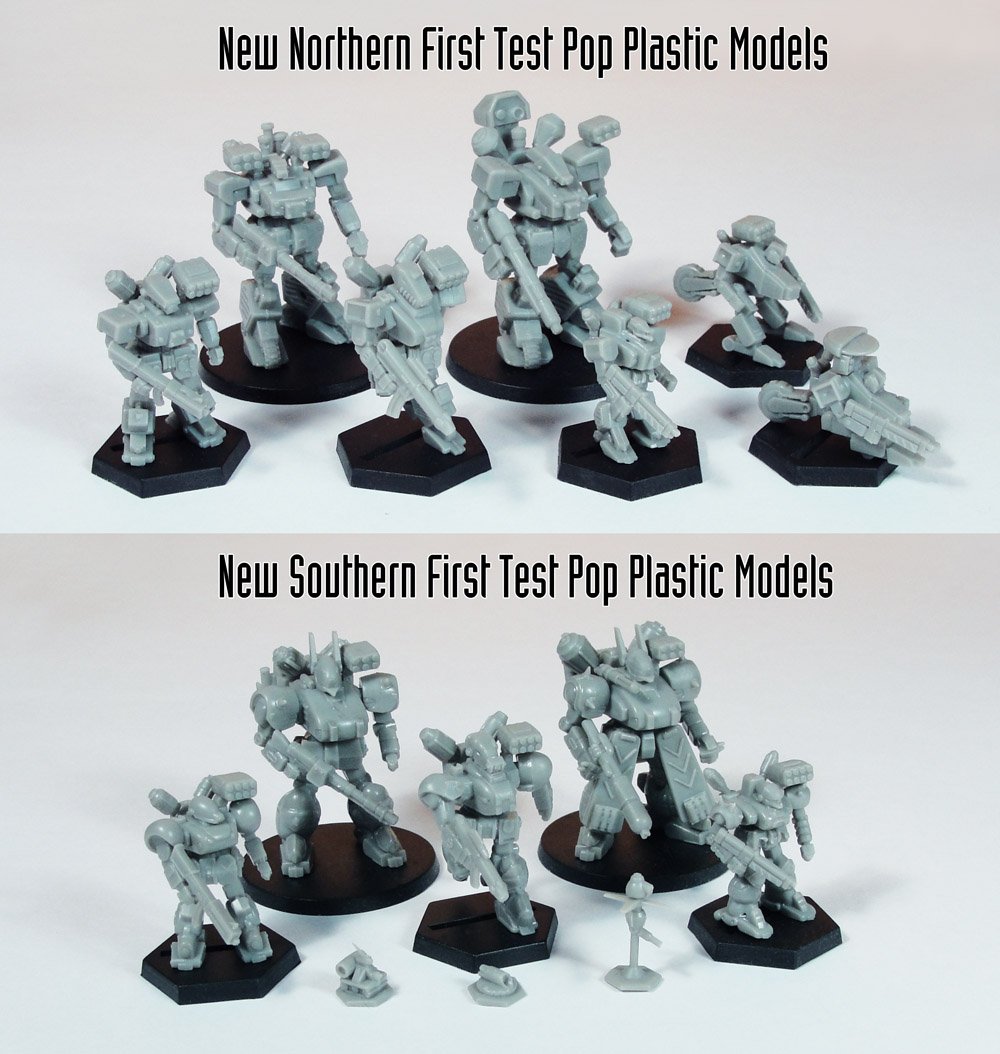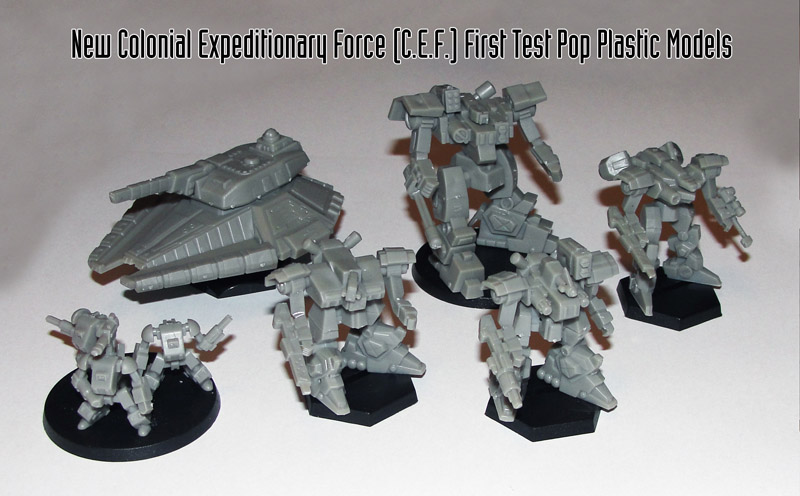 –> More Dream Pod 9 News
Perry Miniatures
New pictures of the Second Anglo–Afghan War range: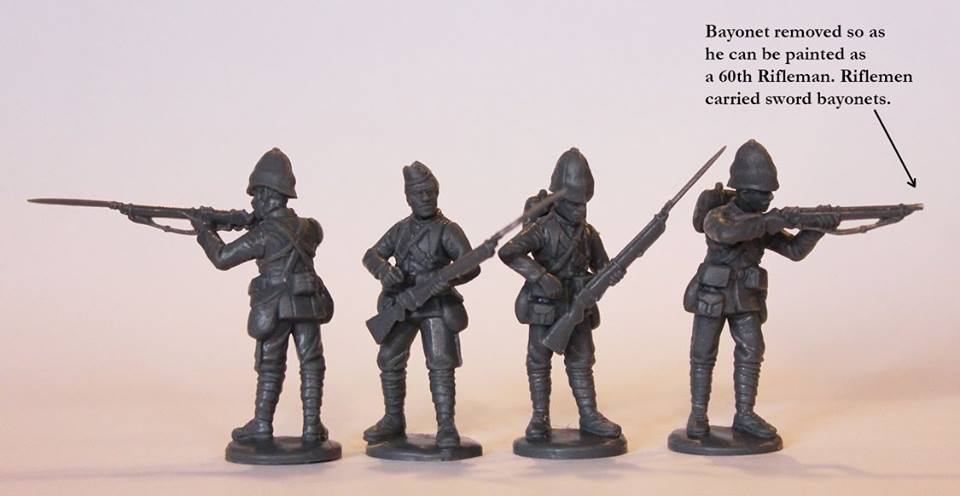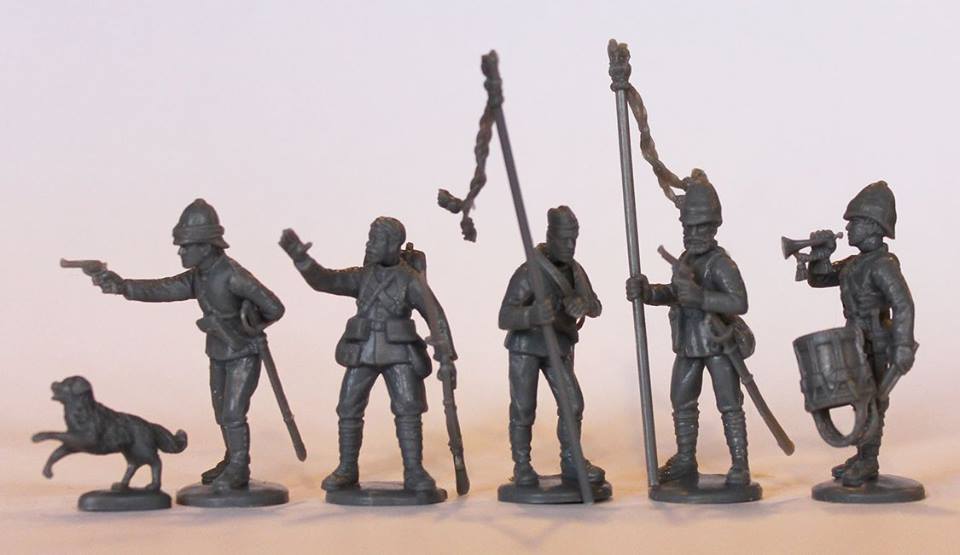 –> More Perry Miniatures News
Raging Heroes
Raging Heroes added new sets to their Toughest Girls of the Galaxy range: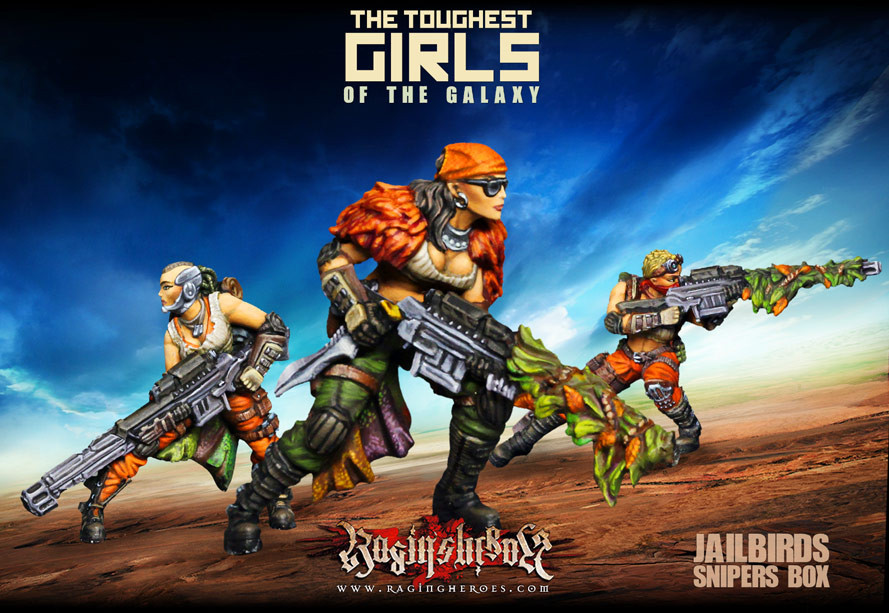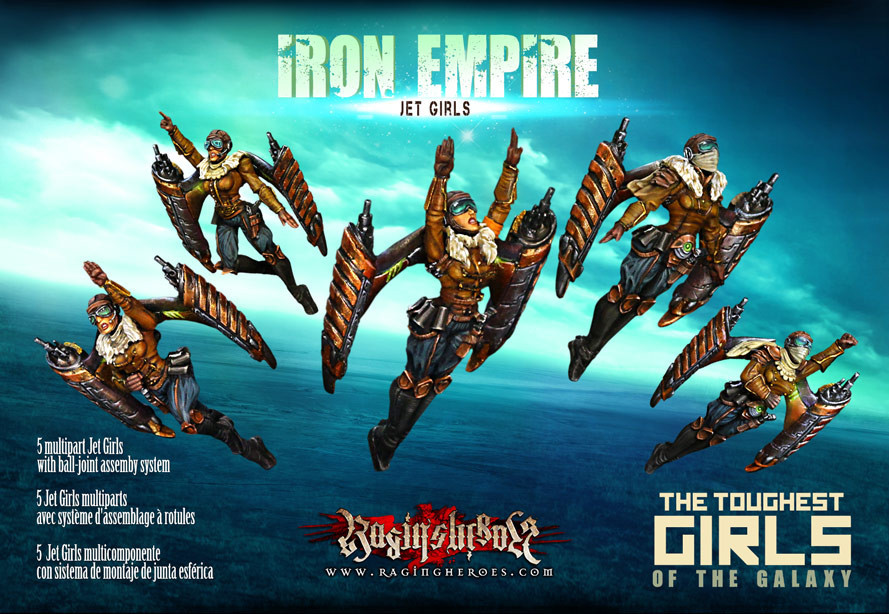 –> More Raging Heroes News
Rubicon Models
New pictures of the soon to be released Sd Kfz 250 neu: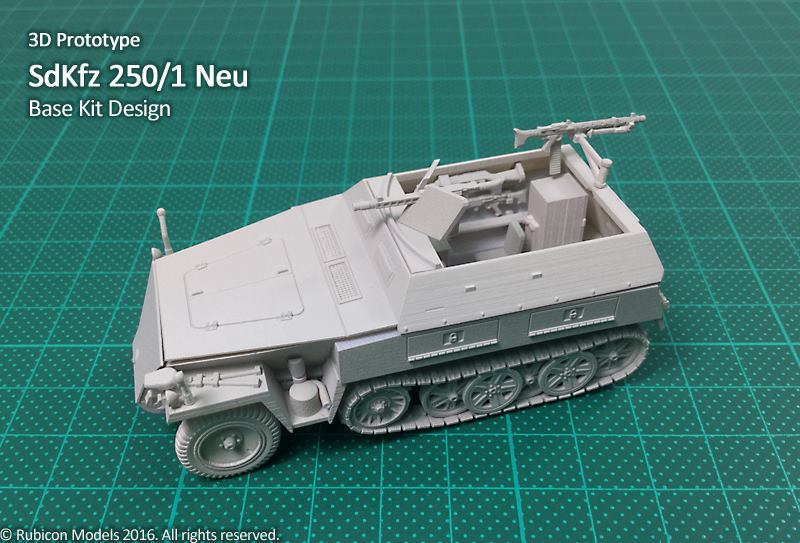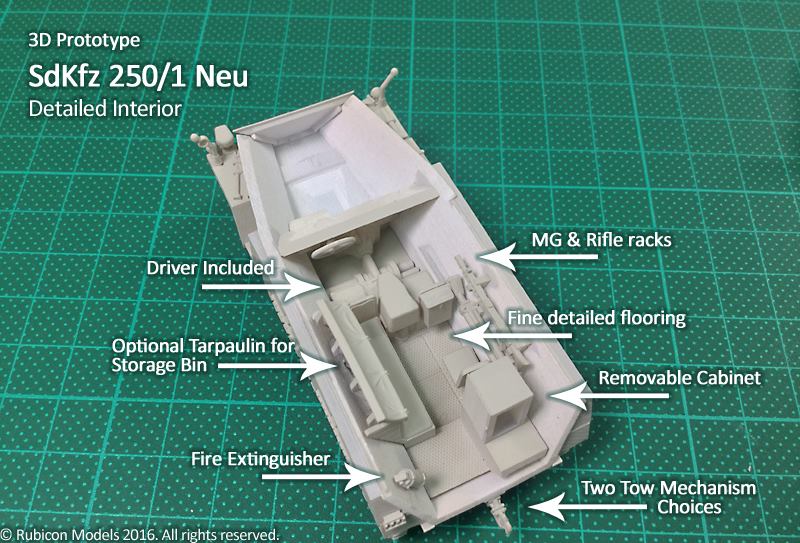 –> More Rubicon Models
Myriad Miniatures These are the first 6mm accessories sprues for Age of Tyrants:



–> More Myriad Miniatures News
And Antediluvian Miniatures presents their upcoming Dungeon Explorer Kickstarter: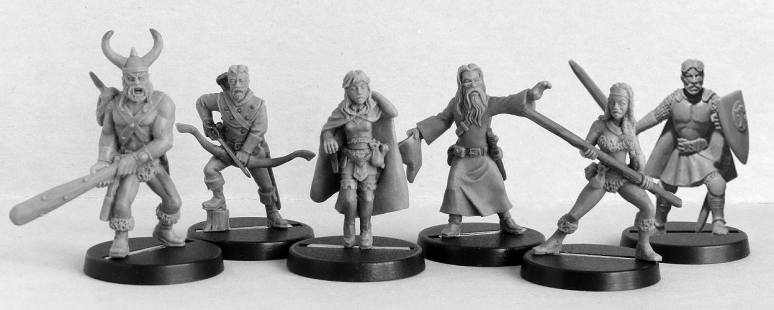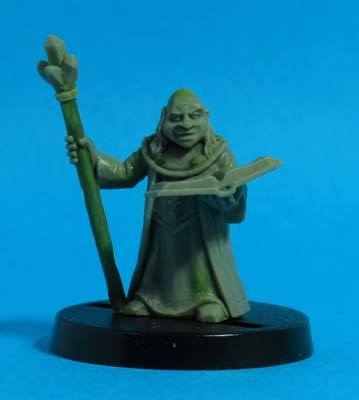 –> More Antediluvian Miniatures News
And some new crowdfunding campaigns:
Ramshackle Games – Post-Apocalyptic Dwarf Bikers
Macrocosm – Balls!
and
Mike Bravo Miniatures- Winter of `79 Miniatures
Always remember, if you want to stay up to date, head over to The Tabletop Fix for daily news about the hobby!
I hope your weekend will be half as awesome as mine!