Total War: Warhammer – Chaos Manticores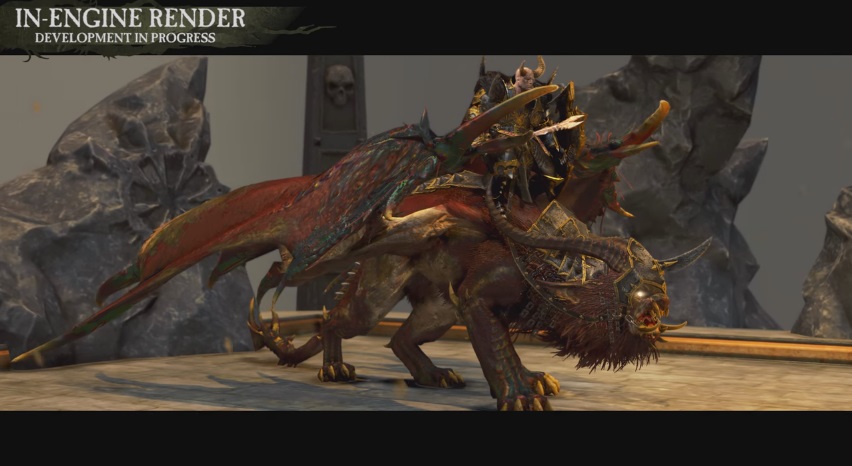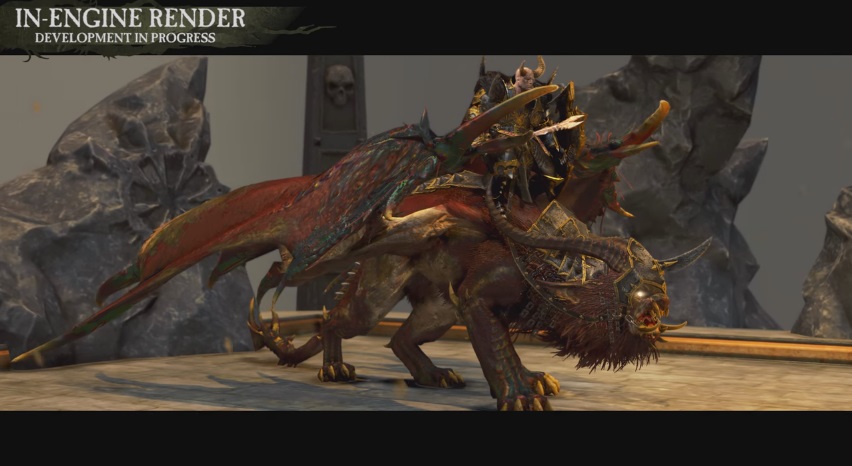 The Chaos Manitcore is making it's way to the Digital Realm – More Total War: Warhammer Action AHEAD!
The Total War: Warhammer crew is at it again – and this time they are showing off the impressive Manticore for Chaos!
via Total War
Introducing… The Chaos Manticore

Manticores are huge, leonine beasts that soar on leathery wings. They are amongst the most powerful of all the predators that live in the north's mountain ranges, and are all beserk killers saturated with primal fury.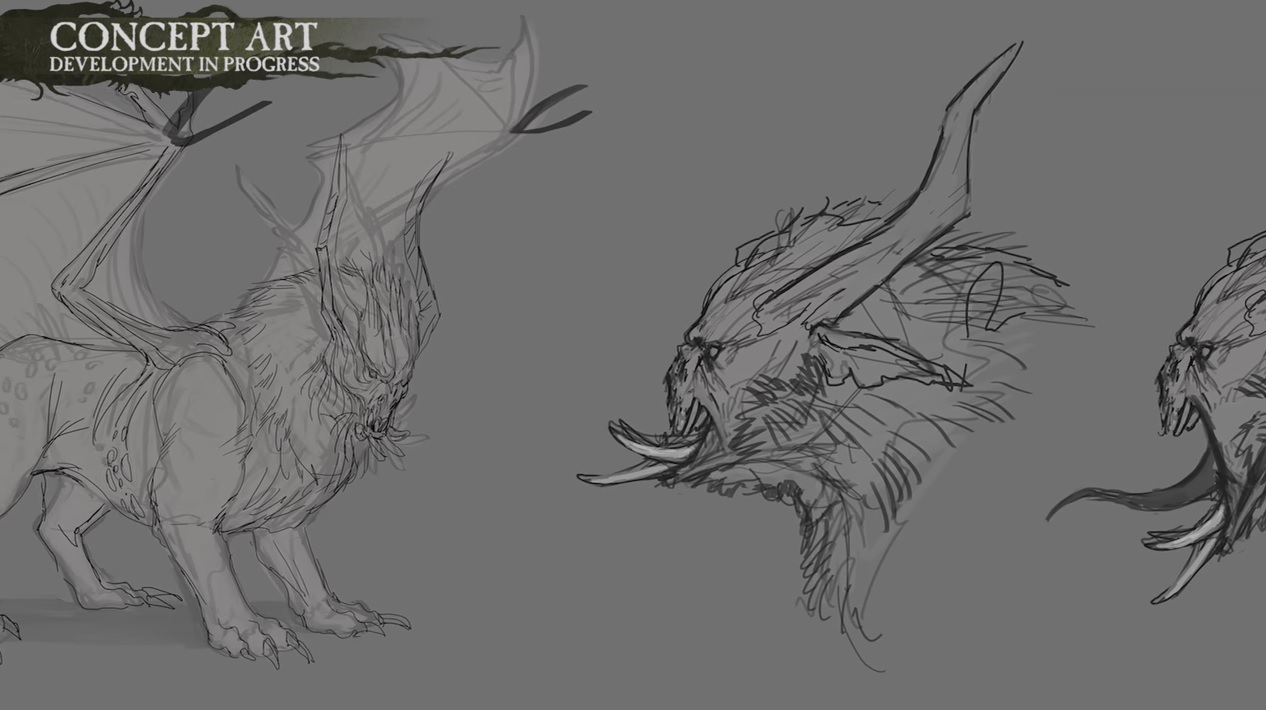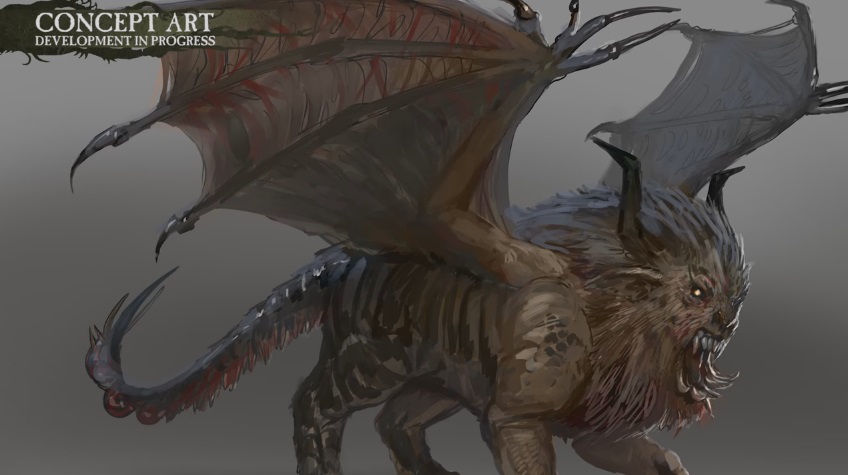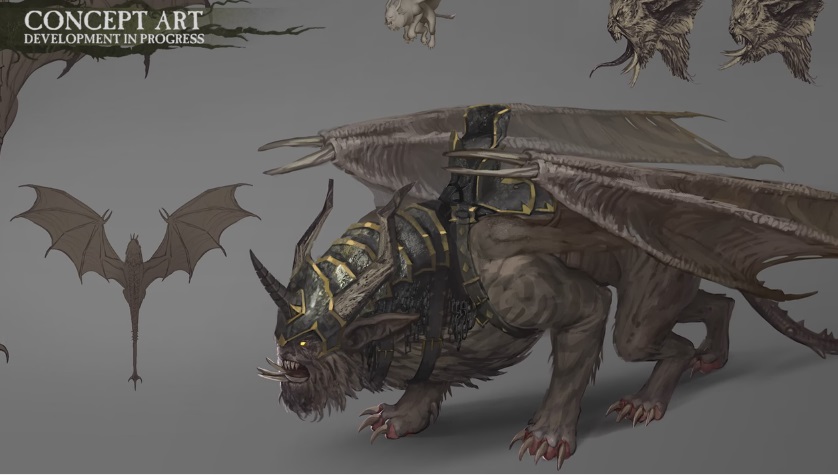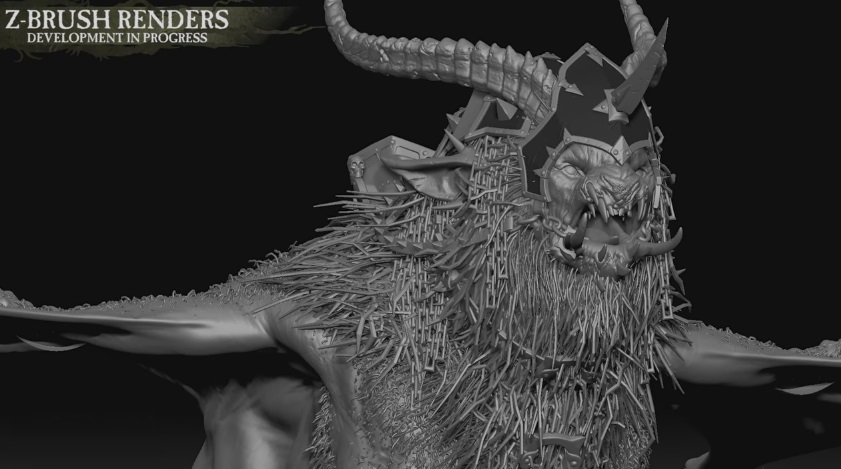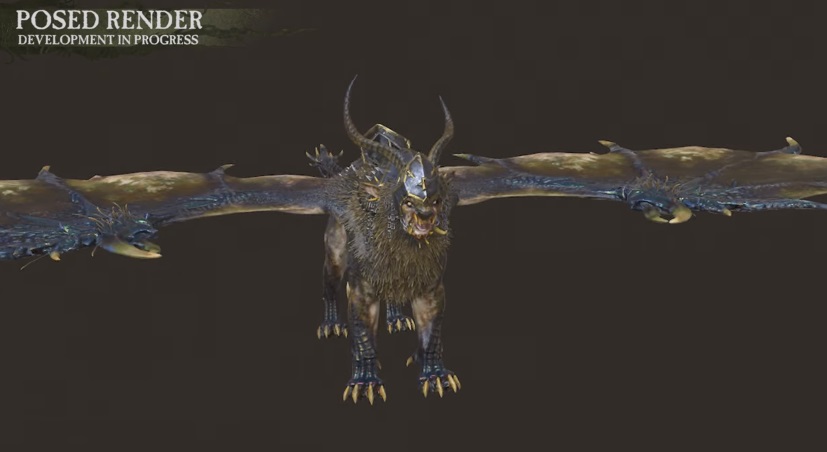 Subscribe to our newsletter!
Get Tabletop, RPG & Pop Culture news delivered directly to your inbox.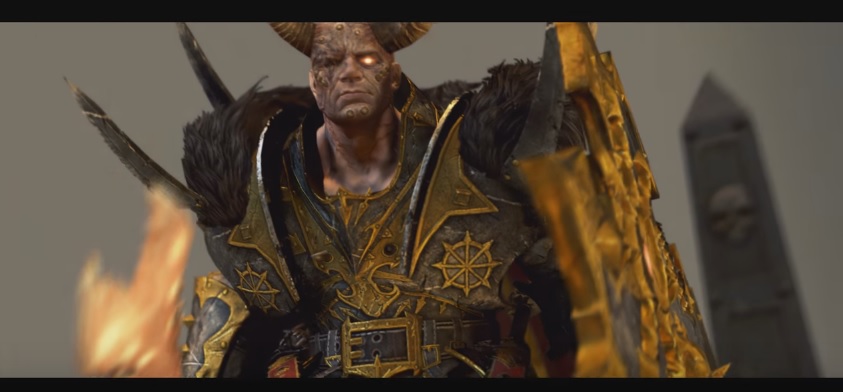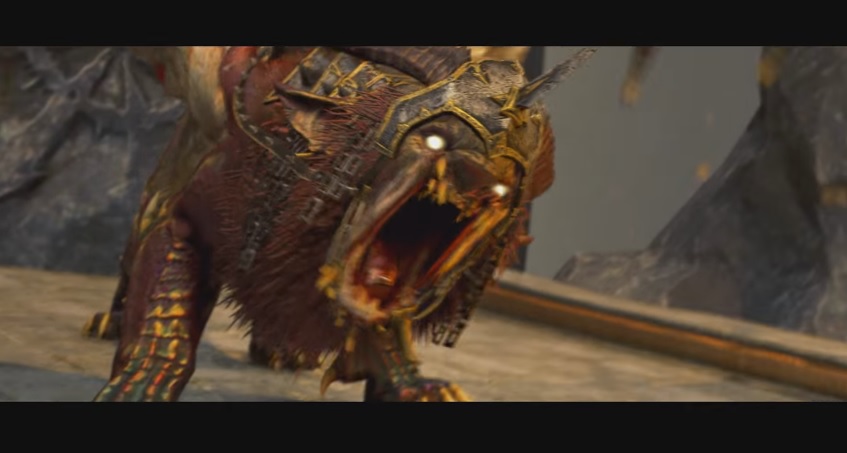 and if you want to see Chaos in action Total War also has a Chaos vs Empire video as well:
May 24th can't get here soon enough!