Warcouncil is a hobby centered podcast for miniature enthusiasts!  This week we interviewed Brandon of GMM Studios!
War Council™ is a presentation of White Metal Games™ and airs twice a month.  Unlike many gaming centered podcasts, our show focuses exclusively on HOBBY.  No mathhammer or GT/Meta game talk here.  We talk to industry professional about painting, sculpting, 3D printing and casting models, kit bashing, and more!  Caleb Dillon is the Owner of White Metal Games and Phillip Kohrman is the owner of Brushwork Minis.
We are full time miniature painters, making a living doing what we love, and we invite you to join us for a chat about miniatures!
Check out our most recent episode! You can also download us on Itunes!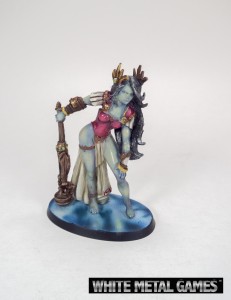 Episode 25 is now live!  In this episode we speak with Brandon of GMM Studios.

We discuss Brandon's unique approach to painting, what he looks for in a client, and how he churns out those incredible Adepticon display on a yearly basis!  We also speak with him about what's coming down the pike for GMM, including some INCREDIBLE new projects and display boards you'll have to hear about to believe.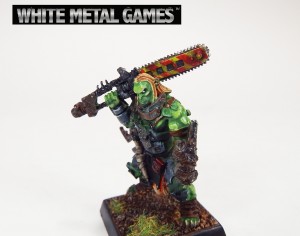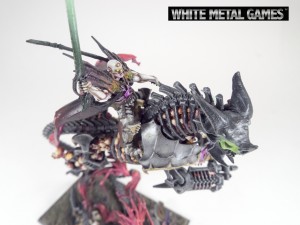 On our next episode we'll chat with Branden of GMM Studios about his unique painting style!
And until next time, PUT YOUR MINIS WHERE YOUR MOUTH IS!!!
Caleb Dillon
White Metal Games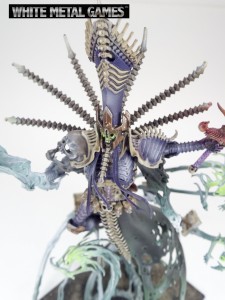 Please note the images in this post are the property of White Metal Games, NOT the people we interview.  We apologize for any confusion this may have caused.  
If you enjoyed this article, be sure to like it, share it with others, and subscribe! 
All questions and comments may be sent to [email protected].
Be sure to Like us on Facebook!