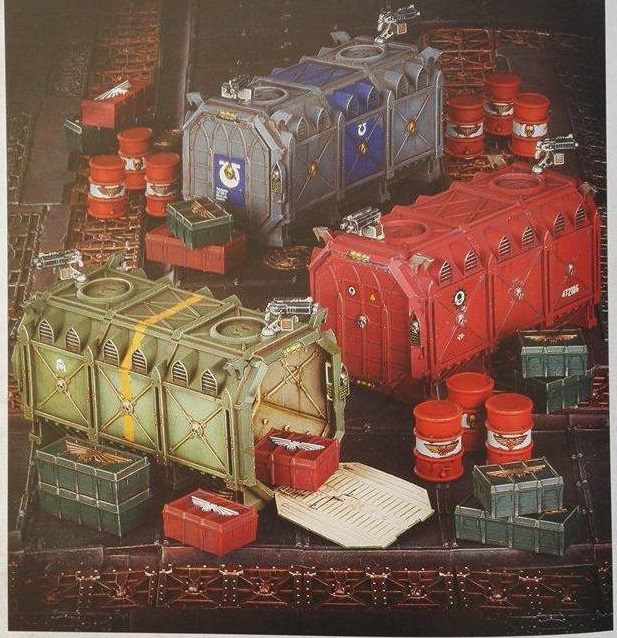 White Dwarf #123 has the answer to all your Grim-Dark Shipping needs – check out the latest for Armoured Containers!
via Scanner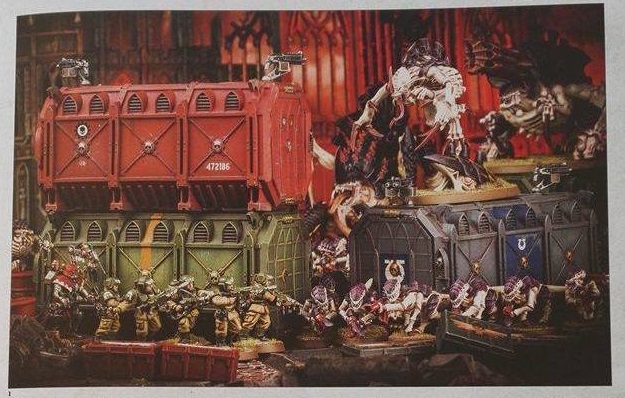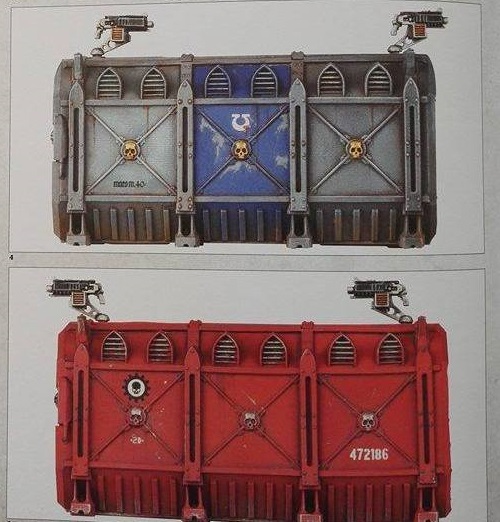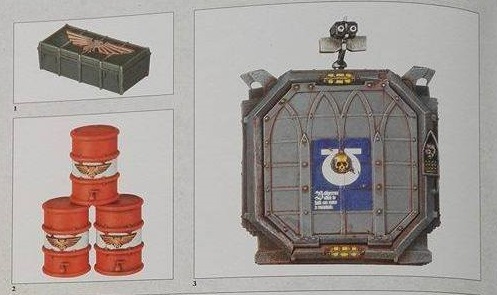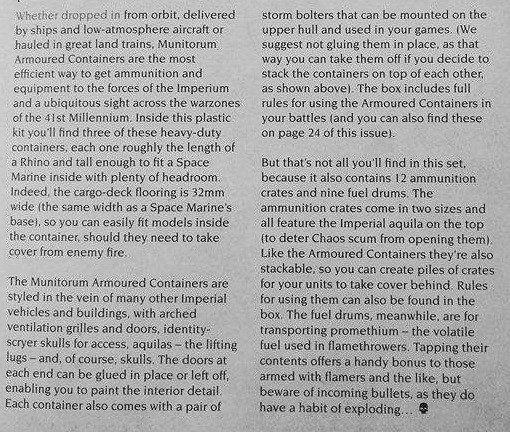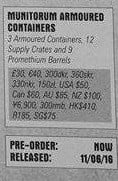 We've seen the rules already and these crates are now confirmed for release June 6, 2016. And (it's hard to see) the price point is $50/£30. That's a bit of a bummer as the rumormill was first reporting the pricing was a little cheaper. Still, it's inline with Games Workshop's other terrain kits…But man, I still wish that $33 price point was true. This is why we report rumors and confirm with pics when possible. If you don't see a pic, apply salt to the rumor.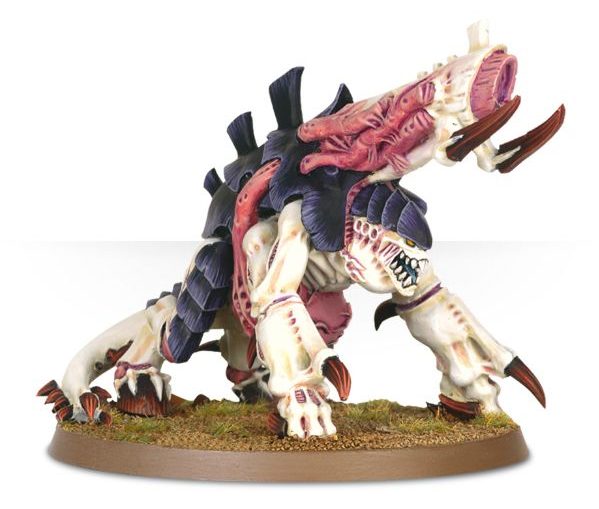 Sorry bud, back to the dust-mine with you!
For more Pics & Info check out the BoLS Lounge Thread:
Now I've got to rethink that whole Pyrovore Army I totally wasn't working on…