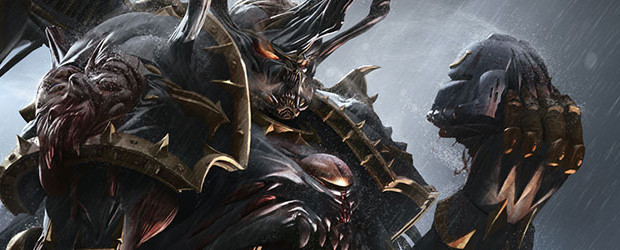 Hot off the Rumor Mill – Games Workshop is requesting the return of specific Chaos Kits – Come see what's getting pulled from shelves!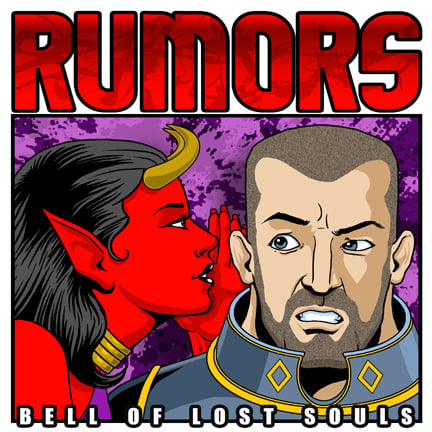 BoLS has been contacted by "Mikhael" with the following info:
I have been informed by GW that the following products on store shelves are being returned:

-Codex Chaos Space Marines

-Crimson Slaughter – A Dark Vengeance Expansion Set

-Dark Angels: A Dark Vengeance Expansion Set

The following products are being discontinued:

-Dark Vengeance Starter Set
-Chaos Space Marines (10 man Squad)

-Chaos Space Marines Attack Sqaud (5 man Squad)

-Chaos Space Marine Biker (Single Model)

-Possessed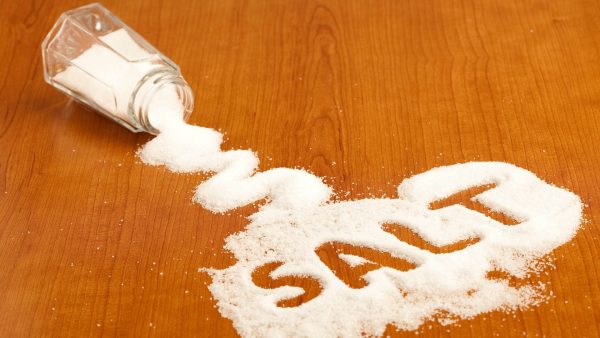 As for the discontinued boxes:
It seems rather strange that Games Workshop would put out
new Chaos Marine Supplements last month
and then turn around and pull key products from stores. What do you think? Is GW making room for some NEW Chaos kits or are these missing kits a bad omen for Chaos Players? Could this be a sign of a new Chaos Marine Book? Let's hope so!
Chaos Marines – Get them while they're still in STOCK!