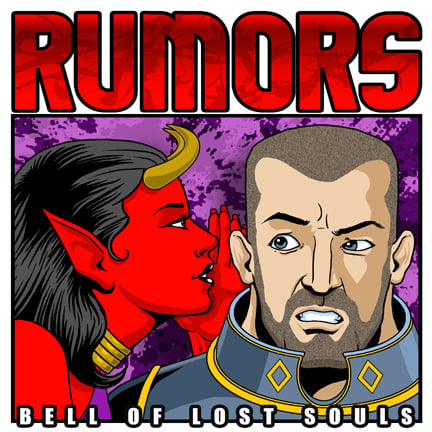 The rumor mill is stirring things up yet again with more Warhammer 40K 8th edition info – Prepare your salt shakers!
Sad Panda is back again with more 40K 8th rumors – this time he's clarifying the timeframe of when 8th will be released:
via Sad Panda
There is a new edition of 40K in the works.

It's also correct that GW doesn't bother re-doing old Codex books, basically since Tau, as they consider 7th a lame duck rule set (there will still be rules for new miniatures, incl. campaigns, Codex Deathwatch, etc..).

Just that the timeline is off and the new edition further away … at least 2017 … according to my information (which has been good so far, but a new edition of 40K is the most secretive topic you could find in GW).
This actually corresponds with what he dropped previously. This helps to further reinforce the idea that the conflicting rumors may have been in reference to a different product or product line (like Battle of Vedros). Still, we won't know for sure who's right and who's wrong until the Fall. What we do know is that 8th is a "thing" that is being worked on, we're just not sure of the "when" this is happening.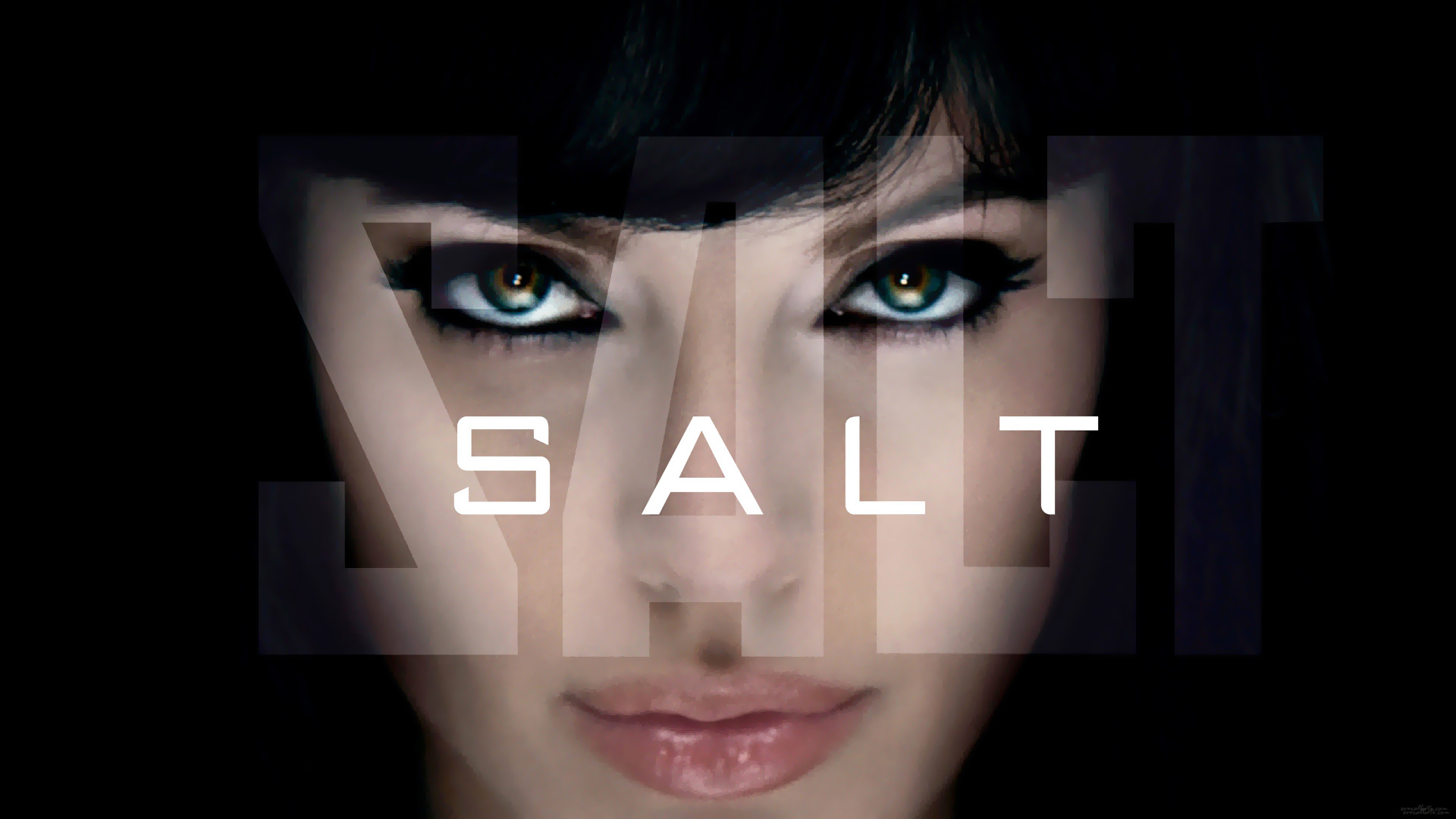 Use salt.
Previous Rumors:
via Sad Panda
"New edition won't arrive in 2016.

But they will (and kinda already do) move the story forward."
BoLS has been informed by Mikhael the following:
Games Workshop will release a new streamlined 40k Edition in Autumn.
ytook (DISQUS) says: 5-16-2016
Expect 40k to have a shake up later in the year!
"It won't be as drastic as Warhammer, but it will be quite a change."
More stream lined and easier to pick…'and'I was talking to Ally Morrison and Andy Dunn (They were near the entrance) I know Andy from a while back and during our chat 40k came up…
Well, about how cumbersome it's become.
Any way.
He said the quote above….
This one just keeps getting weirder. Have at it folks!