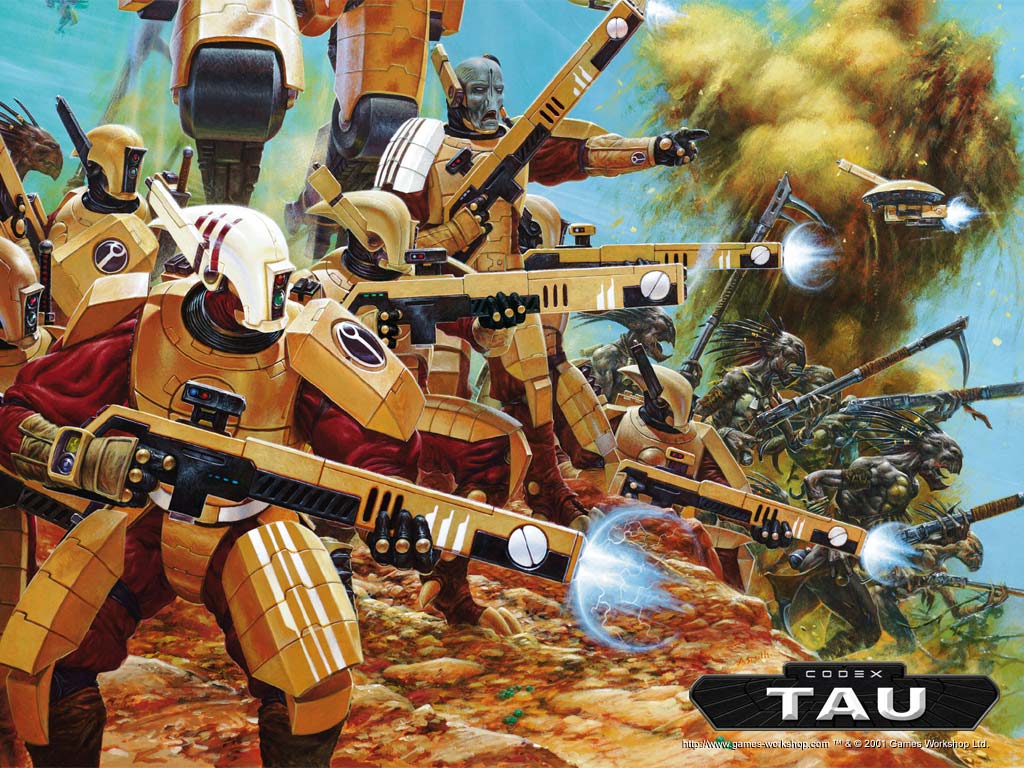 Forge World shows off some new pics of the Tau KX139 Supremacy Armour – It's a Missile Barrage!
via Chris Thomas, Forge World
Tau KX139 Ta'unar Supremacy Armour already carries an impressive array of weapons. But what to do if you need even more long range destruction? This year at Warhammer Fest a new missile-array for the Supremacy Armour was on show. Feast your eyes…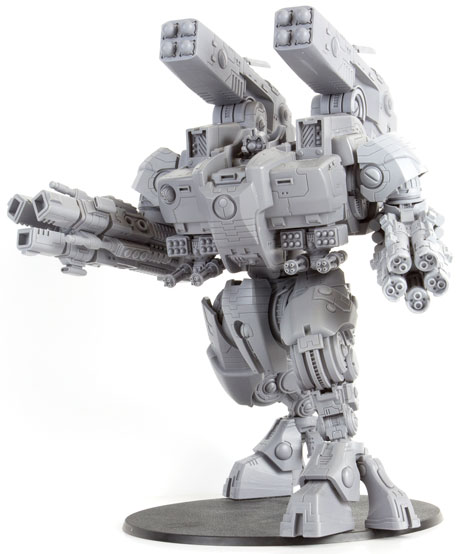 If you were lucky enough to get a ticket for the Forge World Open Day then I hear you might be able to get hold of this mighty weapon system. Don't worry though; it'll be available on the Forge World web store soon afterwards.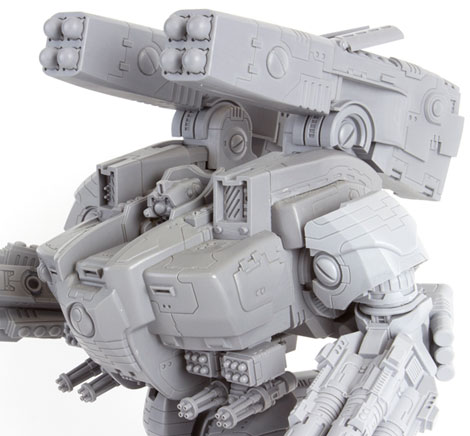 And if you do have a ticket for the Forge World Open Day, you have until Monday 11th July to place an order for collection at the event with free shipping. Just make sure you've selected the UK as your shipping destination and choose the Forge World Open Day from the list of events.
If you were lucky enough to attend Warhammer Fest you probably got first hand look at this new weapon load out. Luckily we had a few regulars on had posting pics as well:
via Mr Mystery 5-14-2016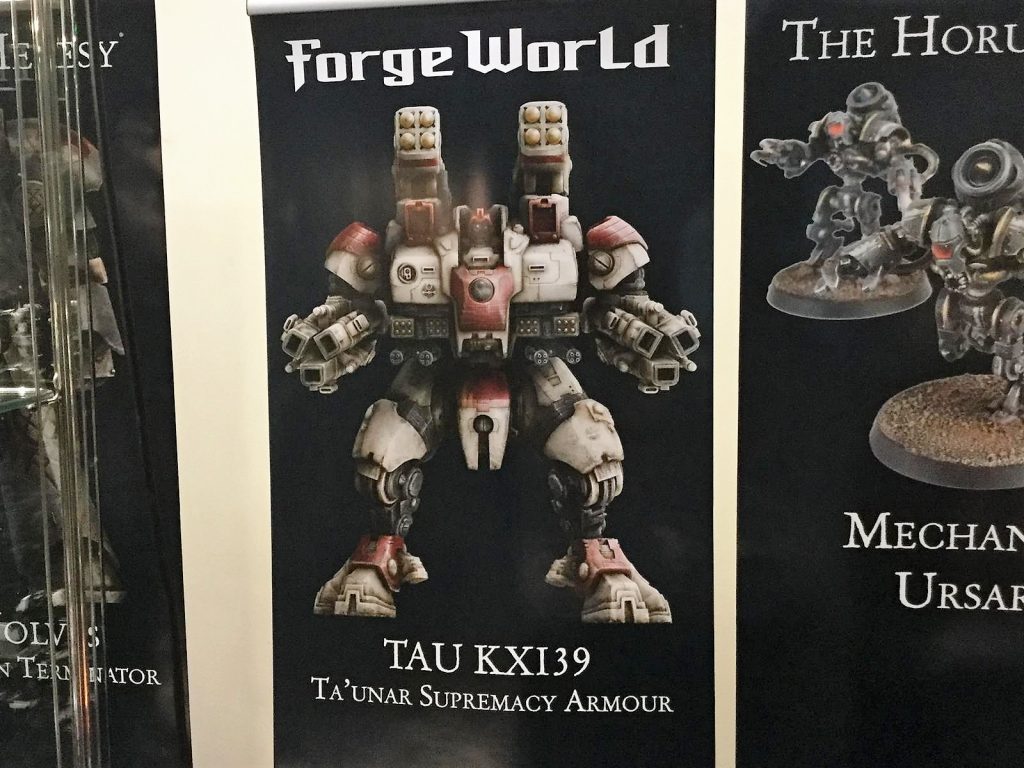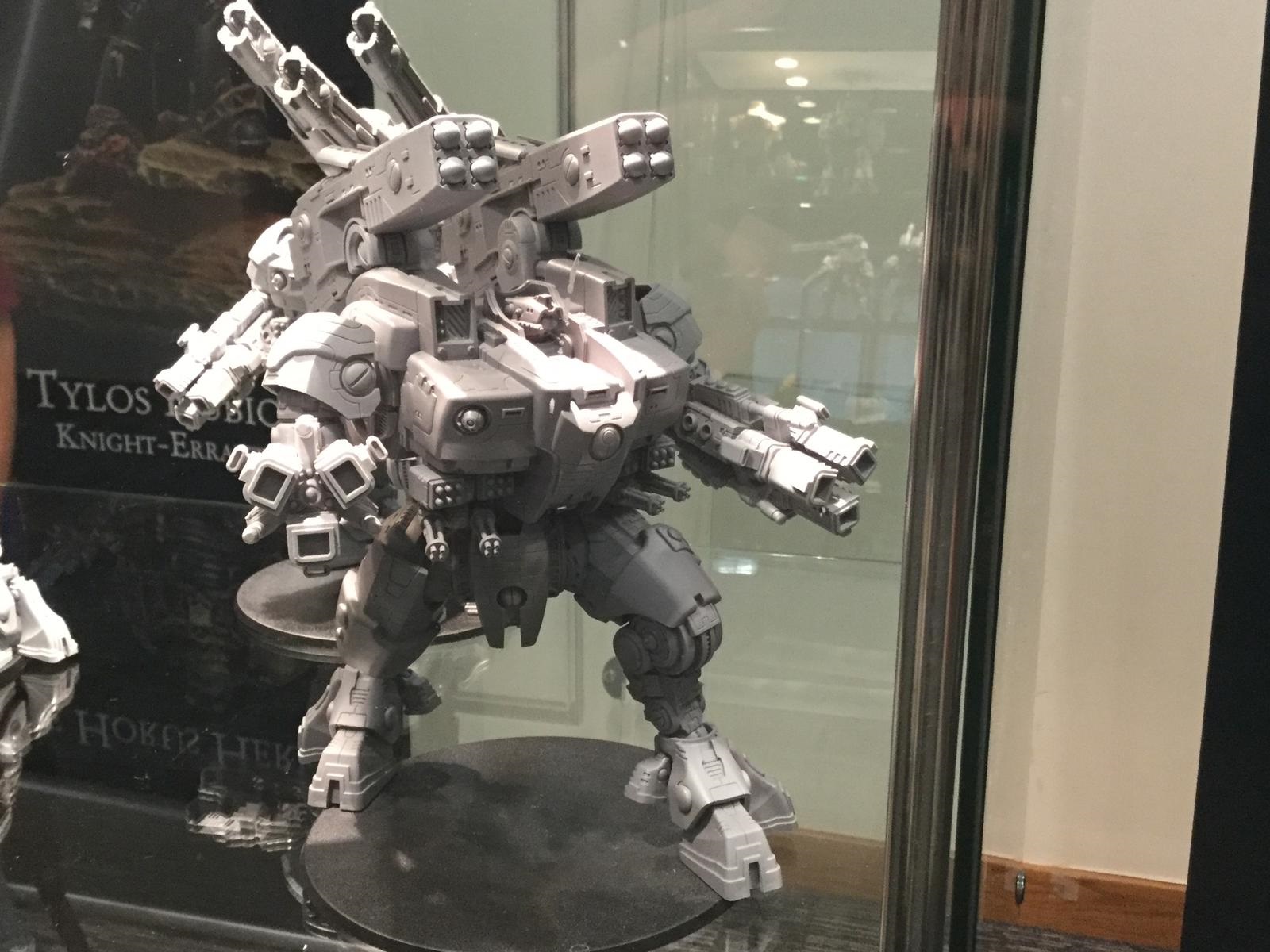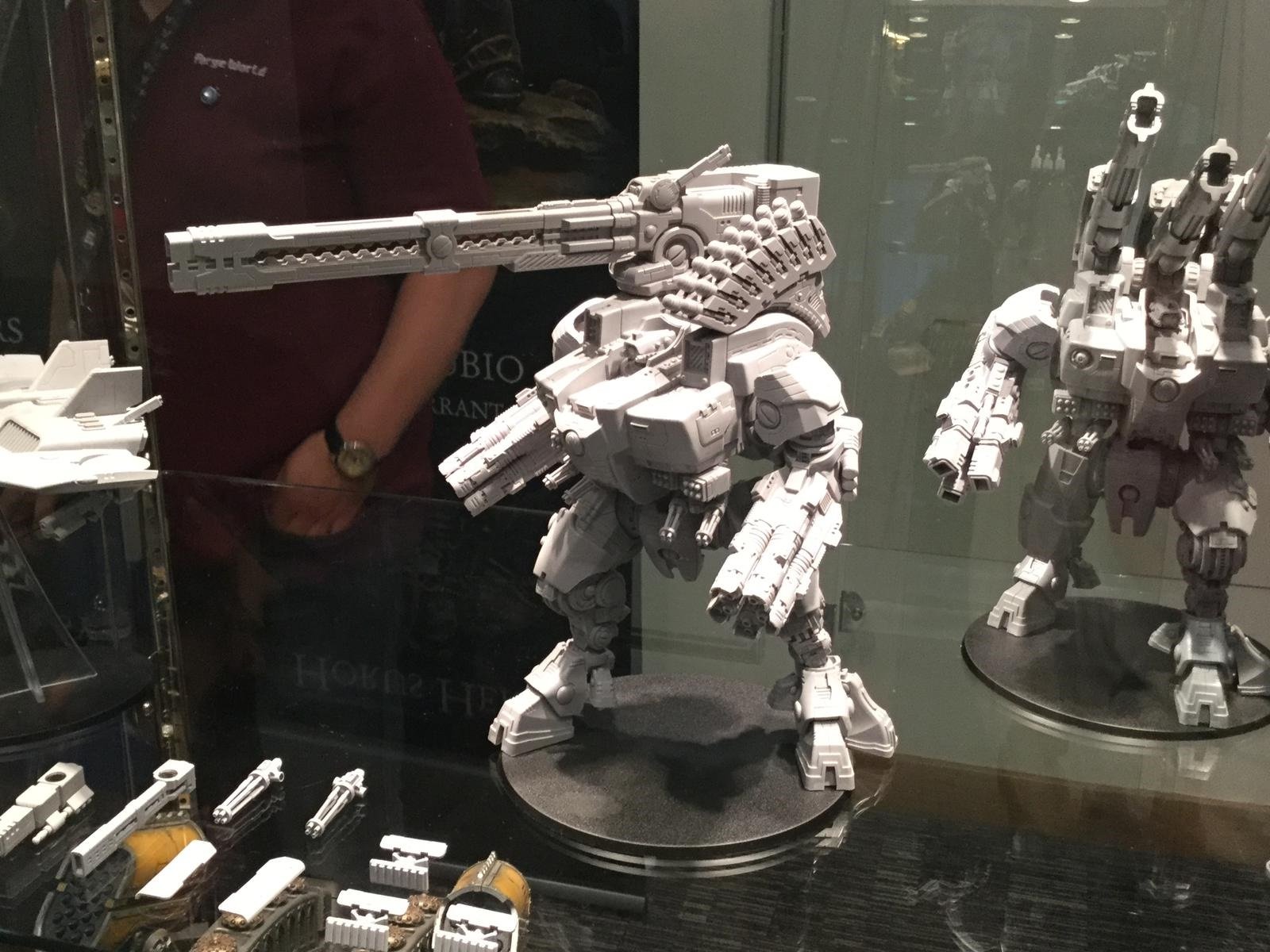 Forge World Open is coming in June – Can't wait to see what else they have in store for us!