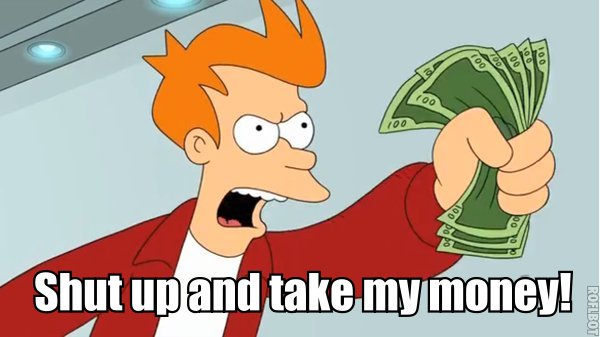 GW closes out their fiscal year with a week of strong hobby products and one intriguing teaser for next week.
We have new paints, and a BIG MOVE by GW into the scenic basing market:
images via Scanner 5-23-2016
This Week's Products and Prices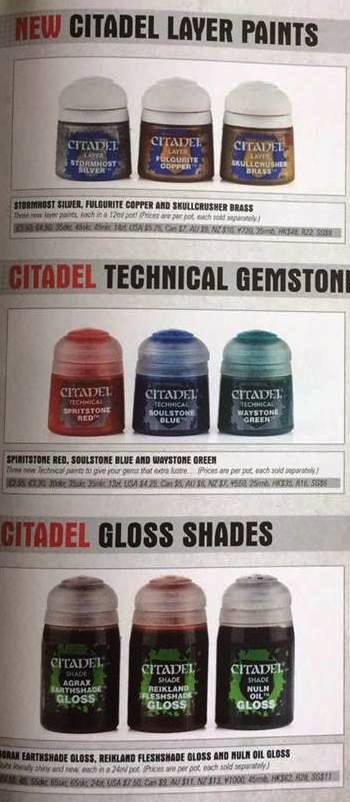 New Layers, Technical and Glosses
Large Basing Kit (contains bits to for standard bases) $33
32MM Basing Kit x60

$33

Oval Basing Kit 60mm 75mm, and 90mm $33
Round Basing Kit 25mm, and 40mm Bases $33
Metal Layer Paints $5.75 ea
Gemston Paints $4.25 ea
Gloss Shades $7.25 ea
Next Week's Teaser

"Master of Machines, Lord of the Brood and Crate Expectations"
That sounds like Adeptus Mechanicus and Genestealer Cult to me… and the crates.
The biggest product of the week is the packs of 60 32mm scenic bases for $33!  That is a really aggressive pricing move, aimed right at the heart of the rebasing aftermarket. Go do some comparison shopping out there for 32mm bases and see.
~ Who's thinking of rebasing your armies now?