GW's May "Holiday" & Exclusive Figure Uncovered!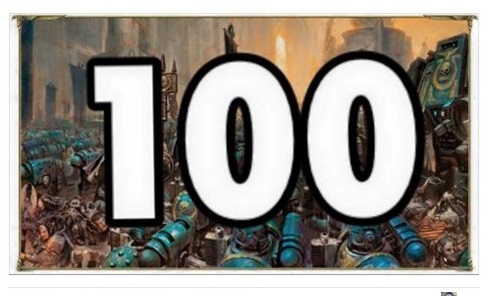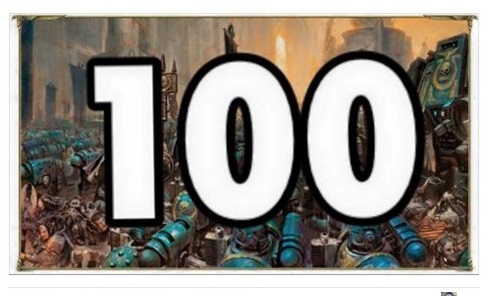 Remember February's news about GW's social media "#100 posts"?  It's finally happening! Come see GW has in store.
In February several GW North America stores put this up on thier Facebook pages, causing a lot of conversation: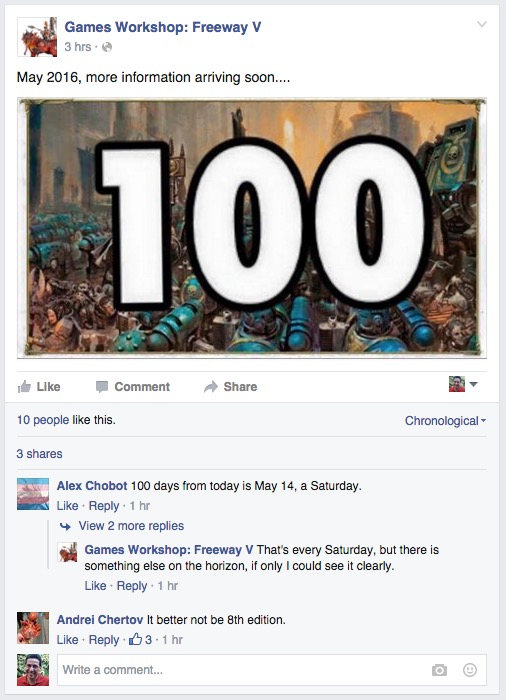 At last one store just spilled the beans:
Source: Warhammer – The Summit (facebook):
>IMPORTANT ANNOUNCEMENT

>EXTREMELY RARE LIMITED QUANTITY MINIATURE

>AVAILABLE ONLY IN GW STORE THIS WEEKEND

MAY 28TH WEEKEND 100TH STORE CELEBRATION
>TWO DIFFERENT AUCTIONS
>GIVEAWAYS WITH PURCHASES
>RARE SIGNED ART PRINT, ONLY ONE PER STORE, NUMBERED OUT OF 100
>BUILD, PAINT, PLAY CHALLENGES WITH AWARDS AND FRAMED CERTIFICATES
>FURTHER DETAILS TO FOLLOW, PAY ATTENTION AND SHARE POSTS
>END TRANSMISSION///

Subscribe to our newsletter!

Get Tabletop, RPG & Pop Culture news delivered directly to your inbox.

Veterans out there probably remember the last Exclusive miniature for the 100th GW store opening celebration:

The Legion of The Damned's Sgt. Centurius
Who knows what we will get this time around.  But I'm betting we will know in about a week or so.  Keep your eyes peeled and your ears to the ground.
-Happy #GW100 folks you deserve it?