This classic Legion beast gets a re-sculpt and its terrifying.
Privateer has been updating some classic models and this one is amazing.  No longer do you have this random metal head that kinda fits and kinda doesn't for Proteus but a full disgusting looking monstrosity.  Privateer model quality has a long way to go to catch up with GW but, this new kit definitely shortens the gap.
Lets compare the old kit vs the new: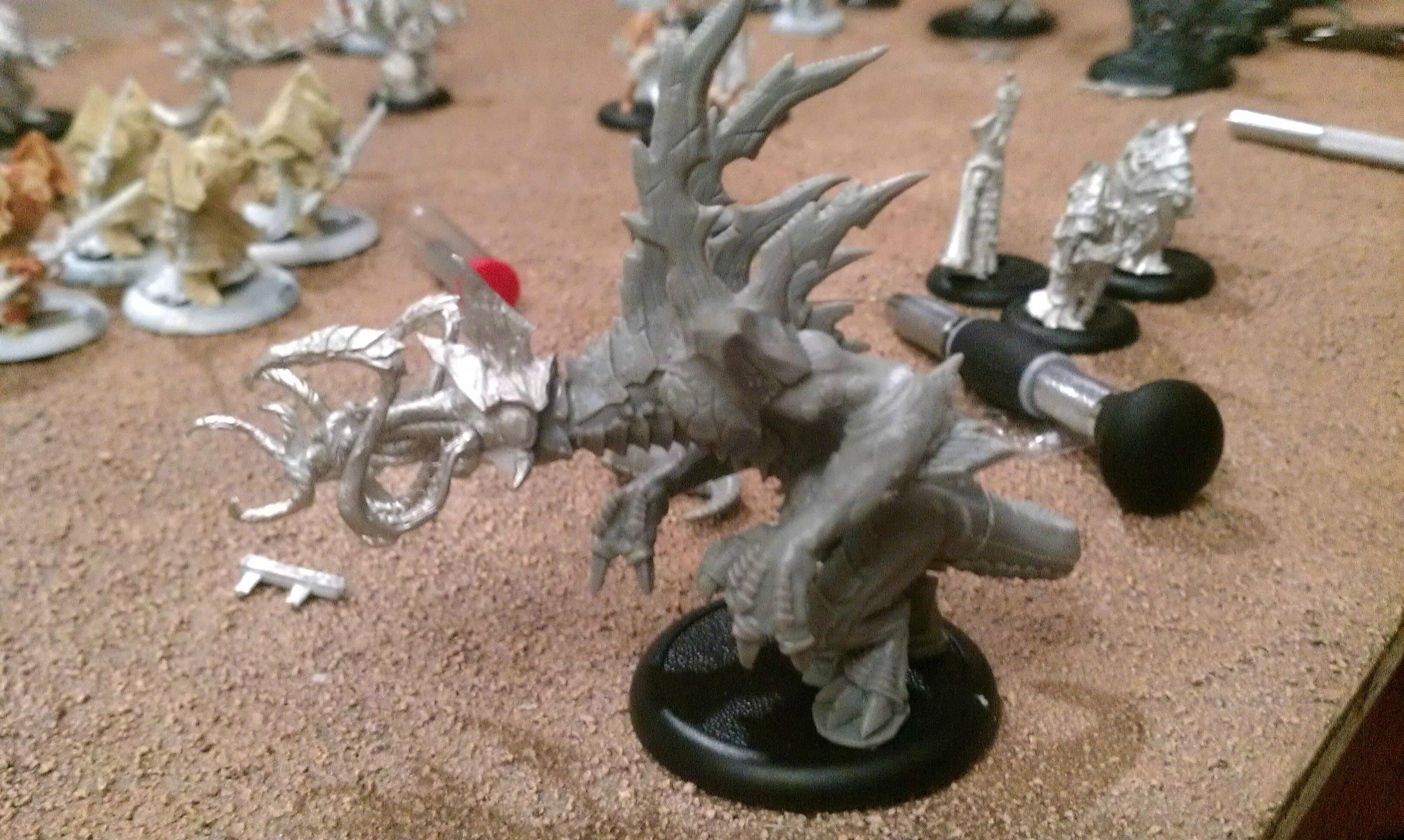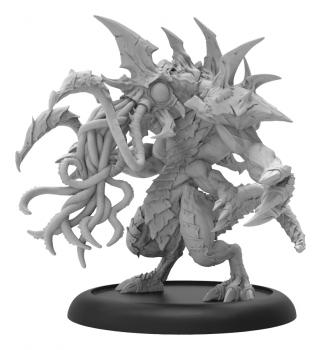 You can see how the old kit required you to purchase a separate body apart from the extra pieces that the character blister had.  The new kit is an all in one which really fits together.  The old kit felt clunky and required some positioning and green stuff. The old kit was interesting but this new kit really captures Proteus as this Athanc power infused beast with maximum TENTACLES! Laying siege to the enemies of everblight.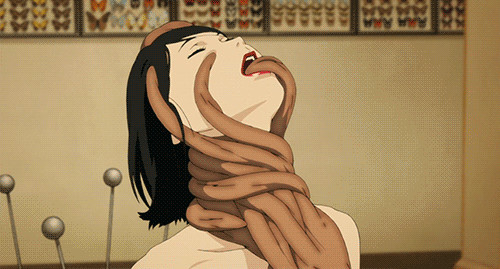 A look back:  
Proteus has been around for a long time in the WarmaHordes world we know.  He is not as popular in the stable that has access to ravagores and scytheans.  He is in that black space of kinda a ranged beast kind of a melee beast but a master of none.  He does have some interesting rules with drag and herding.  He can give Lylyth a boost to her small control area.  But so can sheperds for a far cheaper investment.  Legion has some amazing beasts and Proteus sometimes falls behind.  However, MK3 is right around the corner and this could be the perfect time for Proteus to get a little more field time.  Not only in our last few MK2 games.  But, he could be a whole new nightmare in MK3.
What do you think of the new scuplt BoLS? Will you be fielding Proteus now that he is a truly scar monstrosity?  Please share in your comments below.