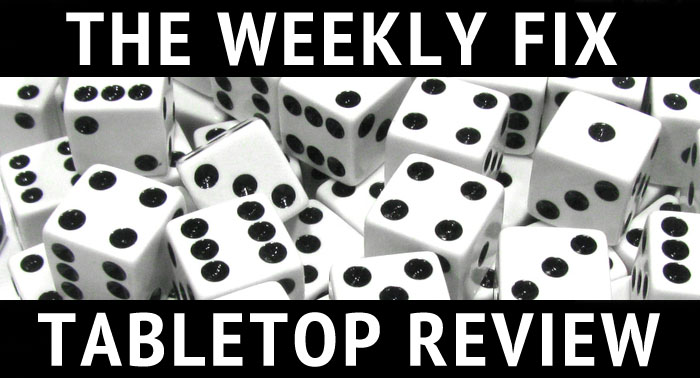 Welcome to this week's issue of Outside the Box, and what a week it is! Let's dive right into it!

Knight Models
A new wave nof superheroes is availaable:




–> More Knight Models News
Raging Heroes
And again more releases for the Toughest Girls of the Galaxy: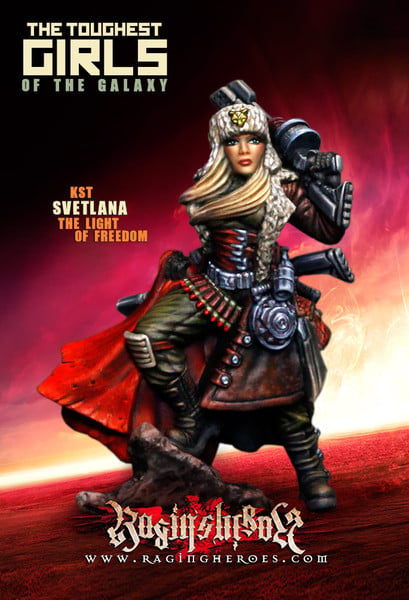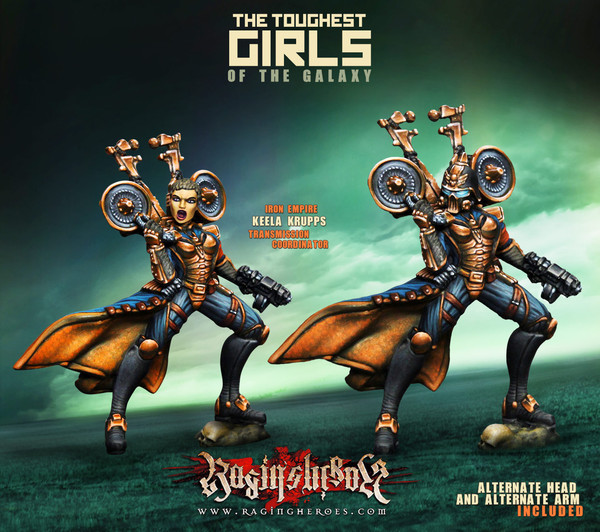 –> More Raging Heroes News
Spartan Games
OmniDyne joins Firestorm Armada: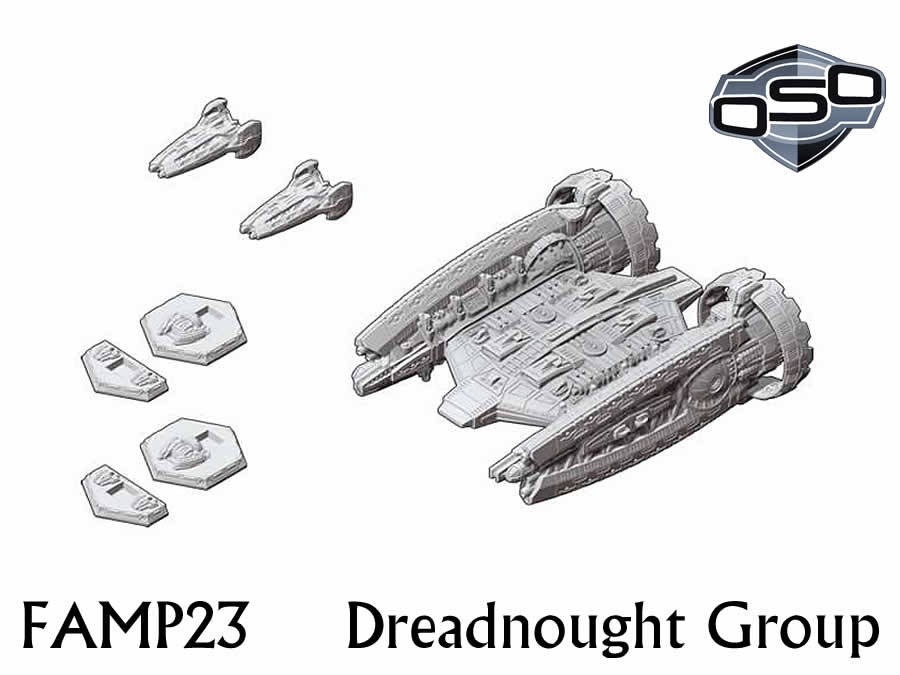 And HALO Ground Command gets two massive dropships: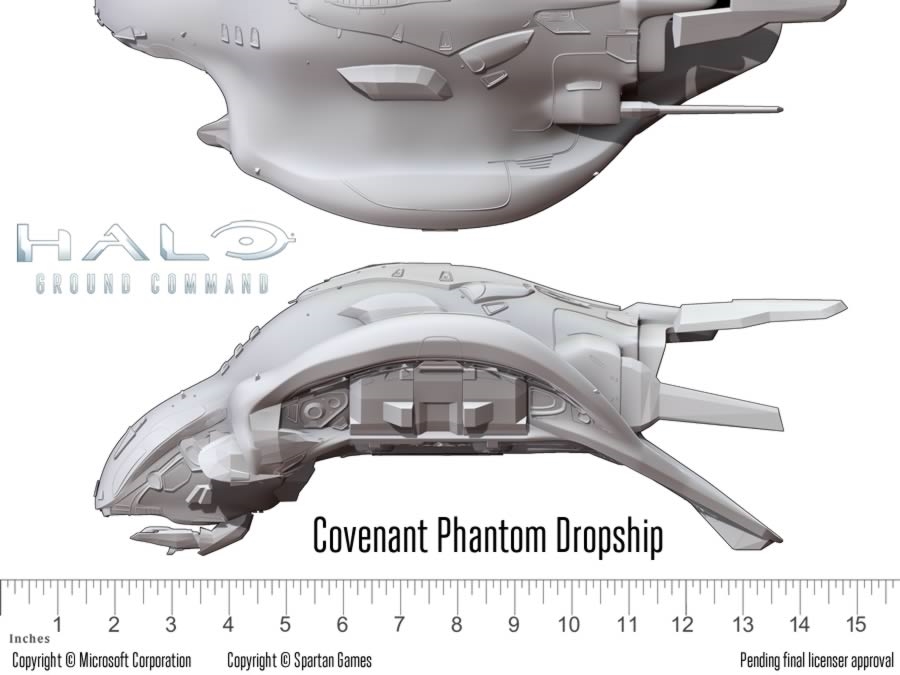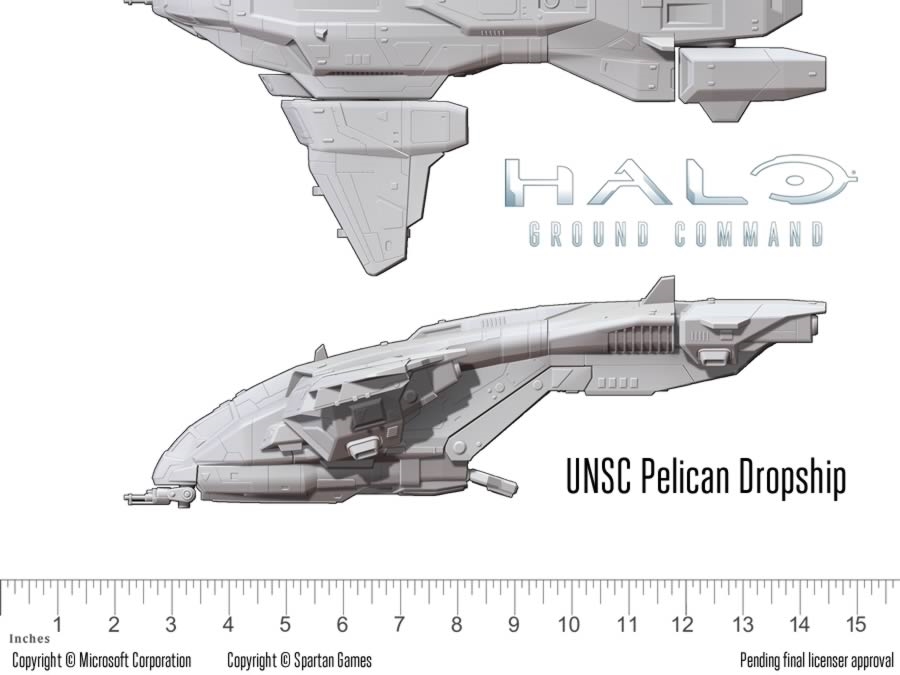 –> More Spartan Games News
Wyrd Miniatures
Wyrd Miniatures presents Titania: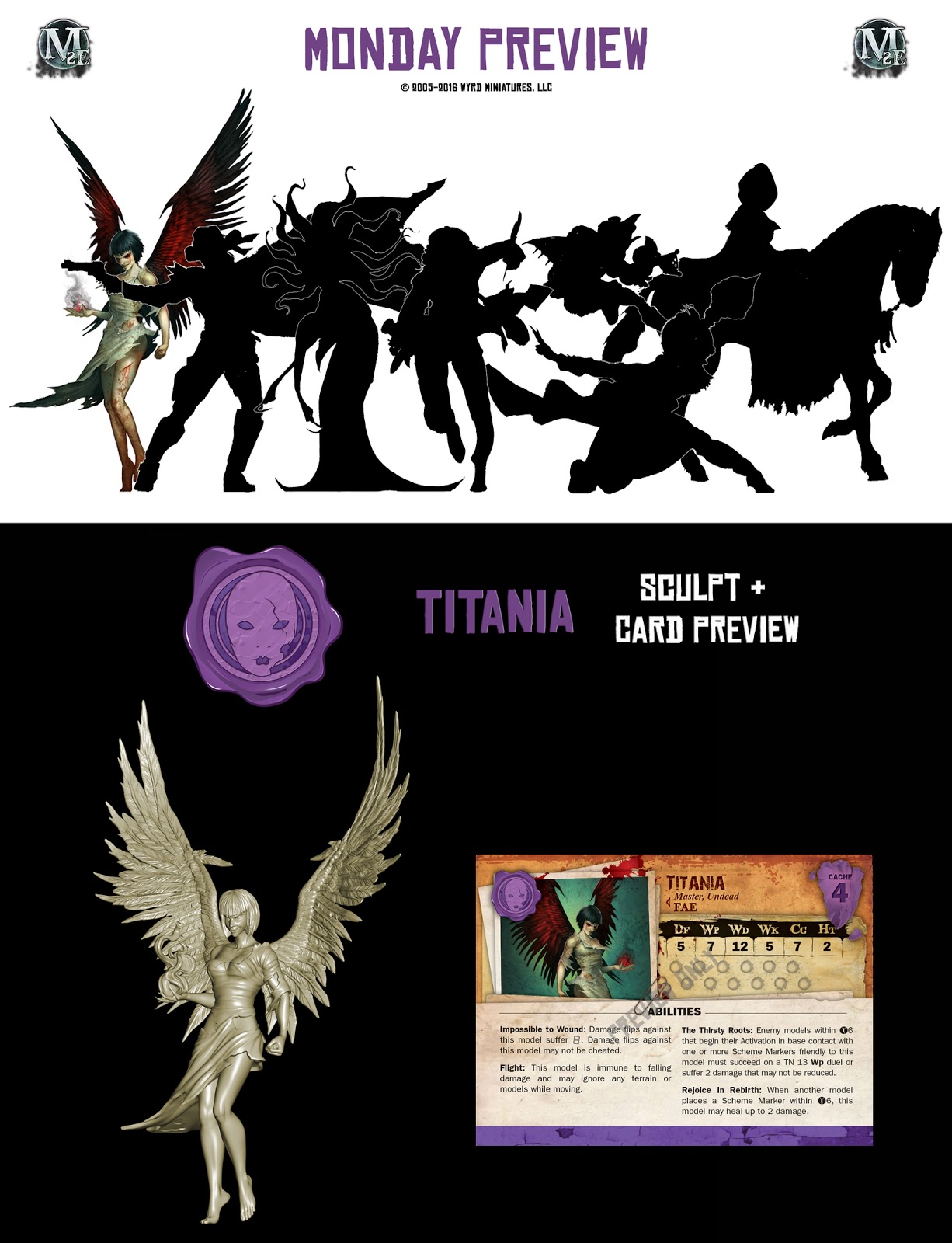 –> More Wyrd Miniatures News
Fireforge Games
A first picture of the sprues for Russian medieval infantry has been published: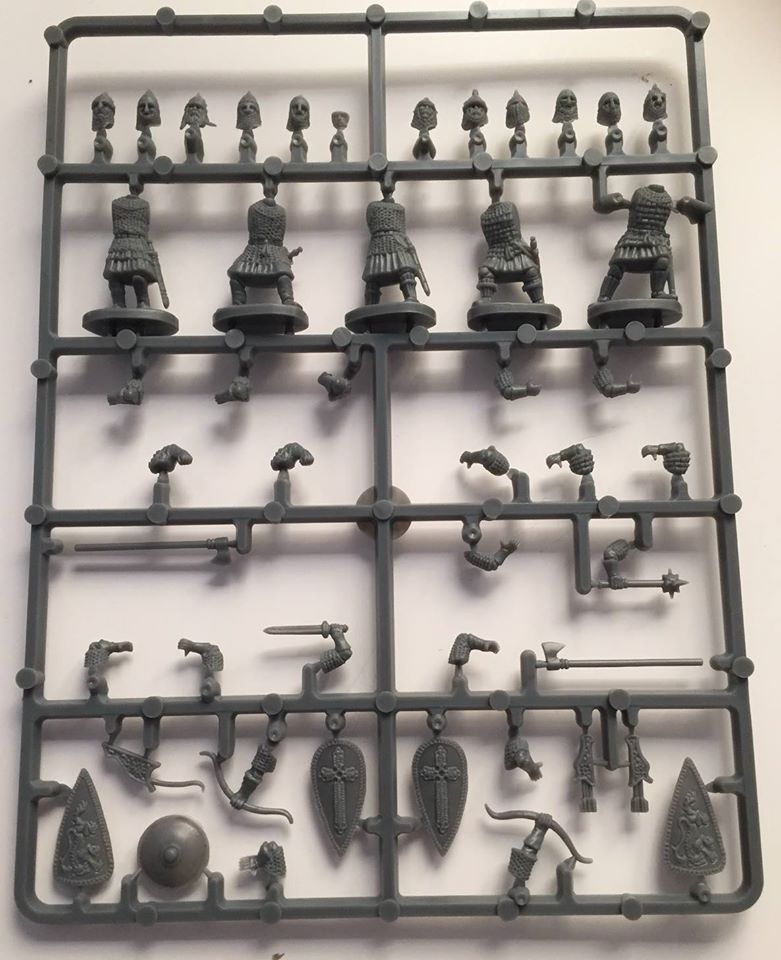 –> More Fireforge Games News
Anvil Industry
Anvil Industry presents the support weapons for their Regmients range: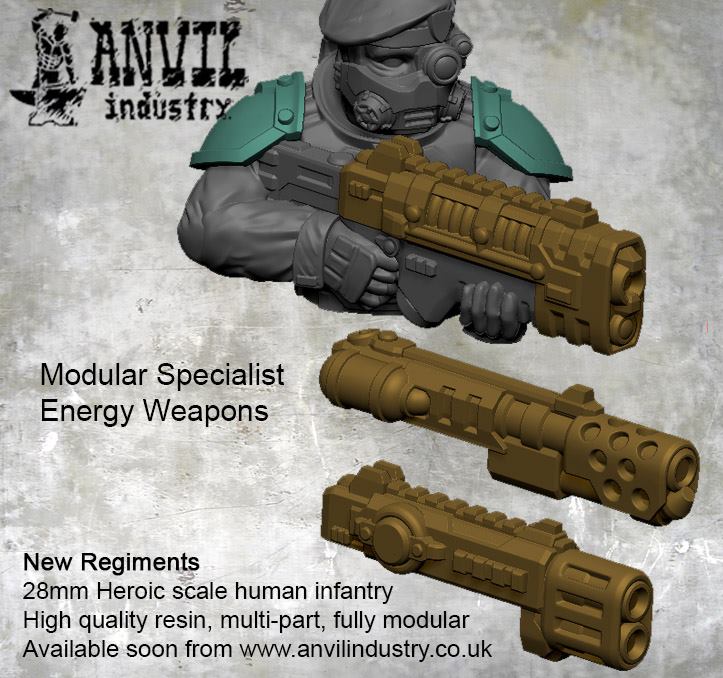 –> More Anvil Industry News
GCT Studios
GCT Studios presents Maniitok for the Tengu Descension: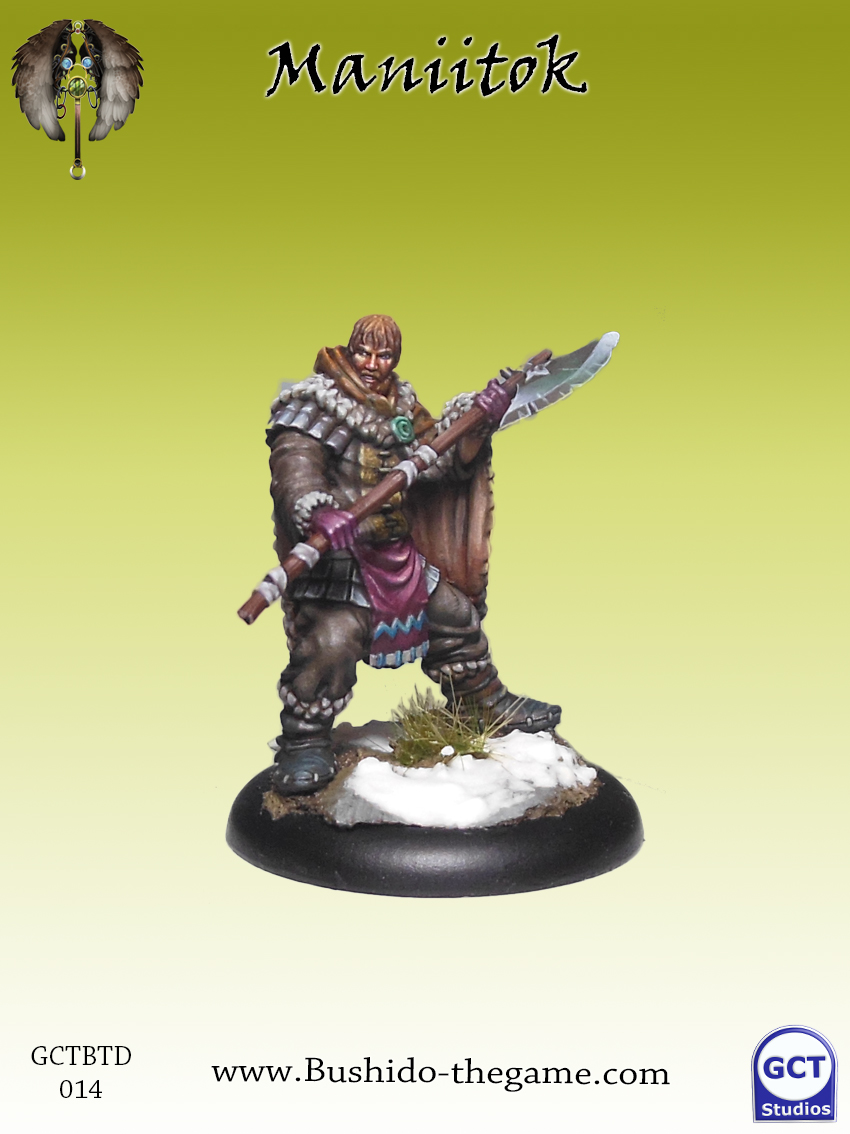 –> More GCT Studios News
Rubicon Models
A new preview of the German motorcycle kit has been published: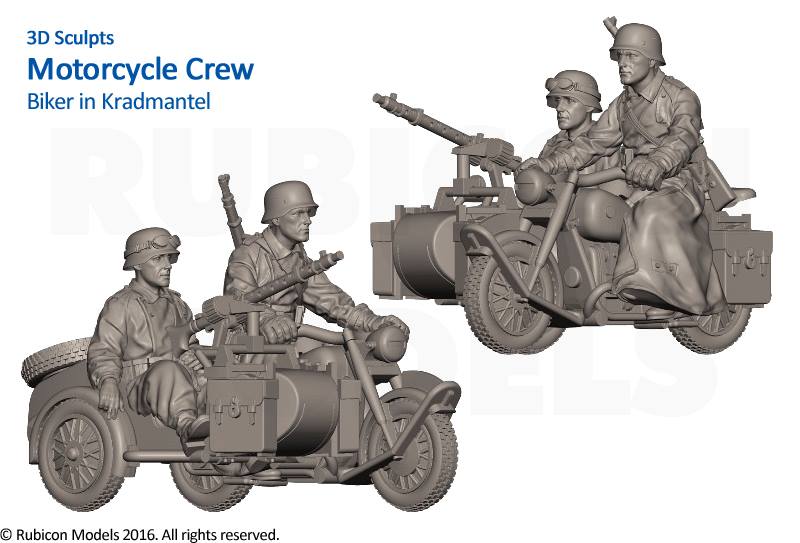 –> More Rubicon Models News
Dark Sword Miniatures
Dark Sword Miniatures added new releases to their range: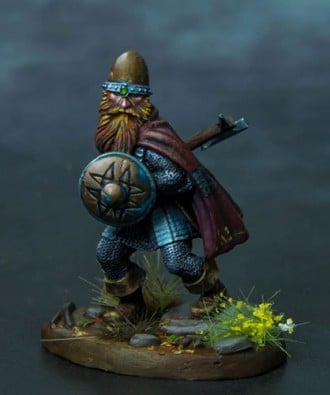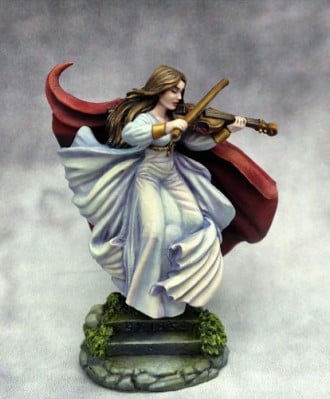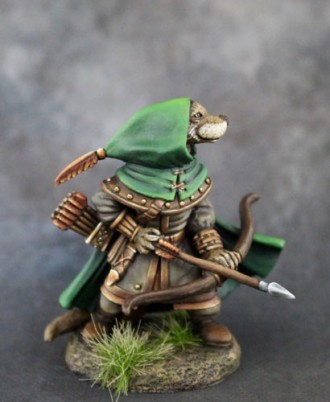 –> MoreDark Sword Miniatures News
Antenocitis Workshop
New pictures of the Super-Hawk dropship have been revealed: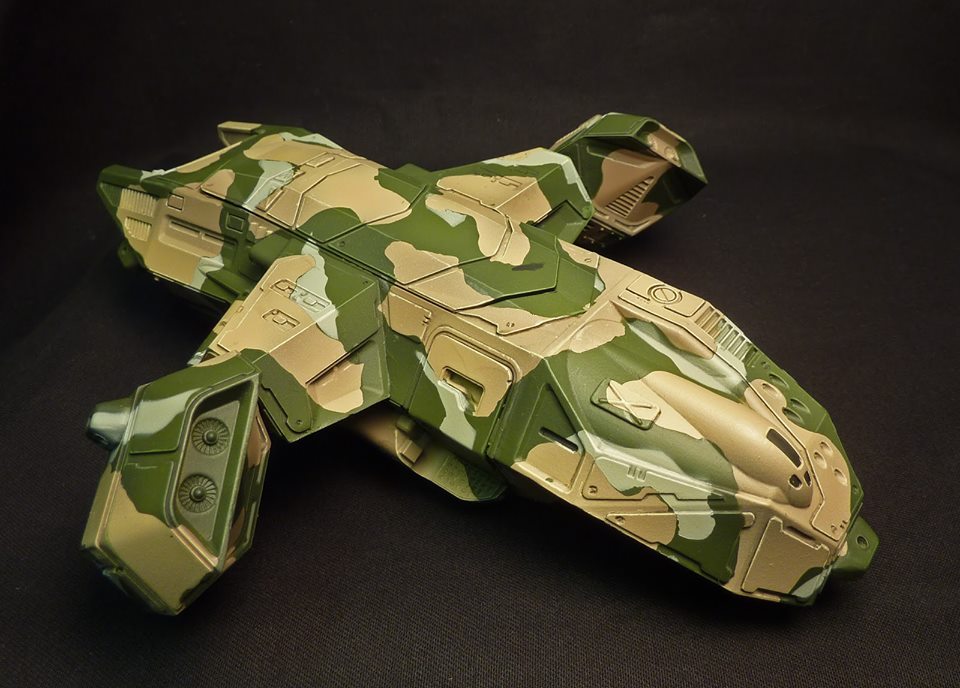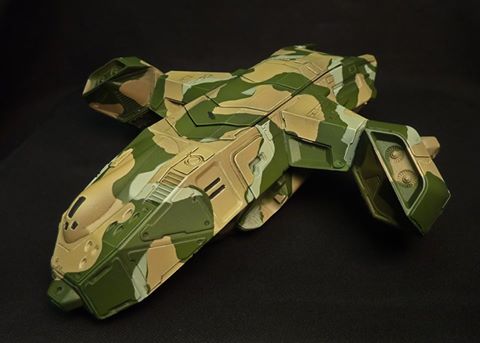 –> More Antenocitis Workshop News
North Star Military Figures
North Star Military Figures announced a new Soothsayer for Frostgrave: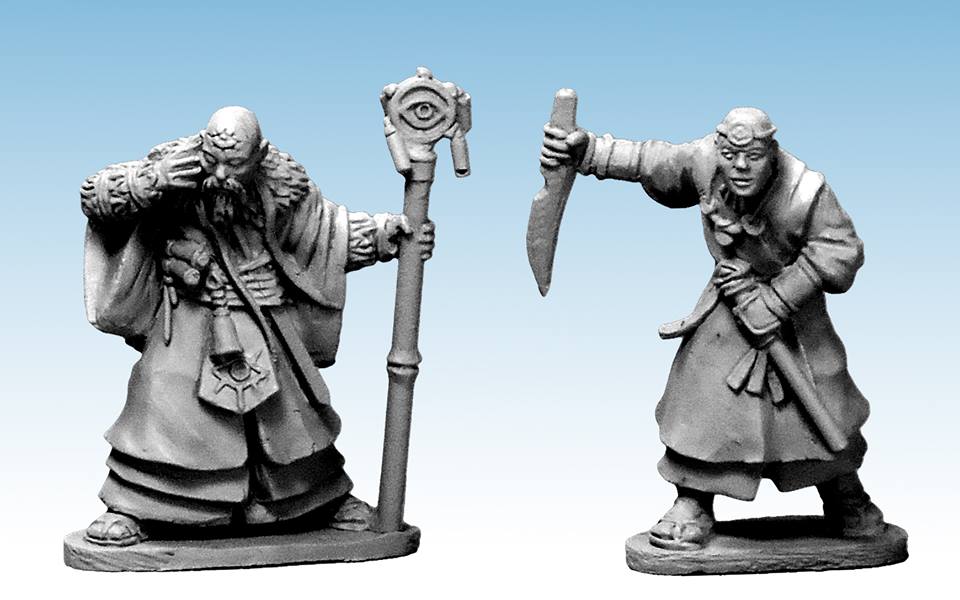 –> More North Star Military Figures News
Warlord Games
Beyond the Gates of Antares gets a supplement: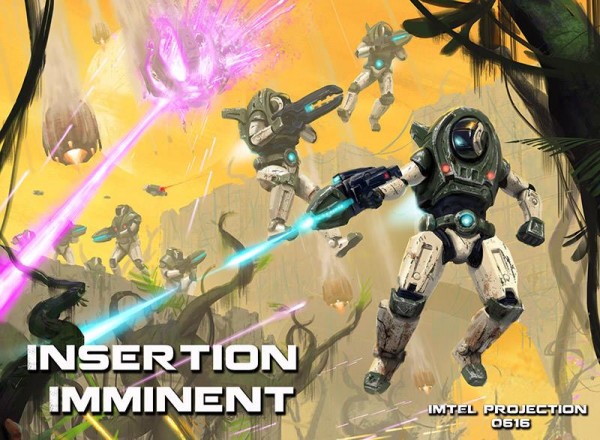 And new boxes for Project Z are available: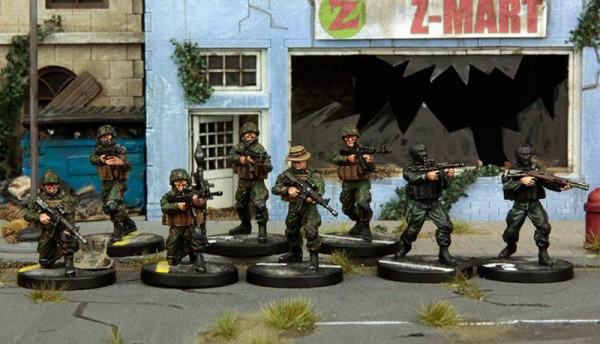 –> More Warlord Games News
Titan Forge
A new Samurai range has been announced: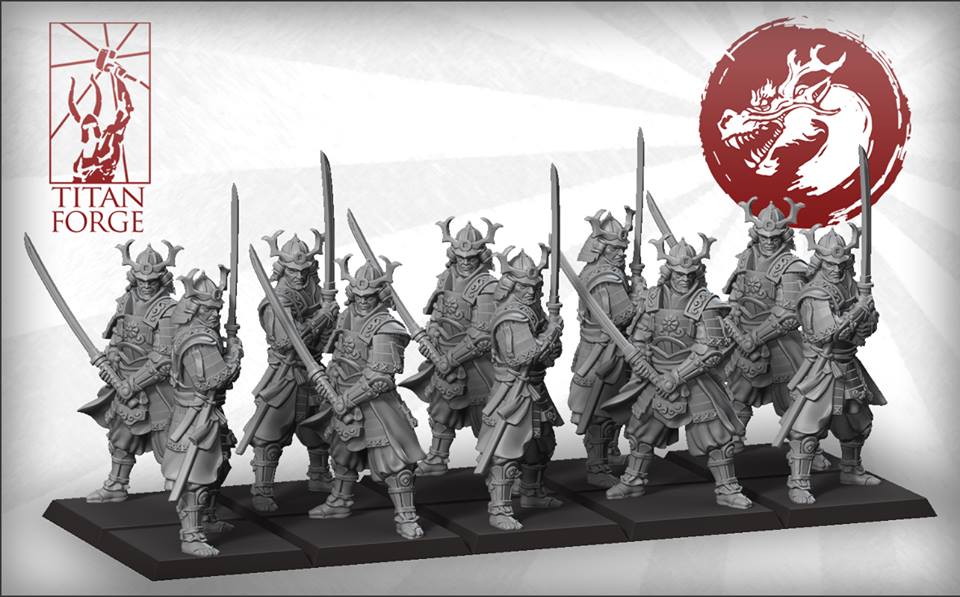 –> More Titan Forge News
Fantasy Flight Games
Another preview for Imperial Asault: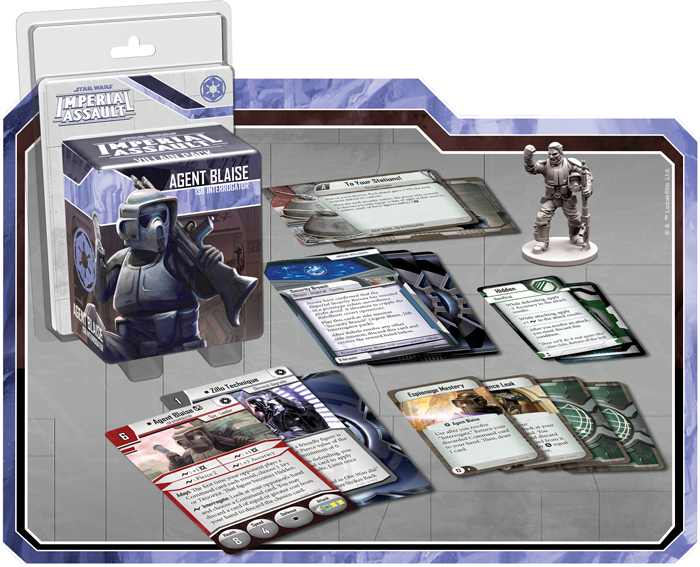 –> More Fantasy Flight Games News
Dark Age Games
The May releases for Dark Age are now available: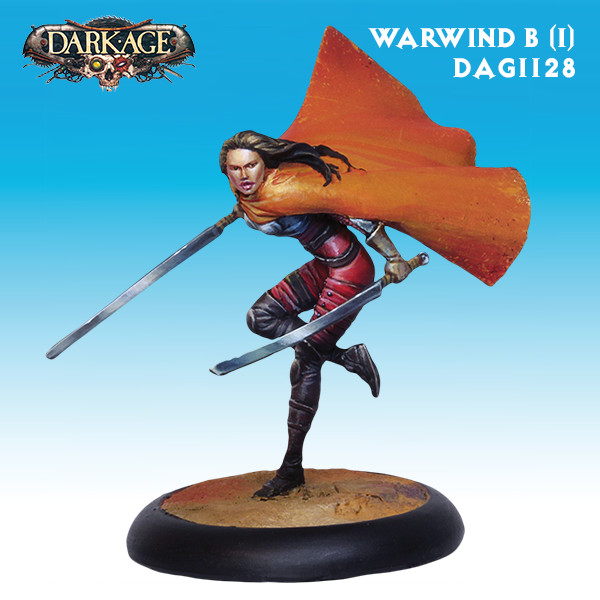 –> More Dark Age Games News
Dream Pod 9
New previews of the plastic miniatures for Heavy Gear: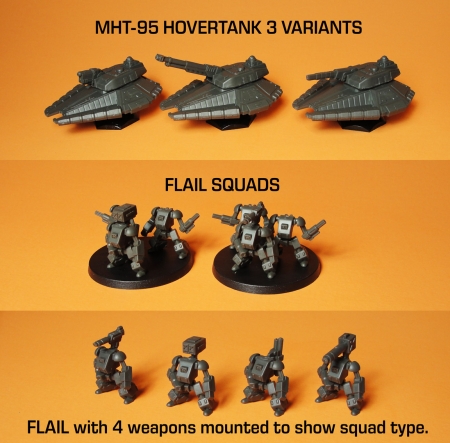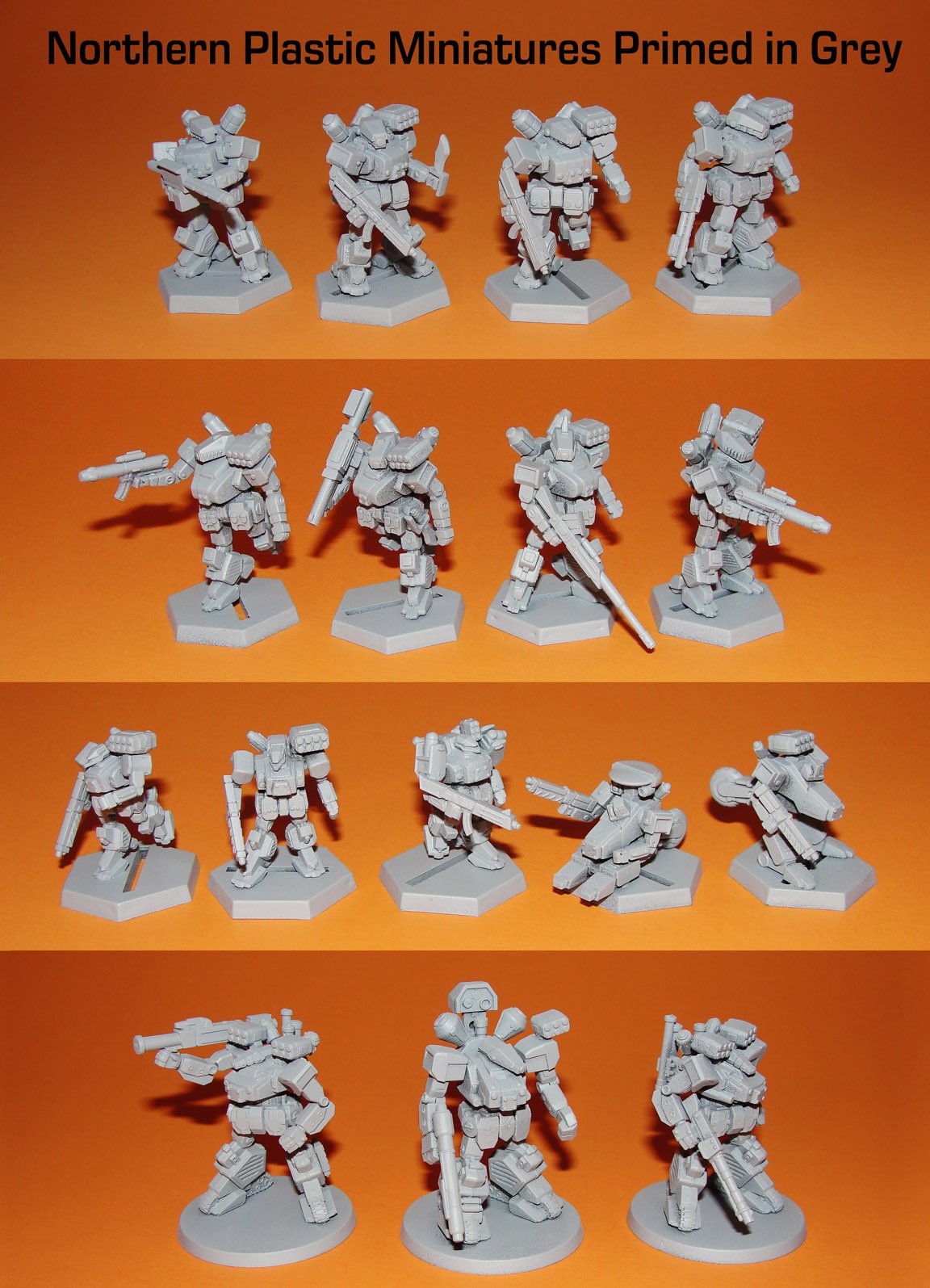 –> More Dream Pod 9 News
Perry Miniatures
Perry Miniatures offers new Afghan tribal warriors: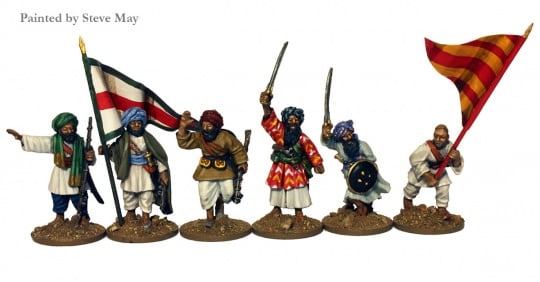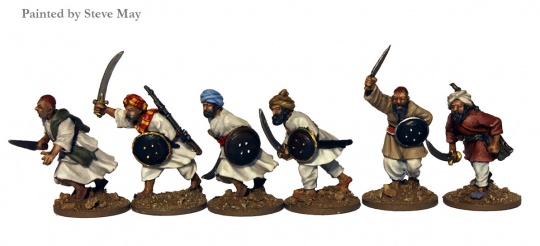 And new previews have been published: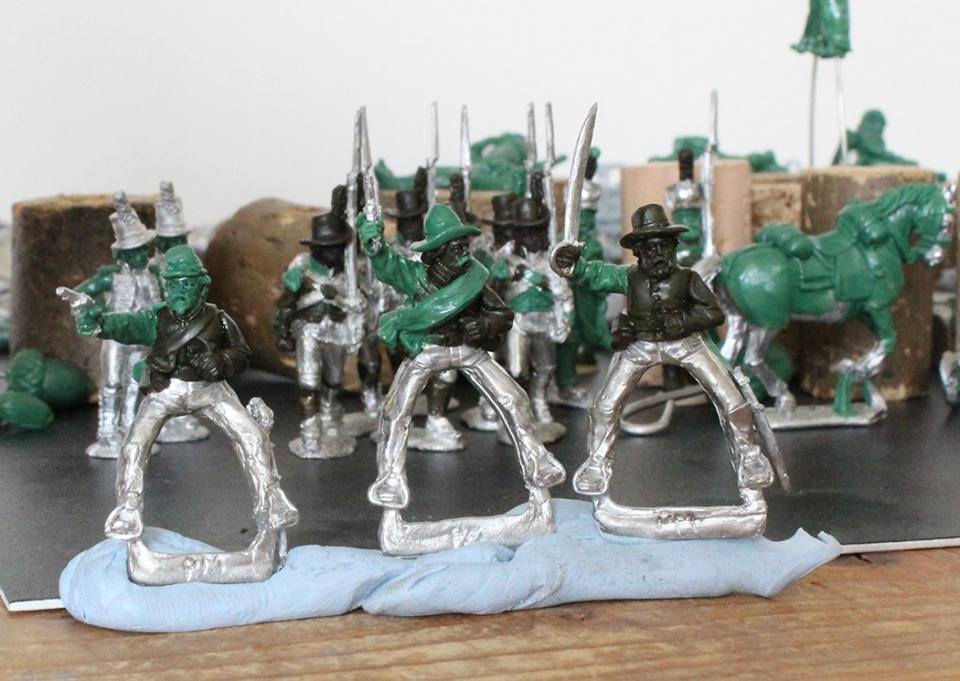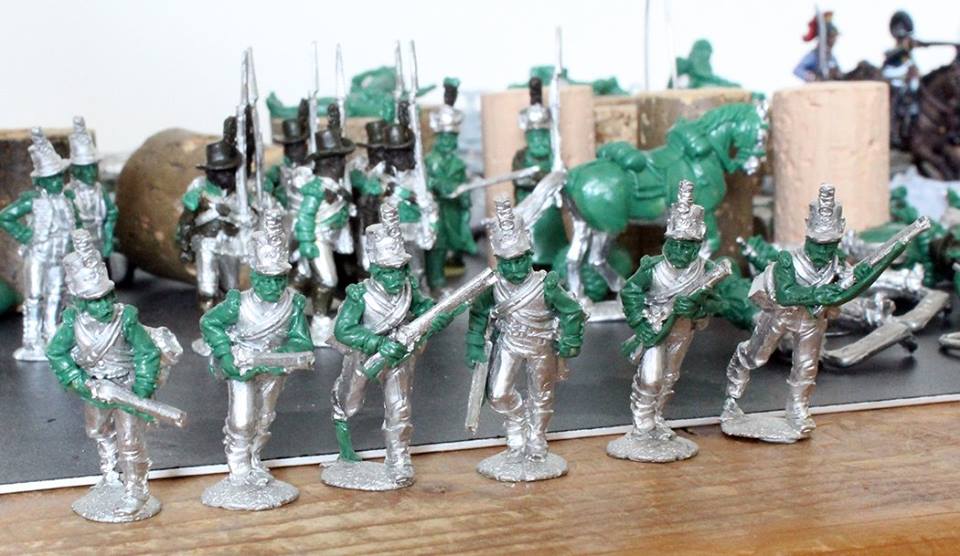 –> More Perry Miniatures News
Vanguard Miniatures
More 6mm releases for the Novans are on the way: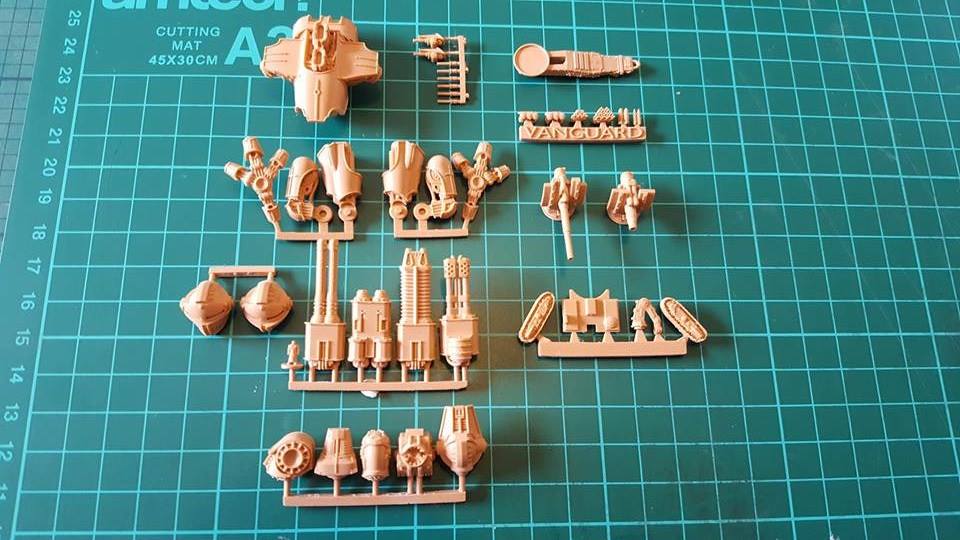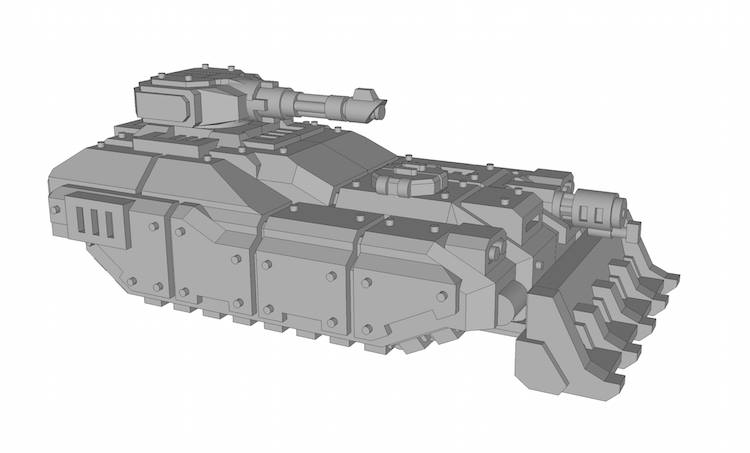 –> More Vanguard Miniatures News
And Burn in Designs announced a classic teardrop trailer: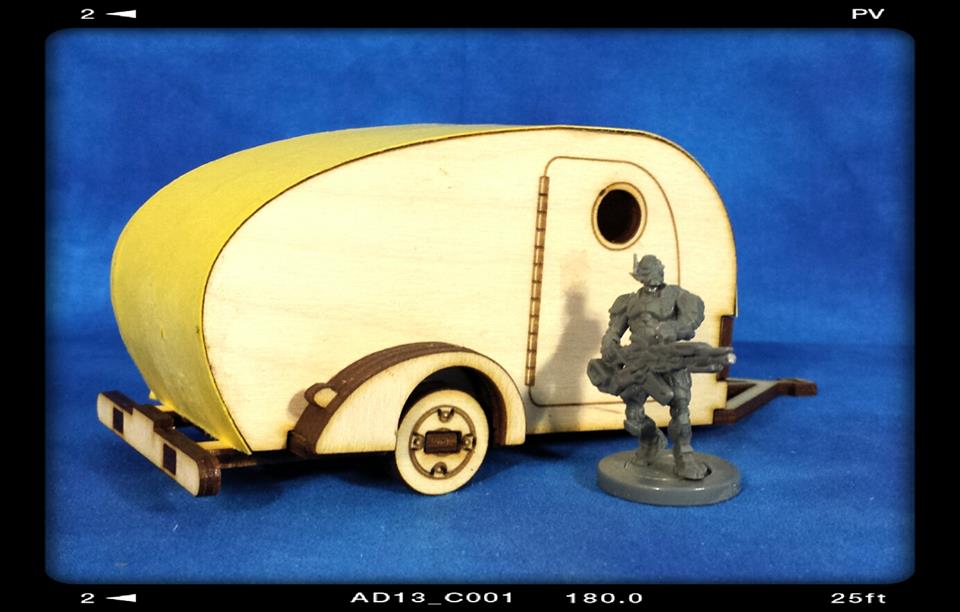 –> More Burn In Designs News
Always remember, if you want to stay up to date, head over to The Tabletop Fix for daily news about the hobby!
What a week!