Warlord: Gates of Antares Freeborn Preview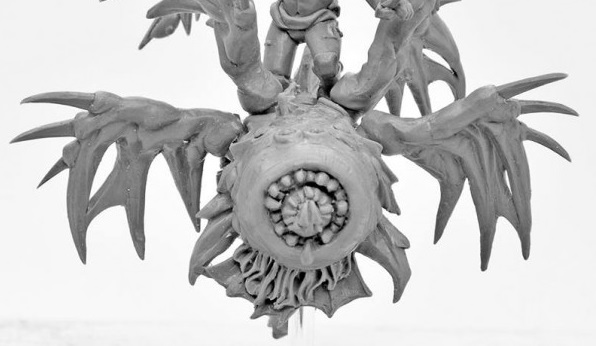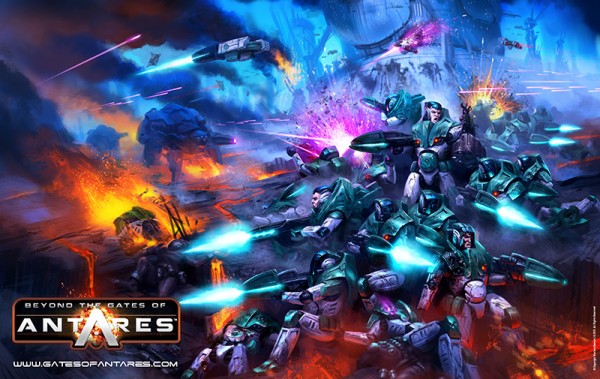 Warlord Games is back with another Studio Update and this time they are showing off a new Freeborn kit!
via Warlord Games
Steve has now pretty much finished the Skark squad for the Freeborn. As a special treat – see below the first pics of one of the Mhagris atop his fearsome steed. Steve has now moved onto crew for the Freeborn mag mortar.

Wojtek has been designing the Isorian Pulse Bikes which will be introduced with the Xilos supplement. He's also been working on new stuff for the Polish in 1939.

Kirsten is splitting her time between painting Doctor Who figures and models from Fartok's Rebel outcasts.

Andres has finished painting a new Algoryn heavy weapon. He's currently working his magic on the Tsan Ra phase squad for the Isorians

Darek is sweating under the lights of our photography set-up taking shots for the new supplement. He's also painting several Bolt Action resin vehicles.

Anna is putting the finishing touches to the supplement and Mark is pulling together boxes and construction leaflets for all manner of goodies coming your way in the future…
Mhagris Feral Skark Rider preview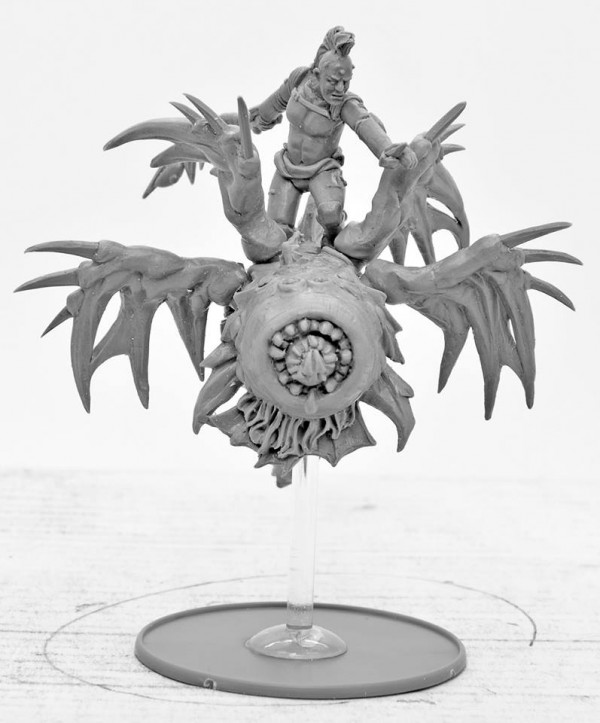 Subscribe to our newsletter!
Get Tabletop, RPG & Pop Culture news delivered directly to your inbox.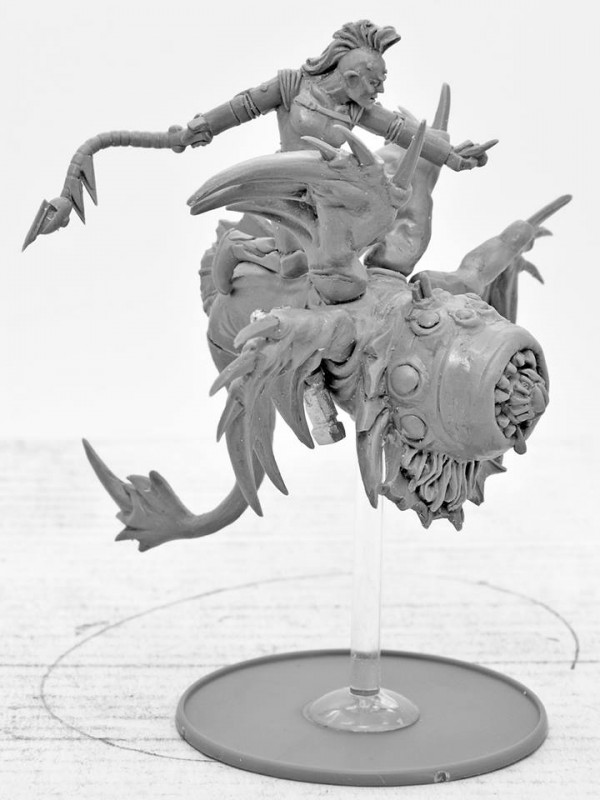 This is a really cool looking alien "Shark" for Gates of Antares. The Freeborn are considered mostly neutral among the races in GoA. Comprised of Merchants and Traders their Great Houses boast powerful weapons & technology – and the occasional exotic Alien beast. Pair this guy with some of the Freeborn Skyraiders and they will cause some trouble!
watch out for the Bitey-end…