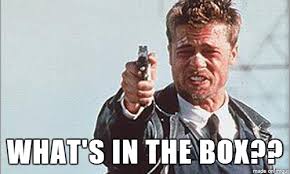 The next edition of warmachine is almost upon us.  I wanted to take a look at what's coming up so we can stay on top of all the new stuff.
We have heard all kinds of crazy changes that have sent the forum post into the thousands. Cryx players tears are filling pools as we speak.
First off lets take a look at some important dates.
Lock and Load is the big reveal of the the next edition. The store will be taking preorders at lock and load and attendees can pick their orders up on Saturday night. The new warroom is also suppose to hit the same day to have updates for the cards.
Lock and Load is taking place June 10-12, 2016 in Bellevue, WA
This means June 11th and 12th are going to be the biggest warmahordes day of this year.
I am sure warrooms servers are gonna get slammed that day so good luck downloading the update. We should see full spoilers by June 12th for rules/cards. I can't wait.
Leaks and privateer insiders!
4chan had a big leak mid May with some pretty legit looking cards but, not 100% confirmed.
Privateer Press has been slowly releasing insiders for each faction and giving extra tid bits on their forum.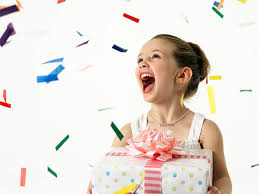 Some of the craziest things so far!
Banes lost stealth. Yes the Cryx tears are coming in waves and this is one of the reasons.
Morghul blinds everybody!  He is dusiting off his MK1 feat and blinding everybody again.
Focus doesn't boost armor but can reduce damage take by 5 at cost of 1 focus.
Far strike is self only and the mountain king has RAGE.
When you can get it?
Officially the new swag hits hit brick and mortar June 29th. You can pick up your rulebooks, boxes, and cards on these days if you didn't have a smuggler from lock and load.
The new boxsets have been spoiled: These will be available as well on the 29th.
Are you excited for the new edition BoLS?  I will be at lock and load and posting all kinds of new content coming up!  Lets get ready! Please share in the comments below.