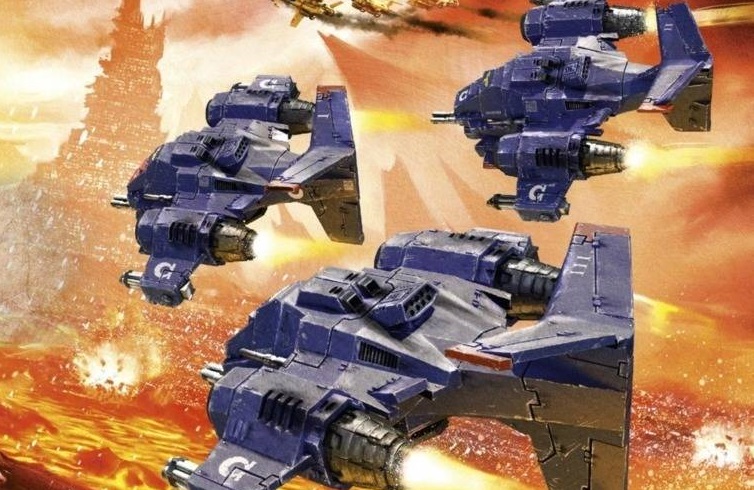 Looks like that Summer of Flyers Rumor turned out to be a little different than expected – Check this out!
Remember back in April when we reported on a rumor that the summer of flyers was coming?
via Sad Panda
It appears GW might also do something similar (2 old models, 1 mini-game + discount in a box) with flyers later this year.

#summerofflyersisreal
Well – Score one more for Sad Panda:
via Twitter (Chris McLeod)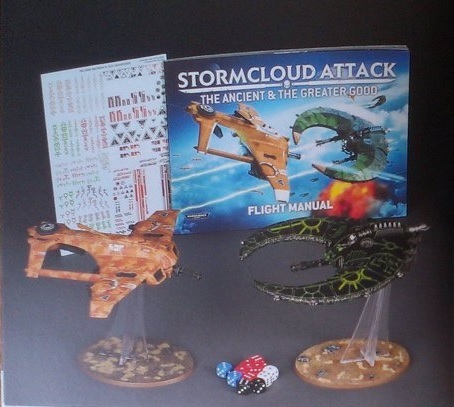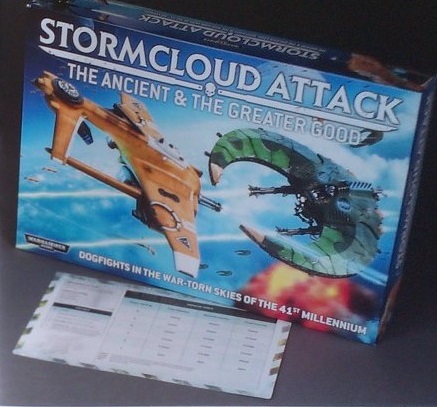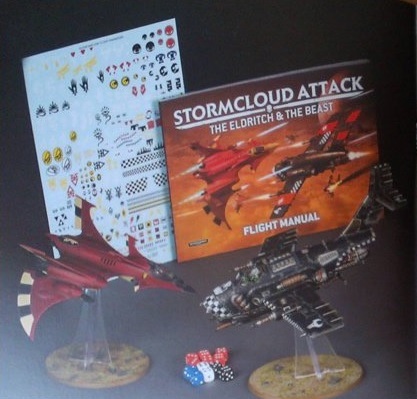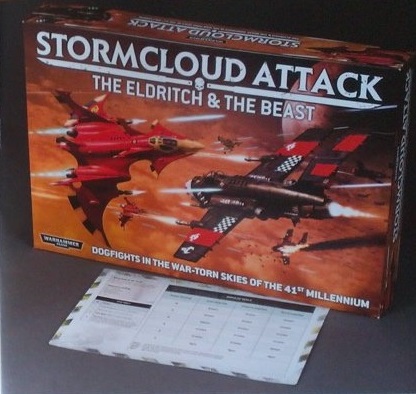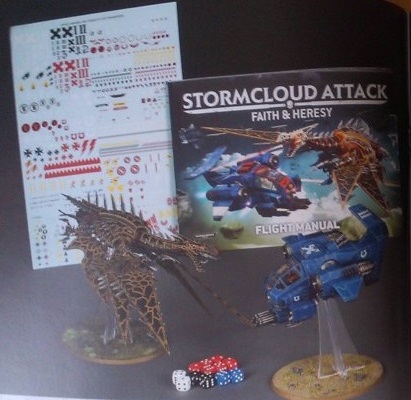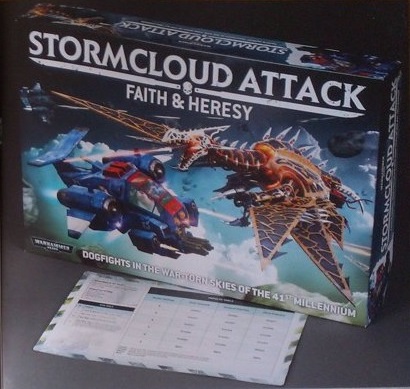 And if that wasn't enough for you the Blood Angels are also getting a Start Collecting! Box: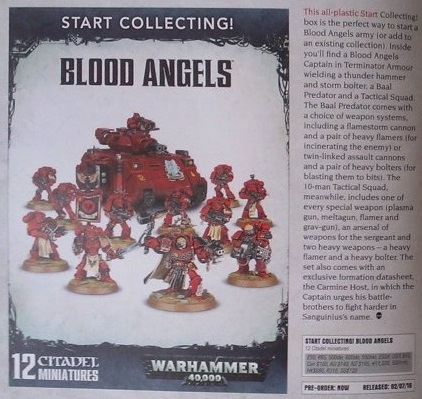 You can view the full pics back on the twitter page – unfortunately it's really hard to tell the pricing. The person who uploaded the photos was asked about the pricing for these new Flyer sets: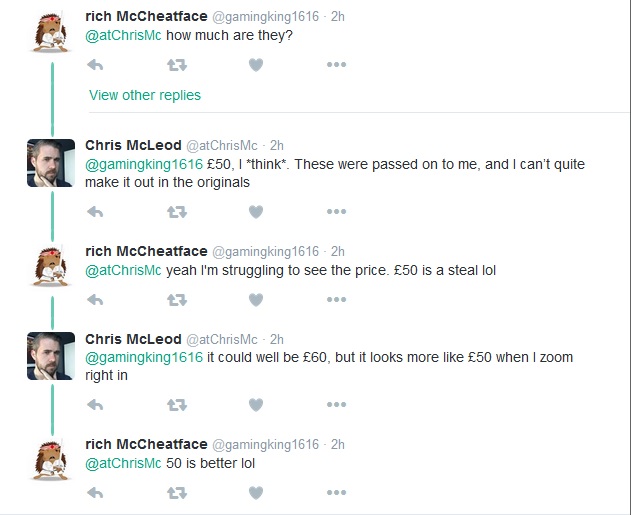 Yes – £50 WOULD be better. Especially for the Tau/Necron set. I have a small force of Necrons and I wouldn't wish that Tau flyer on anyone. I've talked about it before – it isn't that the Tau flyer is just a poor option, it's also the fact that the Tau have much BETTER options.
The other sets look pretty decent. But now I'm curious about the Ork and the Space Marine options. Why? Well those kits just got new updates (which basically amounted to a new sprue for each). I'm curious as to which versions we'll see in those two boxes.
I'm also wondering who this product is targeted toward. Pairing flyers from two different factions is either a ploy to get you to 1) start a new army or 2) go in with a pal and split the cost. I'm sure there is a cross section of players that have both armies and a two-pack of flyers is actually a nice deal – Heck, I play Space Marines and Chaos so I actually do fit in that category.
Aside from that – this does look like it has a bit of a mini-game or something to go along with it. We can see extra dice and some type of sheet with rules on it. It could be the extra info for the flyers from Death from the Skies or it could be something new.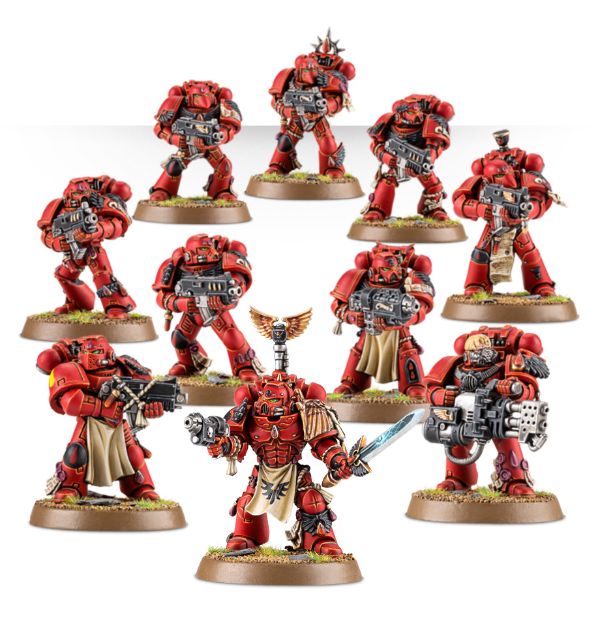 Let's talk about the Blood Angels kit for a second as well. From the looks of it we get the follow models:
Blood Angels Terminator Captain – $33
Blood Angels Tactical Squad – $43
Blood Angels Baal Predator – $57.75
Total: $133.75
If the standard price holds true ($85) then you'll be saving $48.75. That's a much higher discount than the Eldar box set we spotted earlier this week.
Here comes that air support we've been calling for!