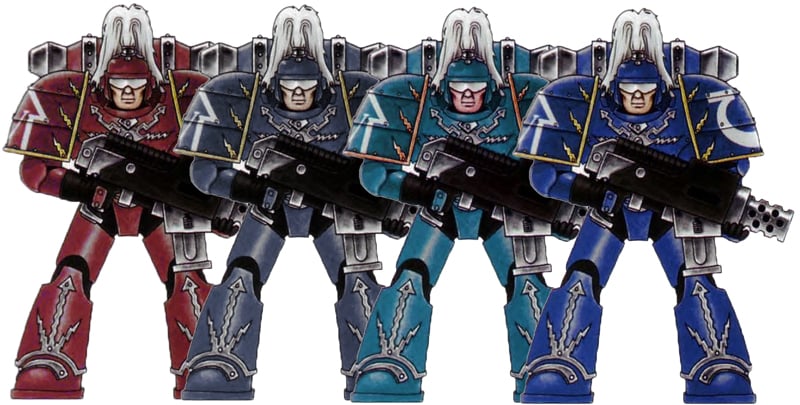 We've been blaming allies the the game's ills for years – but it's the other half of the army-building equation that needs help.
I've had a fundamental beef with allies since last edition.
But as time has ground along I've come to realize that not only myself but a lot of others have been scapegoating the allies system for many of the game's army construction ills.
In Defense of Allies
To start I want to apologize for that and lay out some of what makes allies good for the game: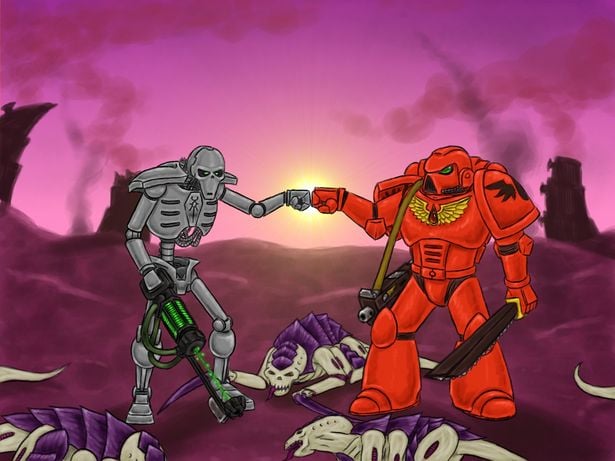 Allies allow fluffy combinations taken from the fluff.
Allies serve as a great way to increase model sales.
Allies allow folks to take baby steps into collecting new factions with a handful of allied units you can grow into something grand later.
Allies increase the armylist diversity of the game and make a very dynamic metagame.
I can even (grudgingly) forgive GW allowing allies to share some special rules so you get some synergies normally unavailable.
The Hidden Problem with Army Construction
BUT…
Here's my real beef with allies, and it has nothing to do with the allies themselves:
Allies represent different armed forces of the Grimdark who DO NOT normally train and fight together. Heck many of them don't even speak the same language, or have the same number of limbs, or share the same biology. Allies represent forces that happen to fight side by side occasionally on the battlefield.
Units from a single codex represent forces that DO train and fight side by side together on the battlefield. They share a bond of not only training, but often language, biology, culture, and have served together for years, decades, centuries, or even from birth in some cases.
Here's my question…
Why is is that allies which represent forces that DO NOT normally train and fight together, assemble on the tabletop with strong rules ADVANTAGES over armies that DO train and fight together day in and day out (armies taken from a single codex)?
Or let me put this another way…
Where is the BENEFIT an army should receive for NOT using allies?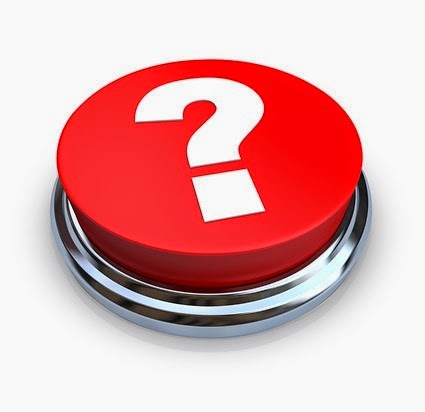 A Solution for Balance
If two dissimilar forces can stumble into each other and decide to fight for a common cause and gain all kinds of special rules benefits – I strongly argue that purposely limiting your army's unit choices to a single codex army should net you a meaningful tabletop rules benefit as well.
This could be a generic table you rolled on, or it could be a chart that is set from faction to faction.  Here are some examples to get your game design gears turning:
Cross-trained: This army has trained all of it's members in primary, secondary and tertiary combat roles and tactics.
All units in this army are Objective Secured. 
Combat Initiative: This army has relentlessly trained it's officers to seize the initiative, take risks, and improvise tactics outsize of centralized control.
Roll a d6 at the outset of the battle. You may automatically pass up to that many Ld tests during the game of your choice, without needing to roll.
To the Last: This army has been fighting together for decades. They will bear any hardship before abandoning thier comrades in arms.
All units in this army gain stubborn after their first unit is destroyed.
Like the Back of My Hand: This army has fought together for so long, they can predict each others movements and actions perfectly.
Non-vehicle units in this army never block each other's line of sight.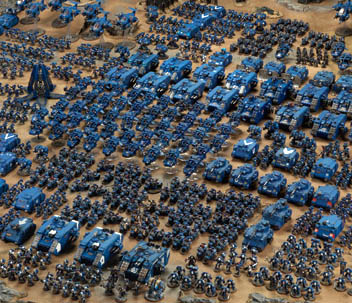 like a well oiled machine…
We could go on forever, but the fundamental idea is what is good for the goose is good for the gander.  Allies are great part of the game and have many benefits.  But it's time for players and armies who limit themselves to a single codex to get some love as well. I submit that a random chart with effects like those above could make the decicion on whether to use allies or mono-codex builds a lot more fun, balanced and flavorful.
~What do you all think?