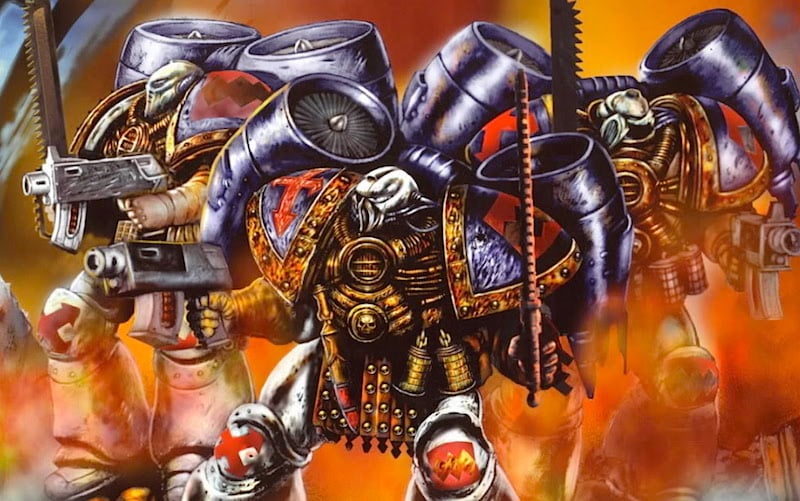 Forge World has a new FAQ & Errata update for Horus Heresy in 7th Edition Warhammer 40,000!
Get ready Horus Heresy Era Fans because Forge World has updated their FAQ & Errata page to be more in-line with 7th Edition Warhammer 40,000.
You can also go to the Forge World Downloads page and look for the link below:

The FAQ is mostly clarifications but many units got slight tweaks (the addition of Precision Strikes and Shots to appropriate units as one example). They do make some changes to the Psychic Special Characters as well, but the biggest change was updating some of the older editions to the current printings.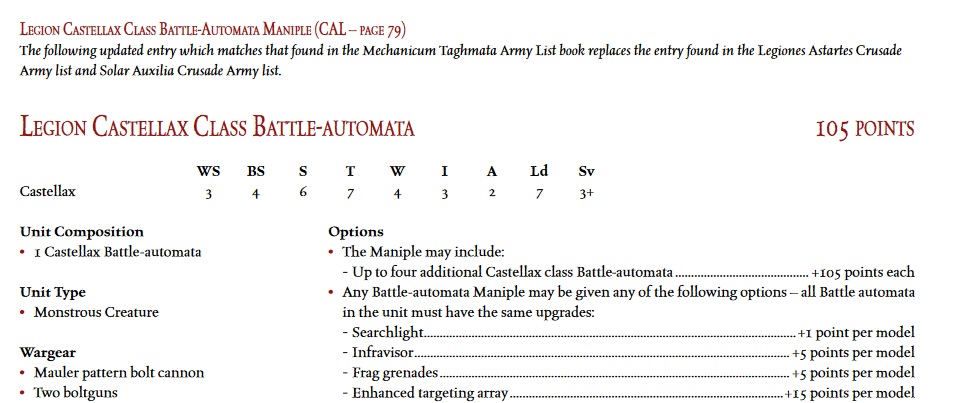 They also took some time to call out some intentional differences in units that were in both Horus Heresy and 40k: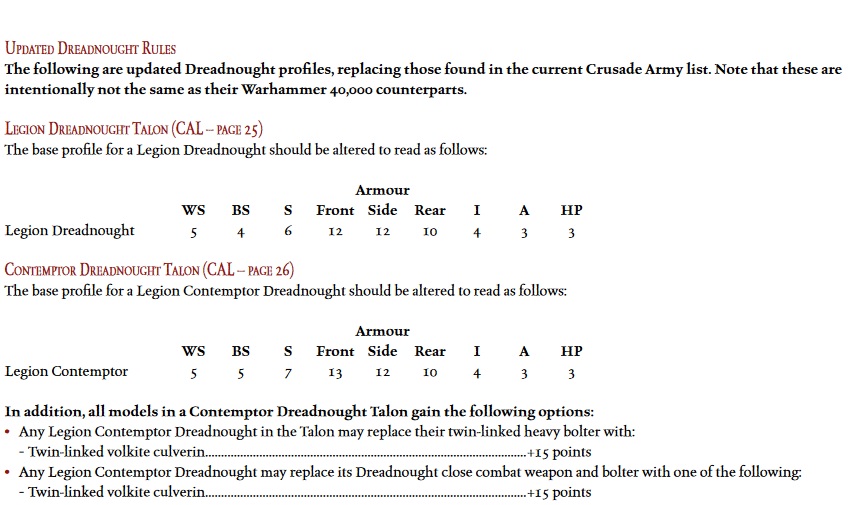 There are 10 page of changes and updates so if you're a Horus Heresy player your going to want to check this out and see if your army has been impacted directly. The odds are pretty high something in your army got modified – it might not be game-breaking but it's always nice to know.
So Horus Heresy Fans – did you see any changes that will directly impact your army?