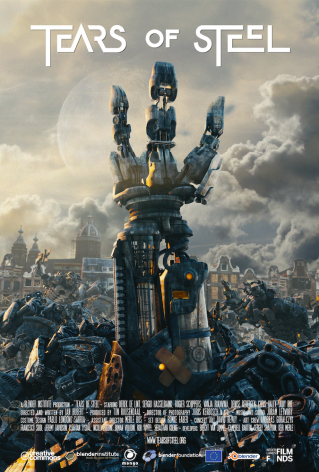 This open source short tries to save the world from a bunch of killer robots.
This 2012 short was directed and written by Ian Hubert, and created with crowd-funding by users of the open source 3D creation tool Blender.
A group of warriors and scientists gather in the "Oude Kerk" in Amsterdam to re-create an important event from the past, in an attempt to rescue the world from robots bent on destruction. Will they succeed?
What are your thoughts on this week's selection?