GMM Showcase: Heresy Iron Hands Clan Lachesis Dreadnoughts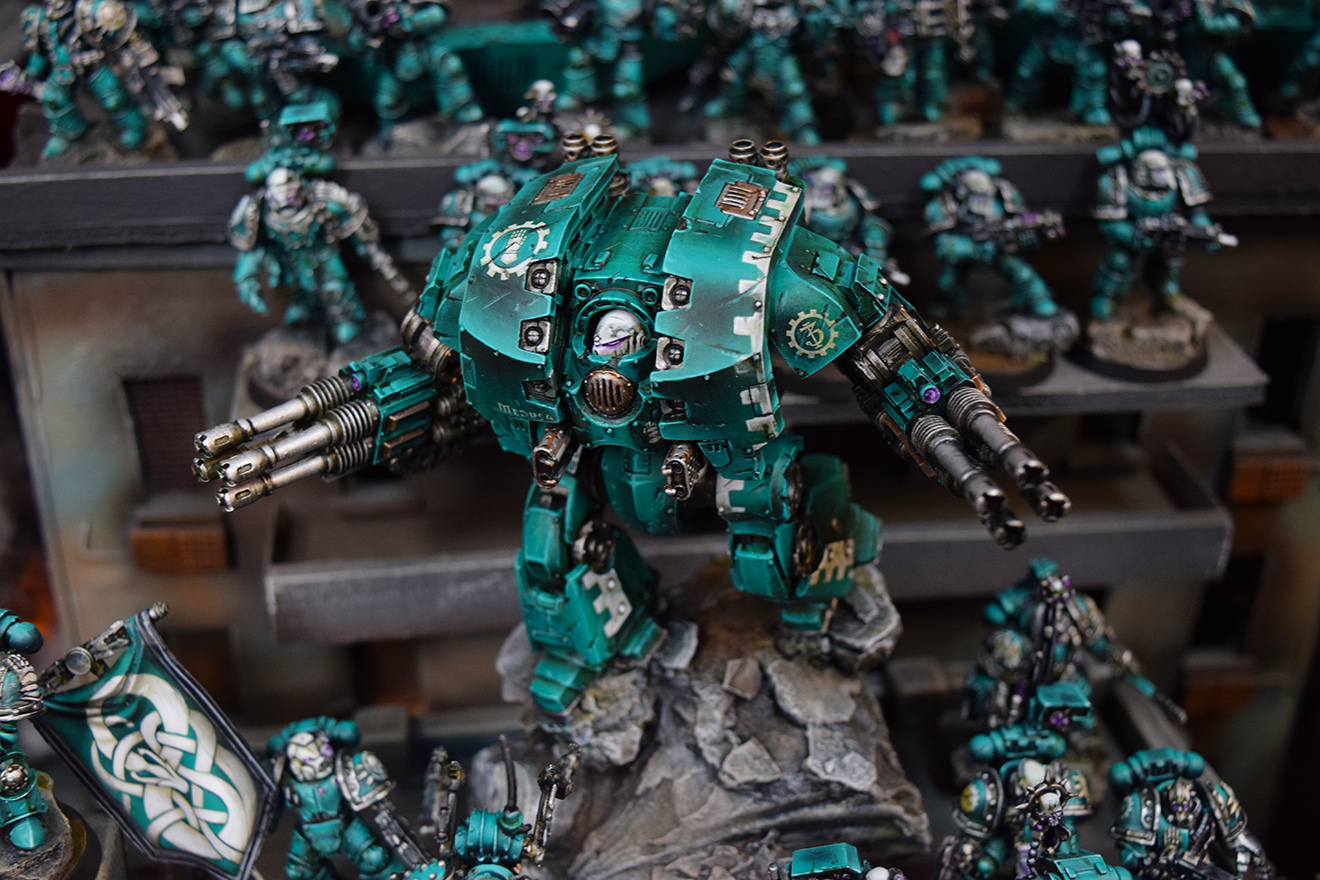 Hello BoLS readers! Today I bring you some of the most unique Iron Hands Dreadnoughts you will see.
I'm back with more images from my latest army commission – Clan Lachesis, a custom chapter by the customer, set in Heresy era and a subchapter of Iron Hands.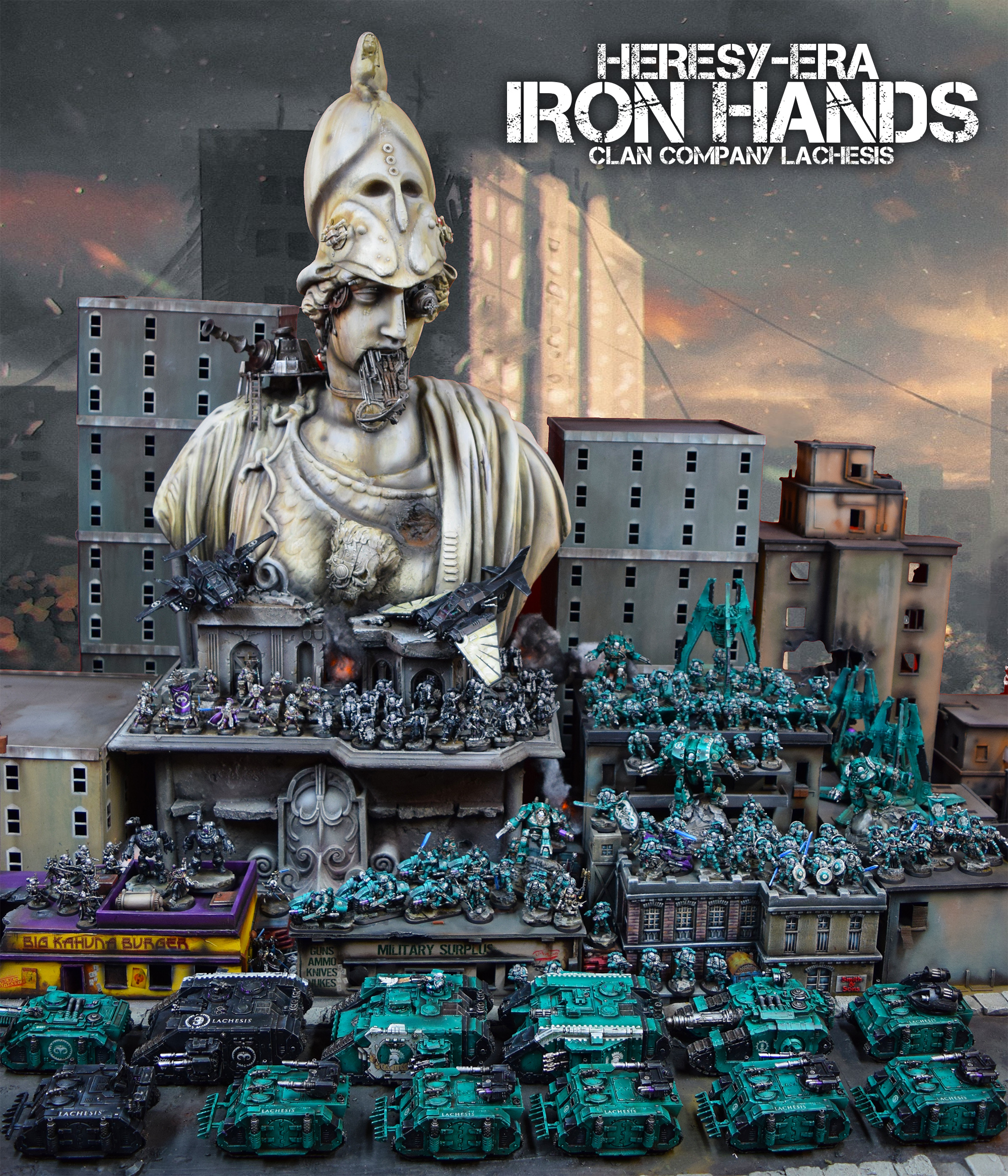 This time I bring you images of a couple of the Dreadnoughts in the army.  That Leviathan dread is one of my favorite new releases of late, and all that surface area was fun to paint.  The customer asked for some really wild bases for the Dreads, so each one is posed dynamically on top of busted statuary (and pinned to hell and back!). Enjoy, and see you next time!
For more images and information on my services:
Thanks, and until next time!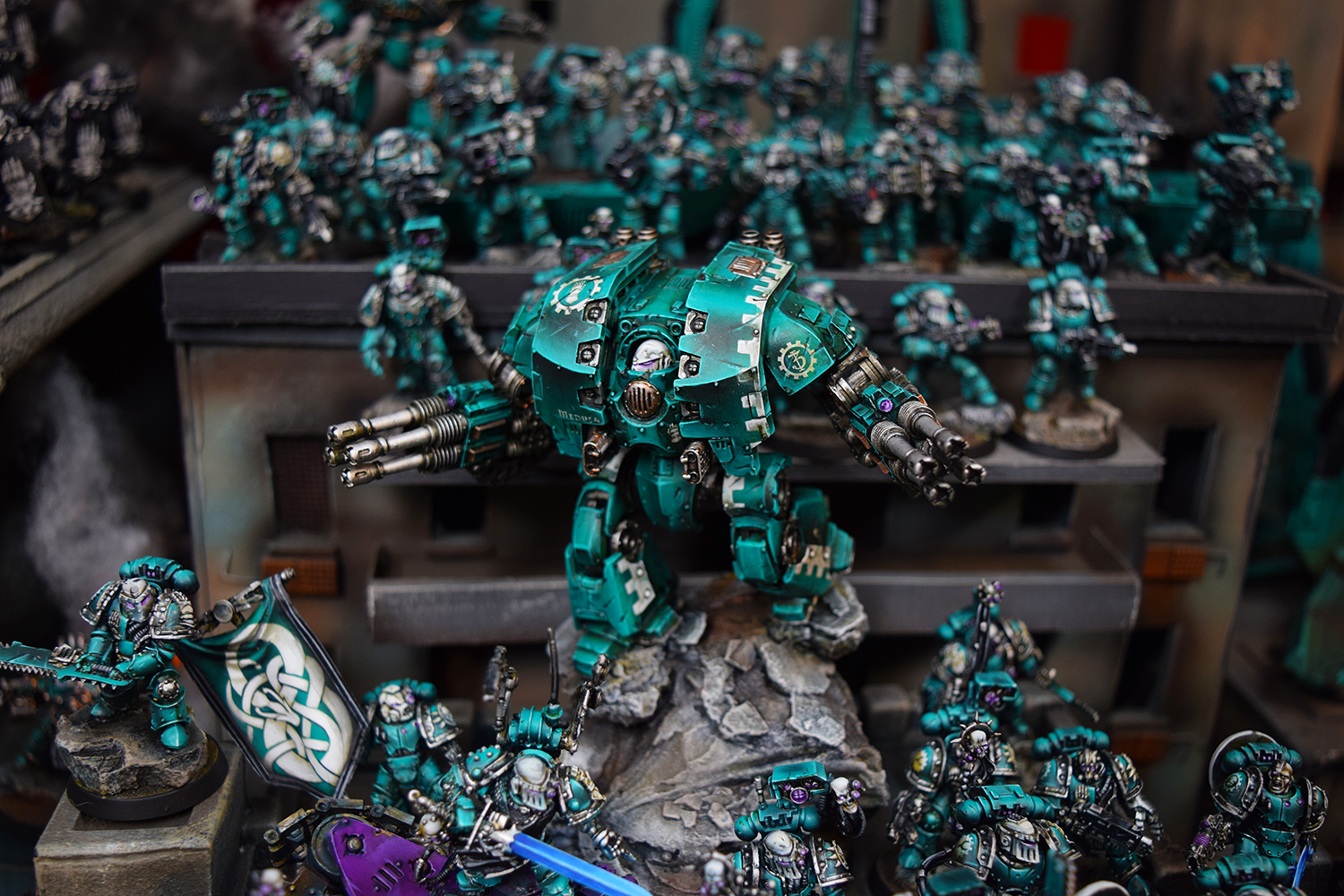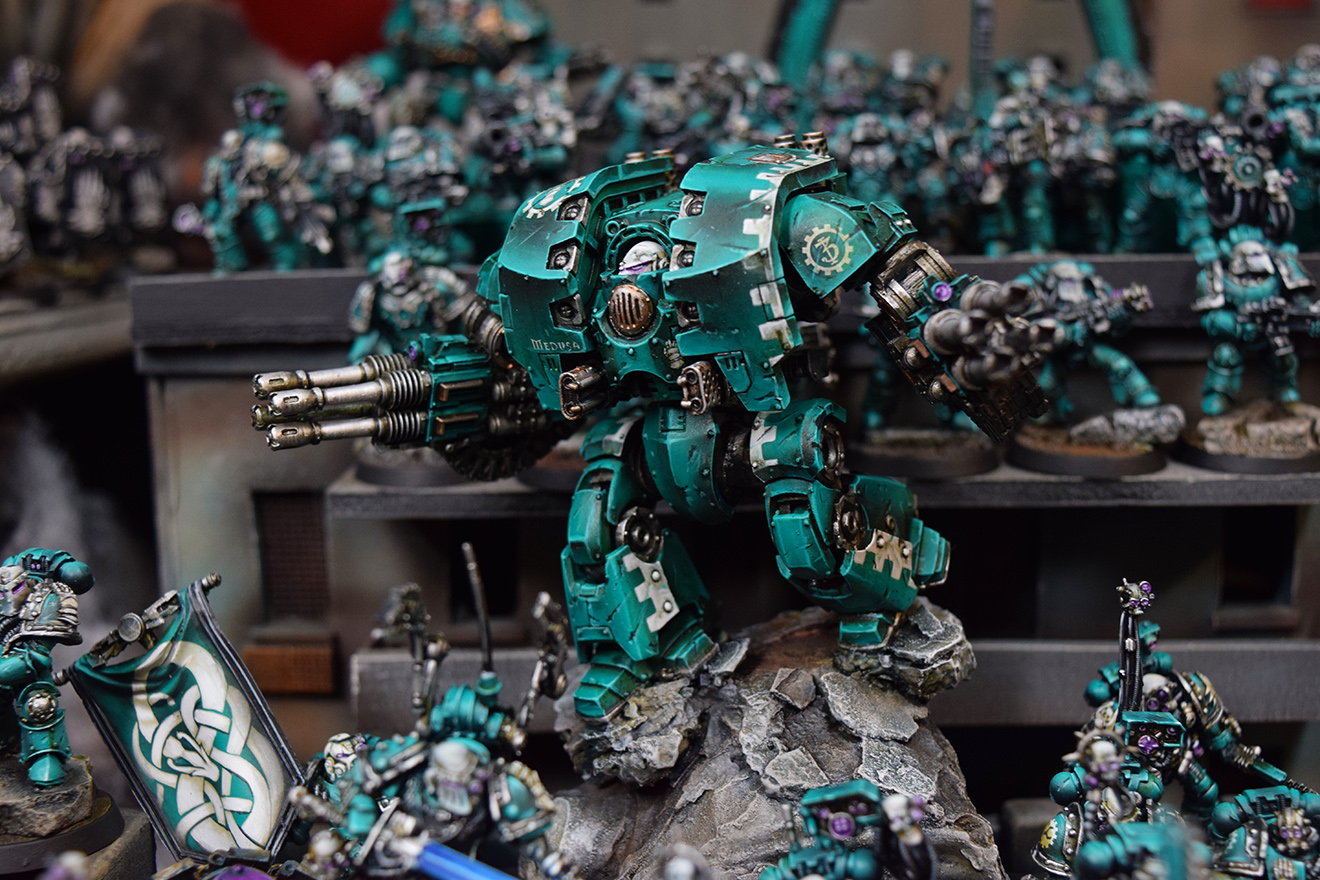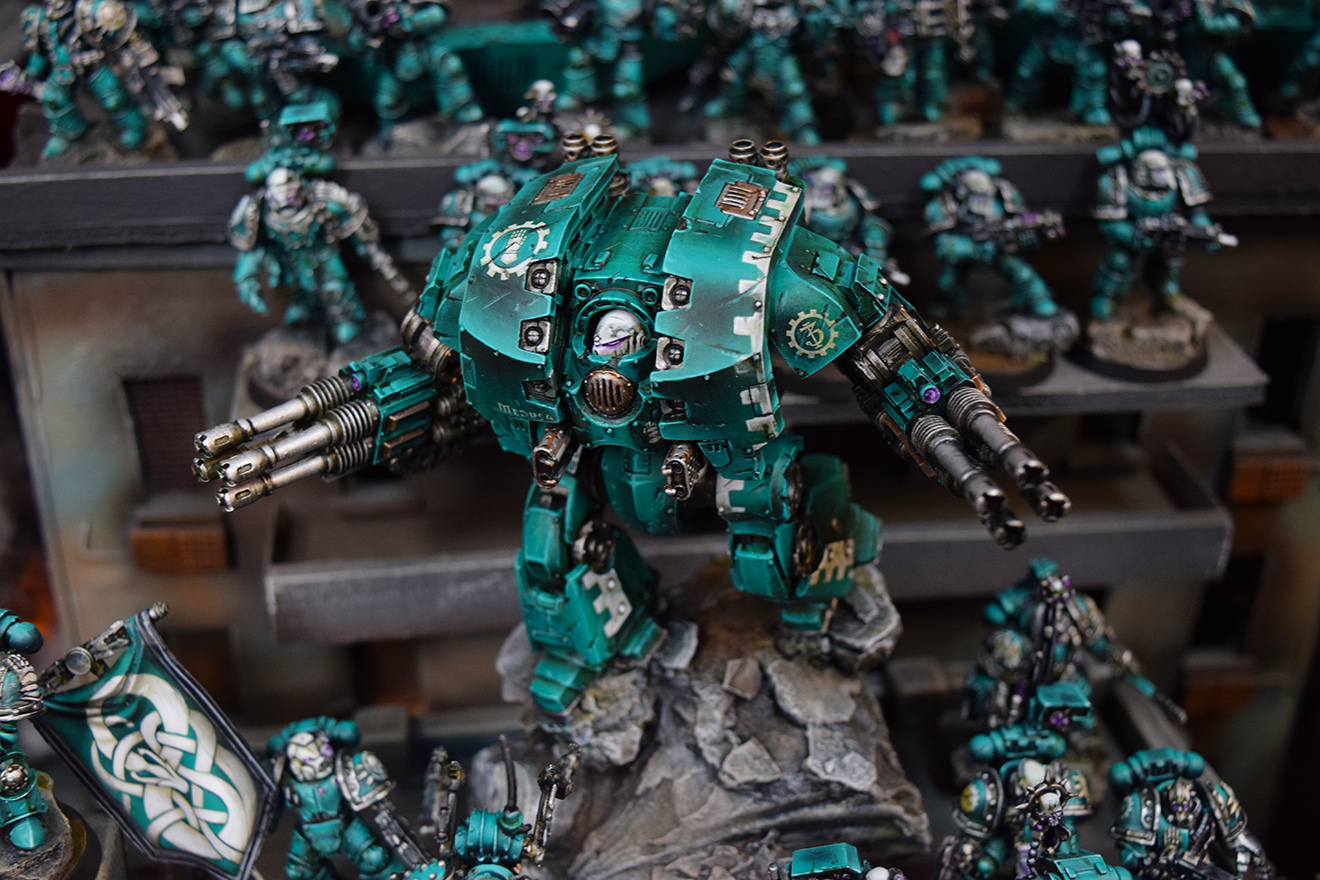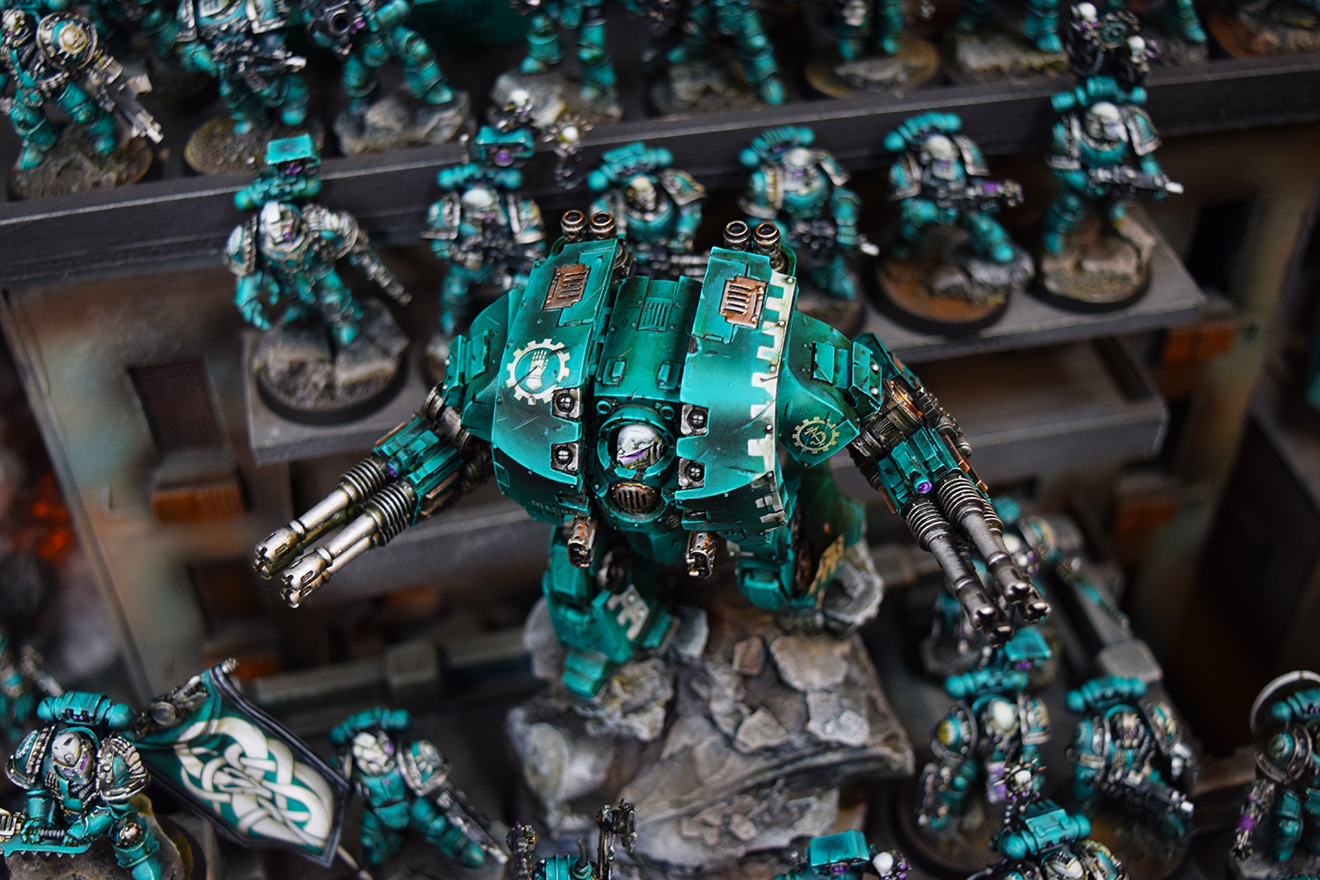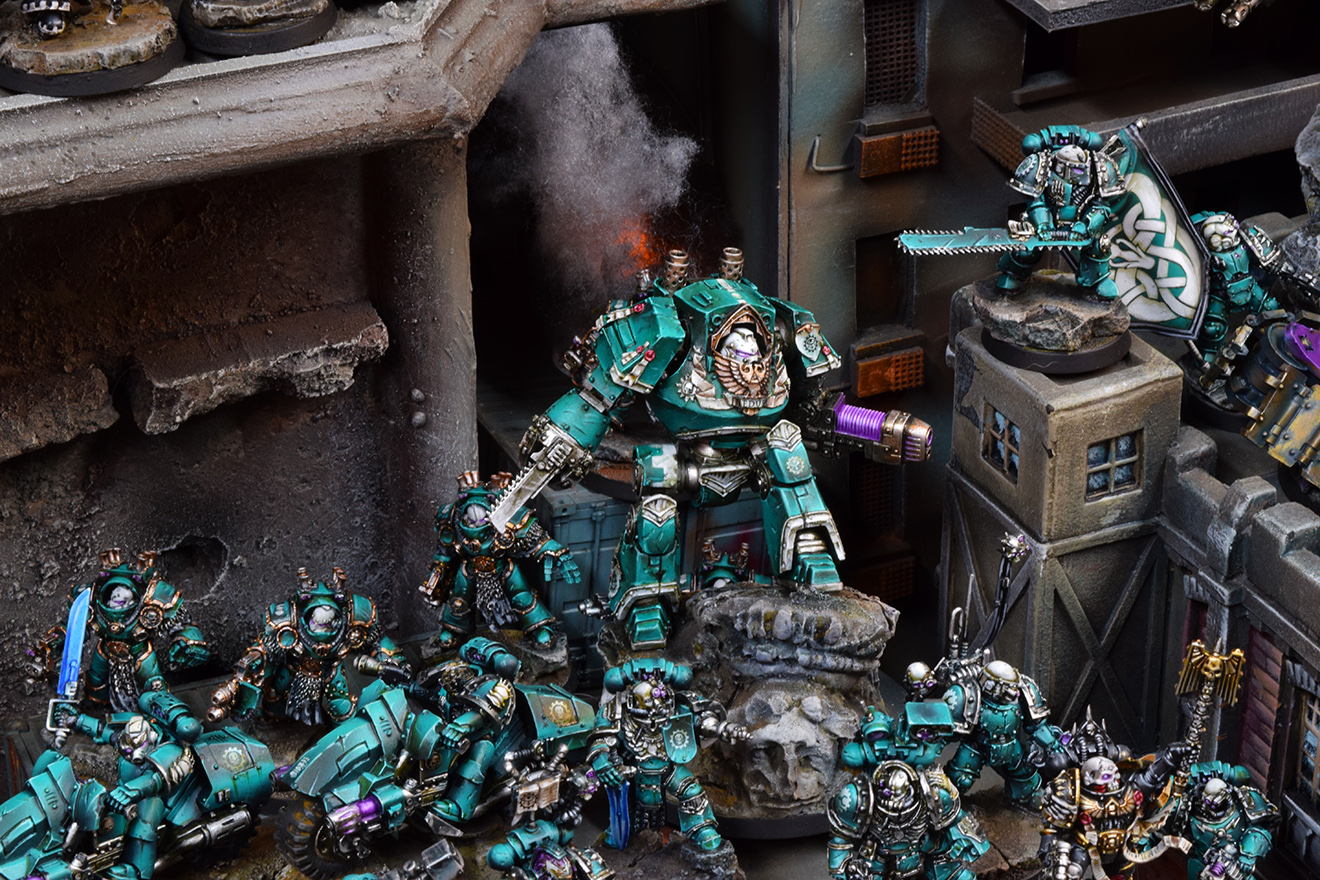 Subscribe to our newsletter!
Get Tabletop, RPG & Pop Culture news delivered directly to your inbox.