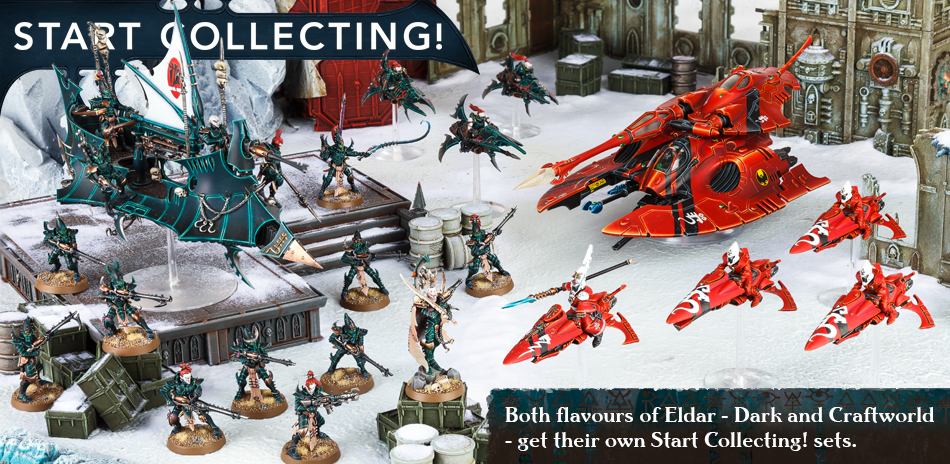 The Eldar of both sides are clashing for your wallet this weekend!
via Games Workshop
Start Collecting! Eldar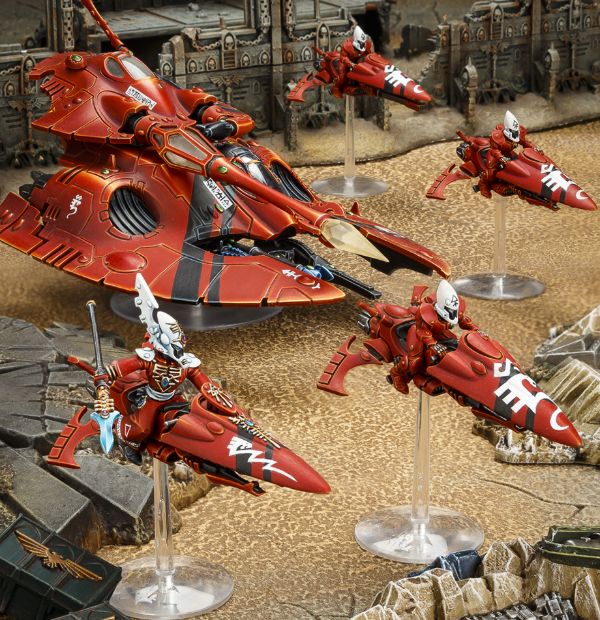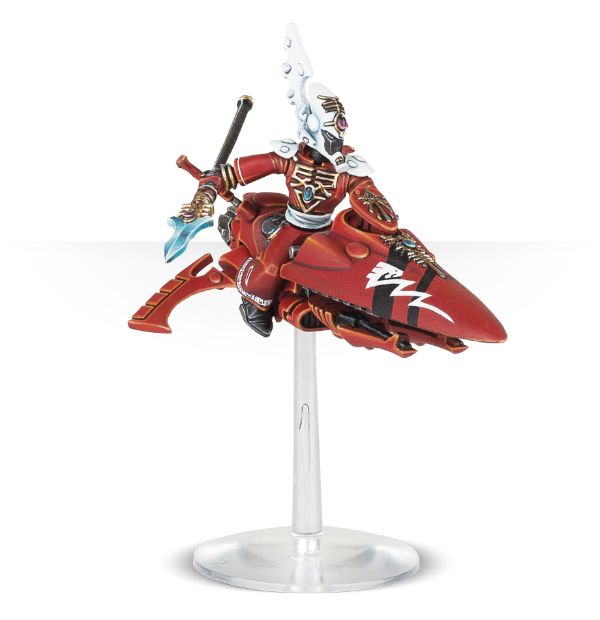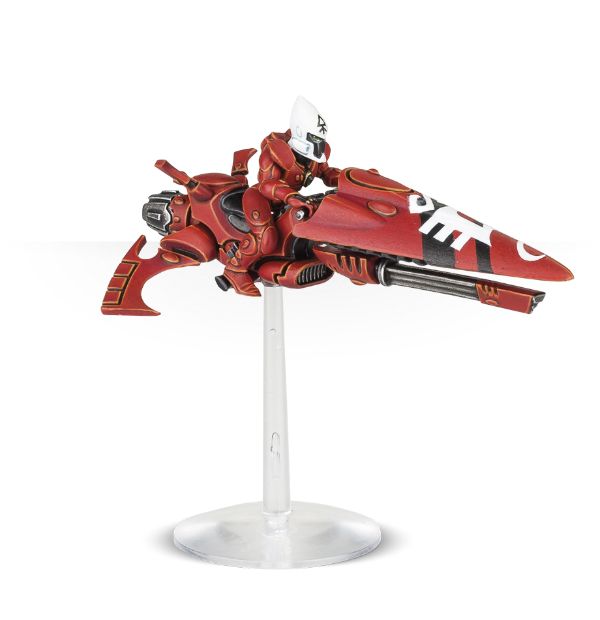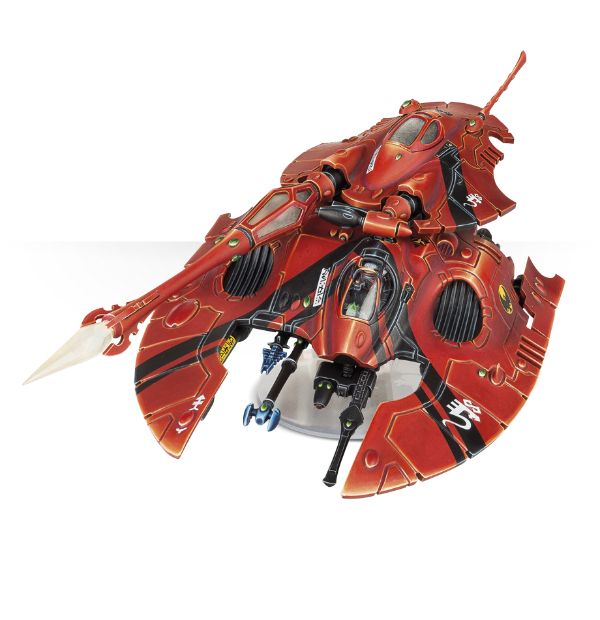 Start Collecting! Dark Eldar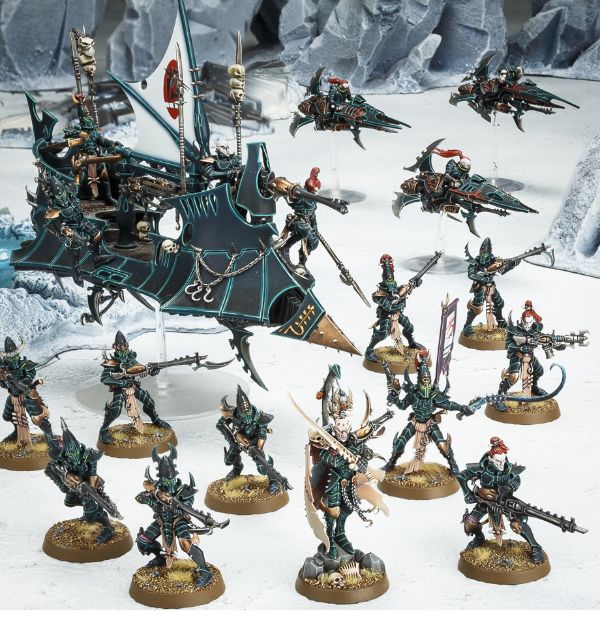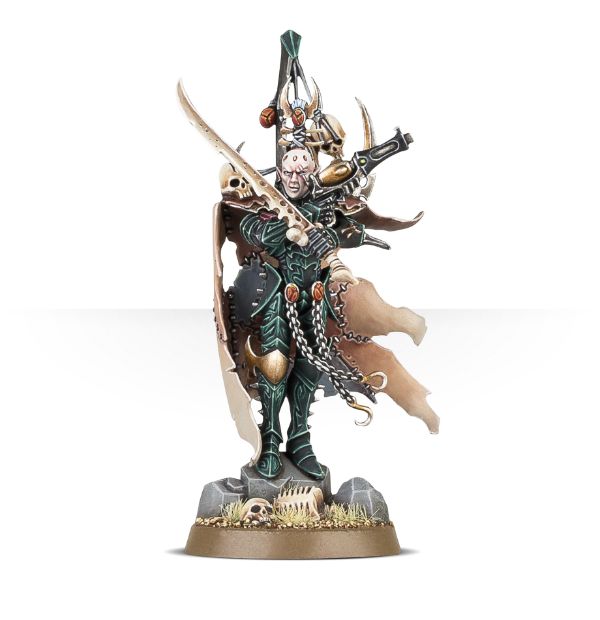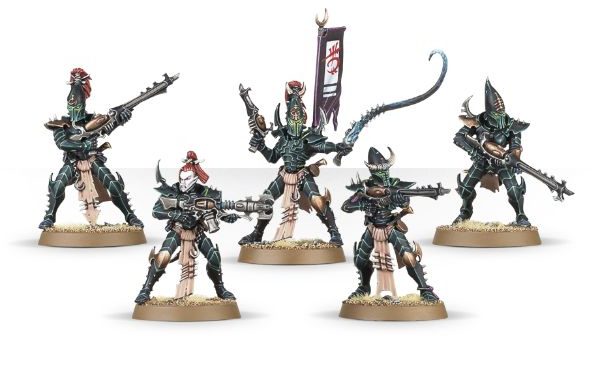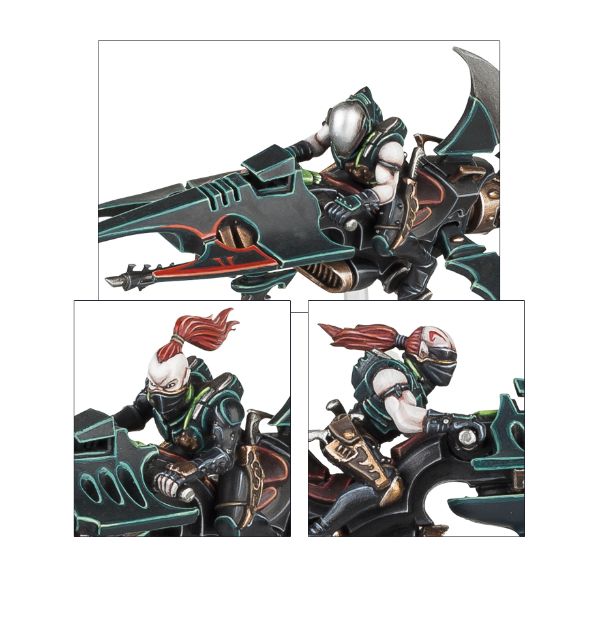 What, no Mandrakes?! Missed opportunity GW…Okay, that was probably a little mean. Anyhow, these kits are going to run you $85 so you're still getting quite a deal no matter how you slice it. From the looks of it, I think the Dark Eldar box is the better value of the two, but for Eldar it's still a decent buy. Getting a Fire Prism and 3 Scatter bikes plus a Far Seer is a really good starting point for a new player or as a seed to start a new army. These are "Start Collecting" boxes after all…
What do you think? How do these two Start Collecting! boxes stack-up in your opinion? Let us know in the comments below.