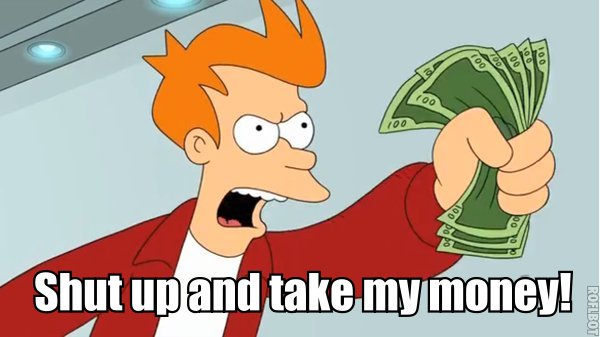 Ohh, everyone loves a new stuff and a mystery. – this ones has goodies for BOTH Age of Sigmar AND 40k!
Products & Prices:
Scanner reports:
How to Paint Sylvaneth $10
Legends of AoS: Sylvaneth $24
Drycha Hamadreth $60
Kurnoth Hunters $60
Sylvaneth Branchwych $20
Sylvaneth Dice $20
Dreadhold Crucible 

$100

Realmgate Wars: ALL GATES $65
Alarielle The Everqueen (on warbeetle) $130
Tree Revenants $37
Battletome: Sylvaneth $50
The Teaser:
image via Scanner on 6-28-2016

"Heresy, Betrayal and a Summer Campaign"
Let's break this down.  Oh the Grimdark side of things we have "Heresy, Betrayal".  Hmm that reminds me of this:
Previous rumor from Dakka's: Sad Panda
"There is no Betrayal at Calth expansion (not counting White Dwarf material and possibly something digital).

There is a separate HH-based game, but it was written before Calth hit the shelves. It is no more an expansion to Calth than Overkill is an expansion to Execution Force. It simply shares the same setting/time period."
Then we hit the second half: "and a summer campaign"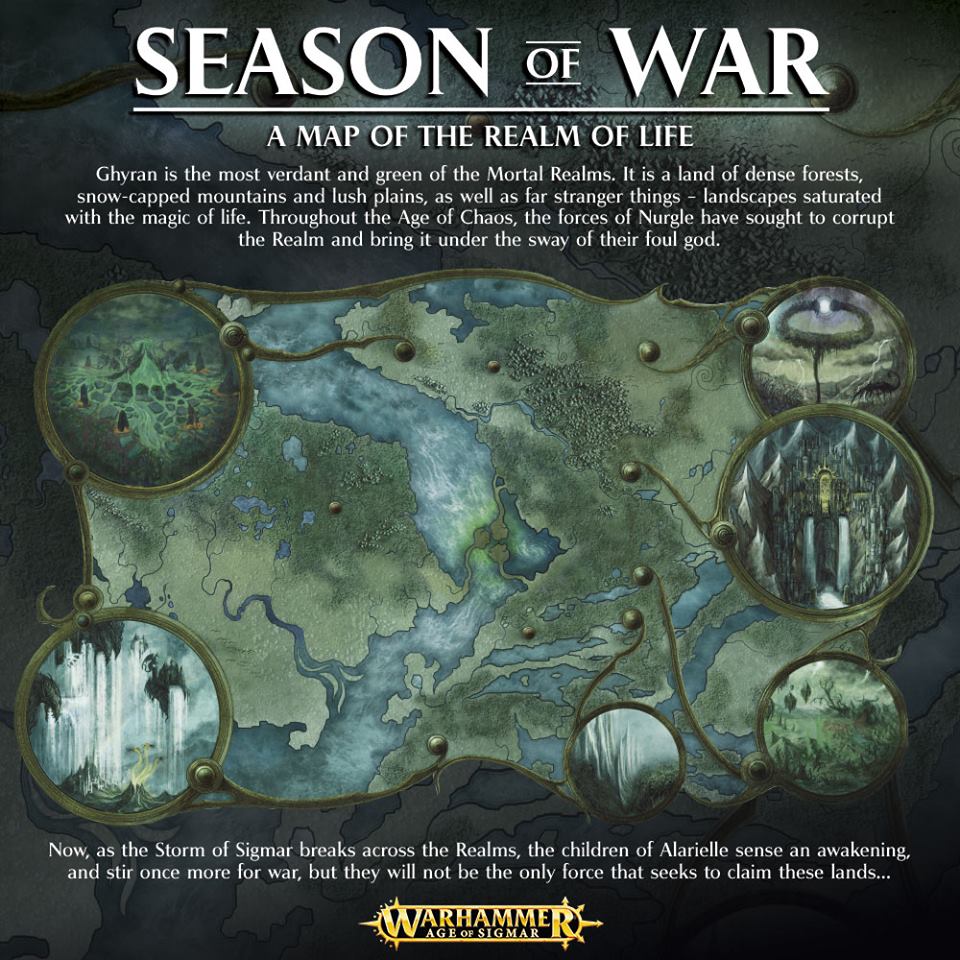 That is clearly the kickoff of the Age of Sigmar Summer Campaign.  Also note the General's Handbook is making the rounds in some FLGS stores and GW Retail locations this weekend, so it's about to hit as well.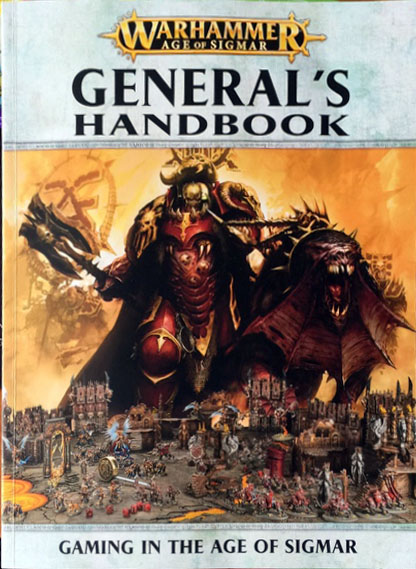 ~Which one are you most excited for?