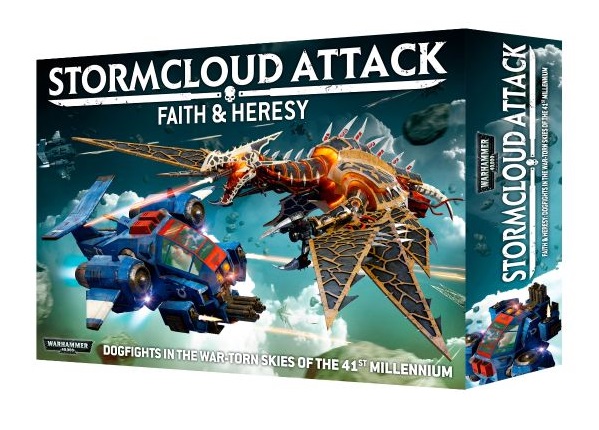 It's been a BUSY weekend for tabletop. Get in here and catch up to start off your week right!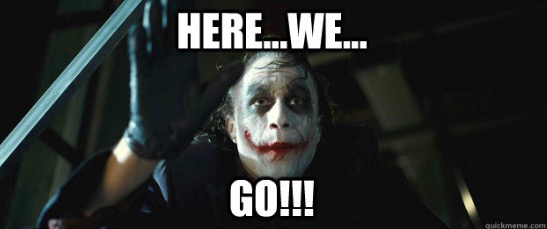 Stormcloud Attack Pre-orders, a Blood Angels Start Collecting Box & More!
The Exclusive Weekend only Forge World Terminator is here, but GW has two competing sets of rules doing the rounds.
You heard that right, there is a new GW boardgame sighting.  If you love Khorne, you're going to love this one.
Come listen to DM Robert Warbaugh talk about 34 years of adventures, and what it takes to run years long campaign.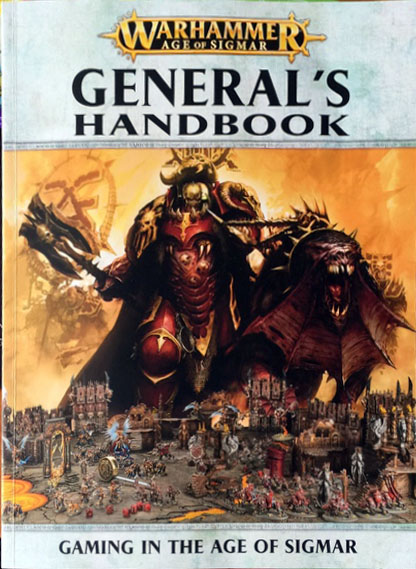 The first sighting of the actual General's Handbook is here! Come see the future of the 8 realms.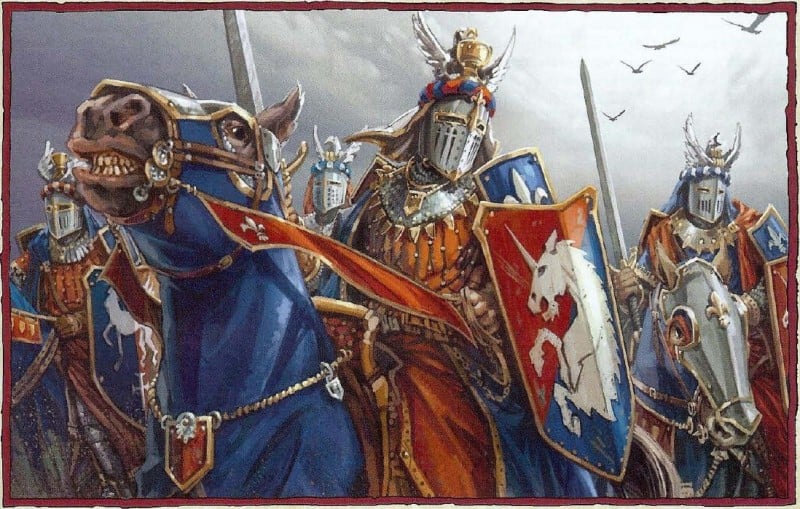 Early sightings of the new Age of Sigmar Duardin and Bretonnia army – here's the latest from the General's Handbook:
Last but not least… (yes, we make Haakon Slash work on weekends)
Lucas Arts has turned on the marketing machine for this movie, finally. Come take a look at all the pretty stills!
Alright- now onto the week!