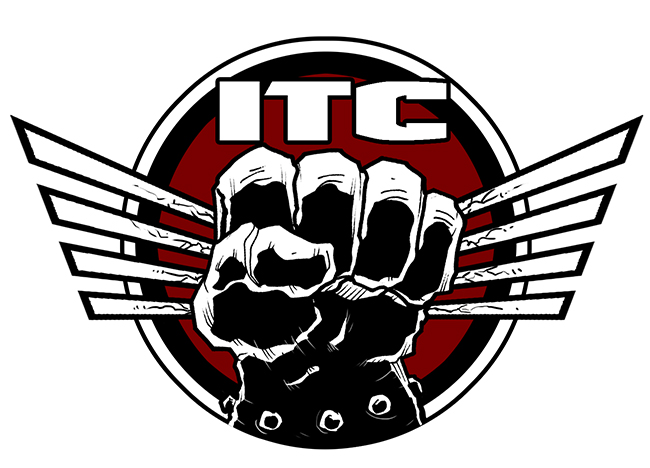 Reece and Frankie go over the ITC poll results, including votes on Death from the Skies, the GW FAQ, and more!
Don't have time to listen to the podcast? Understandable, you can also find the poll results here in bar graph form.
Remember Frontlinegaming also sells GW miniatures for up to 25% off MSRP!
QOTD: Did you vote in the ITC Q2 poll? What do you think of the community maintaining the status quo?
~Personally I feel like a lot of people want to see a full FAQ before they use it in any larger events. Also remember guys there should be another ITC vote AFTER GW publishes a finalized FAQ, and I speculate that the ITC will most likely use all the rules clarifications from it.