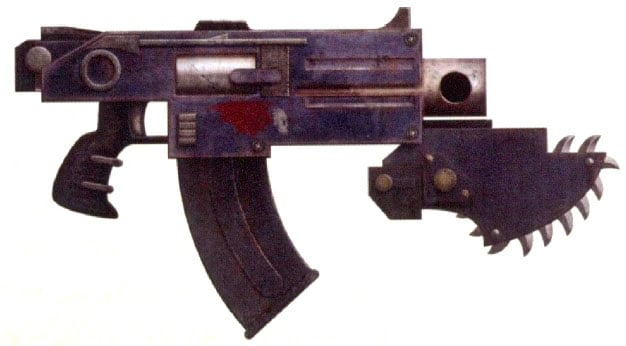 Summer is underway tabletop fans! Catch up on what you missed this weekend to get your week started off right.
Battle for Vedros shows just how simplified Warhammer 40,000 can be – Here's where we should start cutting rules for the new edition:

Dawn of War 3 is only the beginning. One gamer has done the legwork on all the 40K goodness coming to E3.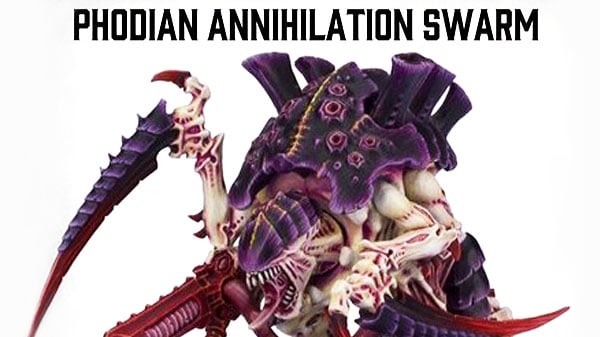 Black Library just rolled out a new Tyranid rules supplement.  Take a look while it's hot!
The new ships for Star Wars X-Wing have been spotted in the wild – Come see the latest pics!
Bundles, Bundles, BUNDLES! Games Workshop matches their crates with starter forces & more!
The Warlord Titan is an amazing kit – but is it worth taking to the table?