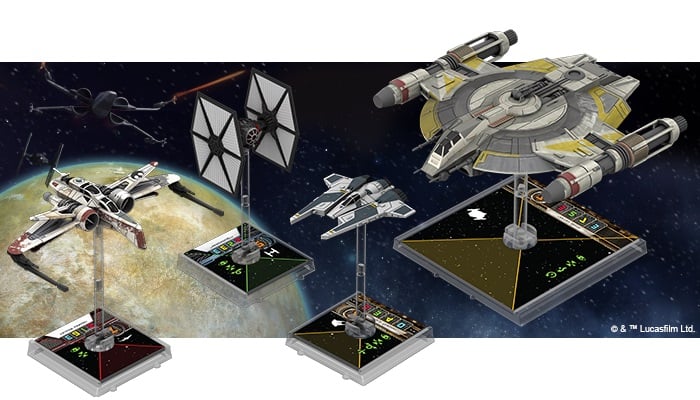 The new ships for Star Wars X-Wing have been spotted in the wild – Come see the latest pics!
Fantasy Flight Games just announced that Wave 9 was coming out and we already have sightings of the ships out in public!
via Team Covenant (Facebook)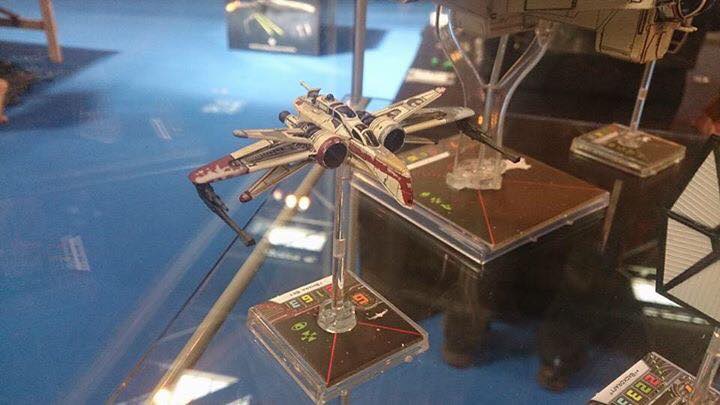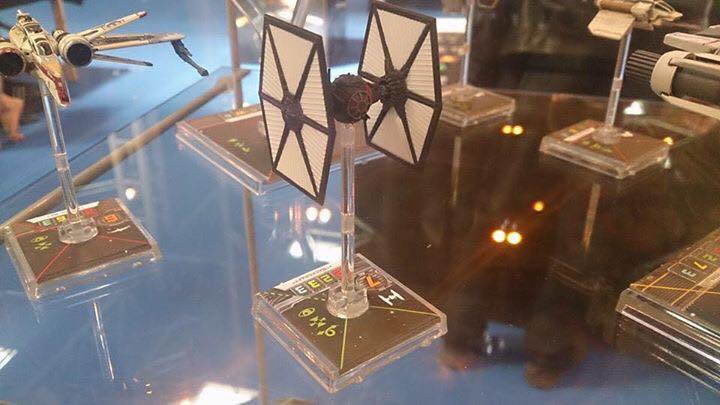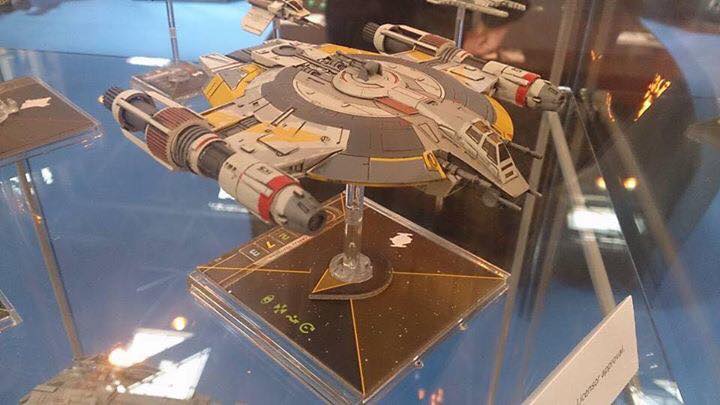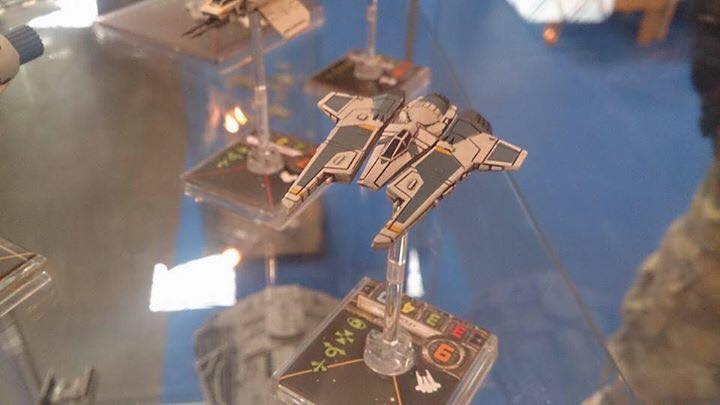 That is a very impressive turn around time! Although it does make you wonder how the heck they were able to get those out so quick. Maybe these were just the prototypes and they had them on hand. Maybe they have been sitting on them for a while. Who really knows! Now I'm curious as to where the Imperial Vets Pack is…
For More pics be sure to check out the BoLS Lounge Thread Below:
Wave 9 is scheduled to hit shelves in late Q3!