X-Wing: Scum vs. Rebel Ghost Fleet Battle Report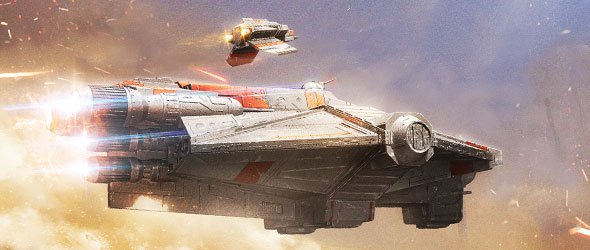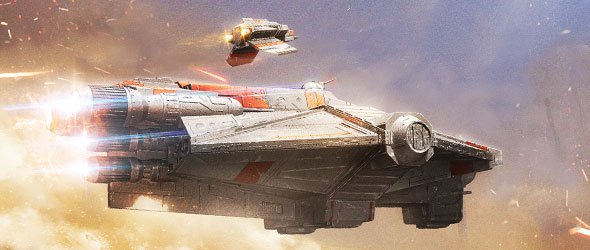 If you like the Star Wars universe and love the Rebels series –  watch this epic match up of Shadows vs. Rebels! The Ghost is BACK!
Today's battle pits the Scum Faction against the Ghost fleet, it a really interesting engagement!

Rick's List
Guri – Virago + Attanni Mindlink + Autothrusters + Sensor Jammer

Manaroo – Attanni Mindlink + Inertial Dampeners + Anti-Pursuit Lasers + K4 Security Droid + Unhinged Astromech

Palob Godahli – Attanni Mindlink + 4-LOM + Cloaking Device + Dorsal Turret
100 points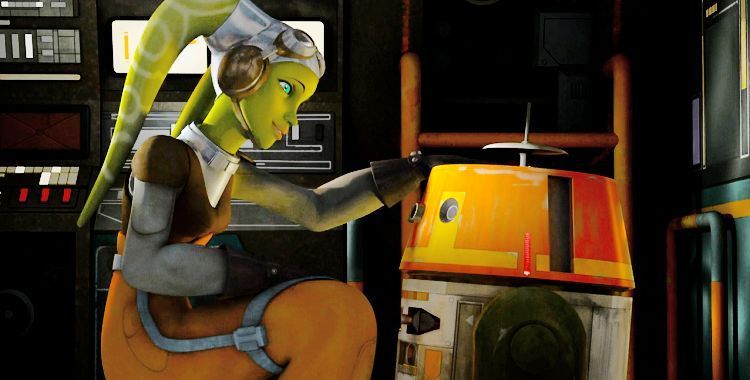 Barclay's List
Subscribe to our newsletter!
Get Tabletop, RPG & Pop Culture news delivered directly to your inbox.
Chopper – Ghost + Accuracy Corrector + Autoblaster Turret + Anti-Pursuit Lasers + Zeb Orrelios + Leebo

Hera Syndulla – Phantom + Adaptability + Intelligence Agent

Sabine Wren – Push the Limit + Kanan Jarrus + Dorsal Turret
100 points