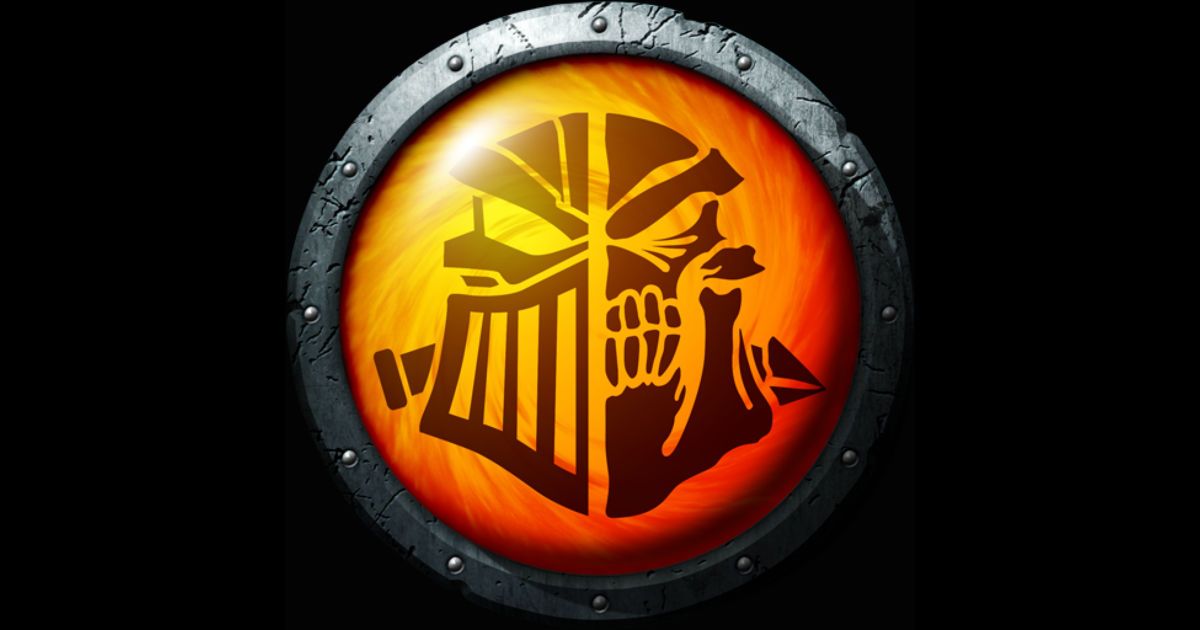 The new Warmachine and Hordes cards application–is it a must or a bust?

Chalkboard here from Chalkboard War, with an initial review of the War Room 2 app for Warmachine and Hordes.
I'll start with the fact that I did not use War Room at all for Mark II, and I honestly probably misliked it then. I want to see my opponents mark their cards with a pen when their models took damage, and I didn't care for the delays that it took some players to shift from model to model when looking up rules.
Yet with the new edition, I felt it was time to try it out. I wanted to get up to speed quickly on all the new factions and rules, and to sort out which faction I would be learning the new edition with first (torn between my two newer factions, Trollbloods and Cryx, and my longtime love of Skorne). Despite the cost, which is considerable for the application ($80 U.S. for every faction), getting access to all of them at once to be able to review and compare directly and easily was worth it.
I've been fiddling for a week now with the application, and I honestly really like what it does in terms of organizing lists and giving me the information for models, friend and foe, quickly. The design is simple and effective, and I can get right to browsing cards or my collection with the buttons at the bottom, or construct an army list or play with the larger tags at the center of the screen. I also like the little Bug button, which lets you report anything that's amiss (and it must work well–each time I've seen a "I found this bug" message in the community, when I checked I didn't see it myself.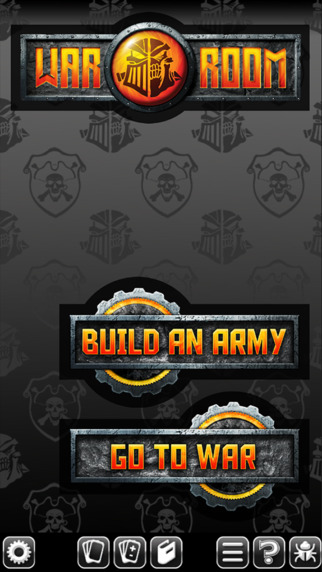 I find it's an aesthetically pleasing UI, even on a phone. I used the question mark a lot at first to re-read the info of how things function in each screen, but once I got the hang of it things work very well.
I dove right in to making lists for the various factions I play, and moving models in and out of the lists was very simple with the math done for me. I'm finding there's a new fiddly-ness to the points totals in Mark III, but the application at least minimizes the pain of it. You can pop things in and out of the list simply, and the text goes red when it cannot be added because it would take you over your points total. If you're like me, and prefer to field painted models only, you can enter your collection into the app and then restrict choices to those. You can also limit by models owned as separate from models painted, for more flexible creation. And it's not like you cannot see those other models–I could check their rules and decide "well, it seems I need to add that to my shopping list at my LGS."
Mind you, I'm not a complete War Room 2 convert. When playing games of Mark III, I'll give the "Go to War" feature a few more tries, but I'm pretty convinced that I will continue to play the game with the physical cards for my faction. One big reason is that I don't expect my opponent to have the app as well–and letting them look over my army and what it does before a match just feels better with physical cards. Plus I just plain like the little marker stains on my fingertips after a long day of Warmachine and Hordes. However, as a reference document for the cards when I'm not actively playing the game, the ease of access and organization of War Room 2 cannot be beat.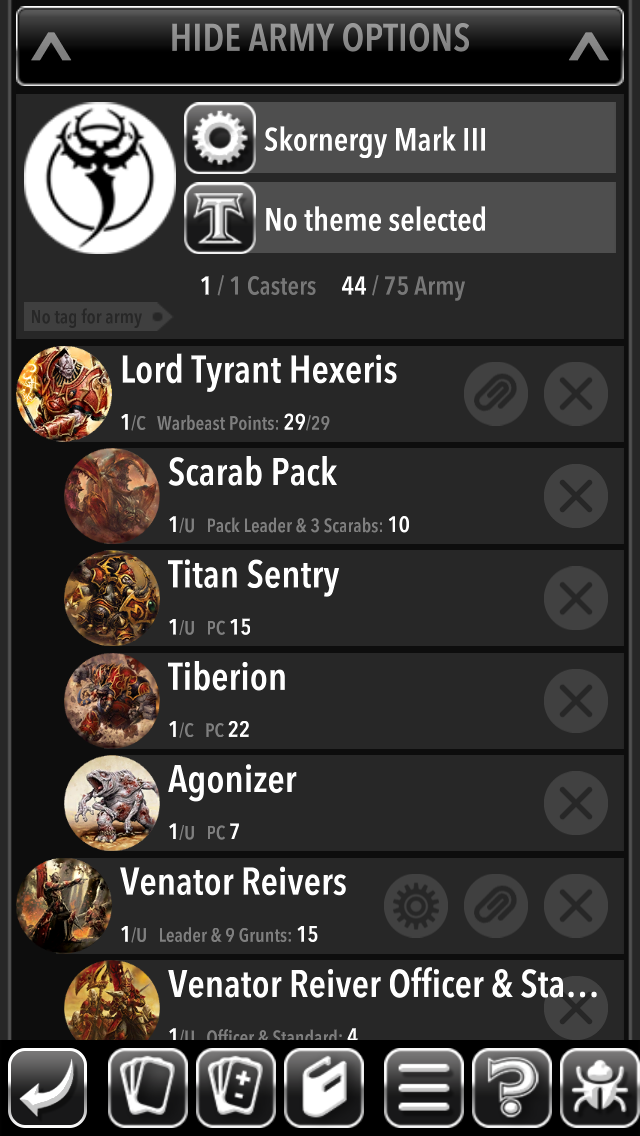 When building the army, use the paper-clip icon to add warbeasts or warjacks to their designated warlocks/warcasters. 
My only real critique is the way that it links to the rules for Mark III. It's sadly somewhat clunky, as pulling up the pdf to a specific spot seems awkward at best as I try it within the app. I'm already finding that I'm just keeping the pdf open in a different window, or will be likely to keep the physical rulebook handy for reference.
I've been seeing a lot of players concerned about the cost, and I understand that to be sure. It seems like Privateer Press did a good job respecting people who purchased their Mark II War Room more recently in giving them discounts, but even at the top entry price that I experienced being new to the app, I still find it worth the investment. I'm sort of particular about the pitfalls of saving money at the cost of time–I won't do something that takes far longer simply to save a bit of wealth. I feel like my time is worth more than that. And given how much I've used the app already this week when thinking about a list idea or checking a model for another faction that people are worried about, I think the cost will be well worth it when spread out over the lifespan of Mark III and all of my games.
So to the player who has never used War Room before, as a player who has never used War Room before, it's worth checking out–and worth the cost on balance. Already it's making me a more-informed player, which is a key to success in Warmachine and Hordes. And it's a really easy way to see and think through army creation yourself. I still don't think I'll advocate playing games with it alone–I'll be keeping my cards, card sleeves, and overhead markers handy for a while yet. But even without that, I still find it to be worth the investment.
~ What do you think of War Room 2? How are you using it? Is it worth the cost? 
Want to watch the author fail at finding a Warmachine and Hordes Mark III list that works, despite now having War Room 2? Check out Chalkboard's blog at: