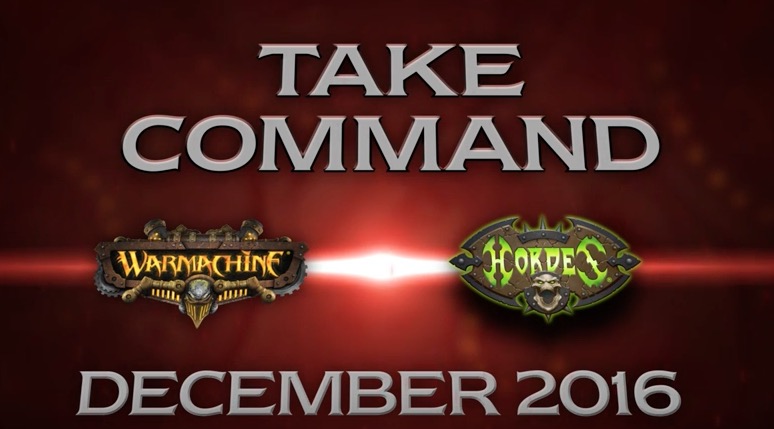 Lock & Load 2016 is underway BoLS is on the scene with new faction Theme and Command book details!

First up, enjoy the new teasers just up from Privateer Press
The big news is to look for both Command Books and Theme force books for all the factions.
Command Books will cover a factions Warcasters and core units
Theme force books will introduce addition units and new ones just for the theme books.
Minions and Mercenaries will only appear in Theme Force books and not receive a Command Book.
Privateer don't want to string these books out and want to release them in a 2-3 months window. It is unknown if that meand for all factions at once, or within each faction for it's command and theme books to come out within a short time period.
Finally, the closing shots says "Take Command: December 2016"
2017 Hordes Faction Teaser
"In summer 2017, the inhabitants of the Iron Kingdoms will reap what they sow."
Theme Forces – WARMACHINE & HORDES
Discover the next phase of all new war with a look at the next book releases and theme forces in the new editions of WARMACHINE and HORDES!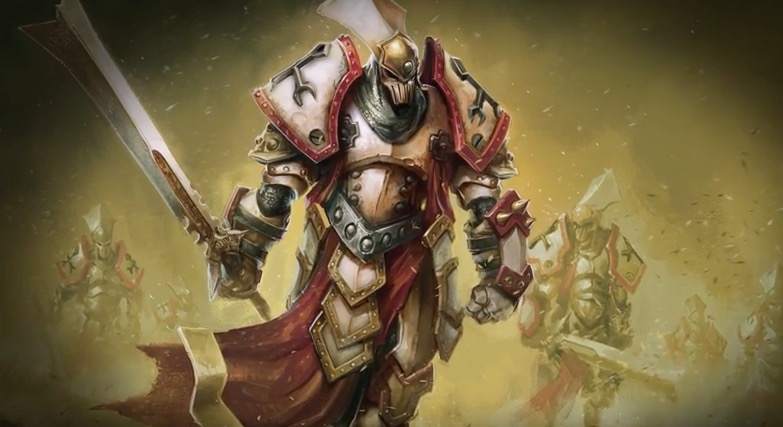 Revenant is patrolling the halls of Lock & Load with camera in hand for BoLS to bring these images to you: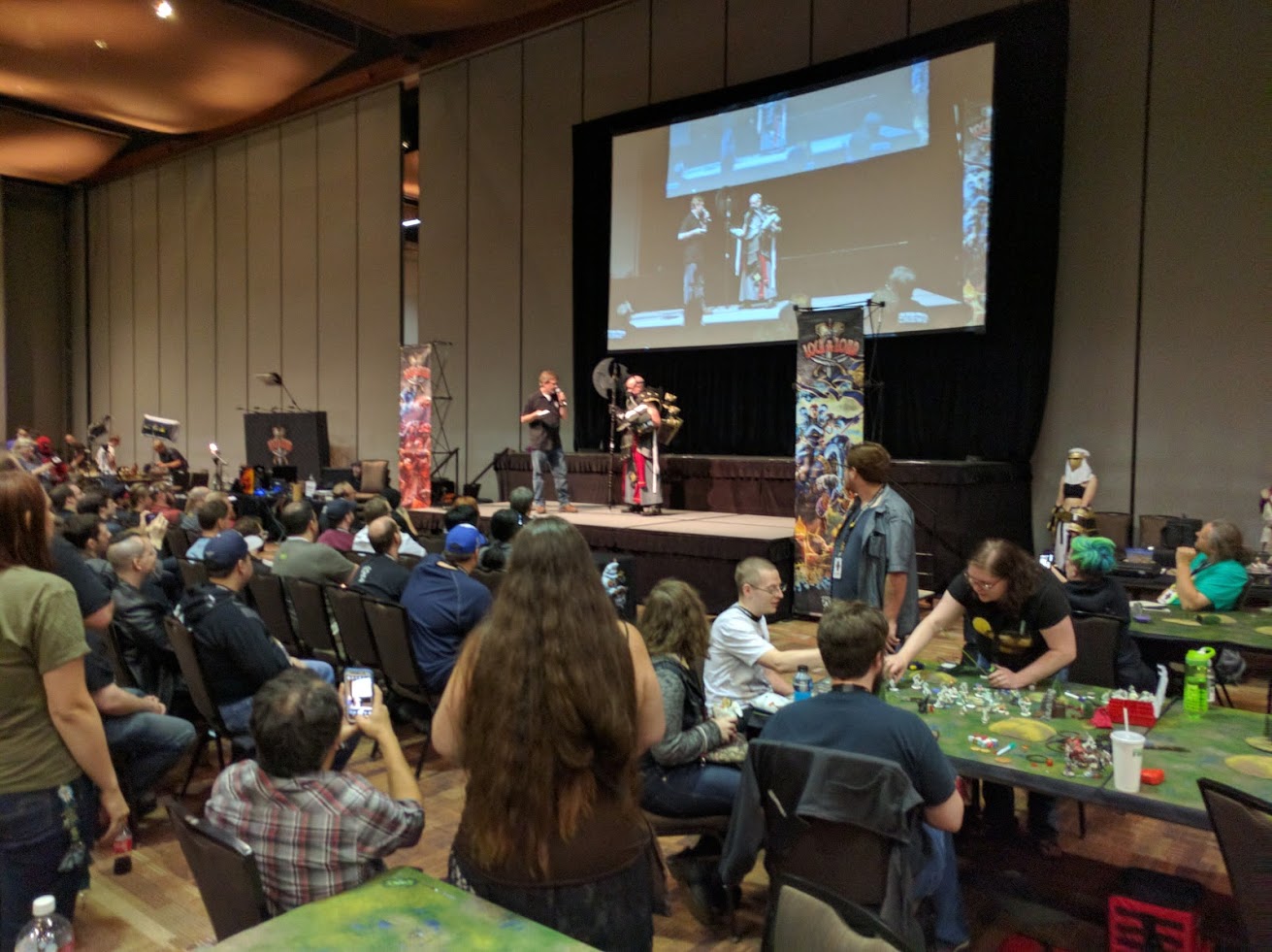 Cosplay time!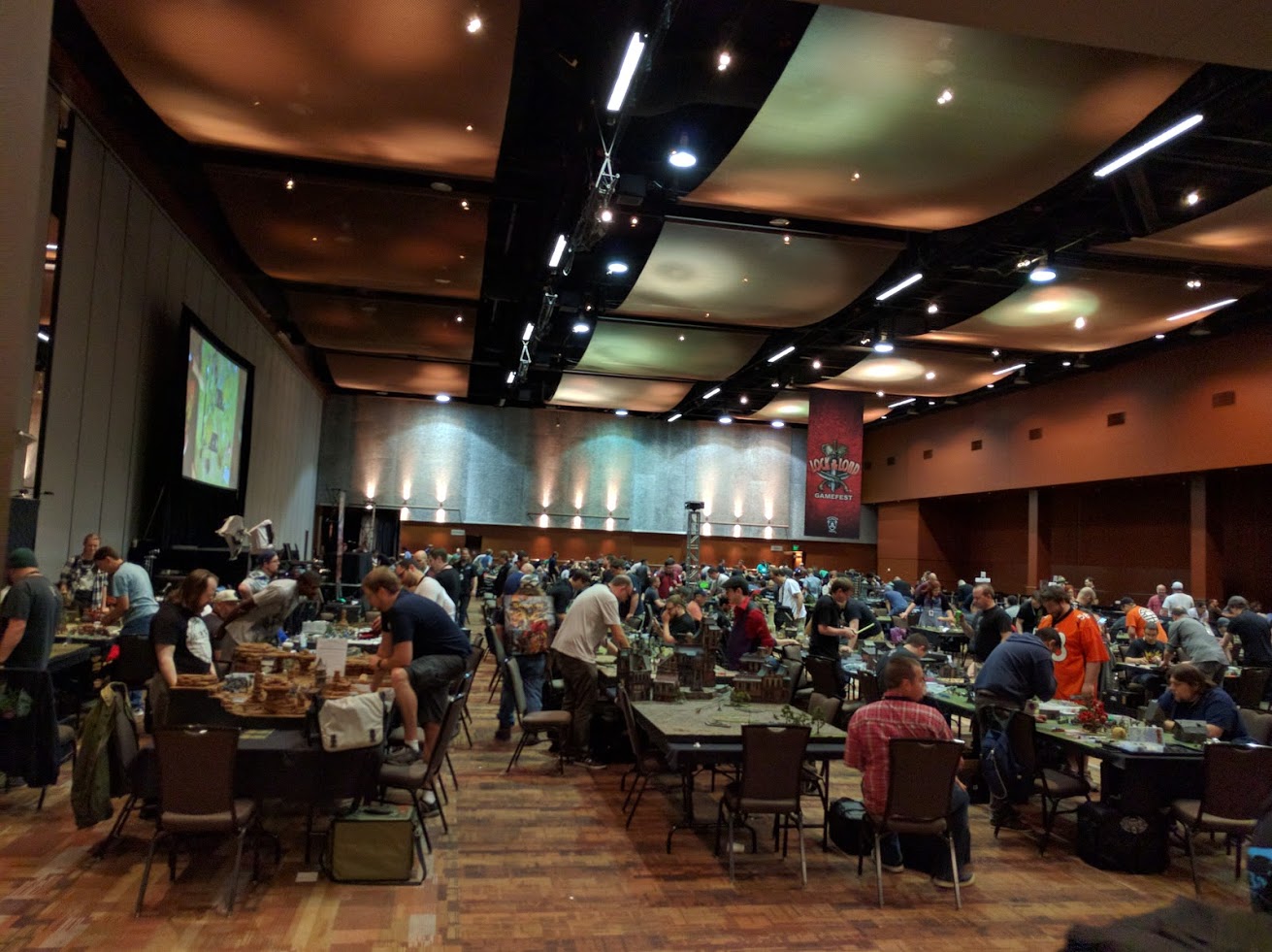 If you listen closely you can hear the Feats going off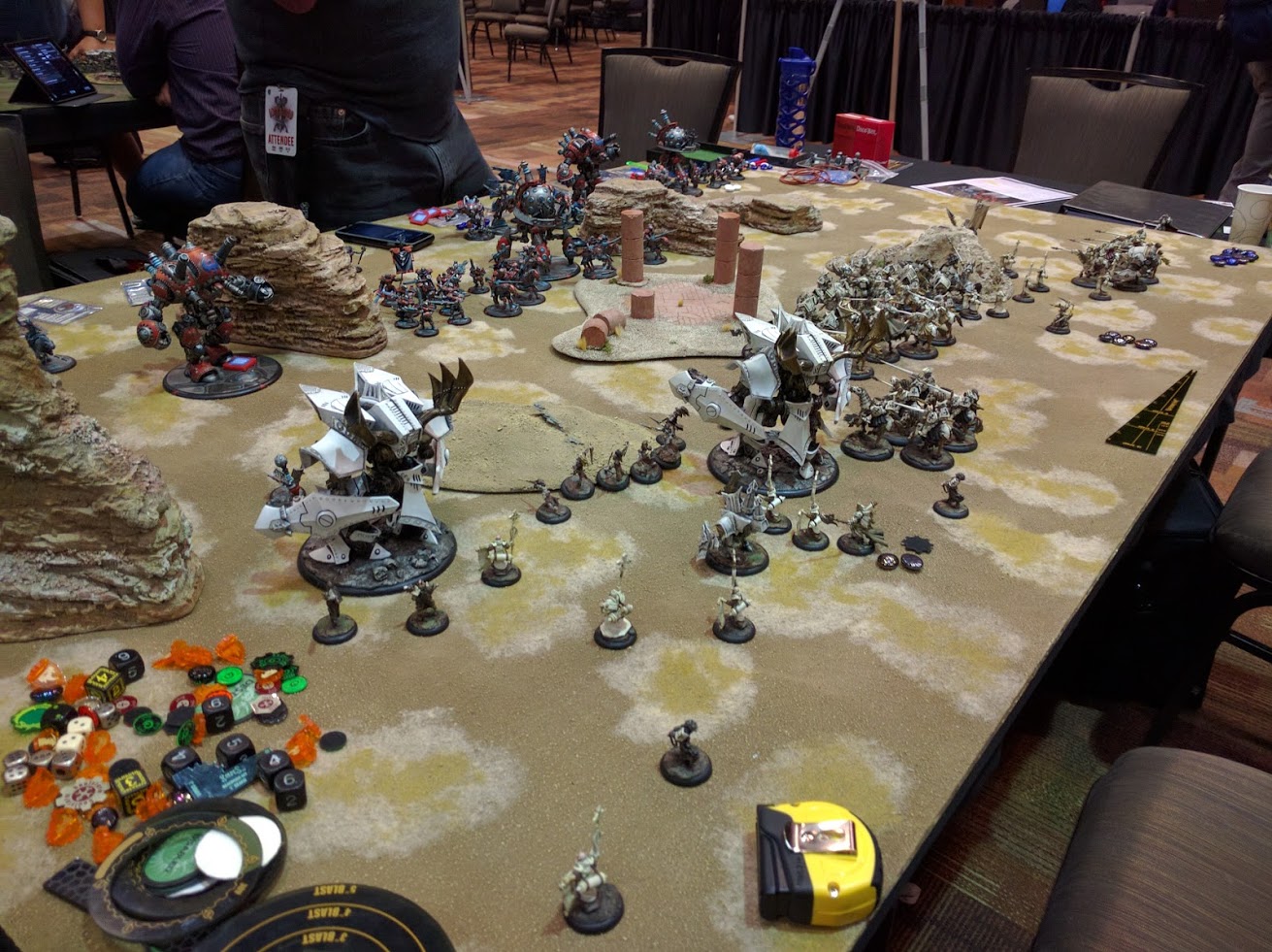 Now that's a big game!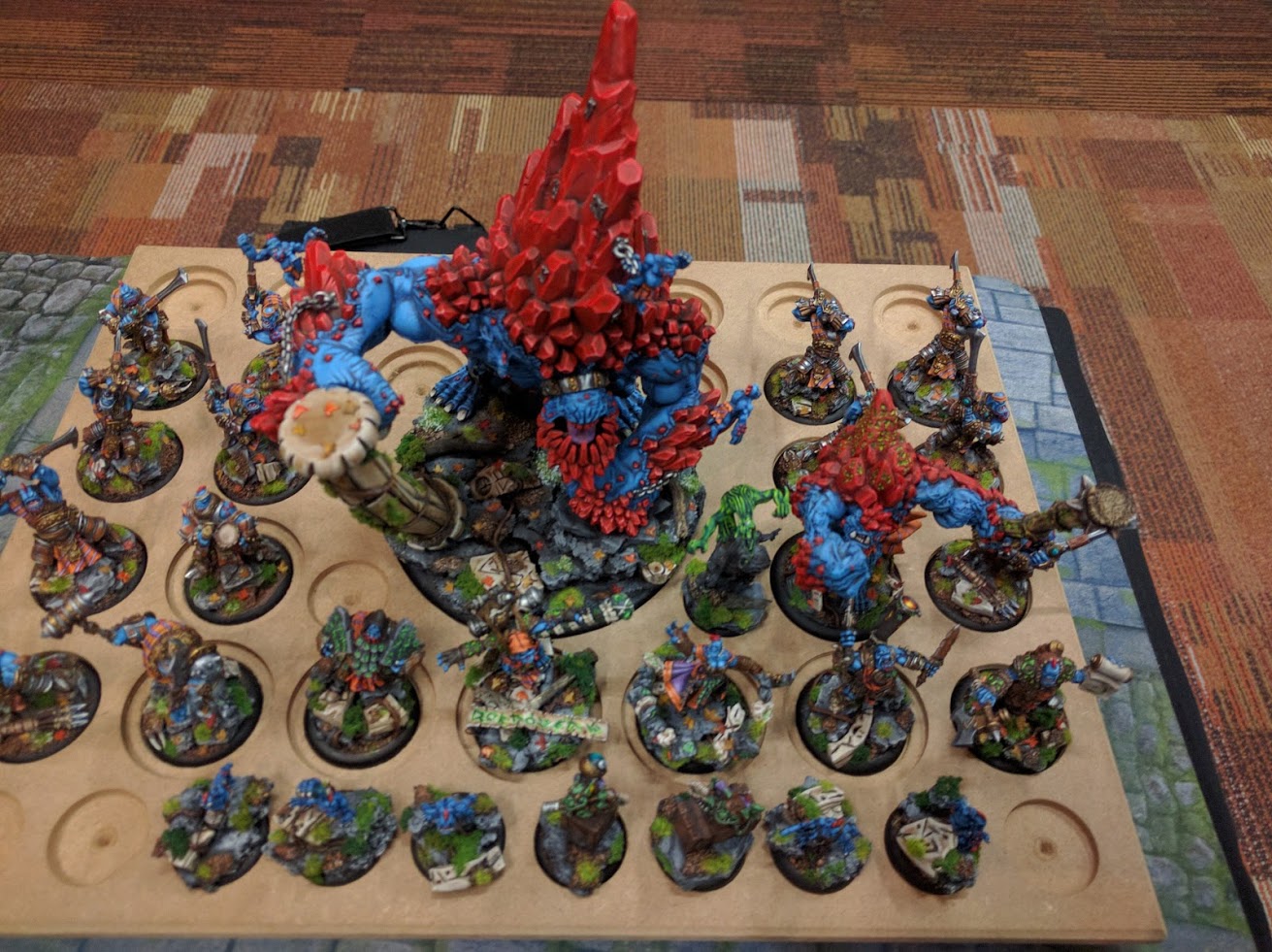 Must be a lot of iron in those mountains.
~More Lock & Load coverage coming soon.