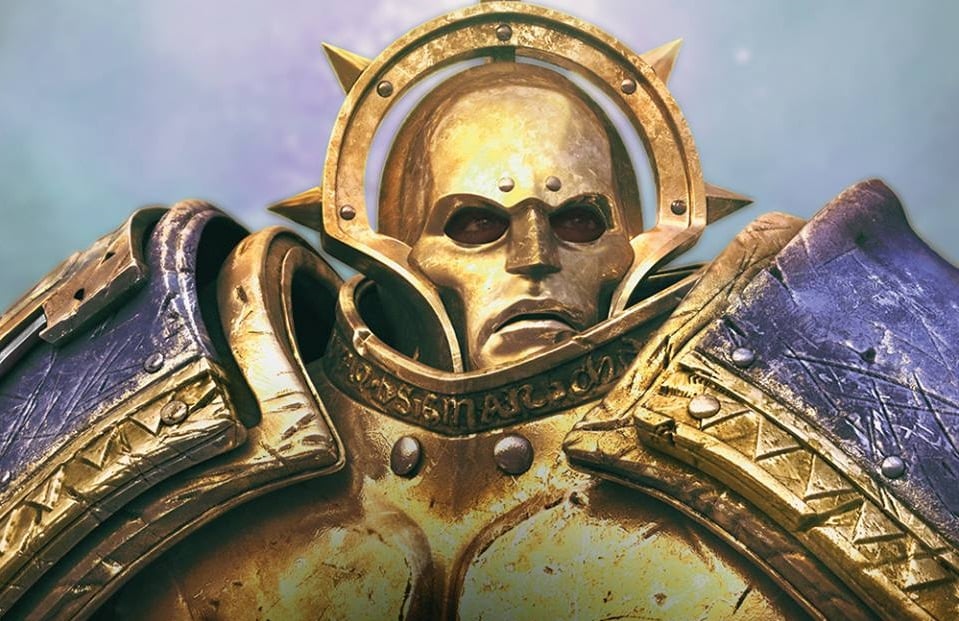 Insiders are answering the question of last week's big GW mystery – what are the "Magic Circles"?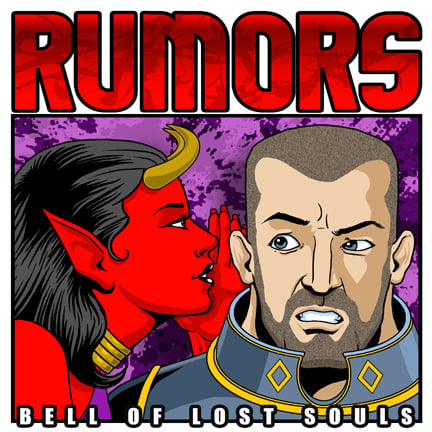 You remember that this week's White Dwarf lists this tease:

Shattered Dominions are of course the big Age of Sigmar plastic Battle Board that has been on ice for over a year. There are pictures of it in the background shots from the original Age of Sigmar boxed set from July 4th 2015!  So it's about time it arrives!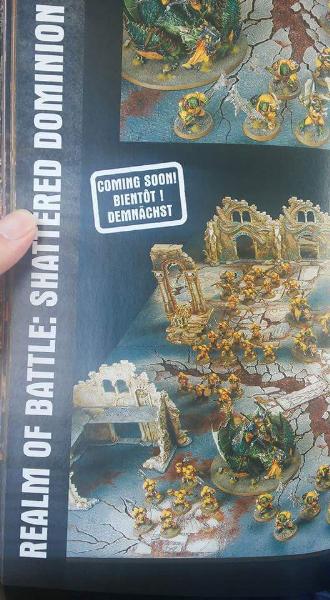 The bigger mystery is the "magic circles" comment. But no fear, as one industry insider tells BoLS the Magic Circle are a new series of Age of Sigmar themed bases, that correspond to the recent 40K themed bases out a few weeks back.  
You will recall that these new 40K bases are on sprues and are fantastic deals for the money.  They represent GW moving strongly into the base aftermarket with their owned themed line.
We have no details on exactly what exact AoS boxes or prices are coming, but we have been informed that retailers have received sales/marketing sheets with space allotted for the new line.
~Look sharp folks, GW probably has been slipping pics of Age of Sigmar models on some of these for a few weeks.