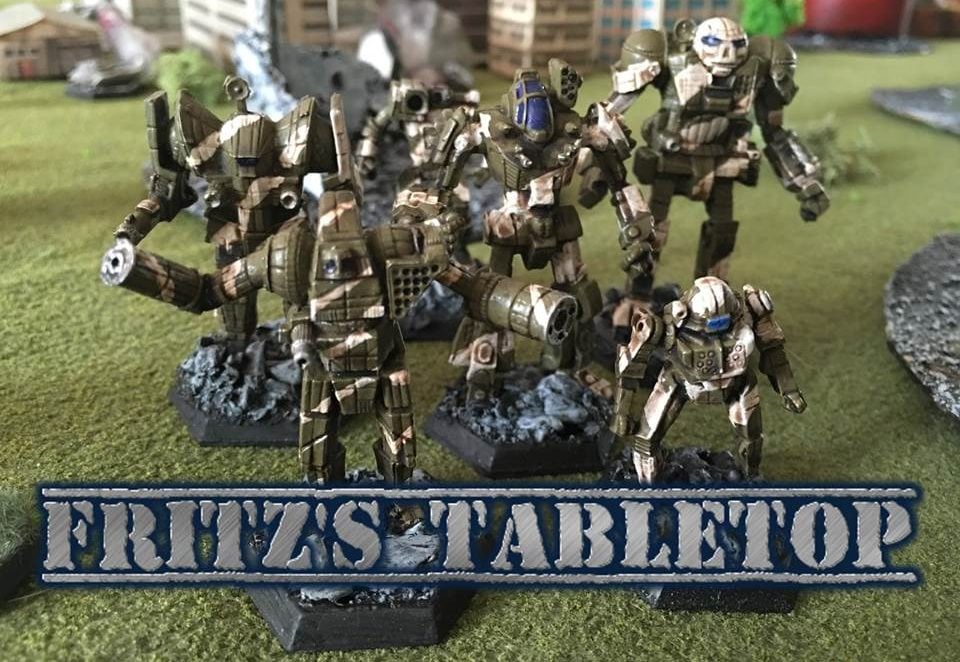 It is the 31st Century, and Mankind is once again at war. Battlefields are dominated by huge robotic war machines – Battlemechs.
Continuing our journey through the inner sphere of the Battletech universe we are going to look at some light mech tactics, and some less used rules- suck as Death from Above might be able to turn the tide of battle.
https://www.youtube.com/watch?v=JWqD7Gjp6co
Light mechs have an important role in the lance- speed vs. light armor and jump jets. Almost standard on many light mechs, is there a reason to not take a light mech without jump jets?
https://www.youtube.com/watch?v=0JmGZjA8HHA
Surrounded on all sides, armor failing, heat building, and escape is looking less likely- time to go out in a blaze of glory, or start taking things hand to hand and force some opposing pilot skill checks on the enemy? Is Death from Above a viable mechwarrior tactics?
https://www.youtube.com/watch?v=fhGHfCYuyHQ
We all have our favorite mechs, but what about some of the not-so-obvious mechs in the game, and how do we find and use some of these sleeper units in our lances?
~See you on the table.