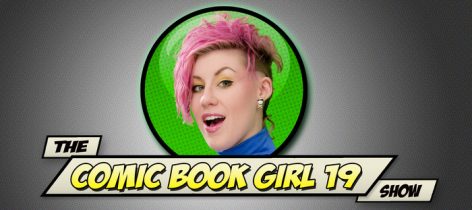 In which Danika tries to explain the plot of Independence Day: Resurgence…
IDR came out last weekend. The critics and the audience agree, for once… it's not a good movie.

"Disposable and shockingly inept."
Danika Lee Massey aka Comic Book Girl 19 threw her hat into the ring this week, and her plot run down is pretty spectacular.
NSFW due to Language & Contains Spoilers
Review starts at 4:30. Enjoy!
Anyone see this movie? Share your thoughts in the comments.