Geekery: Nerf Mega Mastodon is Totally a Heavy Bolter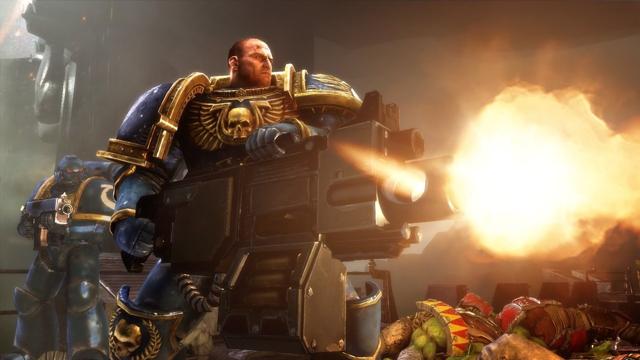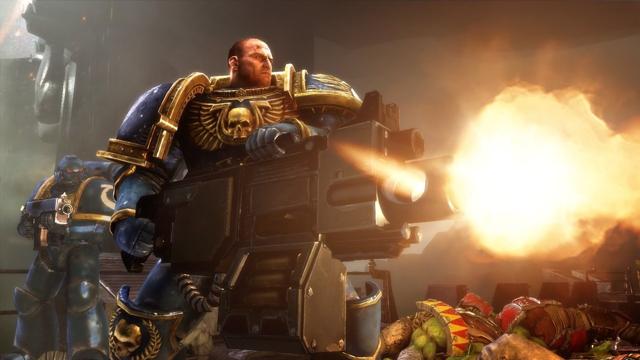 Need to kill a cardboard xenos horde? Nerf has the gun for that…
This bad boy debuted at Toy Fair this year, and it's available to purchase now – it just needs some paint and insignias and it'll be ready for cosplay!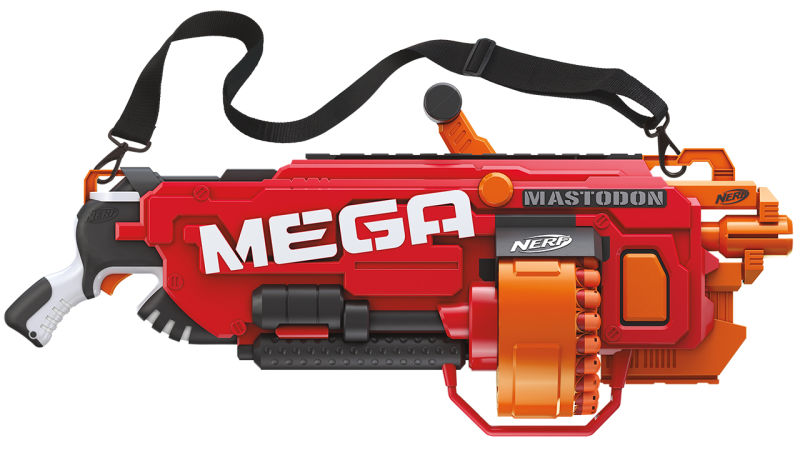 Dominate Nerf blaster battles with the first-ever motorized Nerf MEGA blaster! The Nerf MEGA Mastodon blaster boasts incredible rapid-fire speeds to send MEGA Whistler darts screaming through the air from its integrated 24-dart drum. Bring the MEGA Mastodon blaster into action to overwhelm opponents with its imposing size. Use the shoulder strap for easy maneuvering to be ready for Nerf battles anytime, anywhere.

• Motorized MEGA blasting
• 24-dart revolving drum
• Fires darts up to 100 feet (30 meters)
• Comes with 24 MEGA Whistler Darts
What other Nerf weaponry would fit into the aesthetics of the Grimdark?