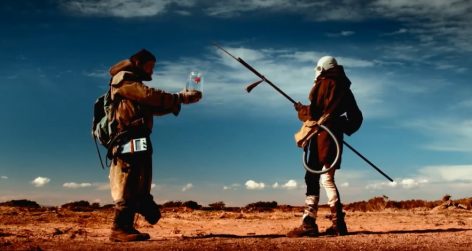 How to meet friends in a post apocalyptic world…
This charming short from Little Dragon Pictures and director by Matt Inns features great cinematography, and a complete lack of dialogue.
After the end of the world, Merv's life in the lonely wastes is comfortably boring until an unexpected signal heralds the coming of a stranger.
What do you think of this week's selection?