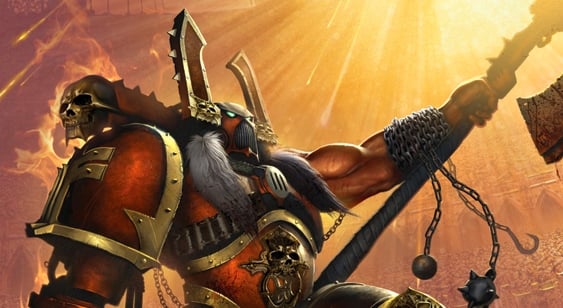 GW saw this morning's internet Heresy Sorceror pics and just raised the ante with a brand new Kharn the Betrayer!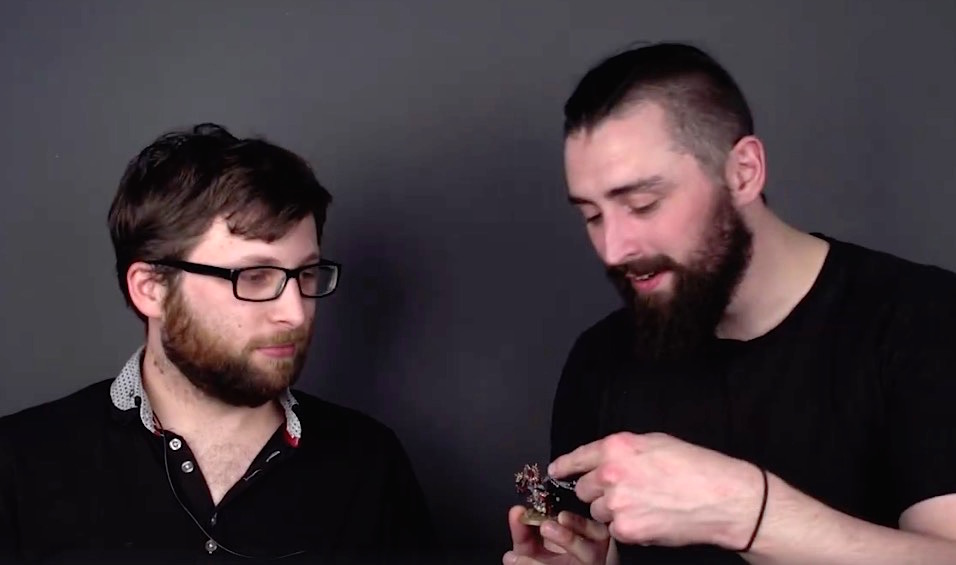 How can something so teensy be so killy?

GW took a look at all the pics swirling around this morning of the plastic Chaos Sorceror and decided to up the ante.  They just held up the newest badass of the CSMs – Kharn the Betrayer with an awesome new miniature.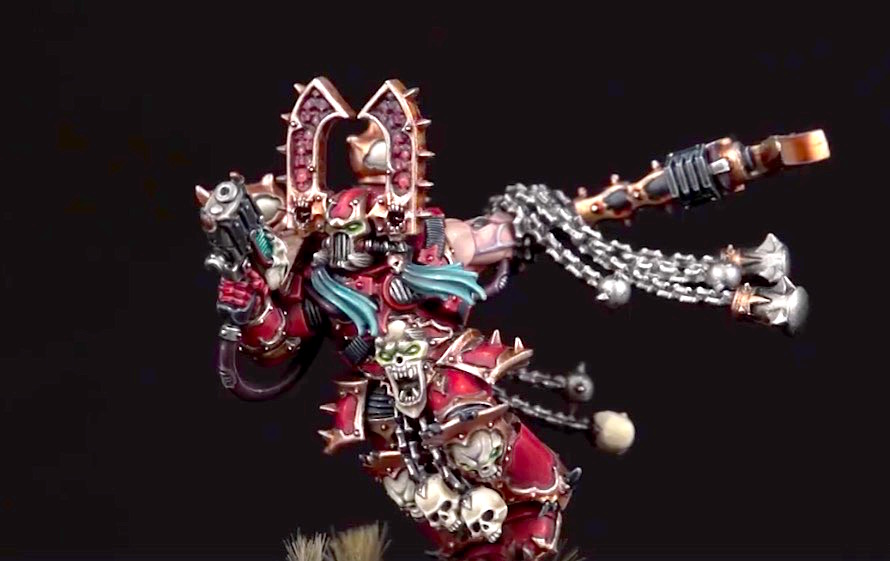 All will be revealed on September 3rd!
~Well that's a big improvement – what do you think?