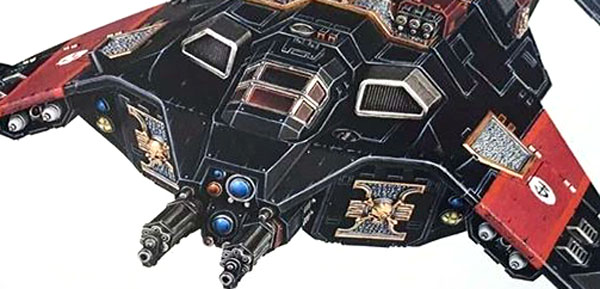 From the Grimdark to the 8 Realms, the Final Frontier to Cosmic Horror – oh and has the Scatter Die outlived it's usefulness?
The next wave of Deathwatch is up for Pre-order – Here come the Troops in Black!

Whether you are a Sigmar player or Sigmar hater, the truth is…Sigmar is in the house to stay!
It's Fantasy Flight Games Second Edition of Mansions of Madness – Eldrich Horrors await…
Yes, I AM going to play other gaming systems/board games. Not because 40K sucks. Because I can!
The Genestealer Cult Codex has been in the rumormill for months. We can glean some clues from Deathwatch.
The BoLS Crew stopped by the Gale Force Nine Booth to check out all their new stuff – Come see what they had at GenCon 2016!
Is the Scatter Dice really that useful? One gamer doesn't think so!
~Ok, you're all caught up – time to start you gaming week right!