Geekery: This New Luke Cage Trailer is Amazing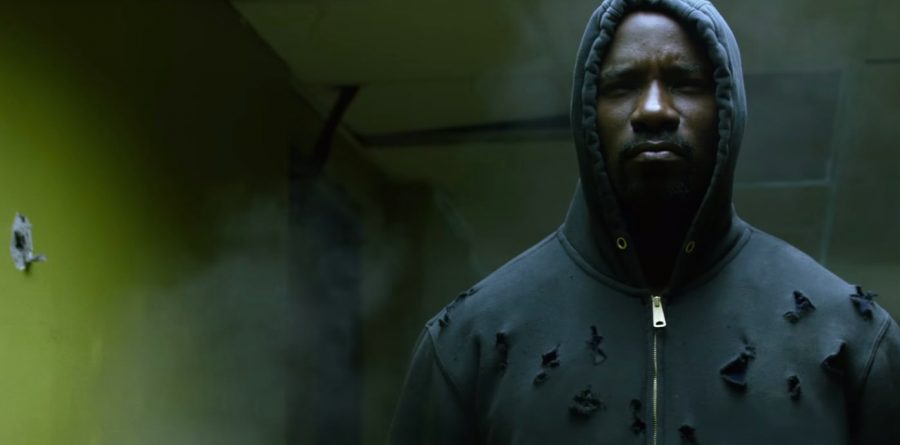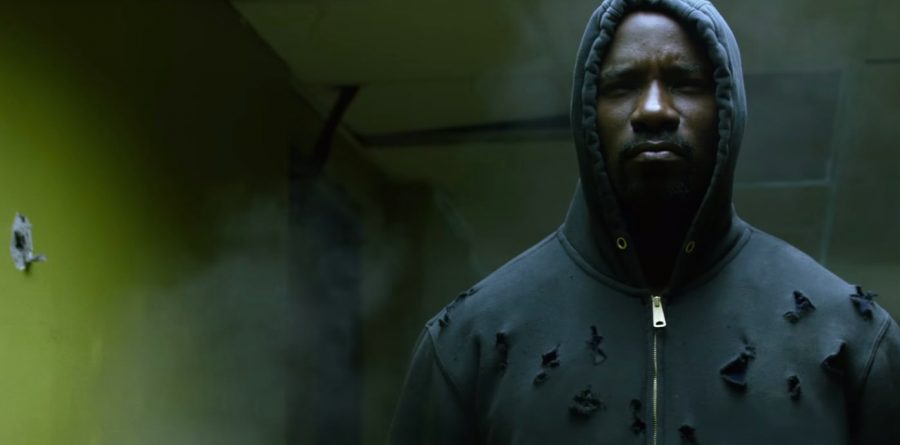 This series just keeps looking better – come take a closer look at Cage's world.
"Sometimes, if you want justice, you have to get it yourself."
https://youtu.be/hfJvnb4H3TE
We're given a more solid look at Cage's Harlem in this trailer – and Cage himself. The homage to the Hero for Hire's comic book design is a great touch.
They've used Nas, ODB, and Run the Jewels to get us into the universe.  Executive producer Cheo Hodari Coker mentioned the importance music will play in the series at SDCC: "That's kinda what I call the Wu-Tangification of the Marvel Universe, meaning that it's got attitude, it's got grit, but it's elegant at the same time. Every different episode is named after a different gangsta song. I wanted the thirteen episodes to feel like an album."
Cast includes Mike Colter and Rosario Dawson, along with Simone Missick as Misty Knight, Frank Whaley as Rafael Scarfe, Mahershala Ali as Cottonmouth, Theo Rossi as Shades, and Alfre Woodard as Mariah Dillard.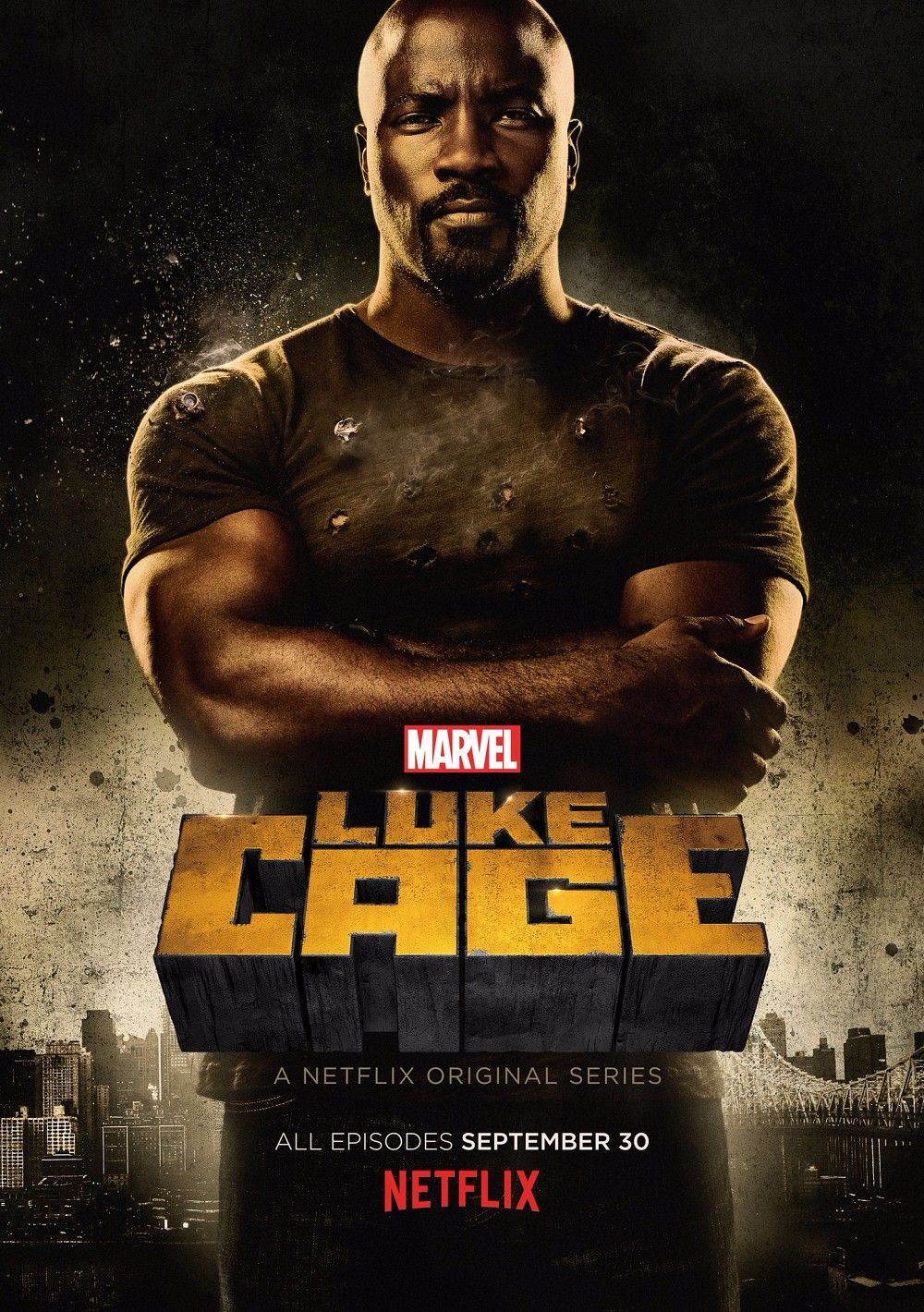 I am so ready for this series.
The first season of Luke Cage drops on Netflix September 30th