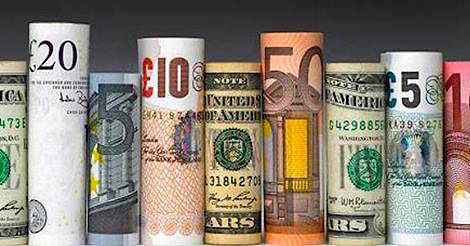 Games Workshop's new product prices have been doing the rounds again. Is your wallet prepared?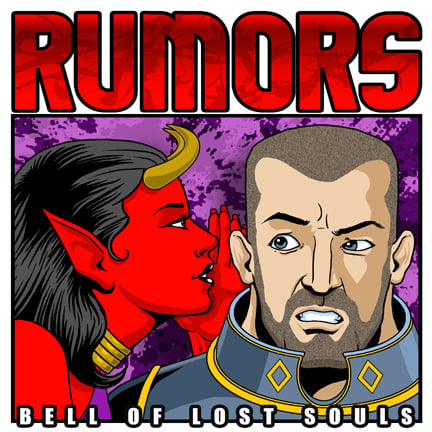 I'm still putting a rumor tag on this one. While the image looks legit, until I see final product packaging I try not to get my hopes up. Then again most of these products have already been spotted. So apply salt… but maybe not too much salt.
via Imgur
Kharn the Betrayer –

$35

(Model Confirmed)
Favoured of Chaos – $105
40K: Traitor's Hate –

$50

(Book Confirmed)
Heretic Astartes Psychic Powers Cards –

$13.50

(Cards Confirmed)
Voidshield Generator –

$100

(Possible Reboxing)
Space Marine Battles: Storm of Damocles – $24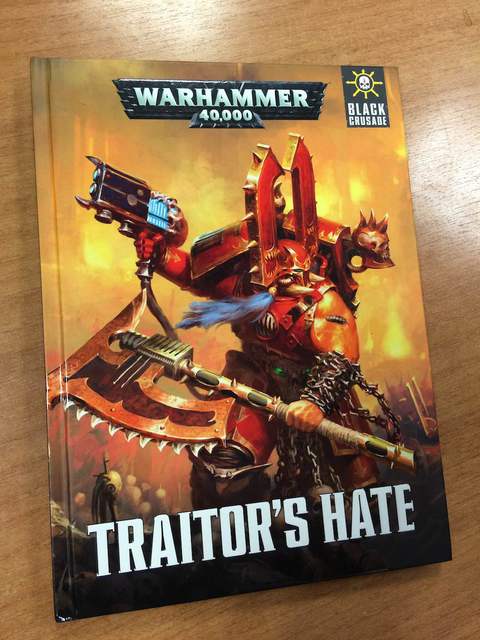 This one is confirmed by GW already!
Spikey Bits is also reporting:
via Spikey Bits 8-30-2016
"Traitors Hate Limited Edition Book Set: Not Listed"
Image via Scanner
That makes sense as the image looks like a retailer sheet and those Limited Editions are typically on Games Workshop's site first. But we saw the Limited Edition book teased already as well – so that's another Confirmation. We aren't sure what the Favoured of Chaos will be but I'm suspecting it will be a Battle Box or Bundle of some type for Chaos Marines.
The last thing is the Space Marines Battles: Storm of Damocles novel. The Space Marine Battles series highlights different chapters and threats they face. If this one is a set in the Damocles Gulf it may have something to do with the Raven Guard vs the Tau as part of the Kill Team tie-in we've been seeing.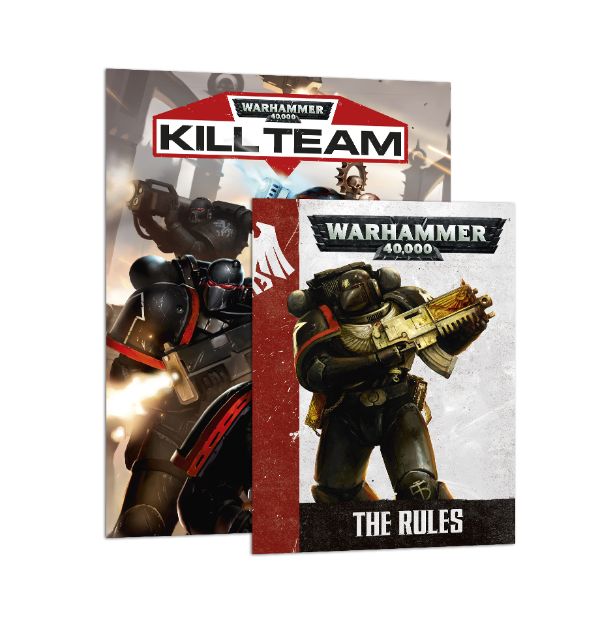 Khorne Chaos Players – I hope your wallet is ready for this weekend's bloodletting…