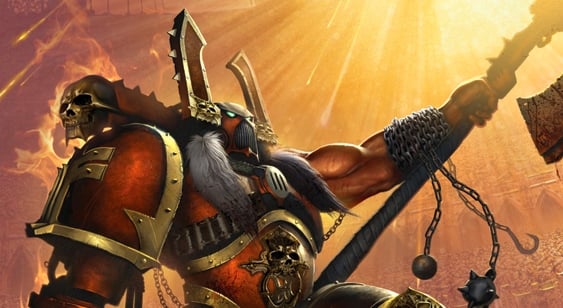 More Chaos Goodies on the way – plus a defensive blast from the past!
When it rains it pours. Another round of rumors to go with the Traitor's Hate pics we spotted earlier.
via Scanner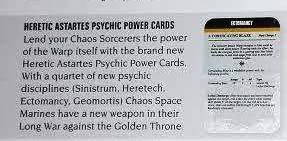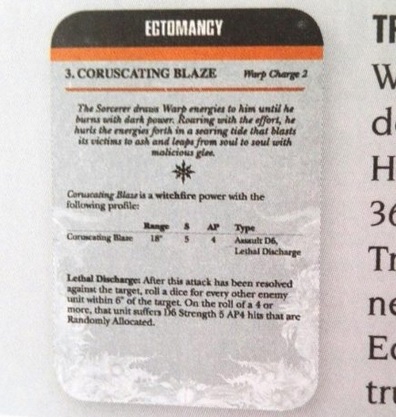 That's right folks those new psychic powers are for Chaos and they are listed as:
Sinistrum
Heretech
Ectomancy
Geomortis
Time to fire-up those guessing muscles and start speculating on what those 4 new schools could be!
We're see that retailers are breaking news early and we have seen multiple reports of pricing & products for next week as well – these are RUMORS as far as pricing, but we're pretty sure these can be trusted based on what we saw earlier today.
via helterskelter 8-27-2016
"My local retailer posted this on his FB page….
New saturday 10 September
Void Shield Generator €85,-
Khârn the Betrayer €29,-
Traitor's Hate €39,-
Heretic Astartes Psychic Powers Cards €10,5″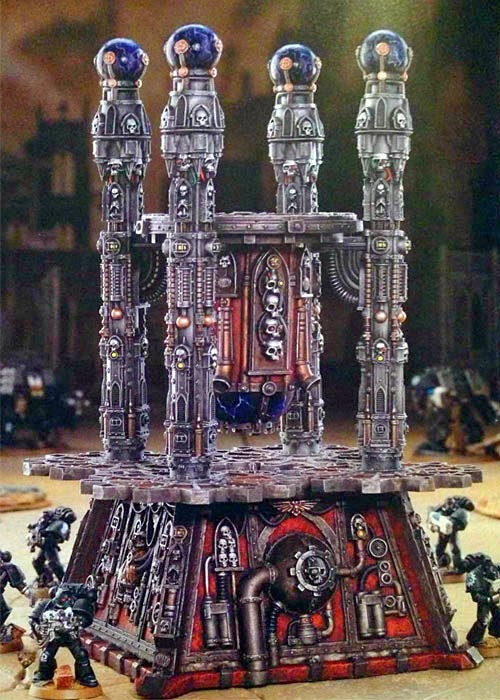 If this list is true then the Void Shield is back! We already saw Kharn the Betrayer teased by GW, we've seen the Traitor's Hate cover already. We have confirmation of those Psychic Power cards now too. All that's left is the Void Shield Generator and we know they have a model for that already.
What's next because it's feeling like Christmas is coming early this year!