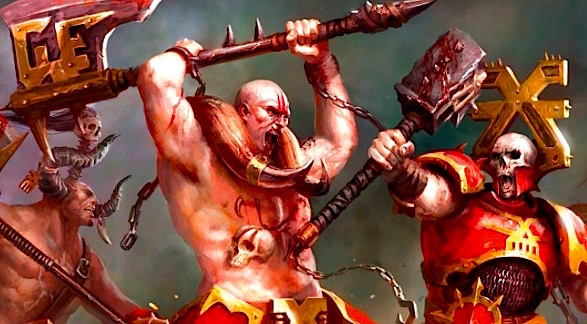 Take a look at the all new format White Dwarf that is just around the corner!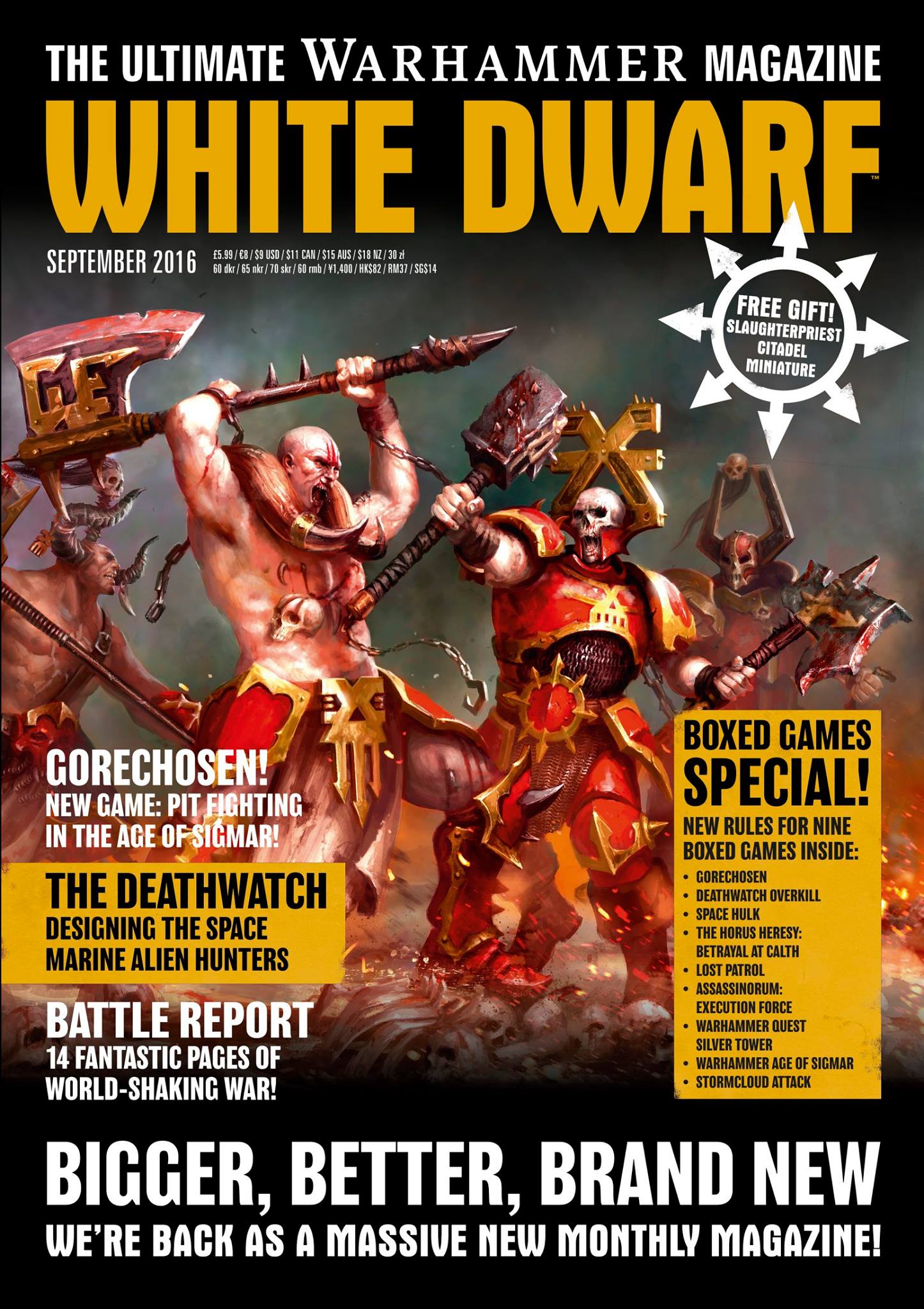 OK, we knew it was coming, but this looks to be quite the blowout issue.
We have a full set of boxed game rules updates for:
Gorechosen
Deathwatch Overkill
Space Hulk
Betrayal at Calth
Lost Patrol
Execution Force
Silver tower
Age of Sigmar
Stormcloud Attack
Then we get full feature articles on Deathwatch, and Gorechosen, plus a  14-page battle report like we used to see back in the glory years of White Dwarf.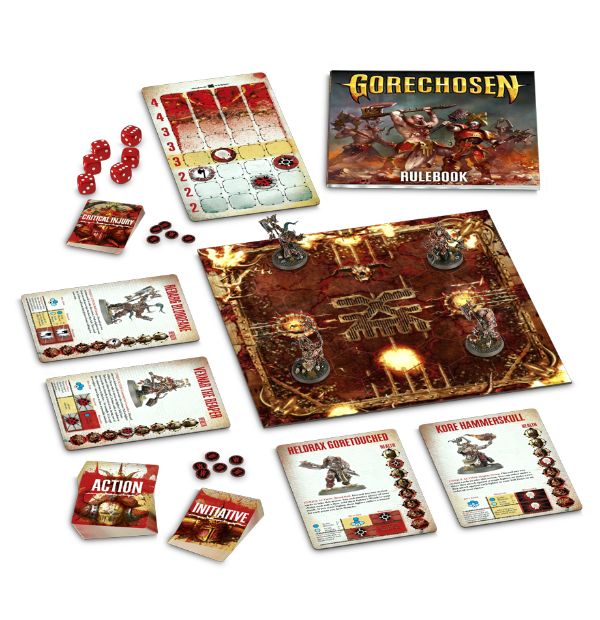 Finally we see the mystery gift for the first issue (where are sid to be 4 of these for the first issues. Everyone gets the Slaughterpriest mini for free – a $33 value!
SlaughterPriest
Get in your White Dwarf Subscription now!
White Dwarf is the ultimate Warhammer magazine. Released monthly each issue is a glossy 156-page, A4 magazine with all the news, features and pictorials you know and love – and a whole chunk of new stuff you never imagined. News! Golden Demon! Battle Reports! Painting Masterclasses! Designers' Notes! Exclusive rules! And of course, gorgeous photographs of the best fantasy miniatures in the world.

RRP of a single issue of White Dwarf is £5.99, €8, 60dkk, 65nok, 70sek, 30zł, US$9, CA$12, AU$15, NZ$18, JP¥1400

Released on Friday 2 September, the first issue comes with our most amazing cover mount ever, a special gift to you to celebrate the glorious return of monthly White Dwarf – and subscribers get their copies mailed early.

Please note, product image is for illustrative purposes only. Not actual cover of September 2016 issue.
~ I'm really really looking to see if the new customer-focussed GW can recapture the magic of what White Dwarf was in the 1990s!