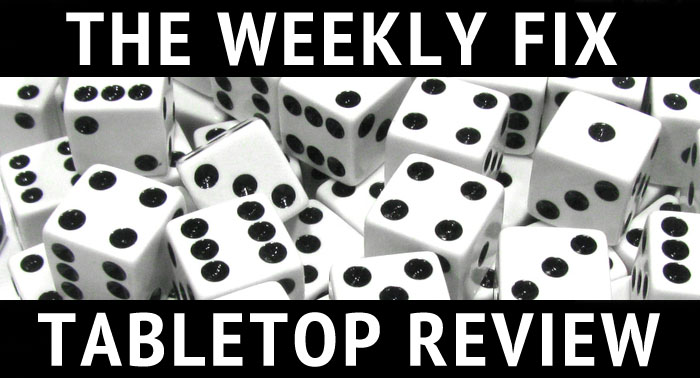 This week's Outside the Box, features Otherworld Miniatures, 4Ground, Creature Caster, Warlord Games, Onslaught Miniatures and more!
Otherworld Miniatures released new Fantasy miniatures: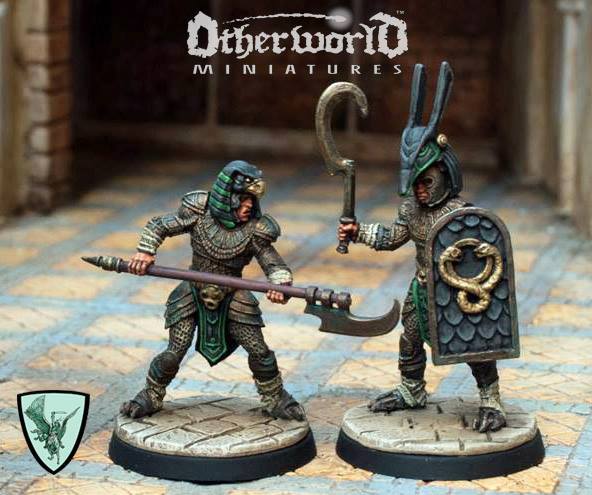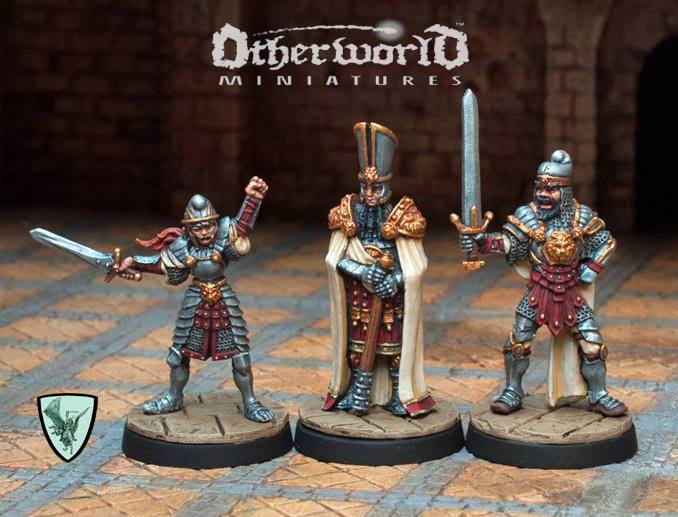 –> More Otherworld Miniatures News
Ujimushi of the Shadow Wind Clan is the first miniature of GCT Studios' 31st wave of Bushido releases: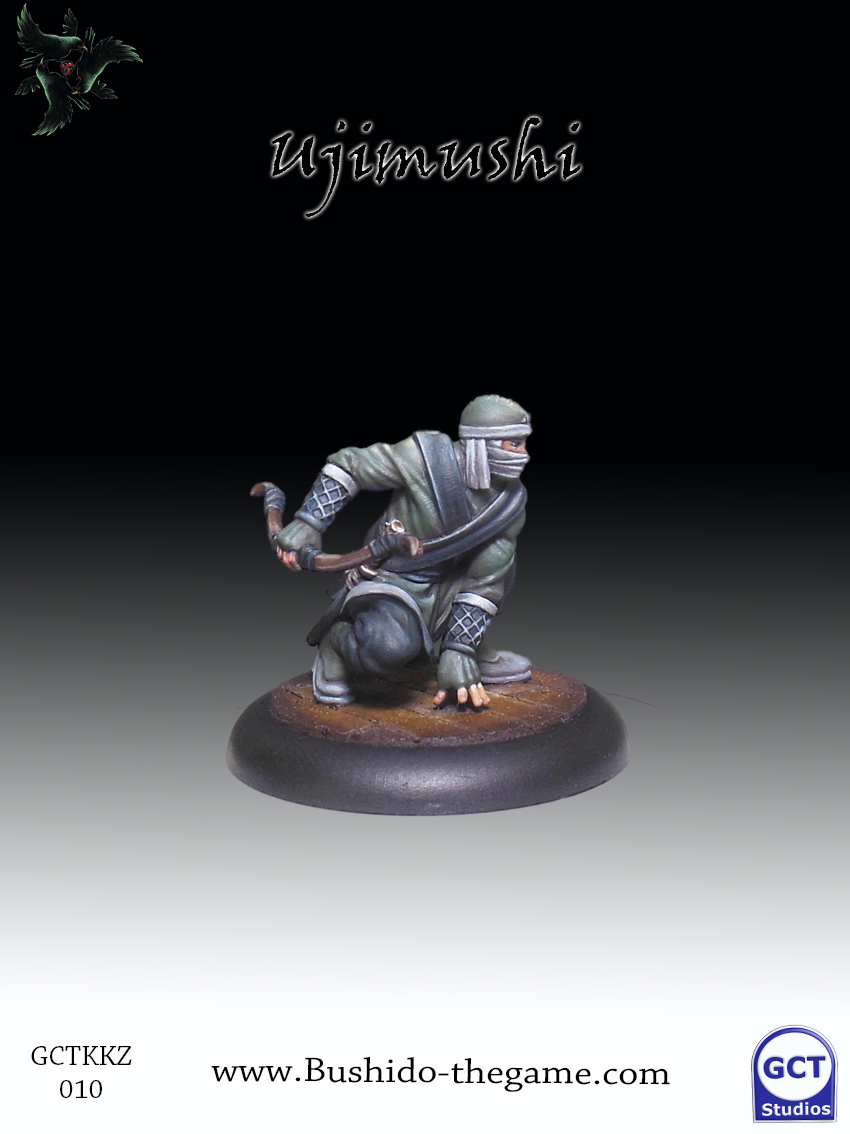 –> More GCT Studios News
New terrain is available from 4Ground: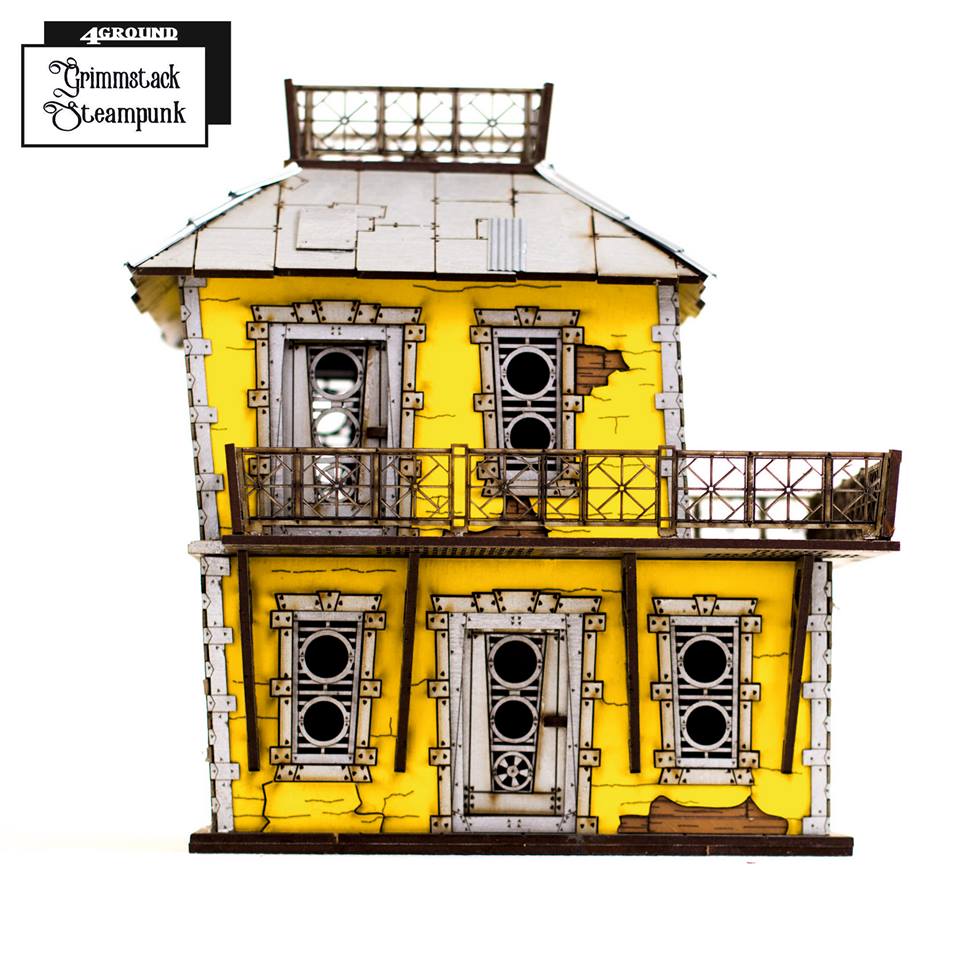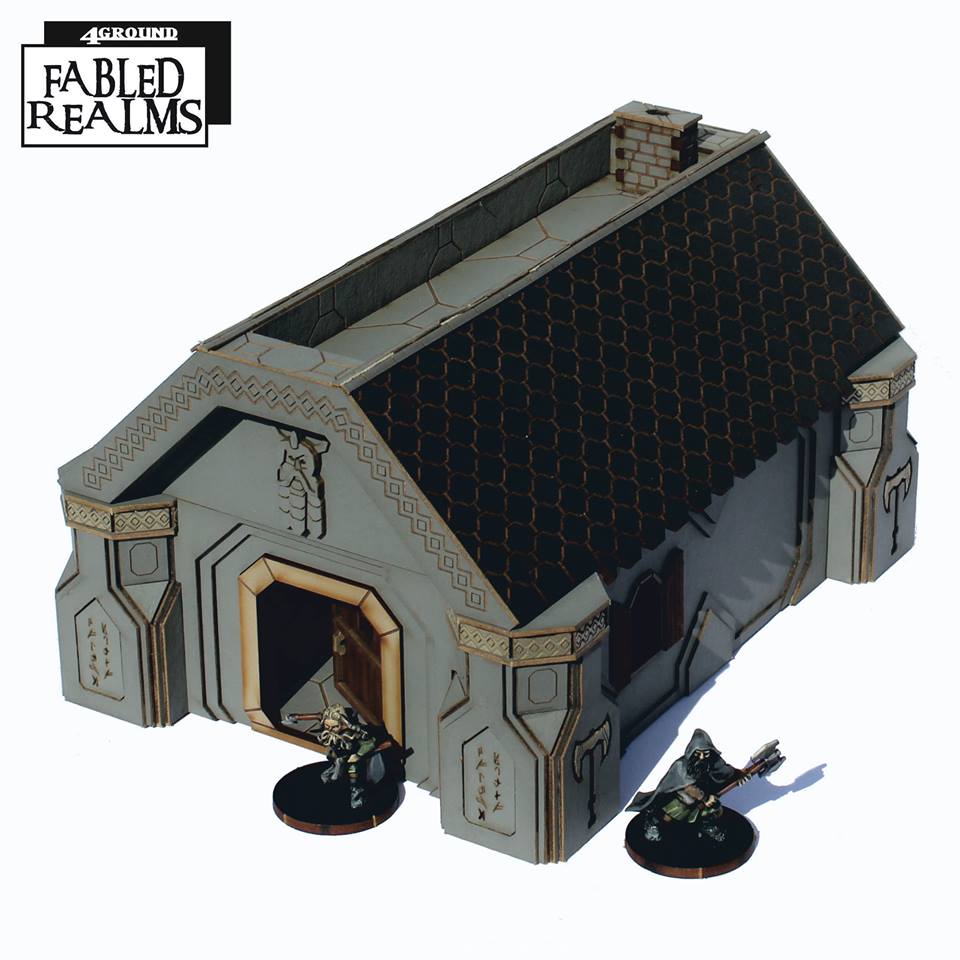 –> More 4Ground News
Creature Caster presents new production samples: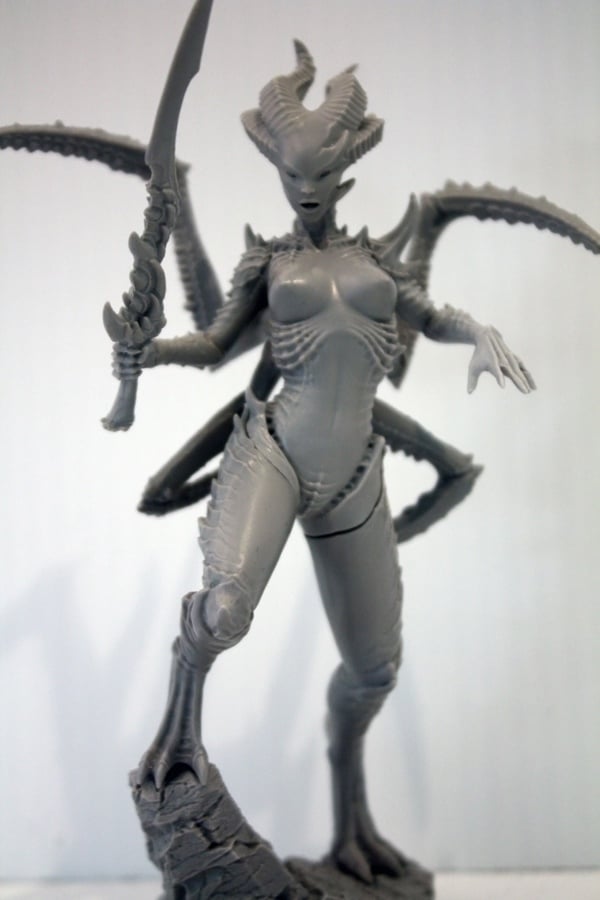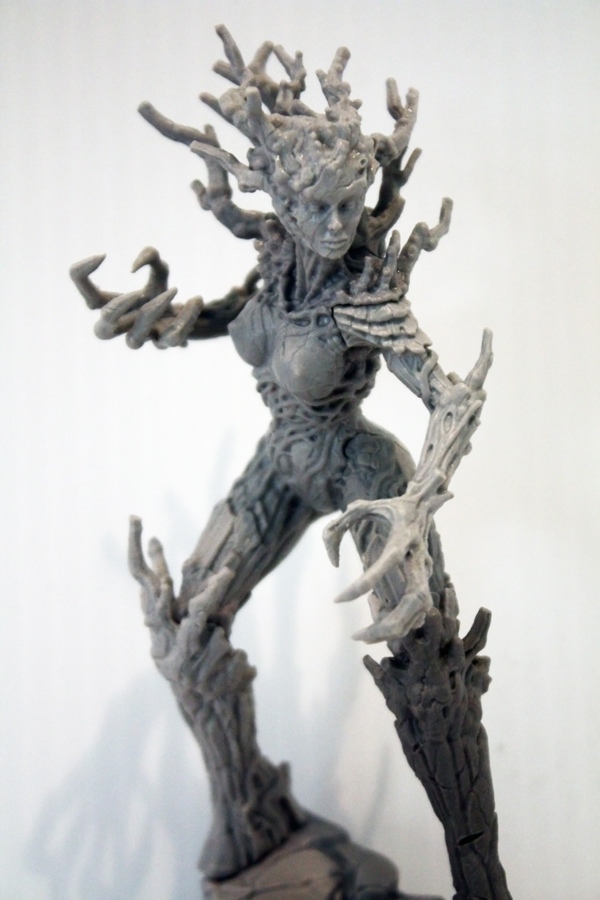 –> More Creature Caster News
The Regiments range from Anvil Industry gets heavy weapons: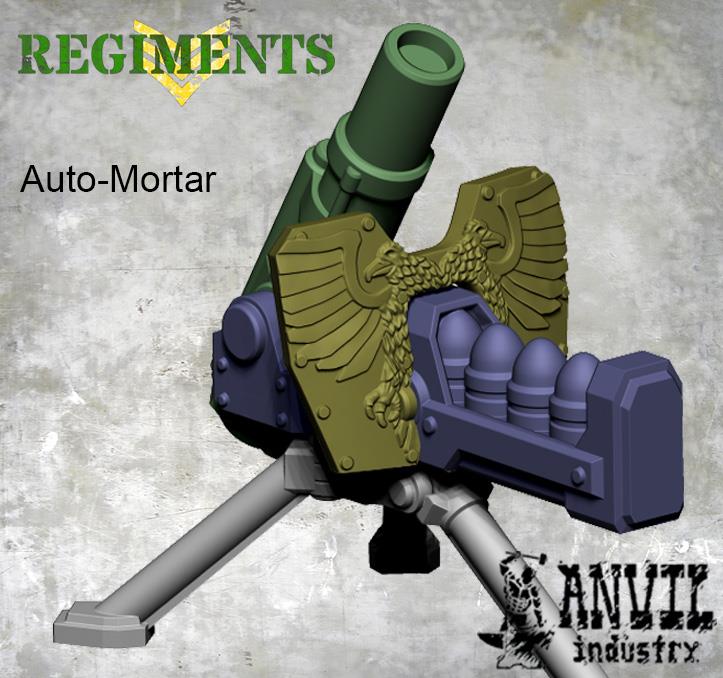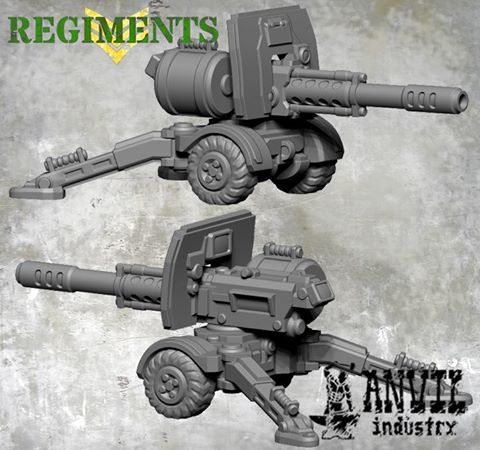 –> More Anvil Industry News
Warlord Games offers new units for Konflikt '47: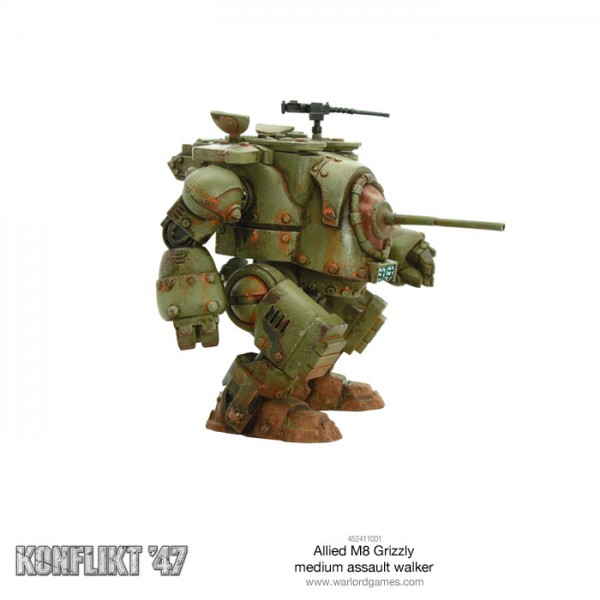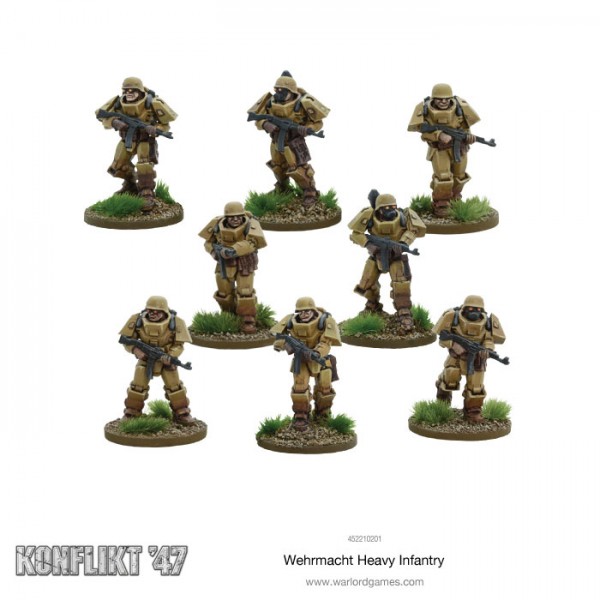 The Algoryn get a new compression cannon: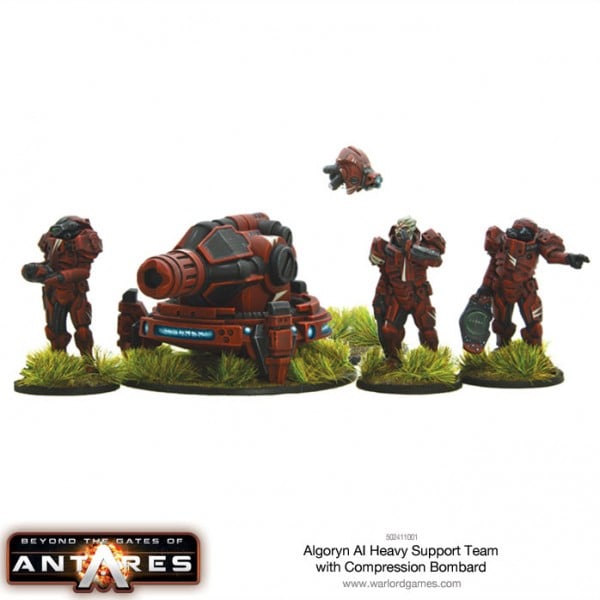 And we got a new preview of the 12th Doctor and Companions set: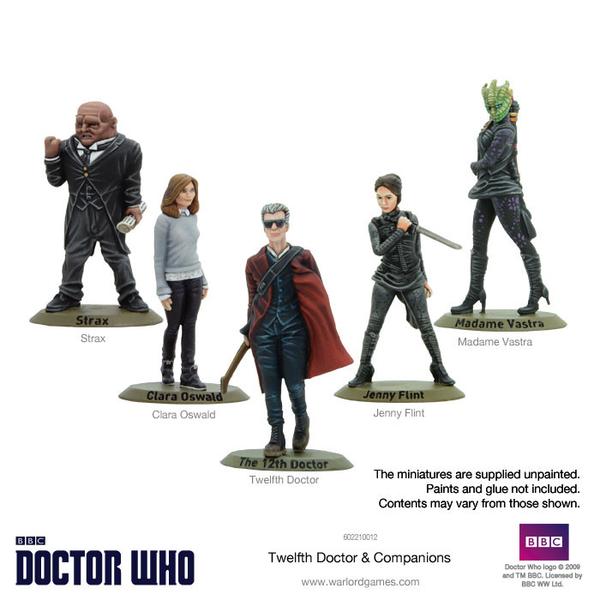 –> More Warlord Games News
Hroka and Caho-Ta are finally available from Red Republic Games: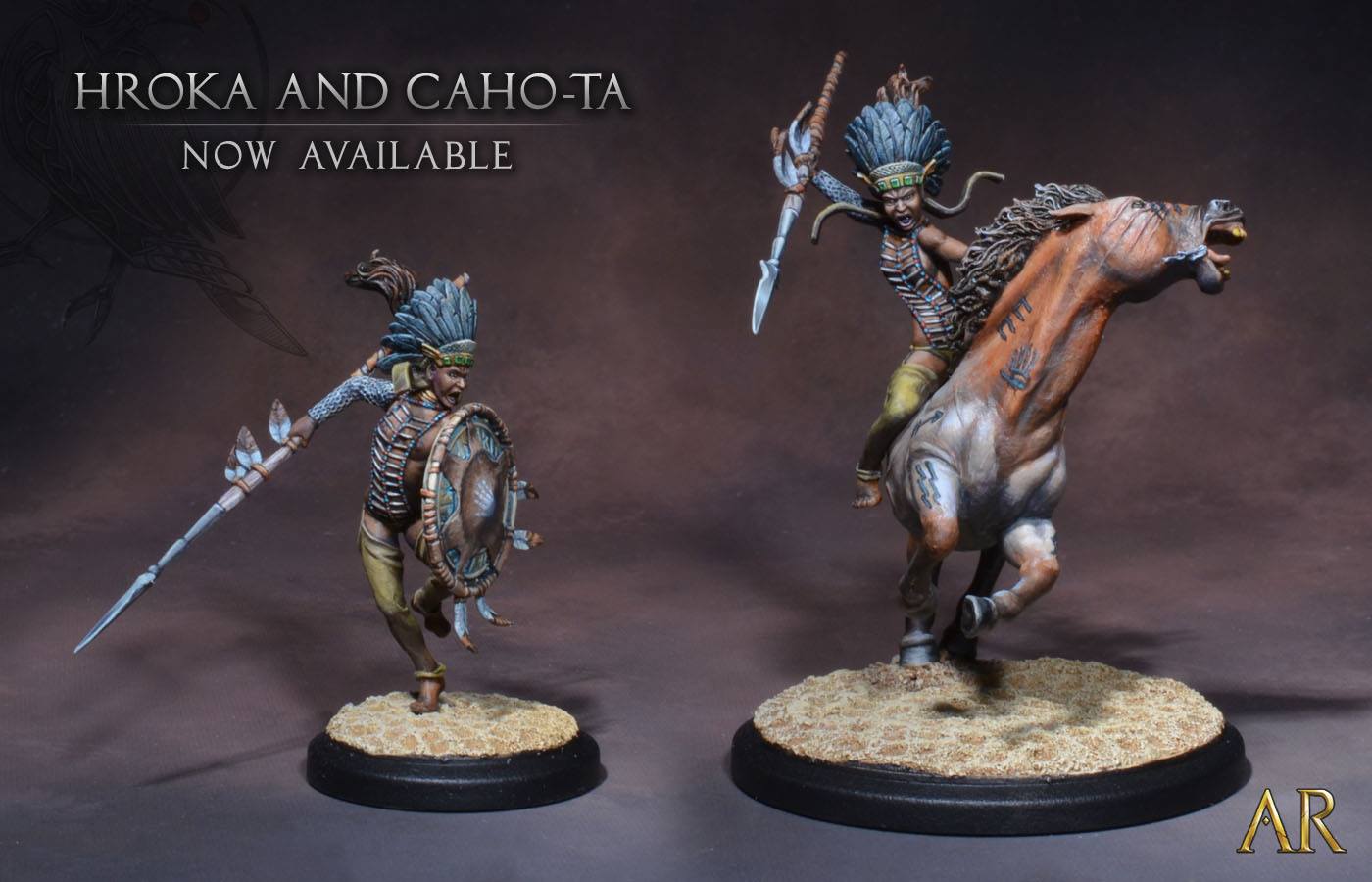 –> More Red Republic Games News
Mantic Games offers "taster" packs with miniatures from their Fantasy and Sci-Fi ranges: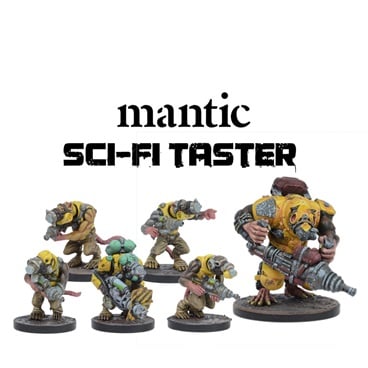 –> More Mantic Games News
New 6mm Previews from Vanguard Miniatures: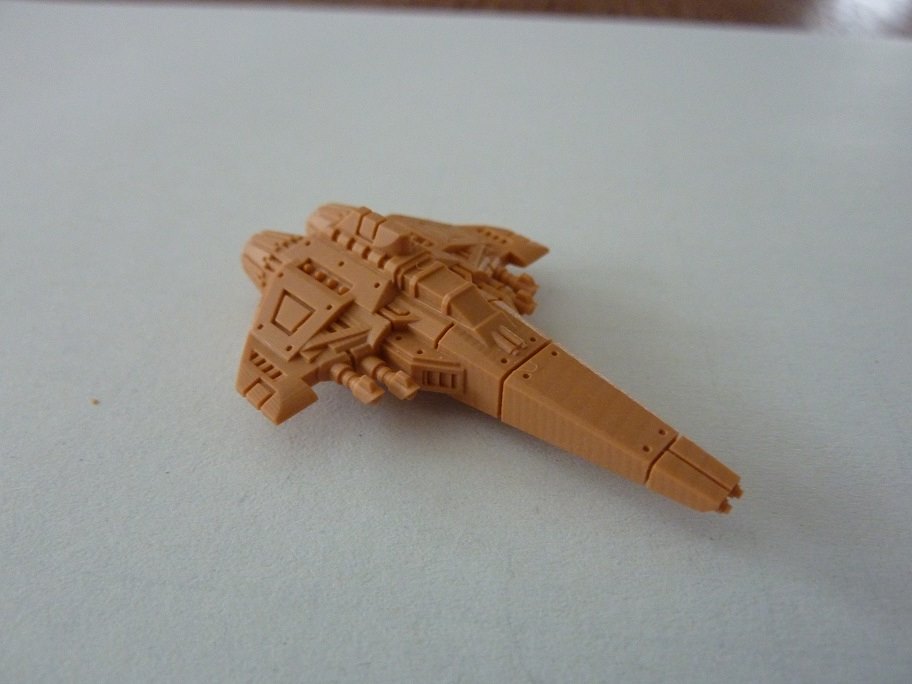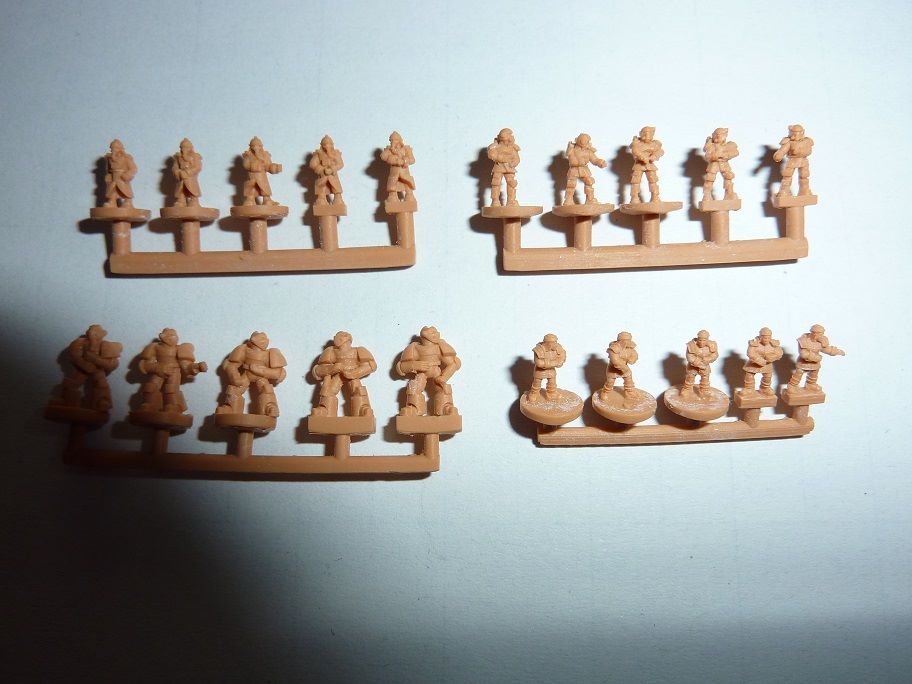 –> More Vanguard Miniatures News
Puppetswar released their Tormentors: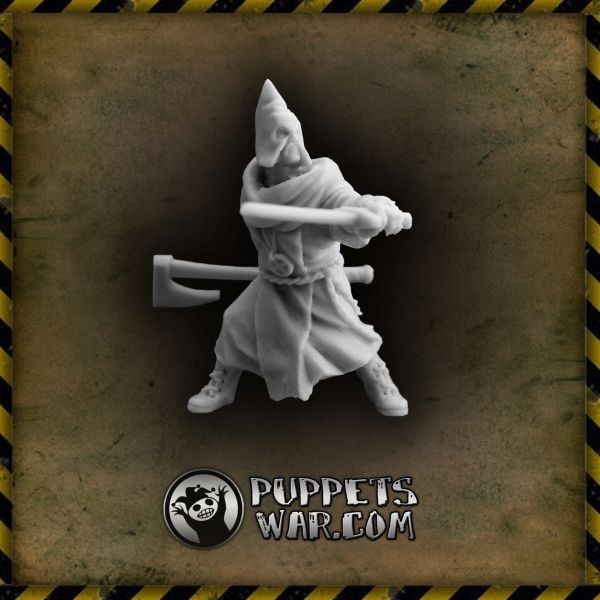 –> More Puppetswar News
The MTV Badger has been released by Zen Terrain: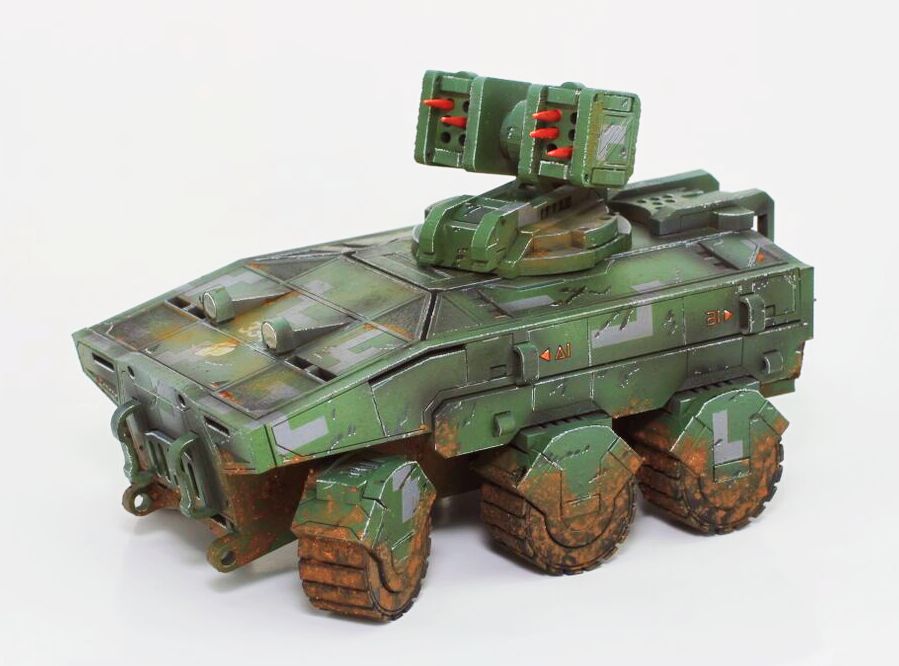 –> More Zen Terrain News
Sarissa Precision announced new railroad cars: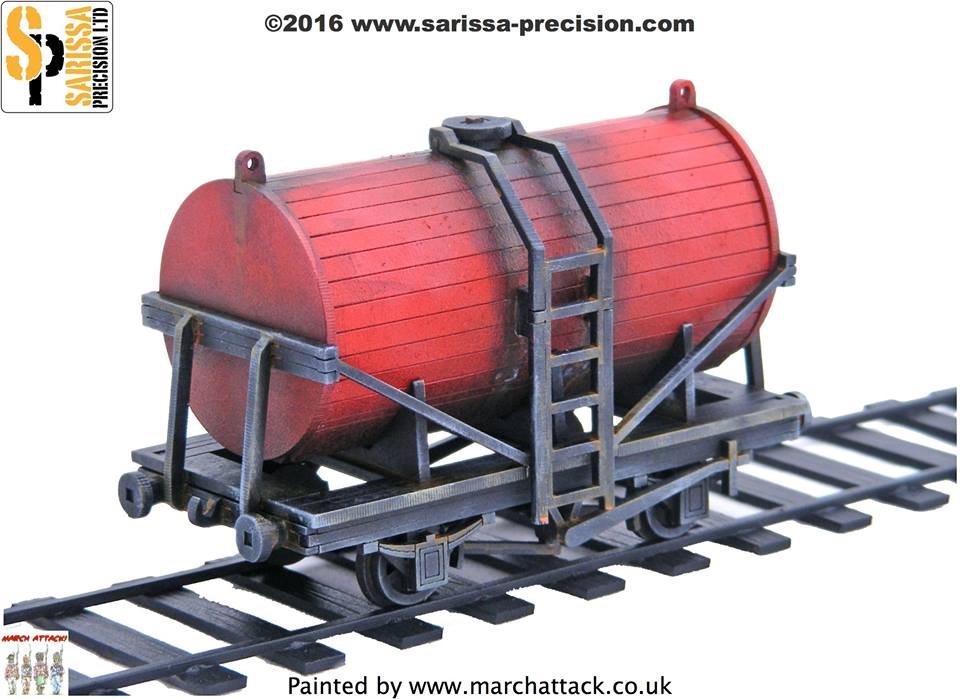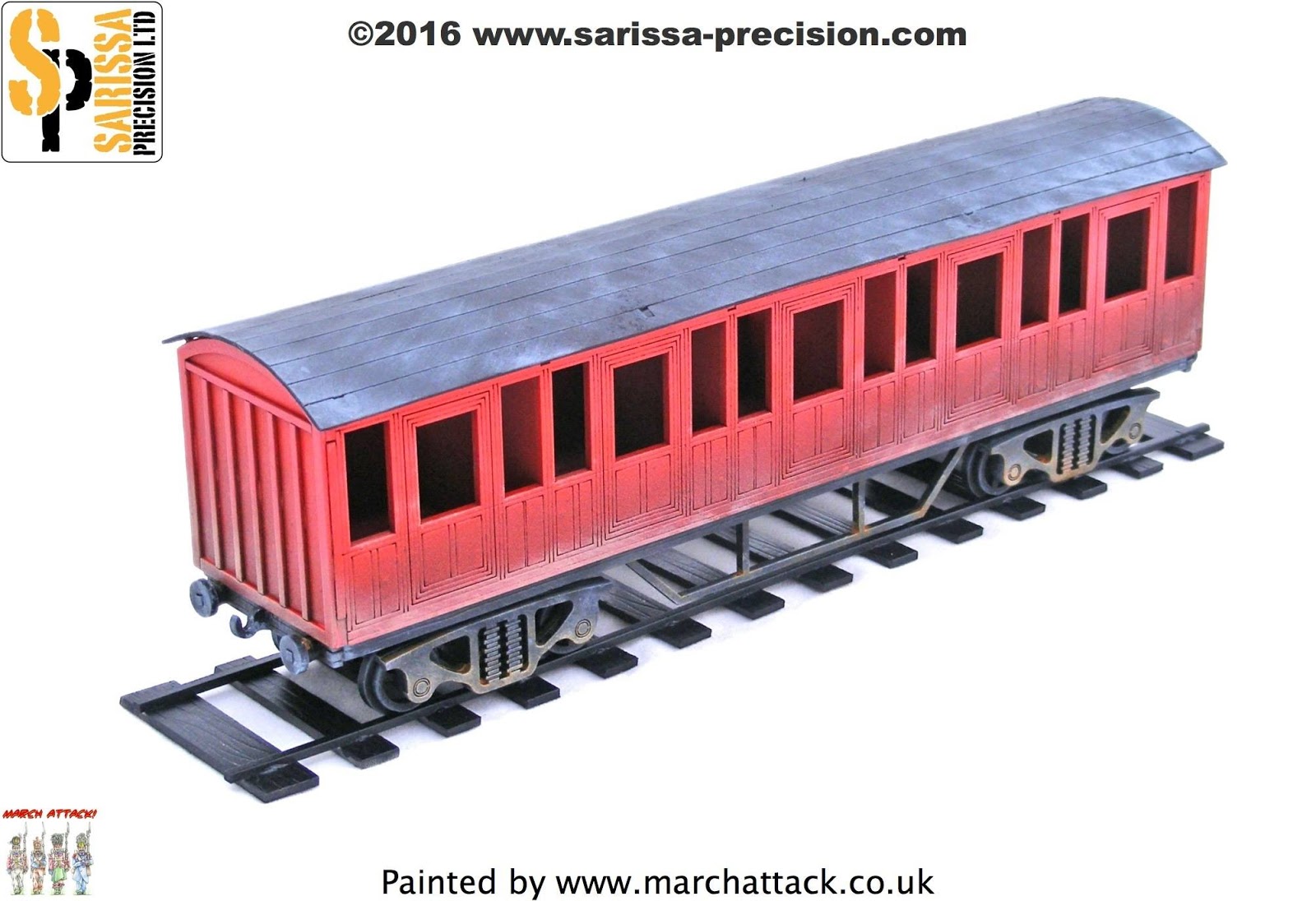 –> More Sarissa Precision News
Victoria Miniatures relesaed new bits: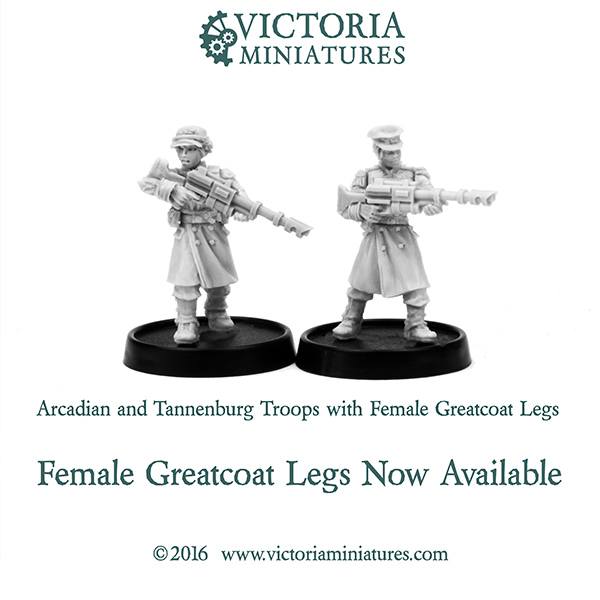 –> More Victoria Miniatures News
And Onslaught Miniatures announced a new 6mm range, the Grudd: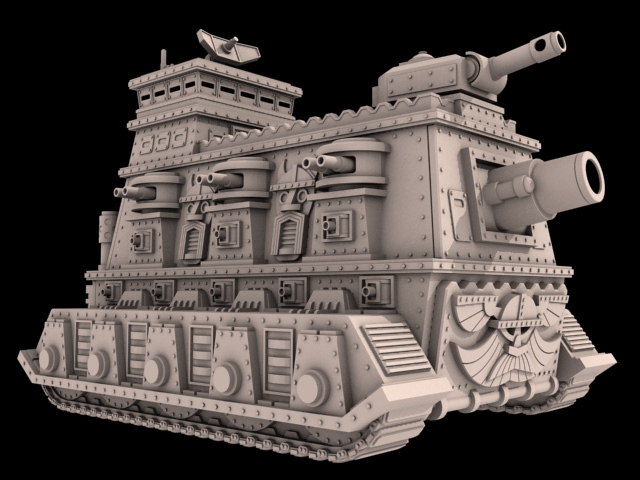 –> More Onslaught Miniatures News
And of course we have new crowdfunding campaigns:
Gydran Miniatures Studio – Science Fiction Space Dwarves
Norse Foundry – Wondrous Dice
Dab Wars – Star Wars Inspired Miniatures
PolyHero Dice – The Wizard Set
Petersen Games – The Gods War
and
Lost Kingdom Miniatures – Maghmôrin Realm on Indiegogo
Always remember, if you wan to stay up to date, head over to The Tabletop Fix for daily news about the hobby!
Oh yeah, 6mm Space Dwarves from Onslaught Miniatures!