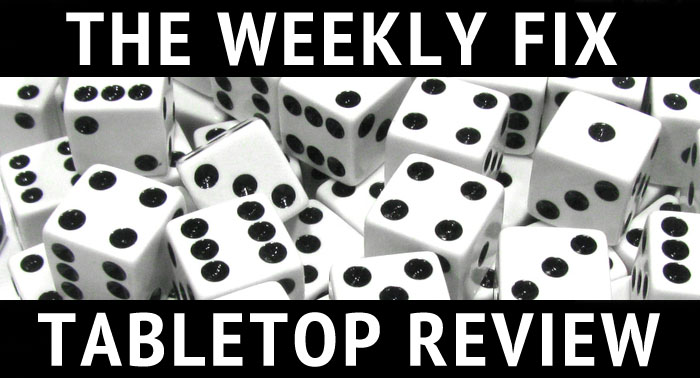 It's GenCon! Well, and again I can't go… Nevertheless, here is your weekly news round-up.
Raging Heroes presents some new production samples: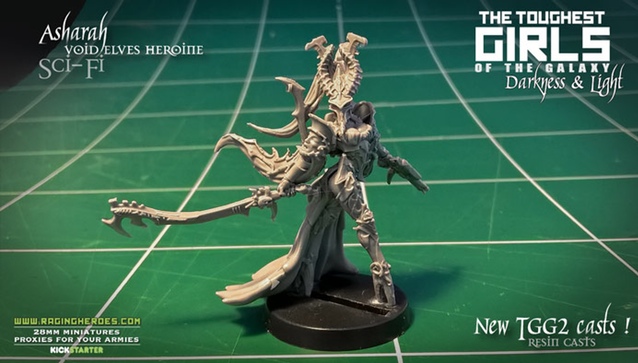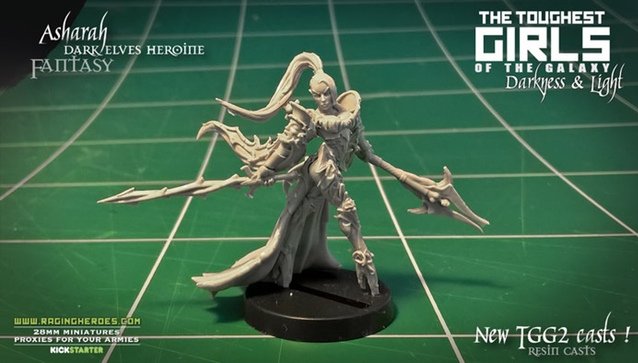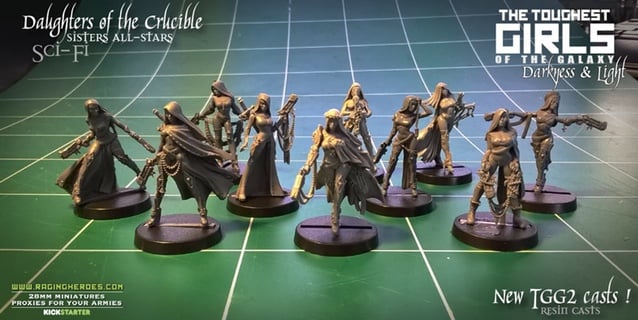 –> More Raging Heroes News
HALO Ground Command is shipping and Spartan Games published new pictures of the dropships: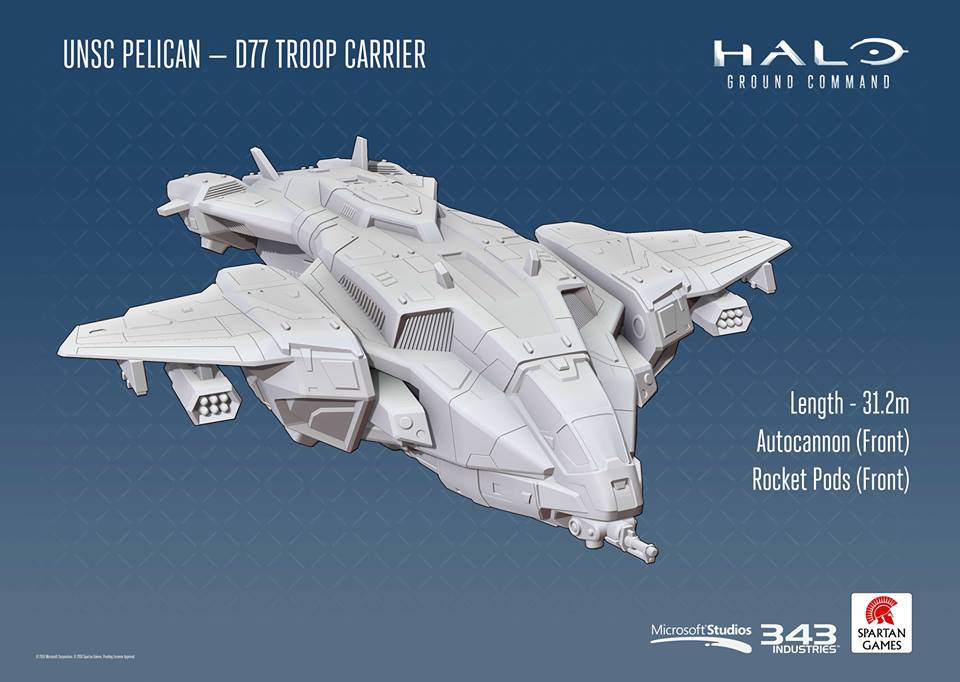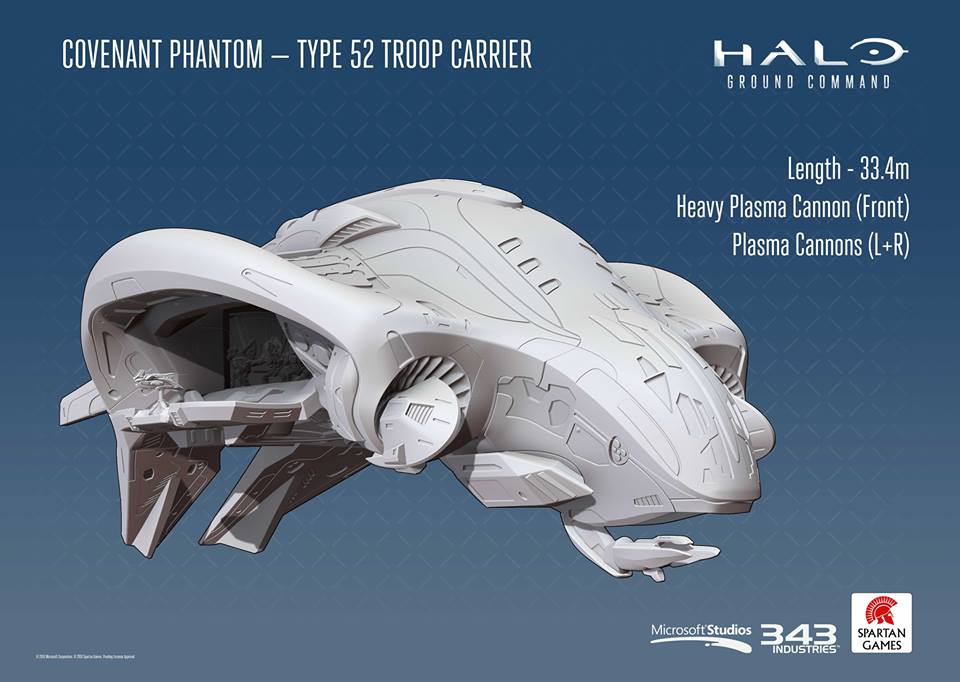 –> More Spartan Games News
A new gladiator from Red Republic Games makes his debut at GenCon: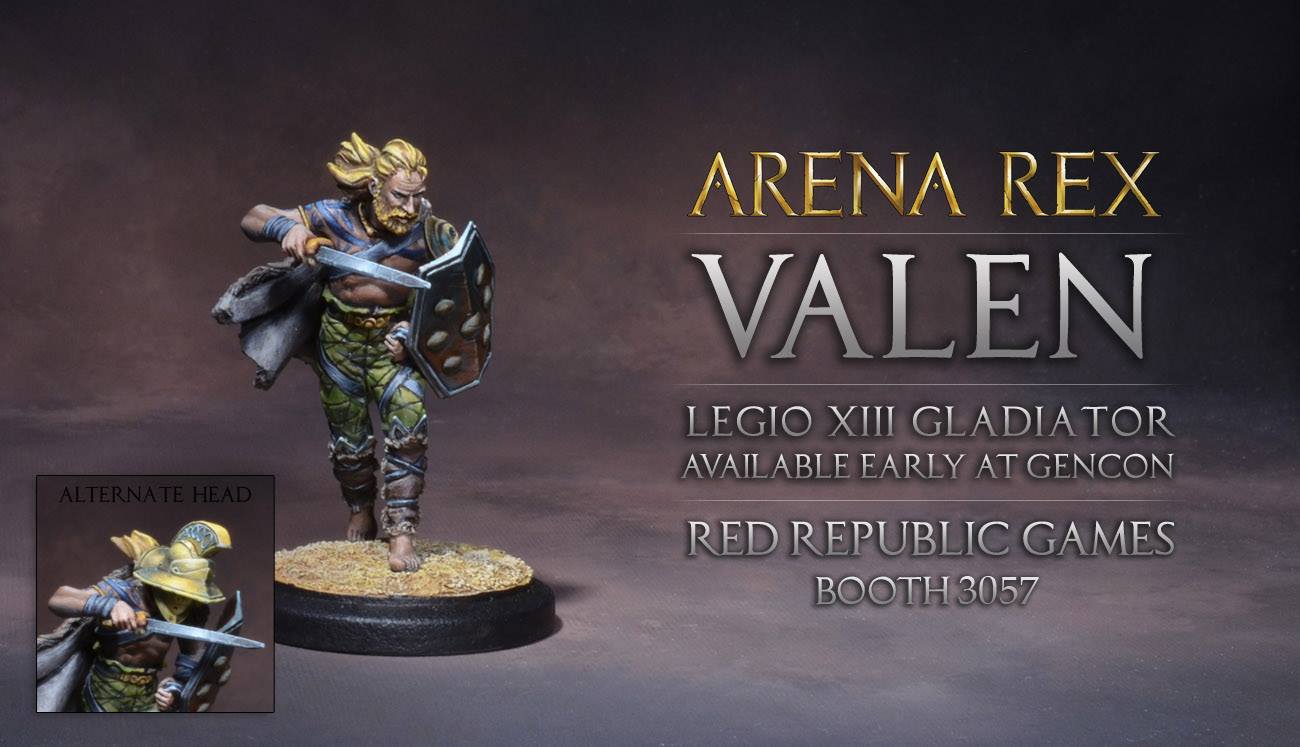 –> More Red Republic Games News
Wyrd Miniatures published the line-up artworks for all of the Malifaux factions: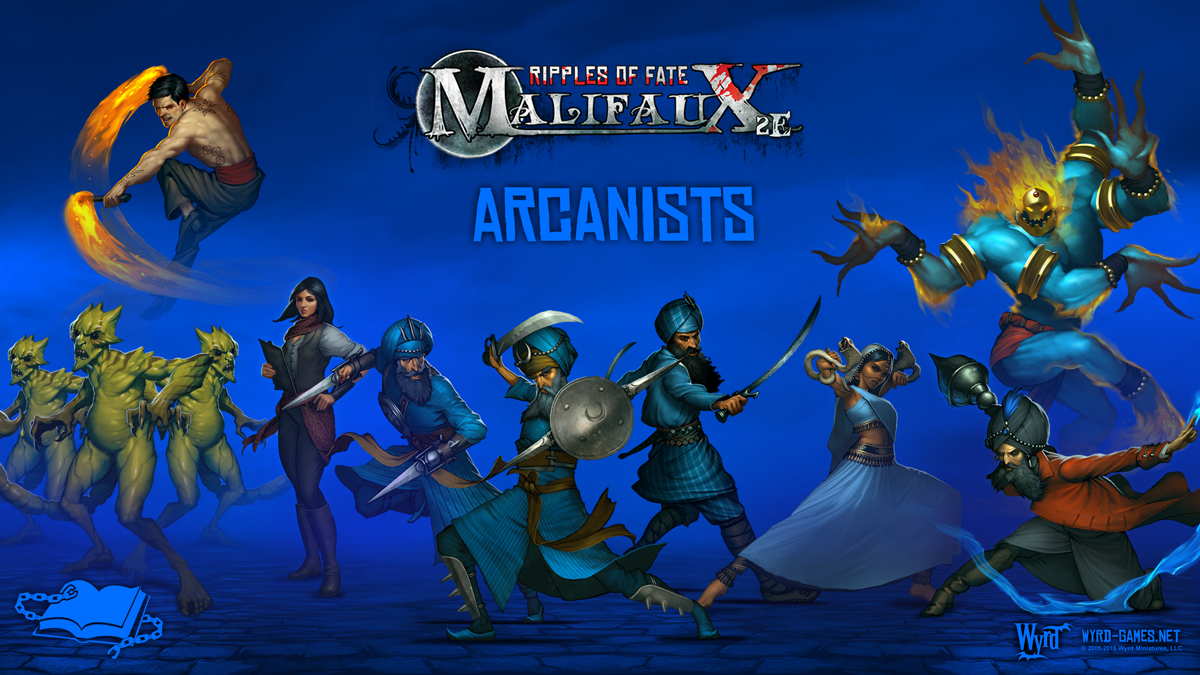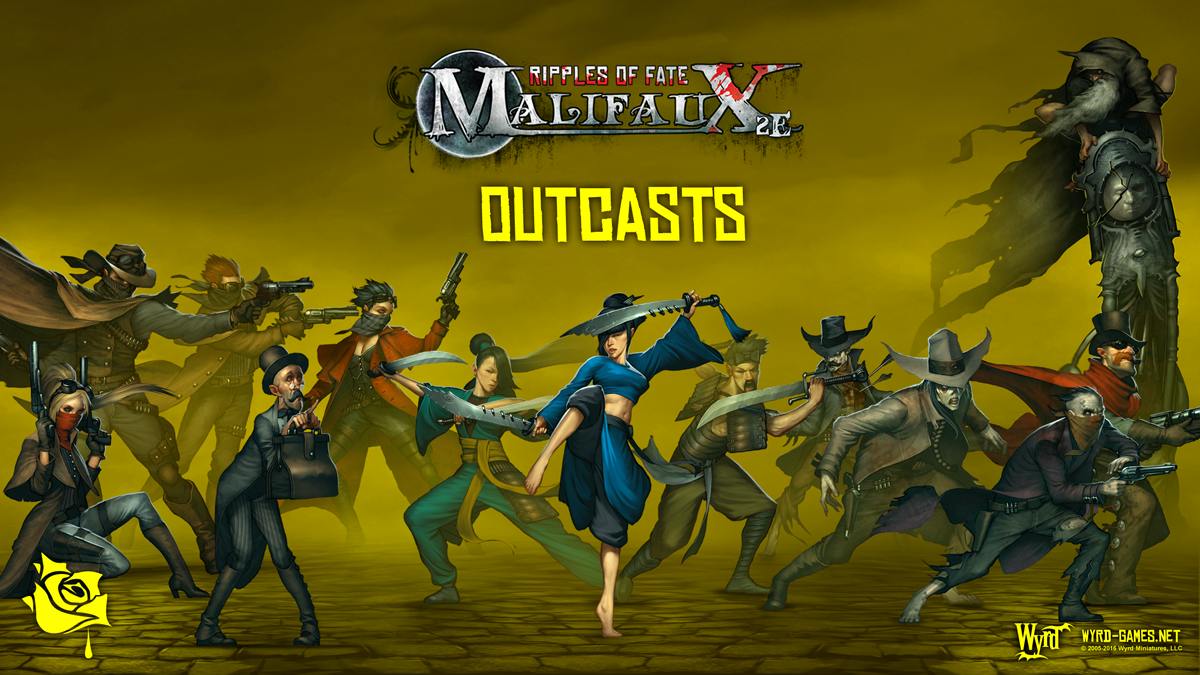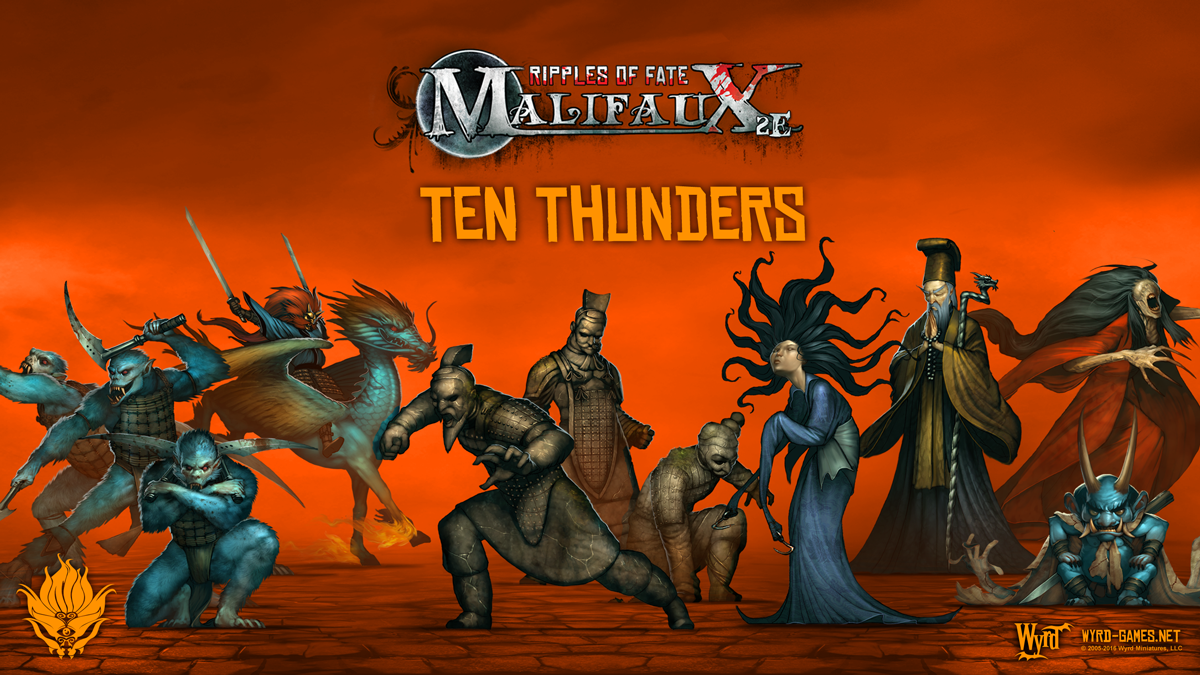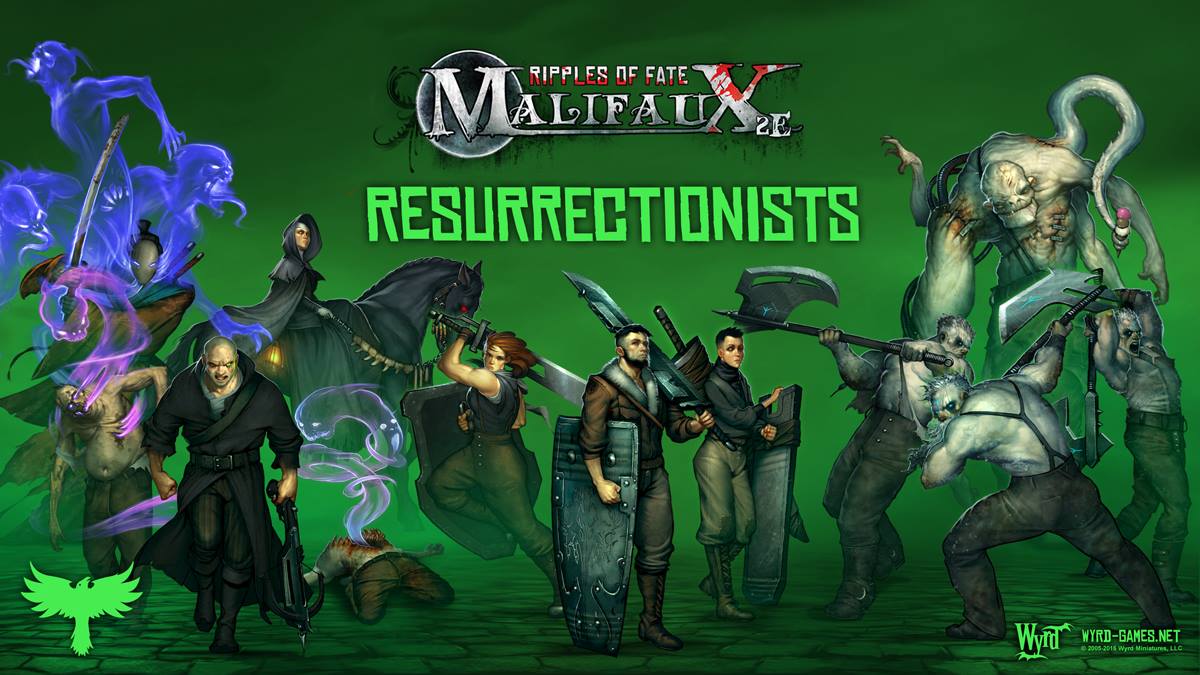 –> More Wyrd Miniatures News
Some new sets for Warpath can be pre-ordered from Mantic Games: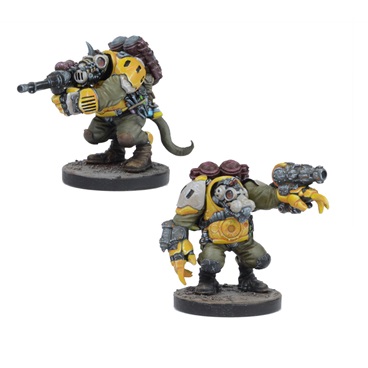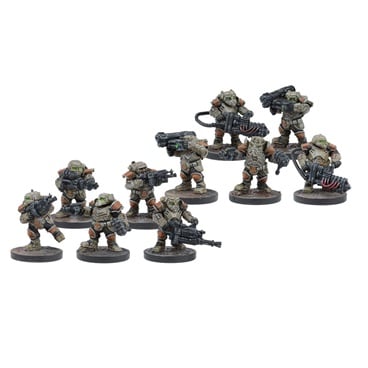 –> More Mantic Games News
Gale Force Nine published a new preview of the Storm Giant Royal Guard: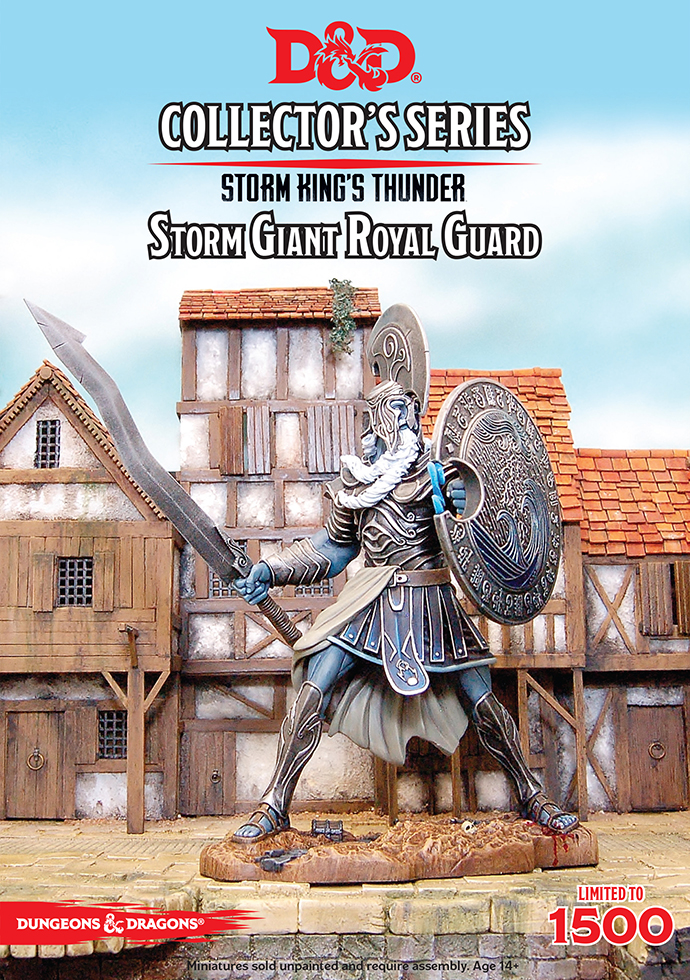 –> More Gale Force Nine News
New starter sets for Heavy Gear are available from Dream Pod 9: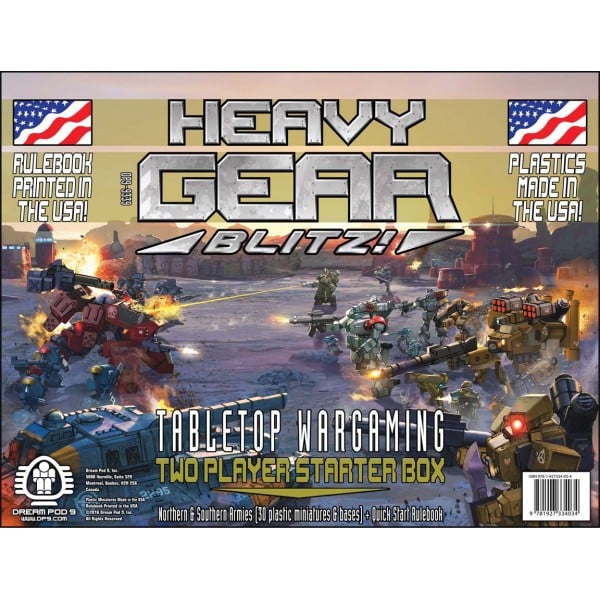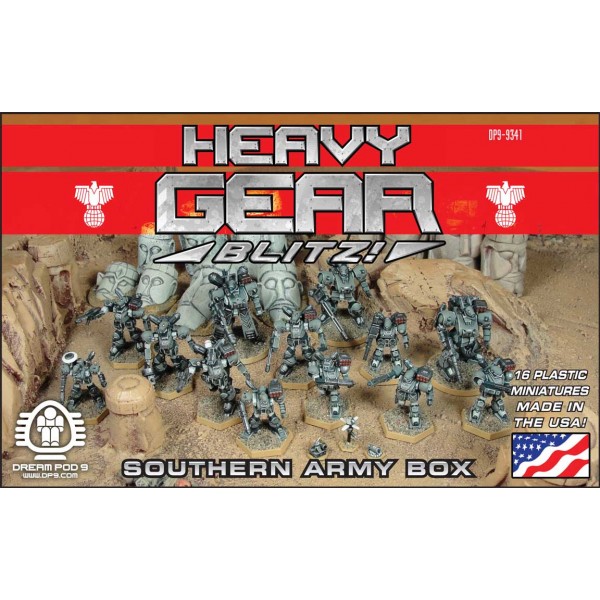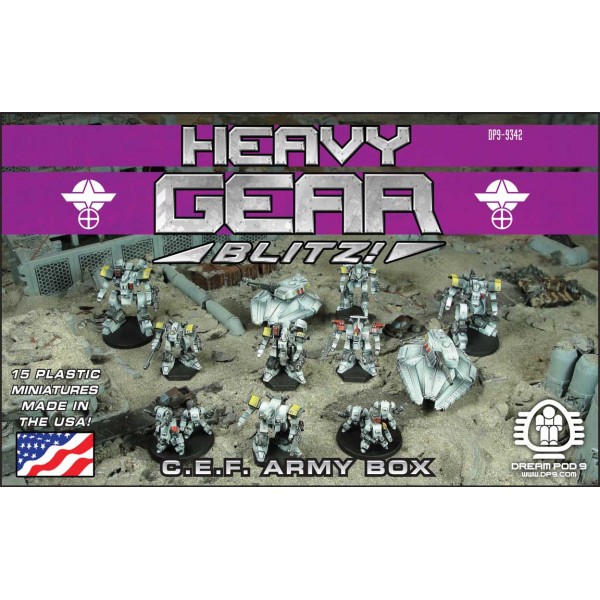 –> More Dream Pod 9 News
And Fusion Core Studios published a new preview of Heavy Gear Dreadnoughts: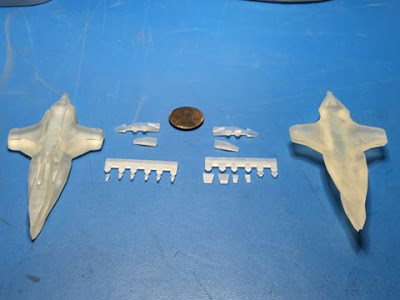 –> More Fusion Core Studios News
This week Fantasy Flight Games presents a new preview of the Shadow Caster expansion pack for X-Wing: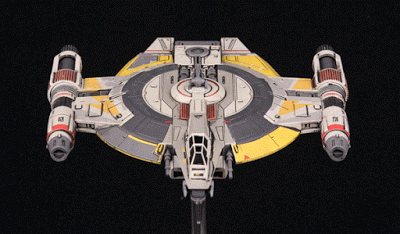 –> More Fantasy Flight Games News
Sarissa Precision expanded their Retro America range: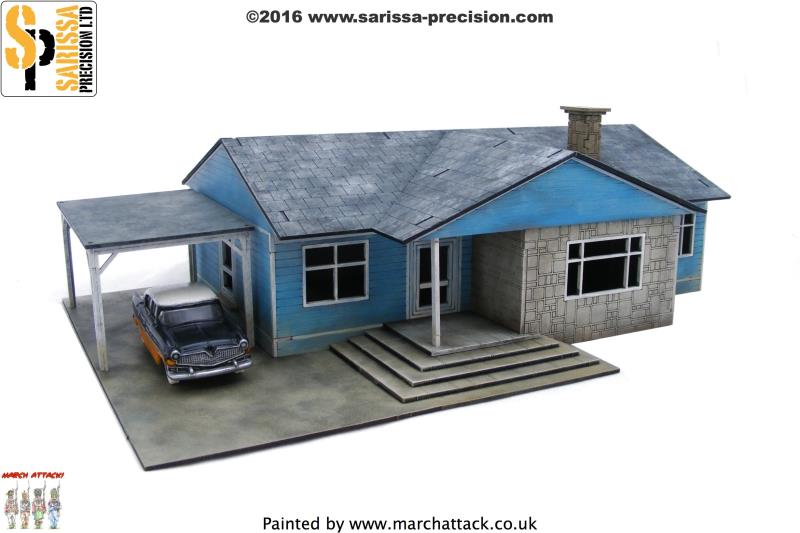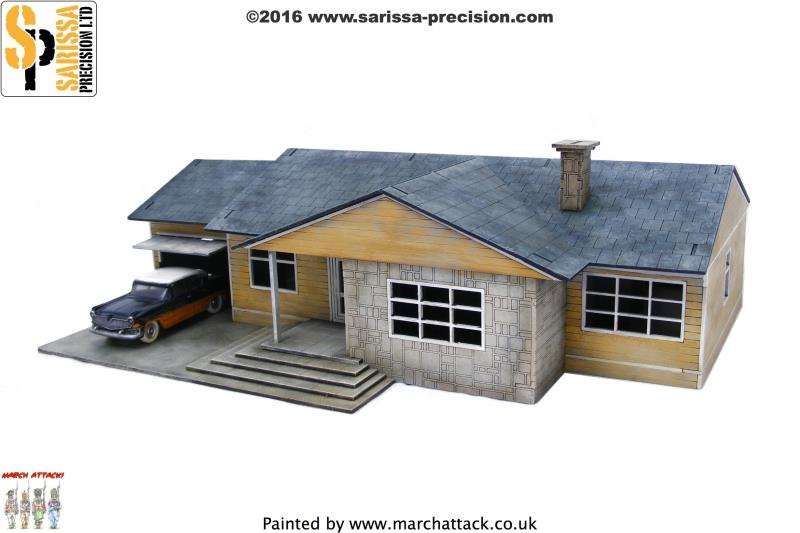 –> More Sarissa Precision News
Rubicon Models published new pictures of their Sd Kfz 250 Neu and announced a miniature of General Patton: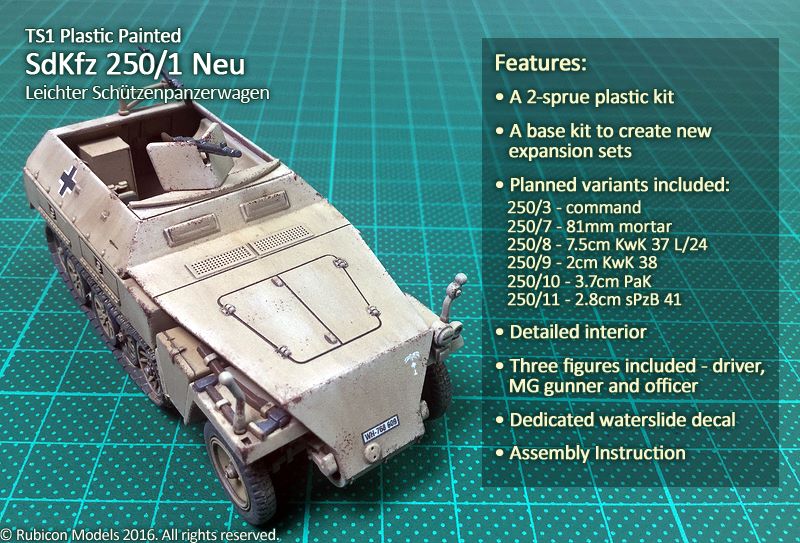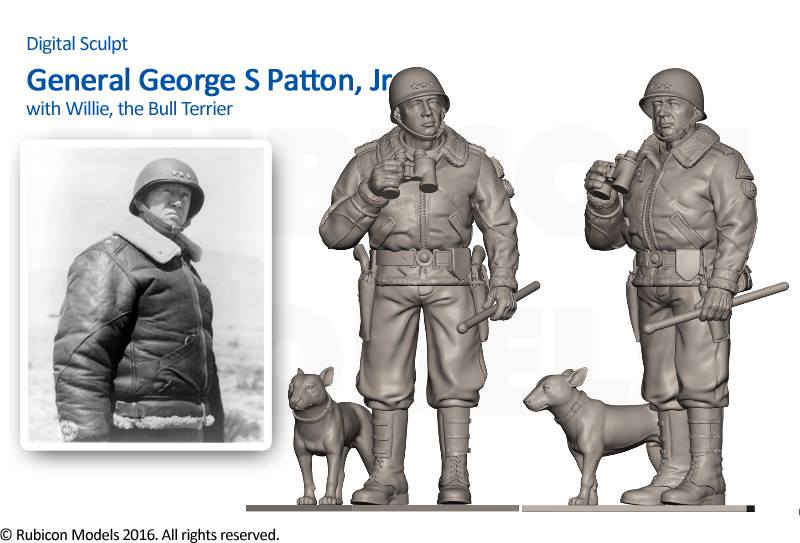 –> More Rubicon Models News
Spellcrow is starting a 10mm Fantasy range: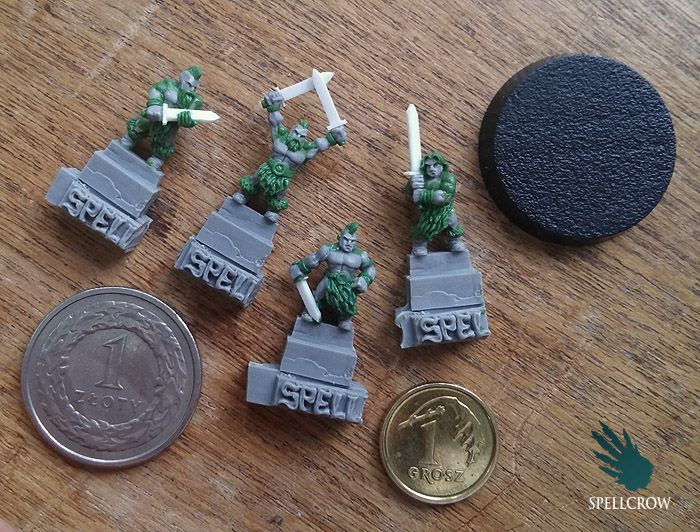 –> More Spellcrow News
Warlord Games presents a new preview of the pllastic US Paratroopers: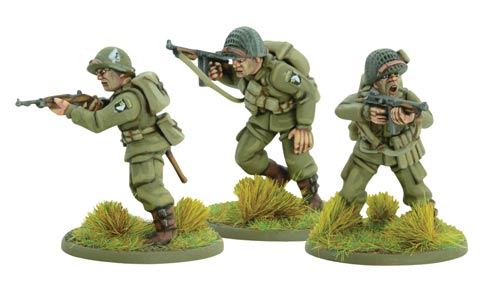 –> More Warlord Games News
And here are this week's new crowdfunding campaigns:0
Galloping Major – Redcoats British Infantry
Acheson Creations – Heavy Metal
Dark Gate Games – Vampire Hunters
Midlam Miniatures – Wizard's Apprentices
Rebecca Hicks – Modular Towers
Star Hat Miniatures – RPG Miniatures
SLAP Miniatures – 15mm Space Knights
and
Tabletop Miniatures Solutions – Undying Dynasties of Indiegogo
Always remember, if you wan tto stay up to date, head over to The Tabletop Fix for daily news about the hobby!
10mm Fantasy from Spellcrow – color me intrigued!