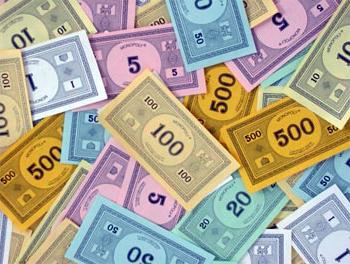 Pimpcron is trying to give you ammo in explaining this to your partner.
Hey you. Reader. It's the Pimpcron. Let's have a chat. At some point, we all start feeling like wargaming is the most expensive hobby ever, and feel like we are being raked over the coals with tiny plastic person prices. Well, we are. BUT! Let's see how our hobby matches up with the ~average~ cost of other hobbies. You have my written permission to print this article out, laminate it, and keep it in your wallet to use in arguments. You may also distribute it in any way you see fit to help others.
Note: Of course most of us spend way too much on our hobbies. But we don't have to. The estimated costs reflect the average cost to participate in the hobby at a basic level.
Having A Horse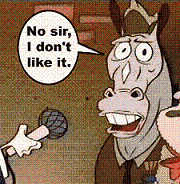 Even he doesn't think it's a good idea.
Estimated Cost:
$3,000-$8,000 to buy a Horse
$12,000 per year in food
$400 per year in Veterinarian bills
Okay, so obviously buying a living thing that is this expensive is a bad choice. You see, the problem with living things, is they randomly get sick or get injured. Or their severed heads used as a threat by the mafia. This obviously blows wargaming out of the water, cost-wise. And my tiny plastic army never gets sick, or ages, and injuries are as cheap to fix as a $7 bottle of super glue.
Playing Drums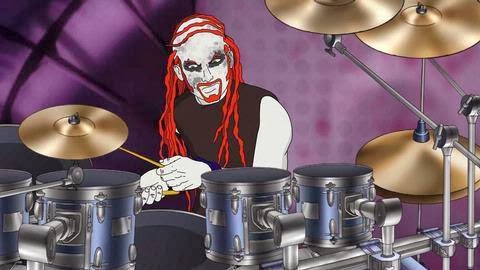 So metal.
Estimated Cost:
$800-$1,300 to buy a drum set
$100 per month for lessons if you want them
So this hobby is much more in line with Wargaming, and minus buying new sticks when you break them, there isn't much upkeep to pay for. But unless you are in a band, this is a solo hobby and will only piss off your neighbors. "Why can't Jeff be more like the neighbor on the other side of us, Mike? Gluing those little models together never makes a peep! Minus that time he was doing it nude and glued his fiddly bits to the counter. Oh dear, there was a lot of language." So this is one hobby I could say is reasonable, if not lonley.
Civil War Re-Enactment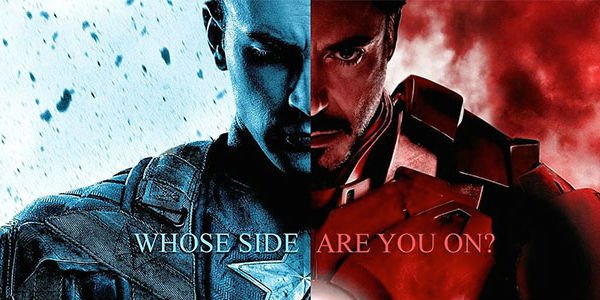 Not this kind.
Estimated Cost:
$2,000-$3,000 for clothes and equipment
It may seem strange to other countries, be we in 'Murica enjoy reliving horribly devastating battles for fun. Why? I don't know, I don't do it. They get the same camaraderie as re-enacters as we get from our hobby, and it seems like a good way to chill out and dress up. Anyway, at that cost it seems like you don't get much bang for your buck. I know that in my area there are only a couple re-enactments per year, so that seems like a lot of money to only play dress up a couples times per year. The good news is, pretending to be in a past time means fashion doesn't change. So when you buy all the stuff, you own it for good. No upkeep.
Golfing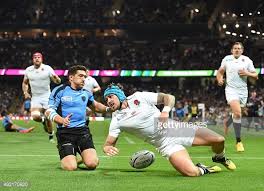 This is golf right?
Estimated Costs:
$200-$400 for equipment
$960 per year in greens fees if you play twice per month
So this starts out not being too bad, but then 'dem greens fees hit yo. When I looked at average costs for greens fees, I actually thought it would be higher, but even at this costs it is quite high, and you only get to do it twice per month. Of course you always dance around your house in that ridiculous outfit in your spare time. So given that bonus fun, maybe it is worth it. I've danced around the house with my miniatures before when nobody was home, but my wife walked in on me, and it has caused some strain on our marriage. Be careful.
Deep Sea Fishing Trips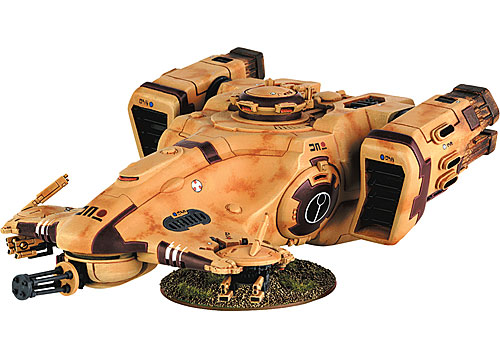 "I caught a Devilfish!"
Estimated Cost:
$500-$2,000 per trip
$100 in food per trip
This, I have experience with. I used to work at a marina in High School. I'm using their numbers for the trip prices, but I know from experience that the real number for sport fishing per trip is $2,000 +. If you go bottom fishing on a large party boat in the ocean, sure, $500 is too much. But sport fishing (tuna, marlin, etc.) is quite expensive. Anyway, unless you own a boat (like, $300,000+/-) or know someone who does, most people who enjoy this as a hobby only go out between one and three times per year. Definitely not worth it as a hobby. It is, on the other hand an awesome experience! You should go at least once in your life. Bring anti-nausea medication and lots of food.
Cycling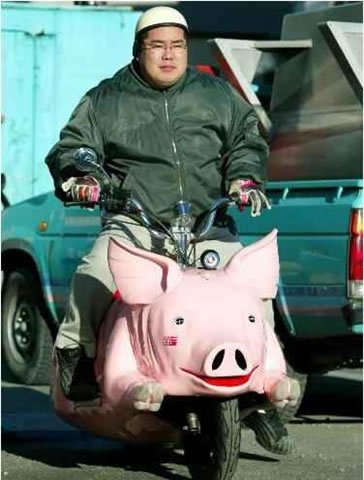 Not this kind. The kind you pedal.
Estimated Cost:
$1,750 per year in equipment repair, and fees
This kind of shocked me. But if you are cycling for any amount of time, you're going to wear out your equipment. And serious cyclers usually attend a few events each year, which range from $20- $1,000 per event. Did I mention the sweat? Cycling involves way more sweat than wargaming. I used to be a hardcore cycler (no I wasn't) and I was always so envious of all of the sweaty, hairy humans riding around me. Meanwhile, I am dry as a bone. A metallic bone. Then people would touch me and burn their hand because metal gets hot in the sun. I had to quit. Jealousy got the best of me. Stay cool and dry, play Warhammer.
Martial Arts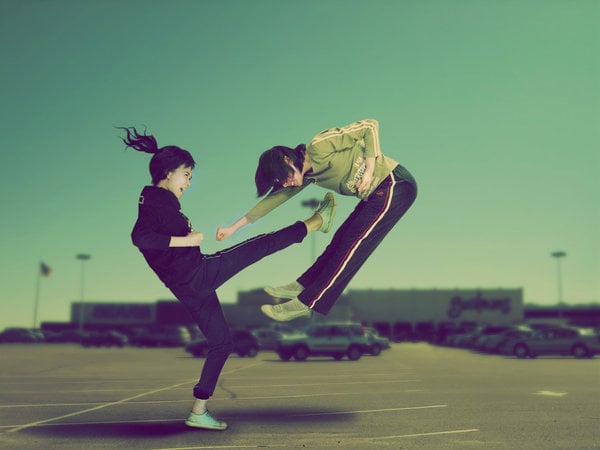 I don't even know.
Estimated Cost:
$1,300-$2,000 per year in fees, including equipment
While it is a great skill to learn, it too involves sweat and moving around. And as you advance in it, you have to buy sparring gear for a couple hundred dollars, buy your new belts, and possible medical fees for injuries. Just like a lot of these hobbies, the upkeep is what kills the price on them.
So What About Geek Hobbies?
WarmaHordes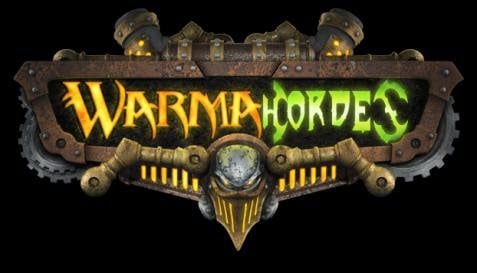 Estimated Cost:
$200 for a standard 50 point army
$400-$500 if you want to keep up with changing trends and be tournament competitive
Warhammer 40k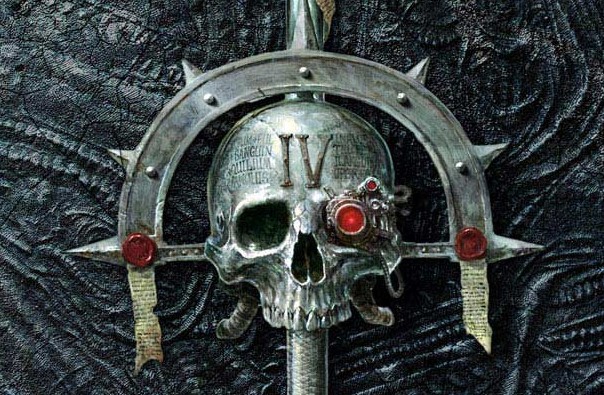 Estimated Cost:
$560 for a standard 2,000 point army and Codex
$810-$1,200 for a 3,000 point army with competitive nastiness, Codex & Supplements
Magic: The Gathering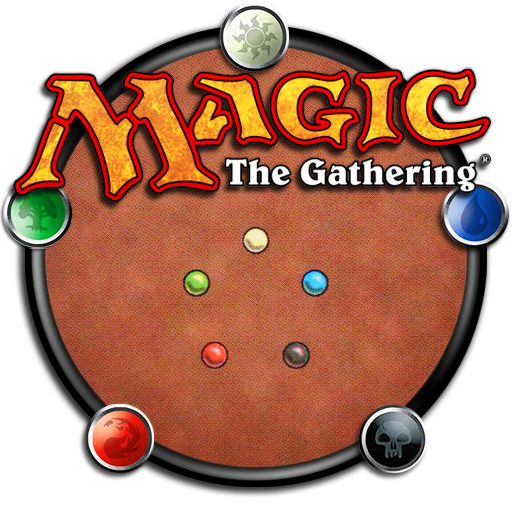 Estimated Costs:
$75-$150 for a standard, static, fun deck to play with friends
$360-$1,200 per year to play tournaments, due to constant rotation of legal sets
Heroclix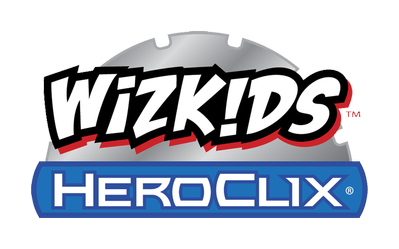 Estimated Cost:
$20-$75 for a small, static, fun team to play with friends
$300-$600 per year for a nasty competitive team plus flexibility, due to constant rotation of legal sets
Malifaux

Estimated Costs:
$50-$75 for a starter army, which is completely playable but lacking options
$100-$200 for a "full" army that has options
Firestorm Armada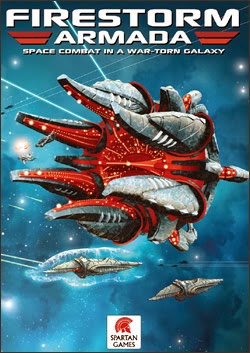 Estimated Costs:
$50-$100 for a starter army, which is completely playable but lacking options
$200-$250 for a "full" army with options
So What Can We Learn?
All hobbies are the cost that their participants are willing to pay. As long as you aren't causing undue burden on your finances, go have fun. You only live once, unless you believe in re-incarnation, or have Reanimation Protocols. It seems that WarmaHordes and Warhammer have a much higher "basic fun" cost to enter, but once you buy those, you can have fun for literally decades if you don't care about tournaments. Meanwhile, Magic and Heroclix have a dirt-cheap entrance level to play for fun, but their business model is deceptively expensive if you want to stay on top of things.
So if you're a casual gamer with intentions of tournament play, Magic and Heroclix are way, way cheaper for you, but their "legal" sets go out of style and you may or may not get salty opponents if you play old sets. Meanwhile, WarmaHordes and Warhammer has a more-upfront cost but is much more stable in terms of what models "aren't allowed anymore". That being said, there is also the hobby aspect of WM and 40k that add more than double the amount fo time and enjoyment you can get besides just playing games. Where MTG and Heroclix are a bit more collectible and you don't DO anything with them outside of playing games.
BUT!
The prices for WM and 40k don't include buying boxed sets, buying used, or Start Collecting Boxes. You can generally say that prices for used is about 60% of MSRP. So then these two options start sounding better and better. Malifaux has both systems beat though, with a dirt cheap cost point. The thing is, you also use way fewer models. Firestorm is also a great deal and my favorite game second only to 40k. Go out and buy it. Now.
VERDICT!
Wargaming is a great bang for your buck, because of the double use you get out of it (hobbying and playing) and there doesn't have to be any upkeep fees such as memberships, etc. Also the models don't wear out of need expensive repairing, and they don't get sick or eat.
Also, I am biased. Go buy some models, dammit!


Here are the sites I used for most of the research, plus some others here and there:
http://www.dakkadakka.com/wiki/en/Starter_Army_Lists_for_each_40k_Race_with_Costs!
http://www.whatitcosts.com/category/hobbies/