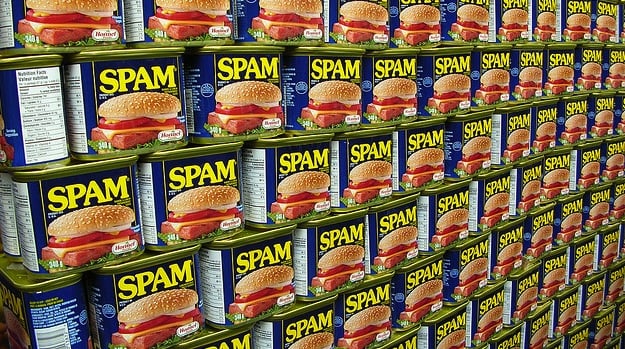 I have been seeing more and more cut and paste units/jacks/solos in lists these days – just like 40K. Why?
I have been seeing more and more repeated units/jacks/solos just because there are some obvious better options. MKII this wasn't a huge issue outside maybe Bradigus. Units are just better now and so are a lot of light/medium jacks/beasts. You didn't have a scarsfell griffon that was defense 15 dodging and the ability to primal/scything touch it in MKII.
What Do I Mean by Spam?
In days of earlier warma/hordes most good/nasty units had an FA:2 or FA:1. Meaning you could only field 1 or 2 of the overpowered stuff and that was that. This is probably gonna connect with some 40k players cause they don't know what tactics are and only try to spam the OP. But, MKIII opened the door into some serious spam by making a bunch of units/models FA:U
This isn't a big deal on some things; like I don't really care if my opponent had 30 Steelhead Halberdiers. But, this changes when there are models that are extremely effective and obviously the best choice and king of the spam.

Example of Nasty Khador Spam:
Khador is probably the #1 in my recent distaste for spam lists. They have a few offenders to me. 1st is the Khador Winter Guard Rocketeer. Probably 2nd is your choice of Khador heavy(X). 7 Juggernauts anyone?
For 2 pts per you get a range 14″ Pow 12 rocket that has brutal damage. Winterguard riflemen are going to be in 90% of the lists with Joe already so why not give them more punch?!?!
The standard Khador package is 13 points of riflemen, 6 points of rockets, and Kovnik Joe for 4.
But, this can change to insanity levels with a few of Khadors long established casters.
The dicefixer Vlad1 comes to mind. Sign and Portents with rockets is NOT OK!!!! Those rockets can kill heavies with some spiked portent rolls, I know I have done it.
It's bad enough there are 3 of these guys on the field in every list. But, there is no limit. This is the last 75pt Vlad list I played and I can tell you it wasn't much fun for me or my opponent.
Vlad 1
Behemoth
Juggernaut
Reinholdt
10 WG rifles + 3 rockets
6 WG rifles + 3 rockets
6 WG rifles + 3 rockets
Greylord Ternion
Orin Midwinter
Thats 22 Range 14″ pow10s. But the real pain is 9 range 14″ PoW12 rockets that roll 3-4 dice to hit and 3-4 dice for damage dropping the lowest. I can tell you 3 of those rockets is bad enough, but 9 is absurd.

Not Alone:
Khador is by far the biggest offender but they are not the only one.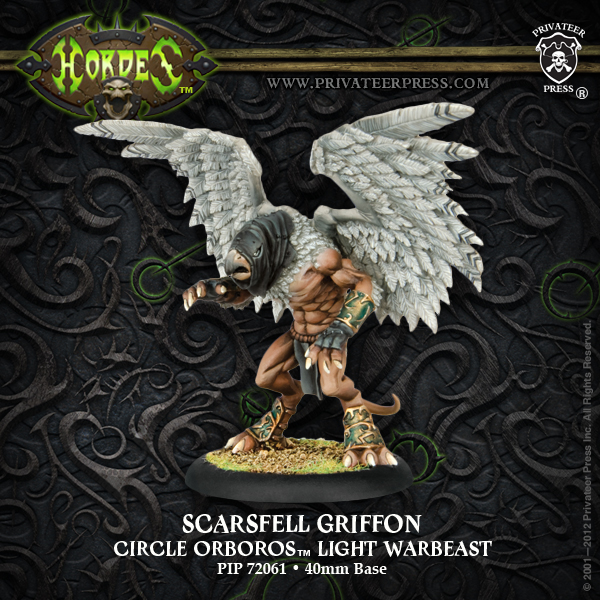 Do you like defense 15? Do you like 8 point beasts? Well Circle is for you! The Scarsfell Griffon is a cheap 8 point bird that is a pain in the arse. It's animus makes it move if you miss it, which at def15 is quite possible, combined that with a armor debuff and primal and the thing is hitting at MAT8 pow16. It also has long leash so the caster doesn't even have to be anywhere near it to control it.
How about this Tanith spam for you?
Tanith the feral song
7 x Scarsfell Griffon
Feral Warpwolf
10 Reeves of orboros
Blackclad Wayfarer
2 x Sentry stones
Gallows Grove
I would be scared of that list without the 7 griffons in Taniths hands. Not to many armies can handle multiple Defense 15 beasts, let alone a bunch of them.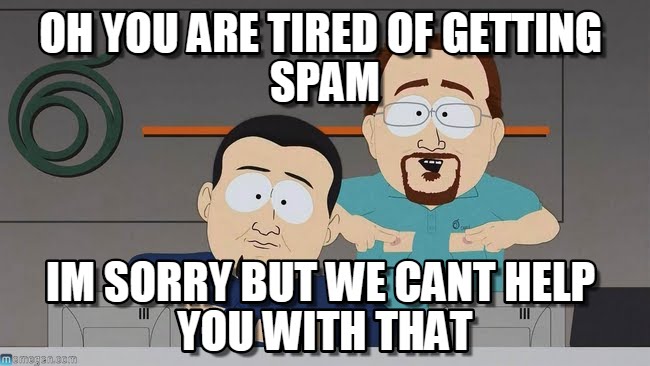 Why So Much Spam Love PP?
I think PP should errata the FA on most of these models. FA:U is a scary thought when there are some obviously skewed or better then average units that are cheap and TOO effective. You really shouldn't be able to take more then 6 rockets and that is pushing it already. You shouldn't have access to more then 3 of the same model. This is not only from a broken/OP perspective but also from a model company/fluff one as well. It is more fun to see diverse armies in general, all lives matter not just Scarsfell Griffon's. I also believe that the game is more fun in general when you are not getting nailed over and over by the same combination. I don't mind getting shot but how about by a Winterguard Mortar this time instead of the 9th Rocketeer.
What do you think BoLS? Are you happy with the spam or is it bothering you? Please share in the comments below.