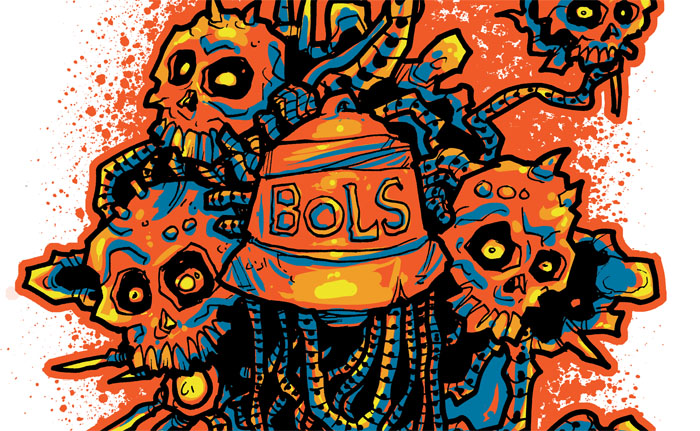 You've asked for it and the BoLS store is here!
We get quite regular requests from readers for BoLS t-shirts, mugs and the like.  We listened and the BoLS Cafepress store is here!
We have a starting selections of t-shirts and other items for you to grab for yourself or as a gift. The holiday season is right around the corner!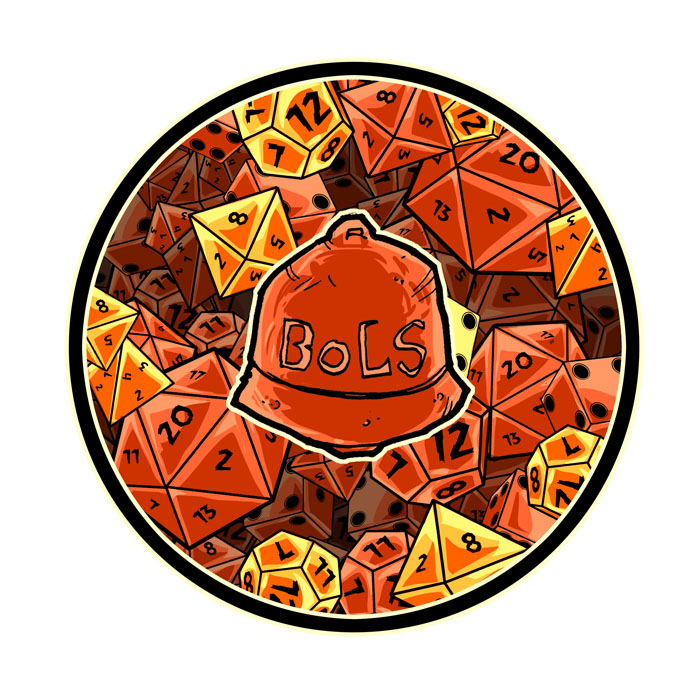 Game On!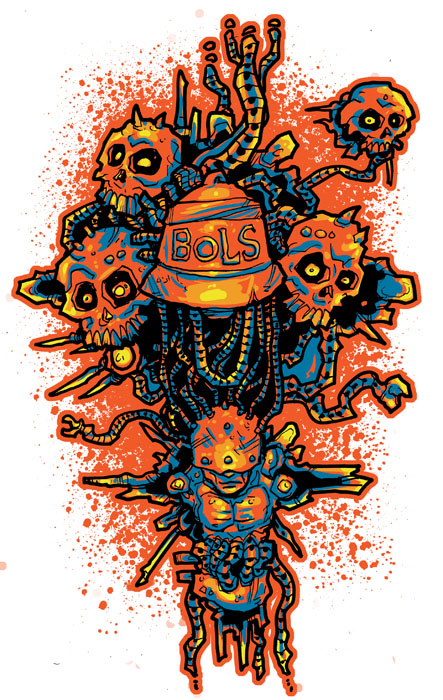 Goatboy's masterpiece!
The store has a set of initial BoLS designs from Goatboy. We will regularly be adding new designs from other artists.
You can always find the store by clicking the "SHOP" link on the BoLS navbar, or looking for the "Shop banner" in the center column.

Of you have any special requests for products, let us know in the comments and we will see what the most people are asking for.
~Happy Holidays!