Wizard of the Coast is back with more D&D Miniatures – The Giants have arrived!
via Wizard of the Coast – D&D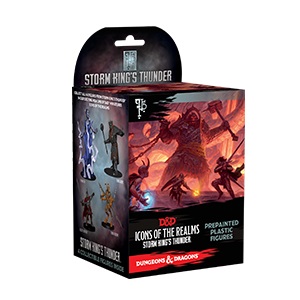 The Giants have returned to the Forgotten Realms in force as they clash with dragons and one another in epic battles for glory and territory, while humans and other small folk caught in the middle try to find a way to survive amid the upheaval.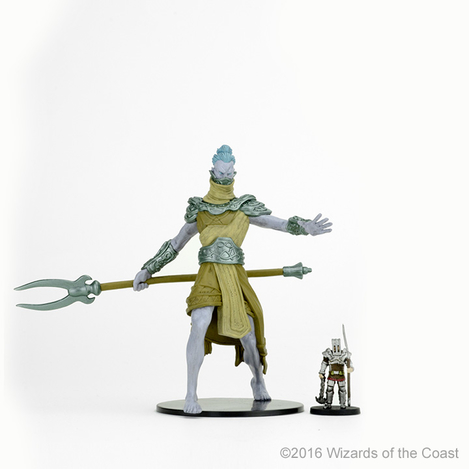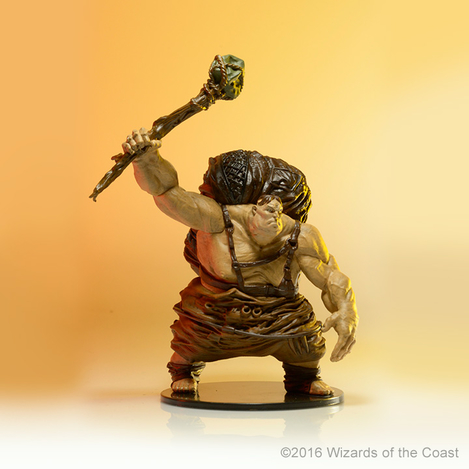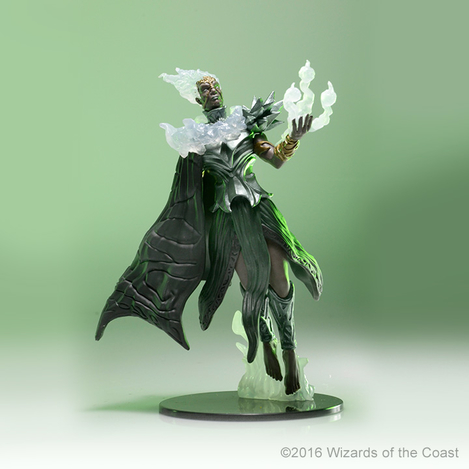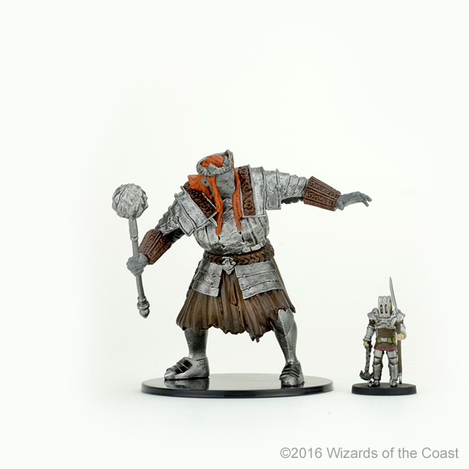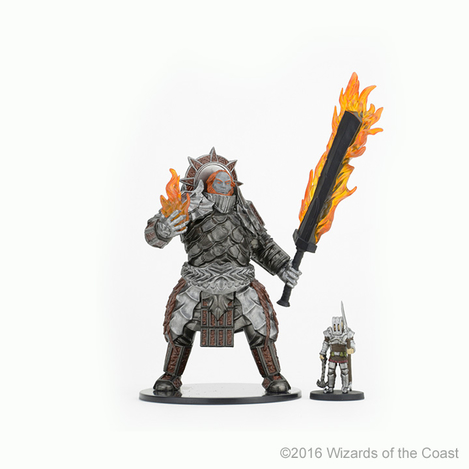 There are over 45 miniatures in the set. If you want to collect them all, GOOD LUCK! They are the newest set of randomly sorted miniatures in the D&D miniatures line. If you want to see some more of the miniatures you can check out the previews on the product page.
These are perfect for any campaign but are specifically designed to work with the new Storm King's Thunder campaign setting and guide:
There be GIANTS in those hills…