Geekery: Luke Cage – Action Packed Final Trailer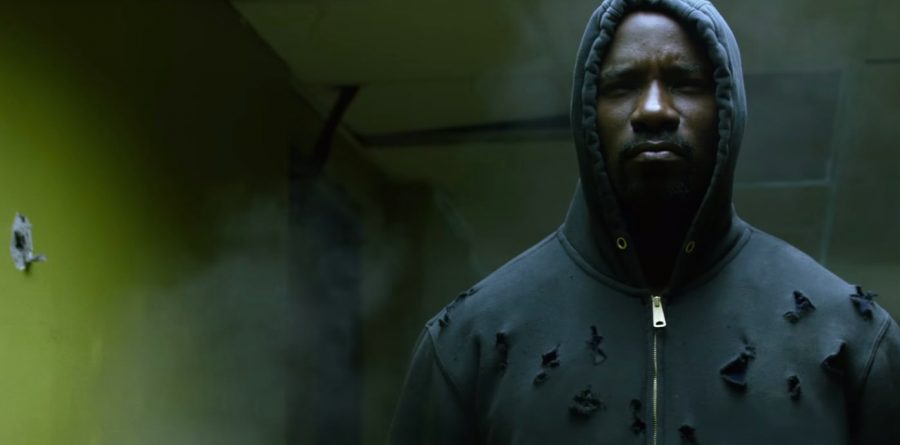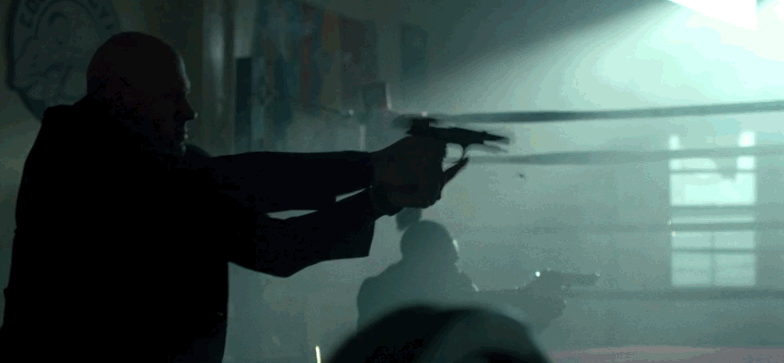 Get a new look at Misty Knight, Claire Temple, and Cottonmouth before this week's premier.
It also has a fantastic cameo.
https://youtu.be/snJ-nRgx8o0
It looks like Cheo Hodari Coker has created something amazing with a great cast, soundtrack, and what looks to be some dynamic story telling.
The cast includes Mike Colter and Rosario Dawson, along with Simone Missick as Misty Knight, Frank Whaley as Rafael Scarfe, Mahershala Ali as Cottonmouth, Theo Rossi as Shades, and Alfre Woodard as Mariah Dillard.
The first 13 episode season drops on Netflix this Friday the 30th – you didn't have any plans this weekend, anyway.
Are you excited yet?