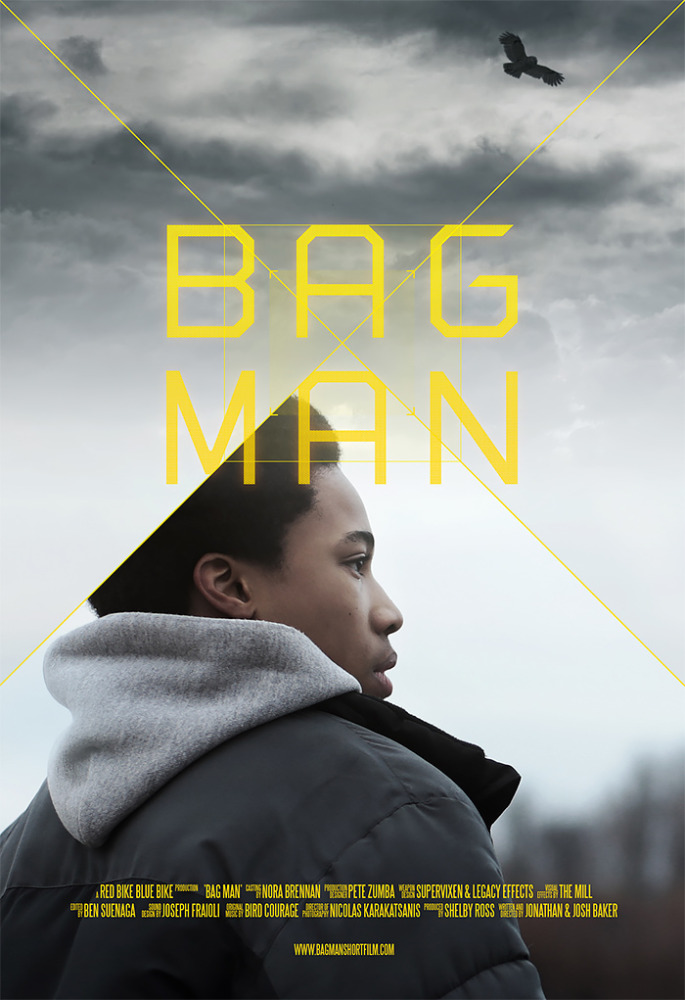 A fun, quiet afternoon of target practice with an alien weapon goes awry.
BAG MAN is the understated story of a 12 year old African American boy, who takes us on an introspective journey out of the city and into the remote countryside of upstate New York. With a mysterious duffle bag in hand, its contents unknown to us, we journey from the urban hustle of Harlem, into the winter-ravaged woodlands a world away. On the road, we slowly discover his real intentions, and the startling significance of what is hidden inside a young boy's bag.
The short debuted at SXSW this year to rave reviews. It's getting a full length feature treatment starring James Franco, Dennis Quaid, Zoe Kravitz, and Jack Reynor. Filming starts in October.
What do you think of this week's selection?