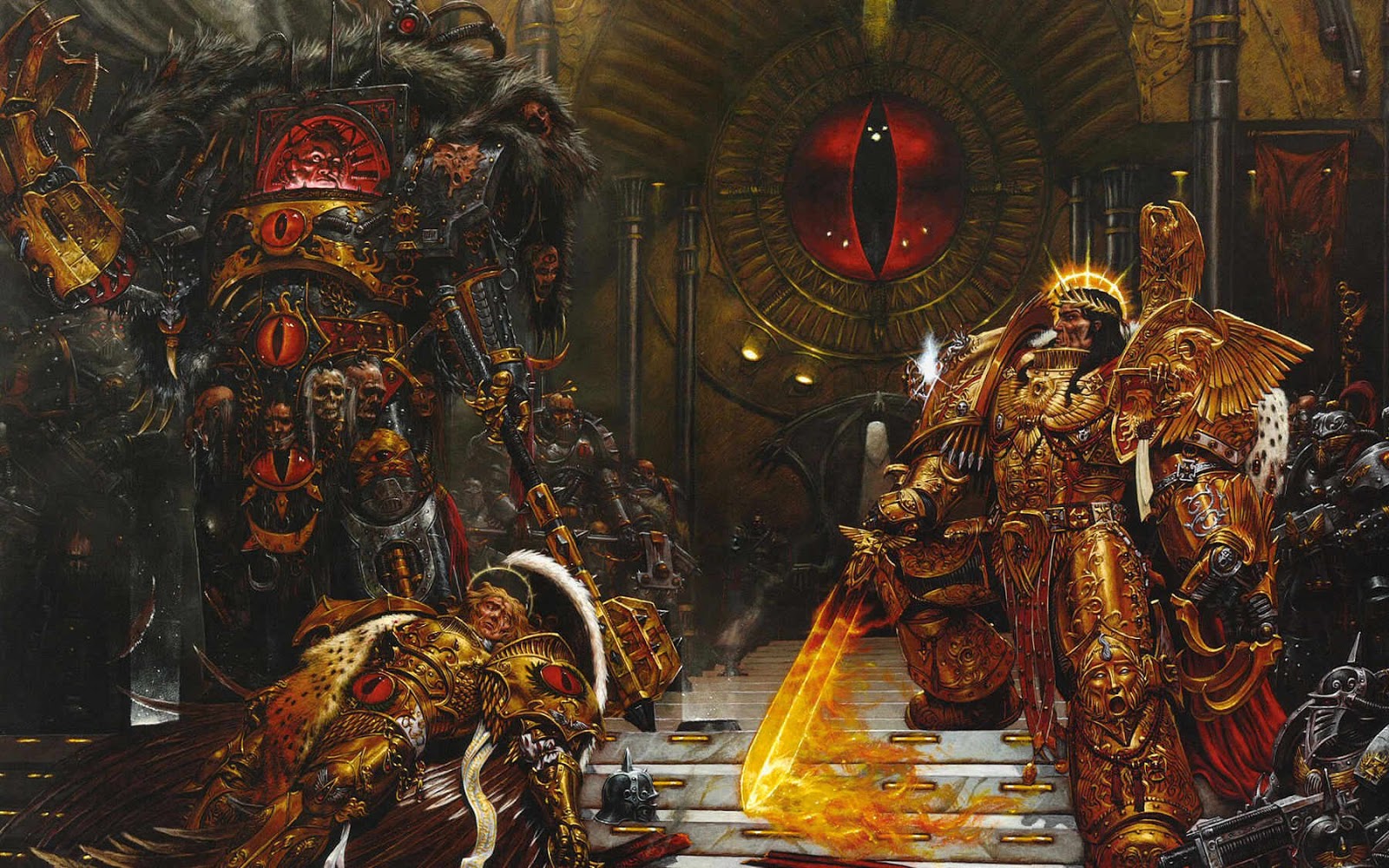 Are you serious Dan? No, I'm just Dan, and yes, I think we should consider 30K as a form of historical gaming.
Let's begin by talking about what historical gaming has been, and currently is.  At the risk of being too retro, I recall receiving about 100 plastic soldiers in the mail when I was about 10.  British, American and a few Indians.  It came from an advertisement in a comic book (we are talking ancient times here gents, when those comics cost 10 cents).  It allowed me to replay my own versions of the American Revolution.  Not exactly historically accurate, but it allowed me to recreate history.
Let's move forward a few (or more than a few) years.  A friend and I played a game called Tractics.  It was based on the use of plastic models (infantry and tanks) and a rule set of three booklets.  Reminds me a great deal of several of today's WWII miniatures games.  A couple of decades later, Civil War and Napoleonic miniatures were quite popular.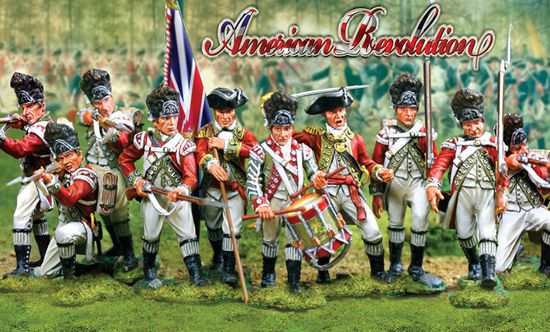 We are now at a point where there are so many  miniatures systems based on historical conflicts.  WWI aircraft, Pirates, WWI, WWII, Napoleonic, WWI/WWII naval..  What do all of these systems have in common?  They are all based on time periods that are in the past.  No duh Dan!  OK, fine.  That seems way too obvious.  But hear me out.  Many of us play, and by proxy, exist, in the 41st millennium.  Many other GDub customers play a game based on a time period 10,000 years in the past.  There is the key word…past.  The Horus Heresy IS a critical part of the history of the 40K Universe.  Hence, 30K is historical gaming.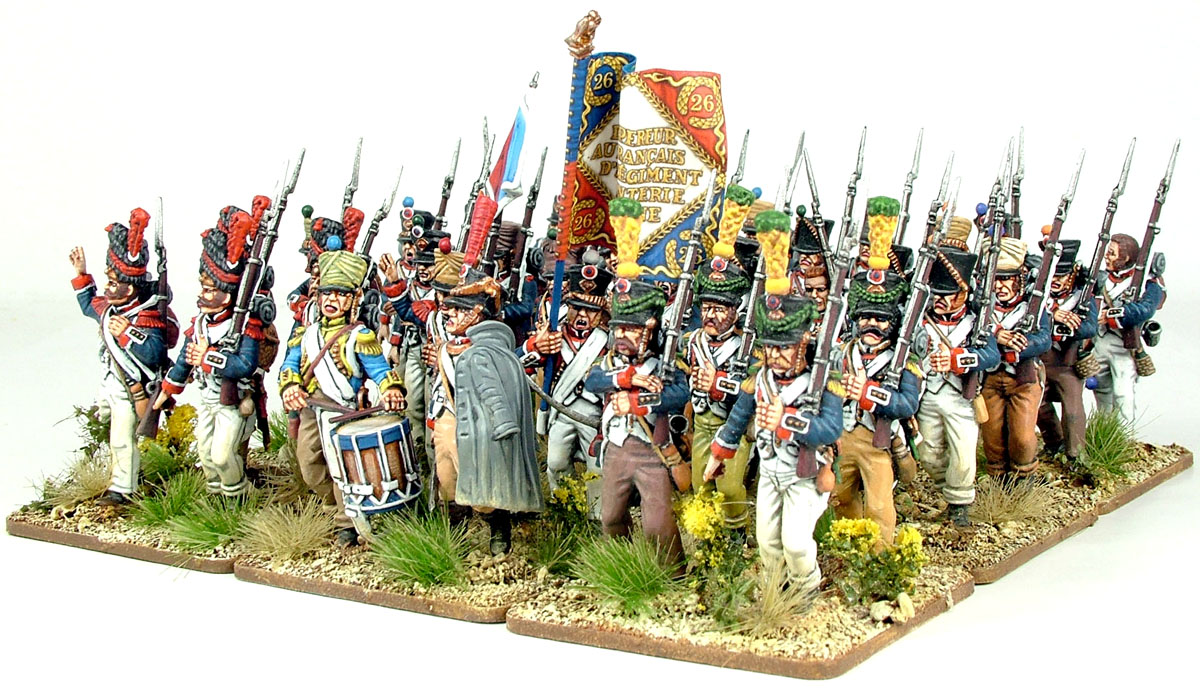 There are, to be sure, a few issues that make 30K unique as an historical game (assuming you agree with my logic here).  First, we are talking about a universe that exists in the future…way in the future.  I get that.  It is, of course, science fiction.  But why can't something that exists in the future exist in another time period's past?  Don't worry, my head hurts too as I think of that.  But from the perspective of those who play, and exist, in the 40K universe, the Heresy is history.
Think of the time traveller in H.G. Wells Time Machine.  When he met the Eloi, their present was his future; his present their ancient past.  Imagine someone from Roman times traveling to our present day world.  Or more to the point of this article, a Primarch from the Heresy traveling to the "present day" 40K universe.  The Primarch would represent an "historical" figure to those who met him…someone out of the their historical past.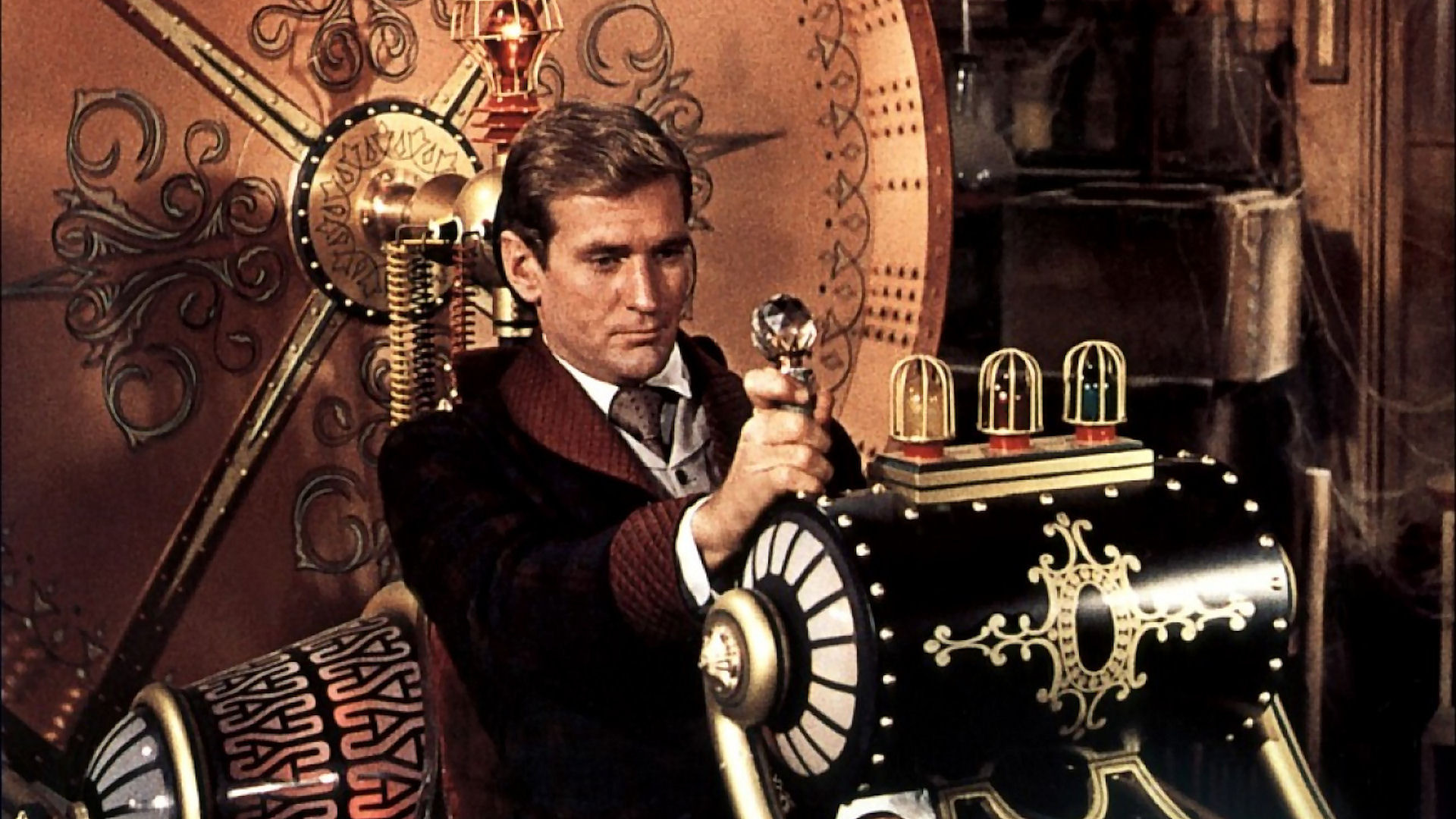 Another issue that is unique to the 40K/30K universe, especially in terms of military hardware, is that the effectiveness, and availability, of many weapons systems has actually digressed.  That is another factor that makes 30K as historical gaming unique.  Can you think of another historical gaming system that uses weapons that are less effective than those in previous time periods?  There have to be a few weapons systems in 40K that are as, or more effective, than those in the Heresy…I just can't think of them.
Seriously, Grav weapons existed in the Heresy, as did "D" weapons.  There is no equivalent of Volkite weapons in 40K…the Dominus is the only unit I know of that can carry a Volkite weapon.  This factor seems to be counter-intuitive to the "30K as historical gaming" argument.  However, that is only if you are not familiar with the history of the Imperium, and understand the loss of knowledge that occurred over the 10,000 years between the Heresy and "present day" 40K.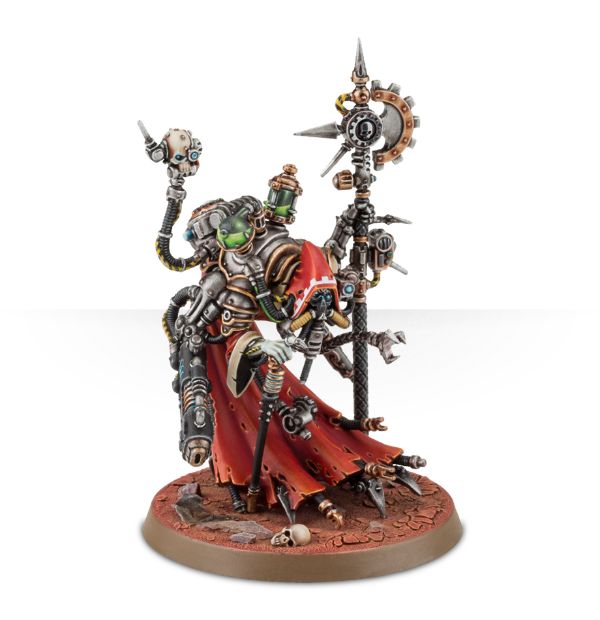 The third issue of interest here is that unlike other historical gaming systems, the 30K/40K universes are allowed to co-exist on the gaming table.  You don't see WWII Corsairs fighting it out with a German Albatross.  Nor do you see Abrams main battle tanks rolling around the battlefield with German Tigers.  What you do see is 30K and 40K gamers mixing it up on tables all the time.  I find it interesting that we are unique in from this perspective as well.  Also, even though the time period between games (30k and 40K) is much more significant than most existing historical minis, the two systems seem to be merging over time.
More and more 30K units are becoming acceptable for table use in 40K lists (for casual gaming at least).  Most likely there will always be a separation of the two, as several essential gaming mechanics exist.  That being said, it is interesting to see the rumors of Magnus and Angron coming into the 40K venue, along with new and improved Tzeentch and Khorne.  Plastic Primarchs anyone?!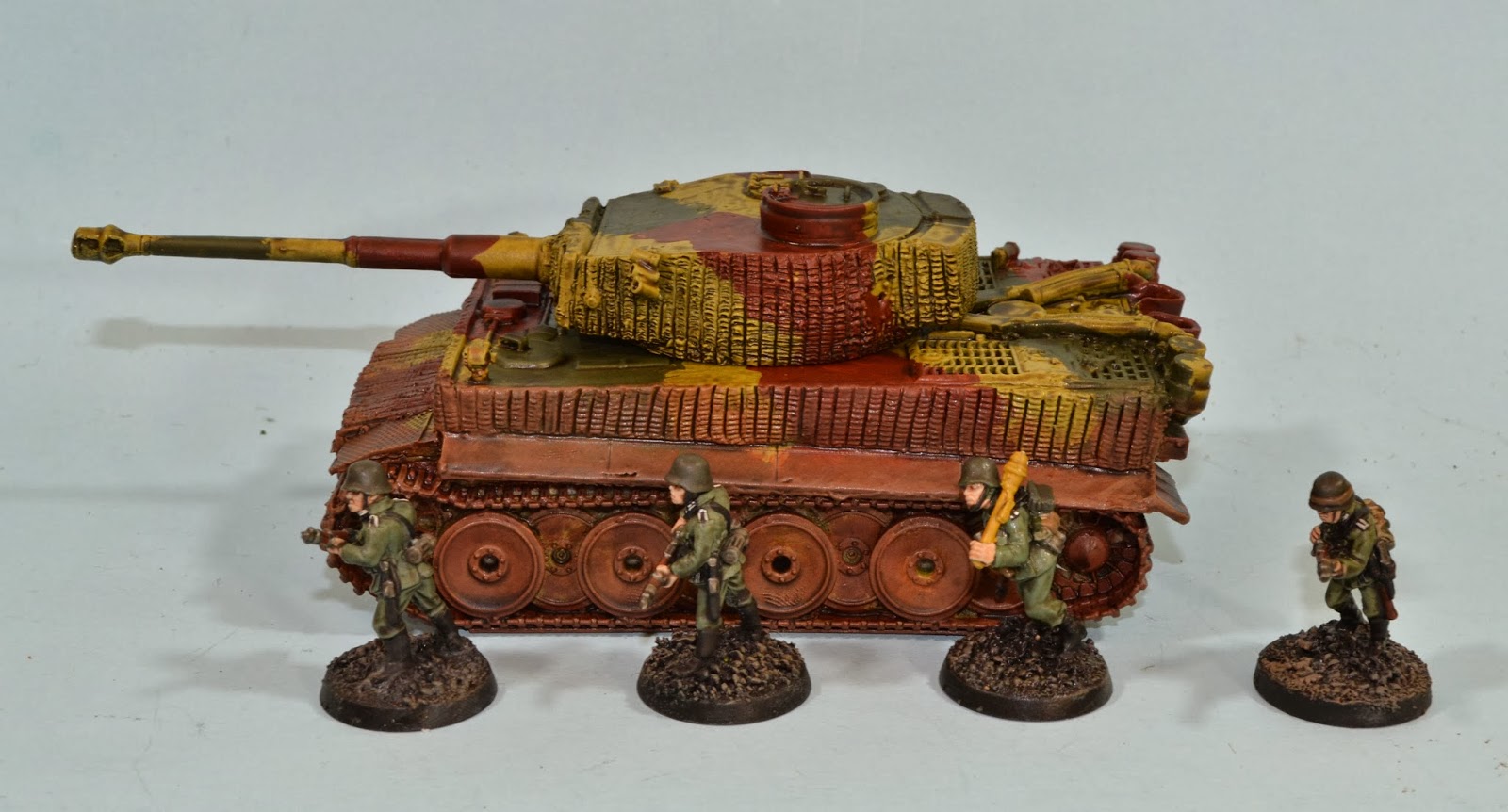 So does this entire geek-style mind game change anything?  Of course not.  I just know that one of the things I love about hanging out with fellow gamers is that we can have conversation about such mind-bending conundrums, tip back a cold one, and feel like what we speak of is the most important thing in the world at the moment.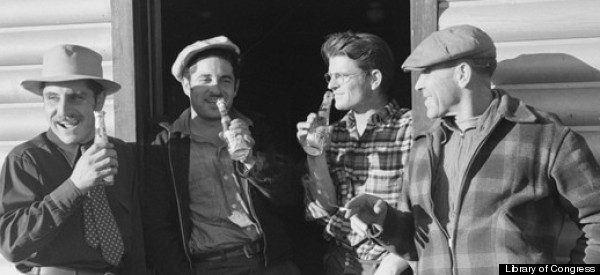 Has the thought of 30K as historical gaming ever crossed your mind?