Mynock Squadron: Hero Falcon & Rogue One Ships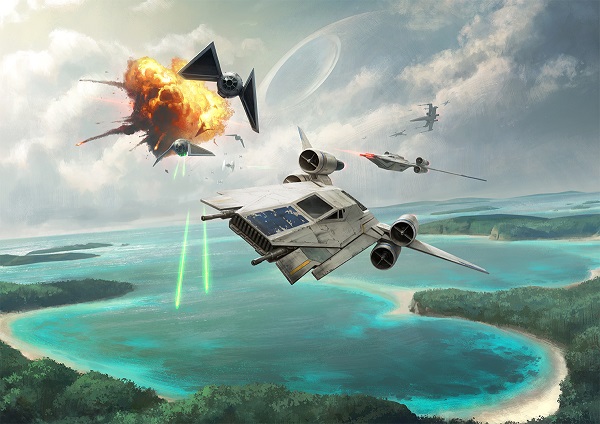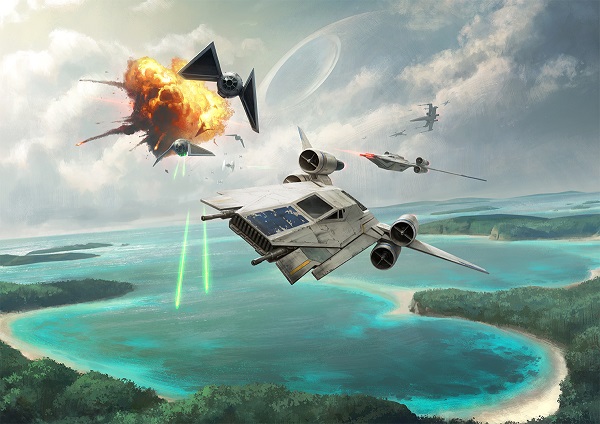 X-wing pilots, it's the Mynock Podcast XXXIV: We've got the latest Heroes of the Resistance and Rogue One previews covered!
With Wave 9 right around the corner, FFG has thrown some more previews our way. This week we discuss the new Hero Falcon crew and pilots. Is Finn overcosted? CHEWBACCA RAGE! Will Hero Han change the game? Then we discuss the exciting reveal of Rogue One's U-Boat and TIE Striker! Jyn Erso vs. Rey? 0 K-turn? And what the heck is an aileron?
We're here to answer all those questions and more!
[00:00:00] Intro, S&V Invitational, and Beef
[00:14:00] Actual Content Start! Falcon Preview
[00:42:00] U-Wing Preview!
[01:03:00] TIE Striker Preview!
FLY BETTER!
Hosts:
Ryan Farmer
Dee Yun
Dallas Parker

Episode Archives
Mynock Squadron Facebook group
Direman webcomics
Fly Better! And hit us with your comments below.